 *catamarans into the sunset*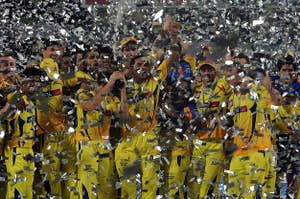 Aside from the fact that they're the world's #1 IPL team, that is.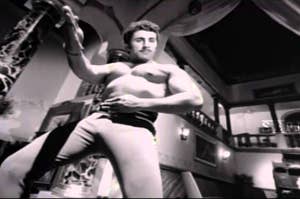 The first rule of Kollywood fight club is: You do not talk about how long it took you to learn the steps. Parents: Those people you live with when you aren't at cricket coaching, Bharatanatyam class, tuitions, badminton training, Carnatic music practice, or school.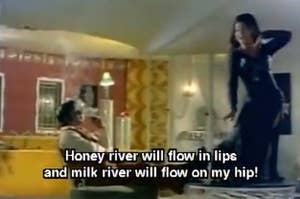 In which English slowly but surely gets mangled beyond recognition. Indian cinema's Thalaivar turns 64 today – here's our guide to help you channel your inner superstar. Happy 60th birthday, Kamal Haasan! In honour of one of India's greats, it's only fair that we enlist his help to tell people how we really feel about the world.