This is Kelvin and Tunchai Redvers, Dené siblings from the Northwest Territories who want Indigenous youth to know that they matter.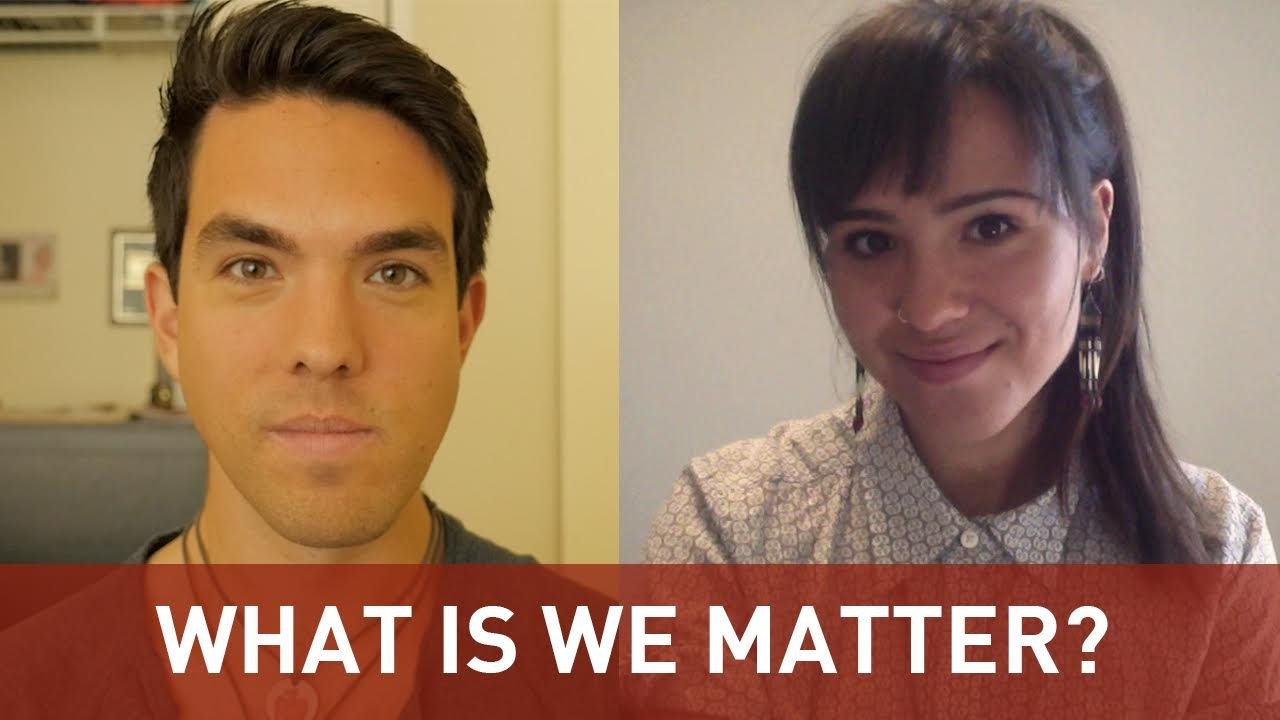 1.
Remember that even if you've come close to giving up, you didn't.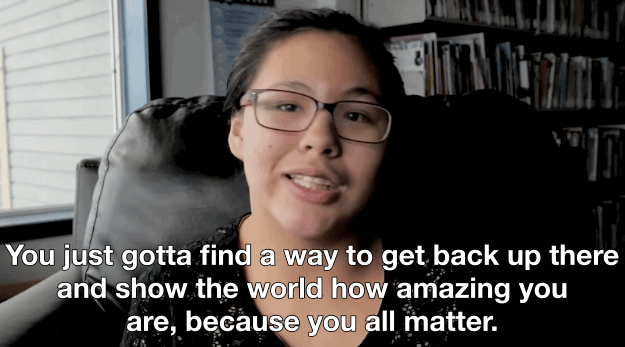 2.
Elders are rooting for you.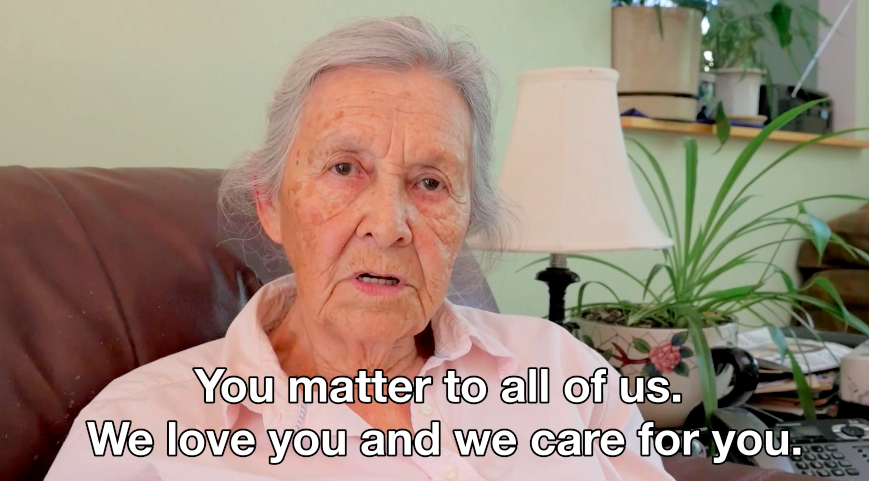 3.
The members of A Tribe Called Red want you to know how important Indigenous youth are to them.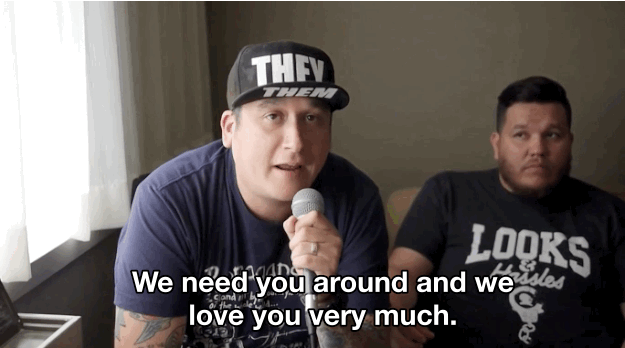 4.
And that it's in you to succeed.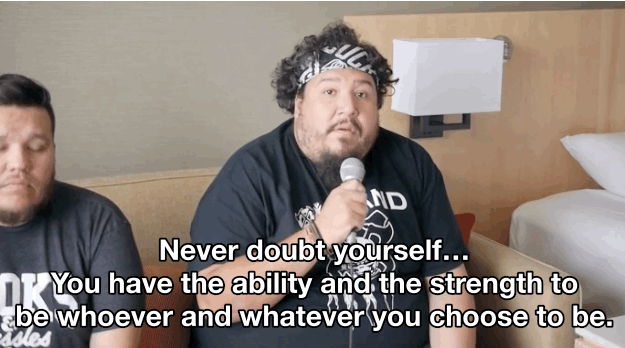 5.
To Two-Spirited youth: Don't hide, and don't despair.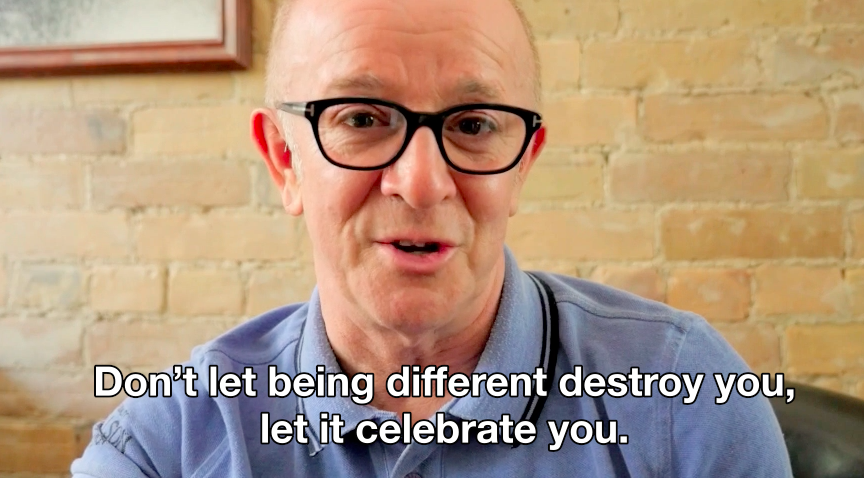 6.
There are Indigenous people who have survived it all. And they are here for you.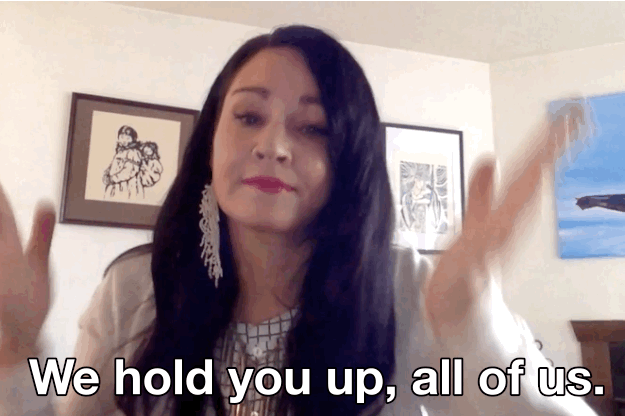 7.
And there are other youth who understand.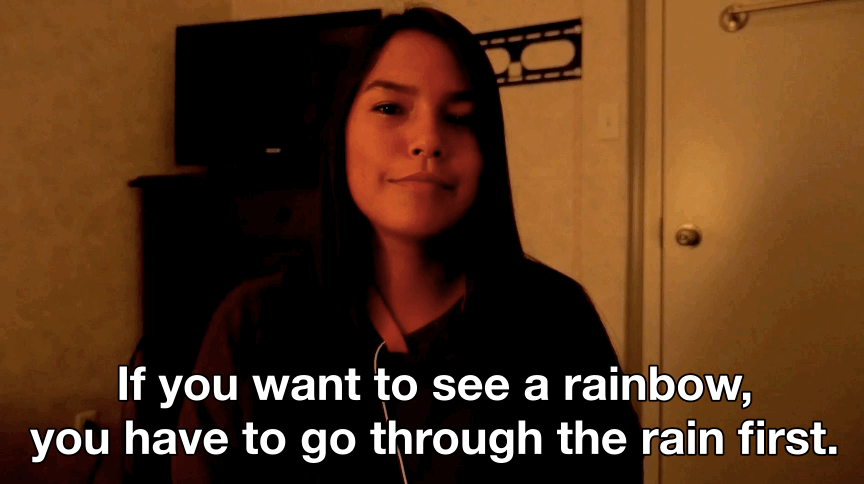 8.
Don Burnstick was "close to be being another cross on the ground in my res," but he's still here.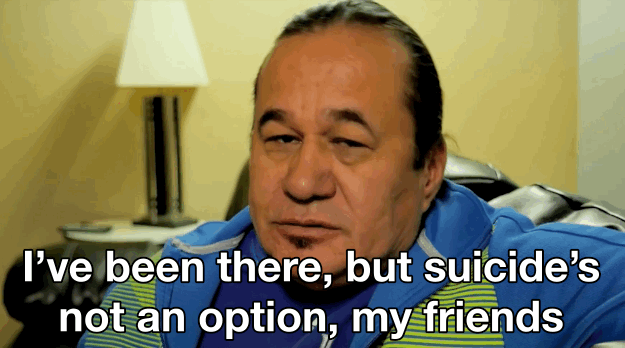 9.
You deserve to be here, and you can find healing through art and writing.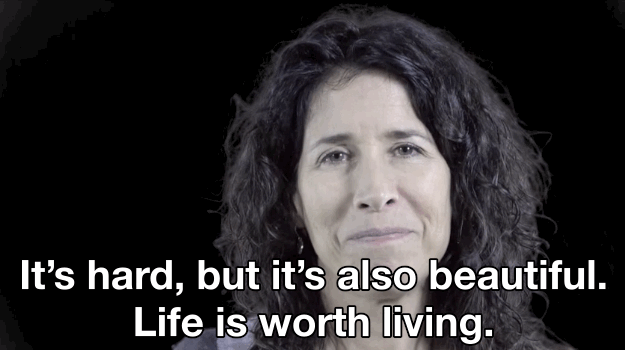 10.
Even when things are tough, keep fighting.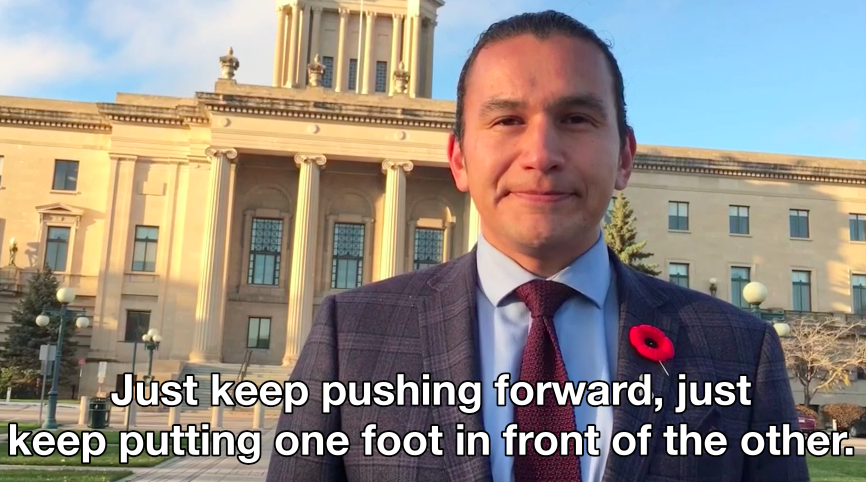 11.
Because hardships can make you stronger.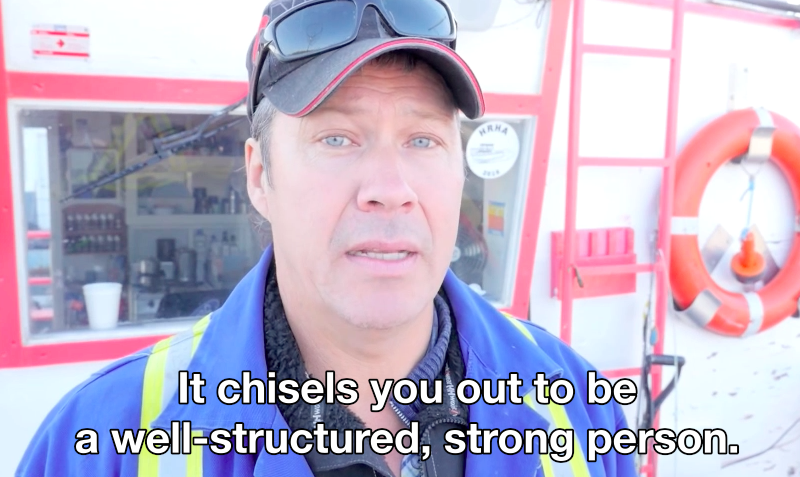 12.
And you are so loved.