Hey guys — United Kingdom, United States of America. Canada here. We're kind of worried about y'all.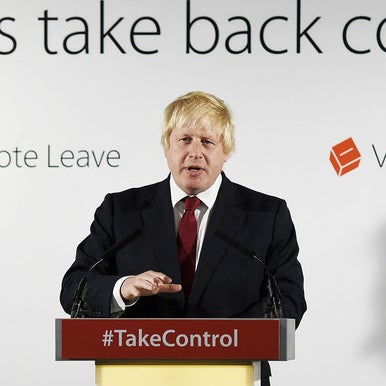 You both seem to be having trouble with life-sized troll dolls with troubling ambitions. Not sure if you noticed.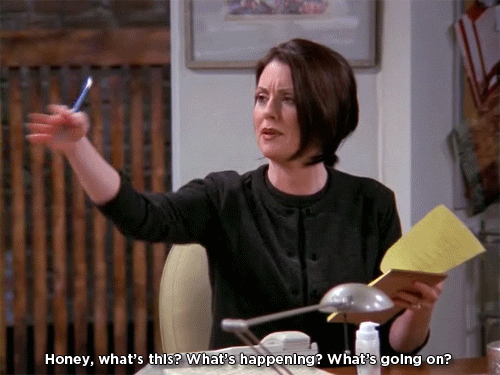 It's been really uncomfortable watching you two lately, but this tweet perfectly sums up how we're feeling over here:
You've even gone and upset Australia.
And New Zealand is just hiding somewhere.
How did this happen? Are you alright? Do you need a nap? Maybe a cup of tea? Let us know.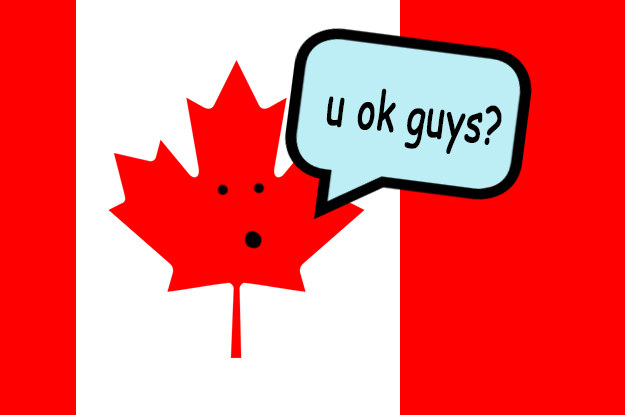 We're here for you, friends. ❤️ 🇨🇦
Looks like there are no comments yet.
Be the first to comment!