Prime Minister Justin Trudeau stopped by Niagara Falls on Monday to do usual world leader stuff like adding to his sock collection.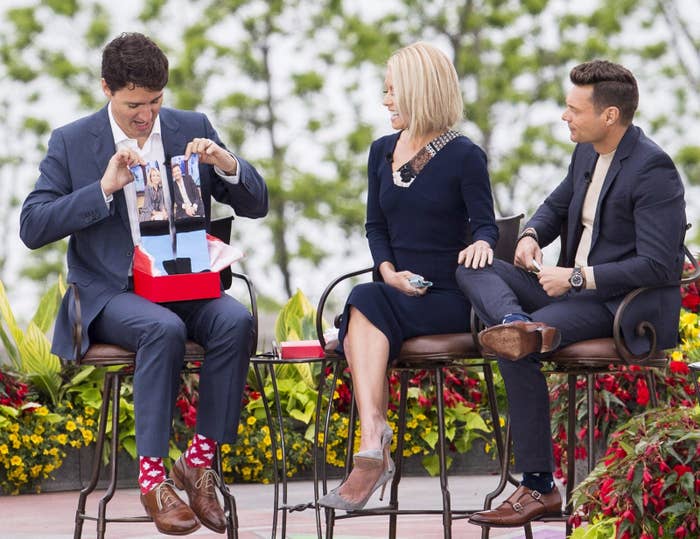 And to go for a paddle in Niagara-on-the-Lake.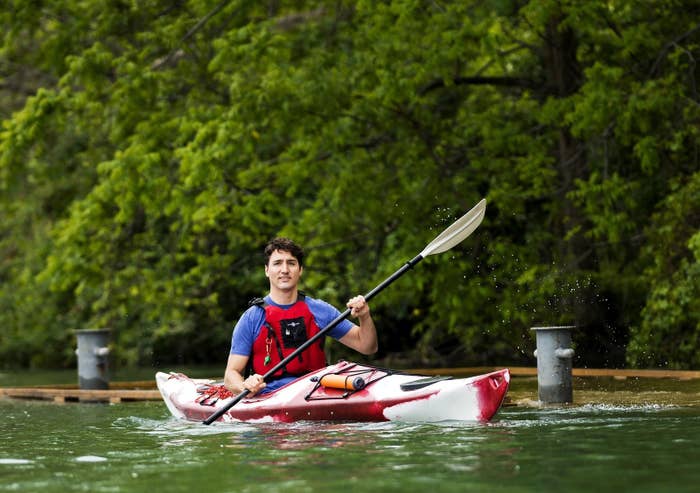 And that's where one family got a surprise one-on-one with the PM.
Carrie Robinson was by the lake with her parents when Trudeau paddled up all casual, as Trudeau does.
Basically the Trudeau-iest Trudeau encounter you could imagine.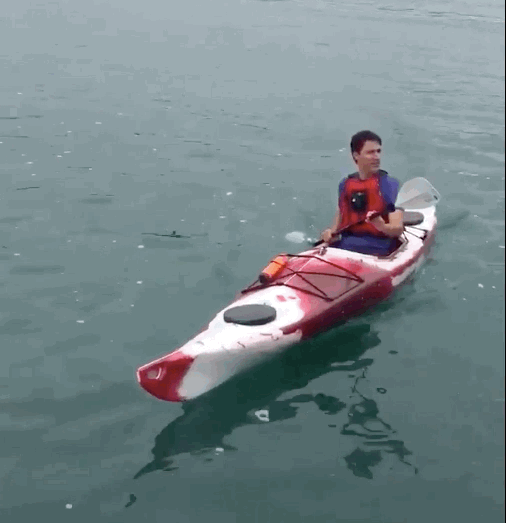 And Robinson's mom had the purest mom reaction you could hope for.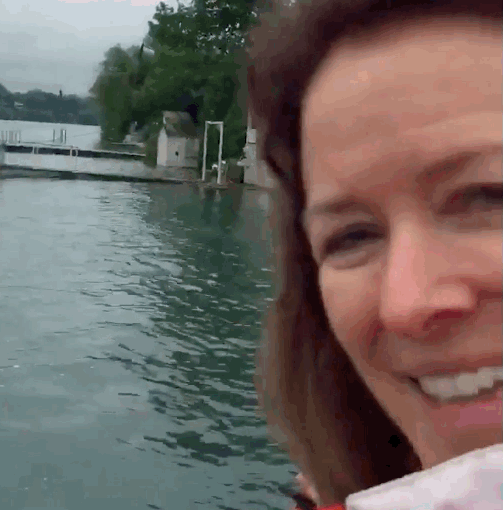 Classic Trudeau? Classic Trudeau.