Mercedes Blair, a 26-year-old in North River, got her first DLSR camera three years ago and has been snapping photos of Nova Scotia landscapes and wildlife ever since.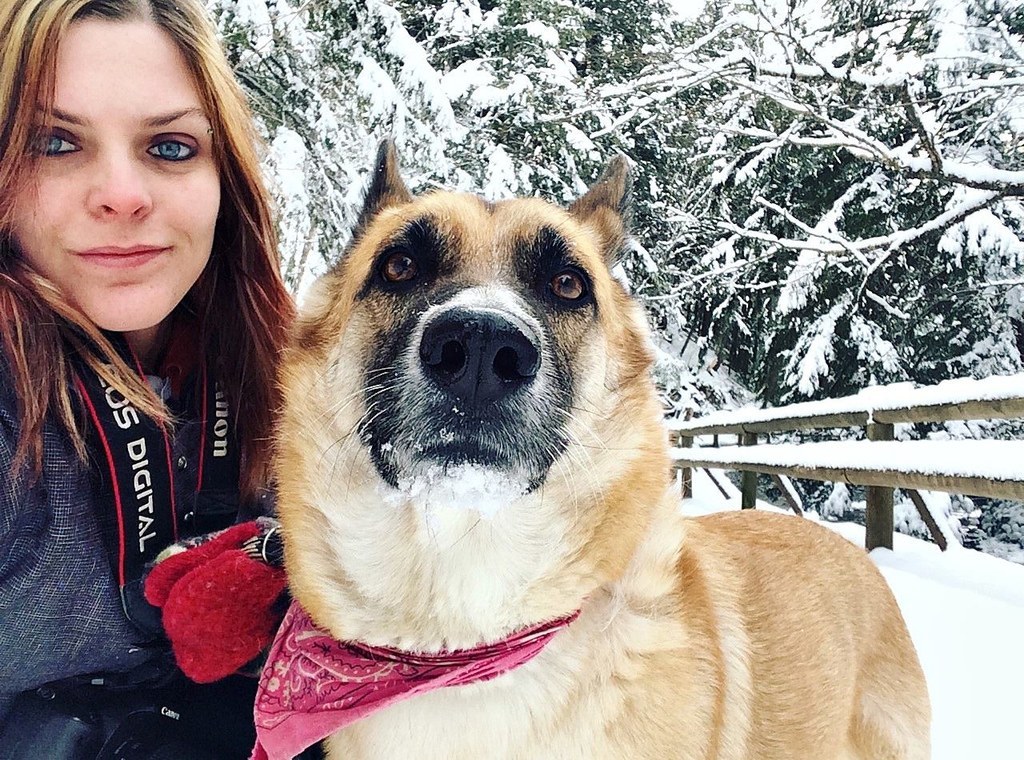 But it's her photos of abandoned buildings around the province that are really getting her noticed.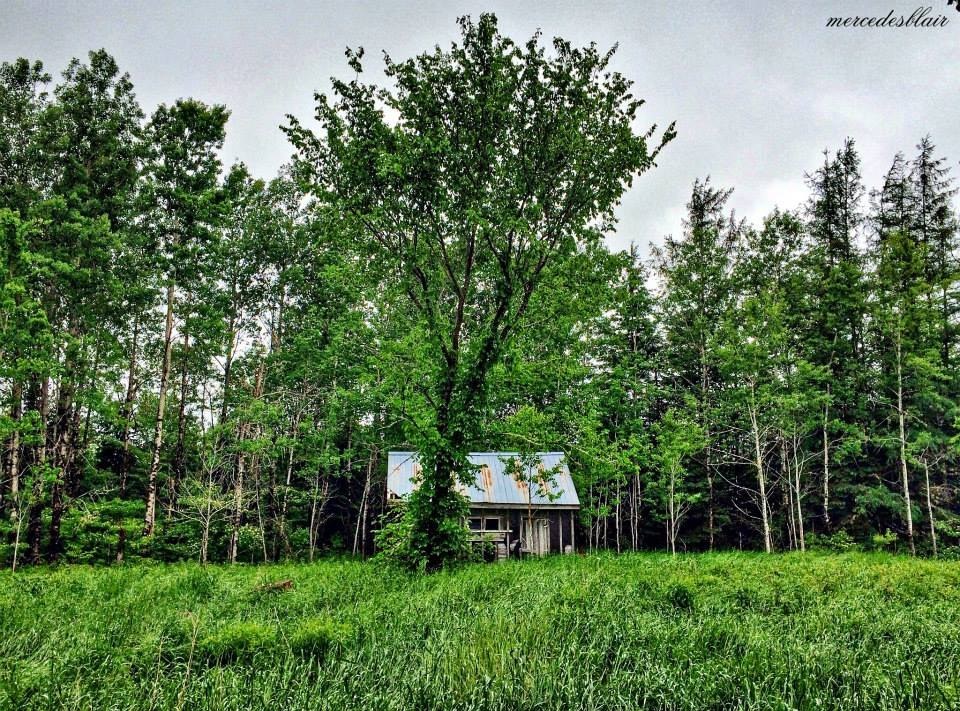 Blair and her work will be featured on an upcoming episode of CBC's Land and Sea, including this old farm in Economy.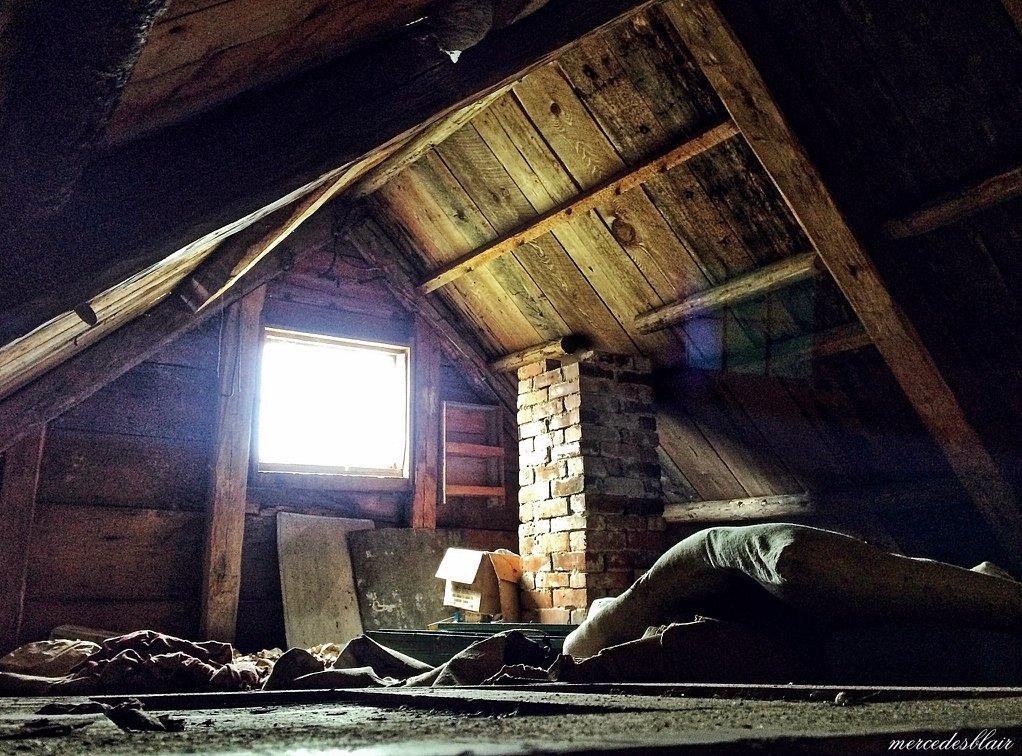 Thanks to CBC, she got to meet the woman who owns it. It's actually a famous farm in the area, known for a two-headed calf that was once born there.
"When you're first going to these houses it just looks like an old rundown building. To learn the stories is just awesome," Blair told BuzzFeed Canada.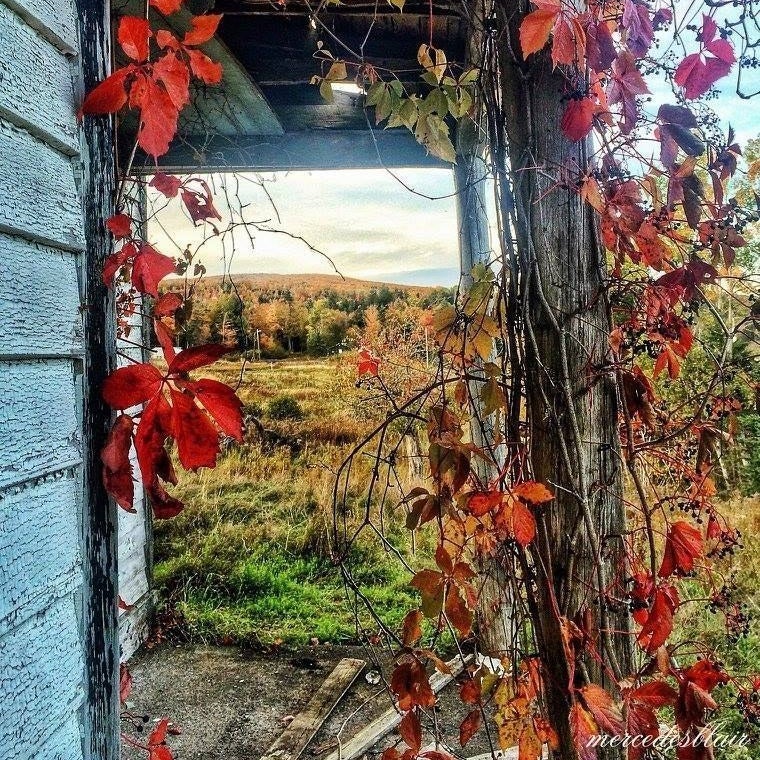 Blair said abandoned buildings just speak to her, "like they tell a story on their own."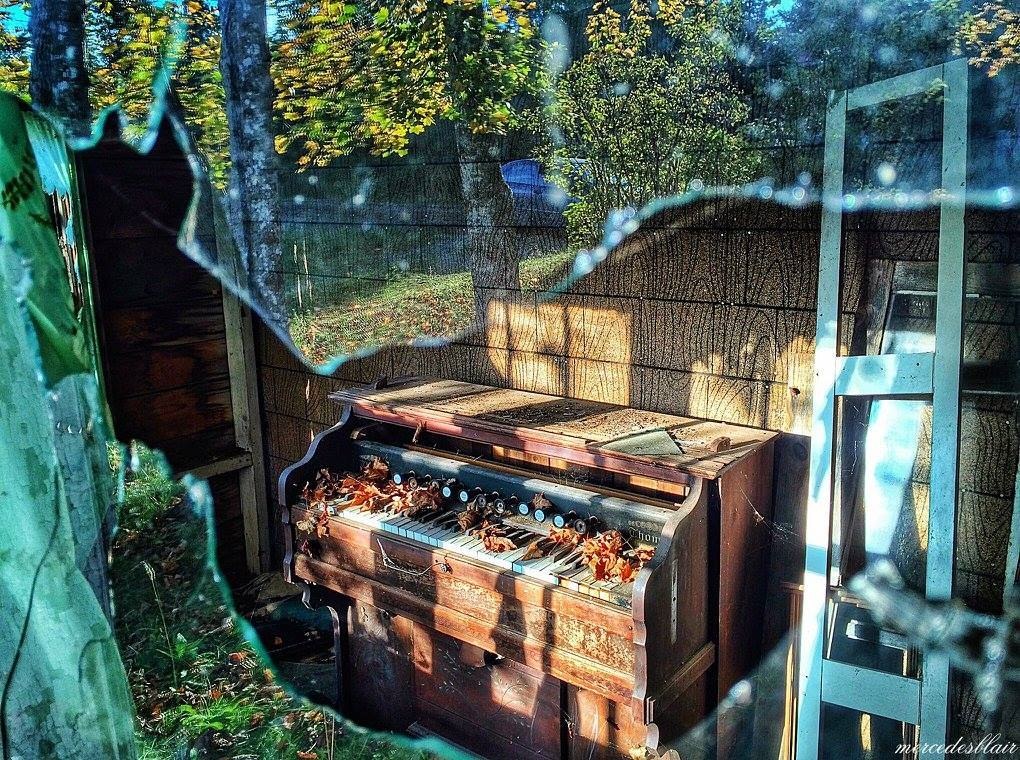 "I just love looking at something that most people would describe as ugly. I just think it's a beauty of its own."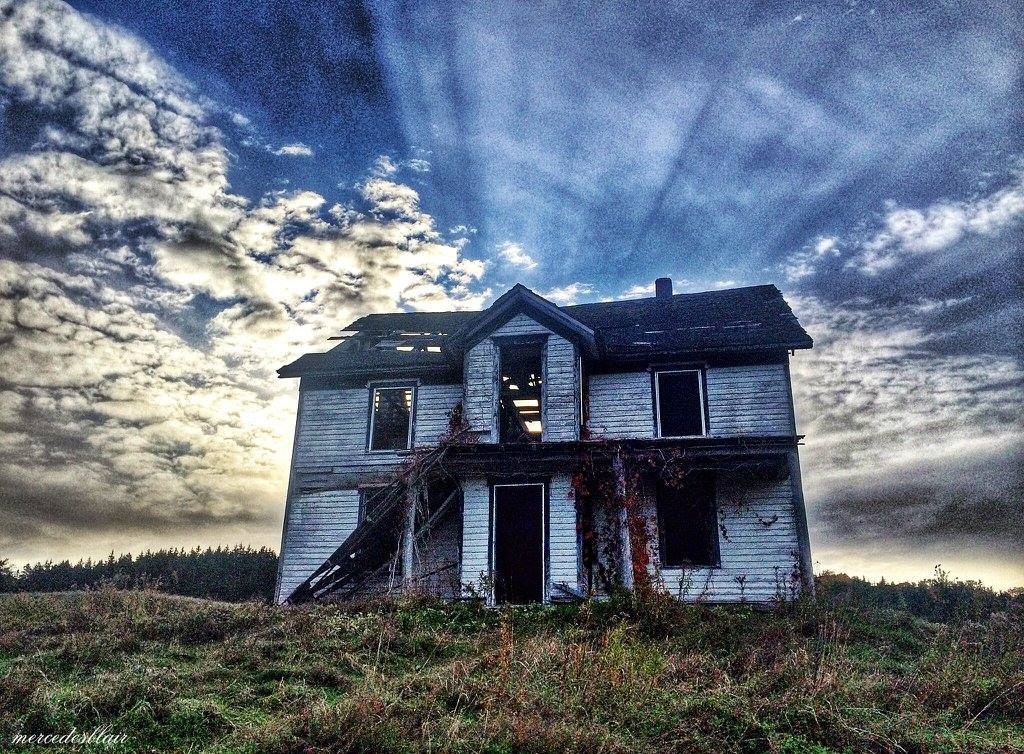 Driving around finding these old buildings can be hit and miss, but it's always an adventure. There's also the added challenge of taking photos before it's too late.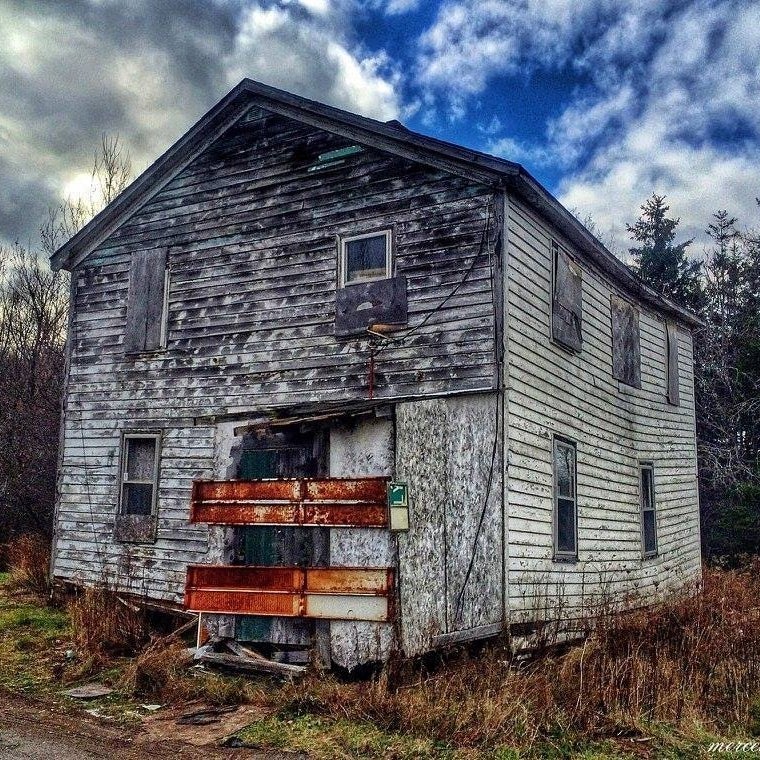 "You're photographing them getting even worse and then eventually they're just not going to be there at all."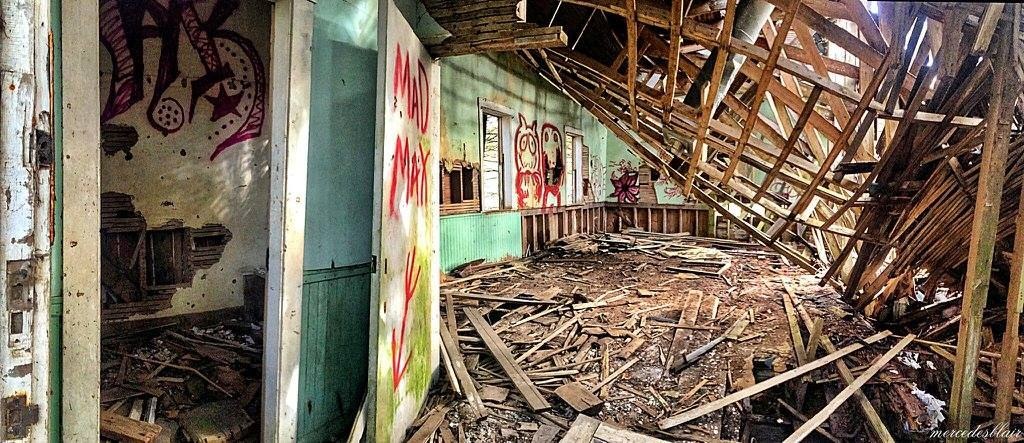 Her work was also featured in a story for the Truro Daily News. Blair said that she's a "shy, quiet person," so all the attention has been surreal.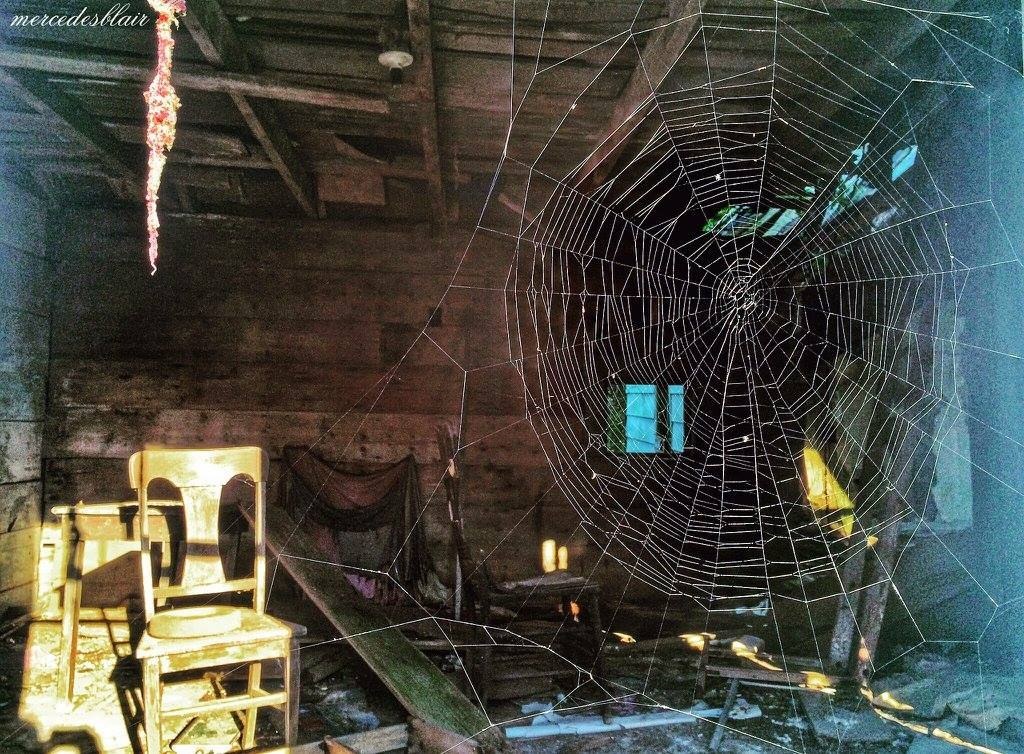 "I'm just of taking it all in. I just thought it was just going to be a hobby forever but with all this stuff coming in I'm thinking of pursuing it further."