A wasp trap that killed seven birds is being pulled from stores after a Facebook post showing the carnage went viral.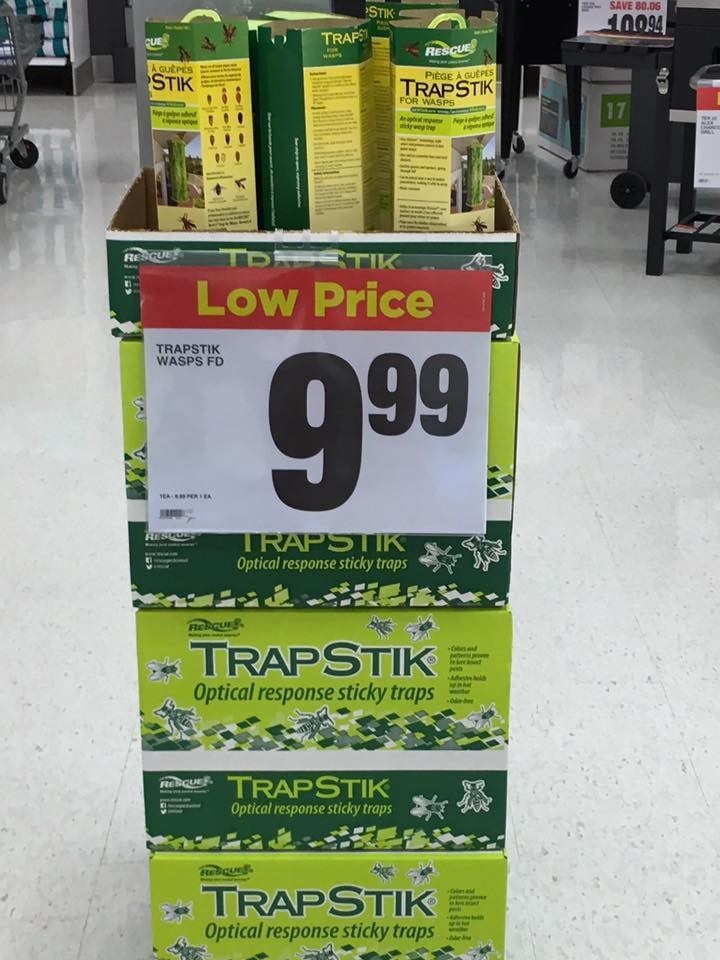 Unfortunately, it also caught these birds who were unable to escape and died.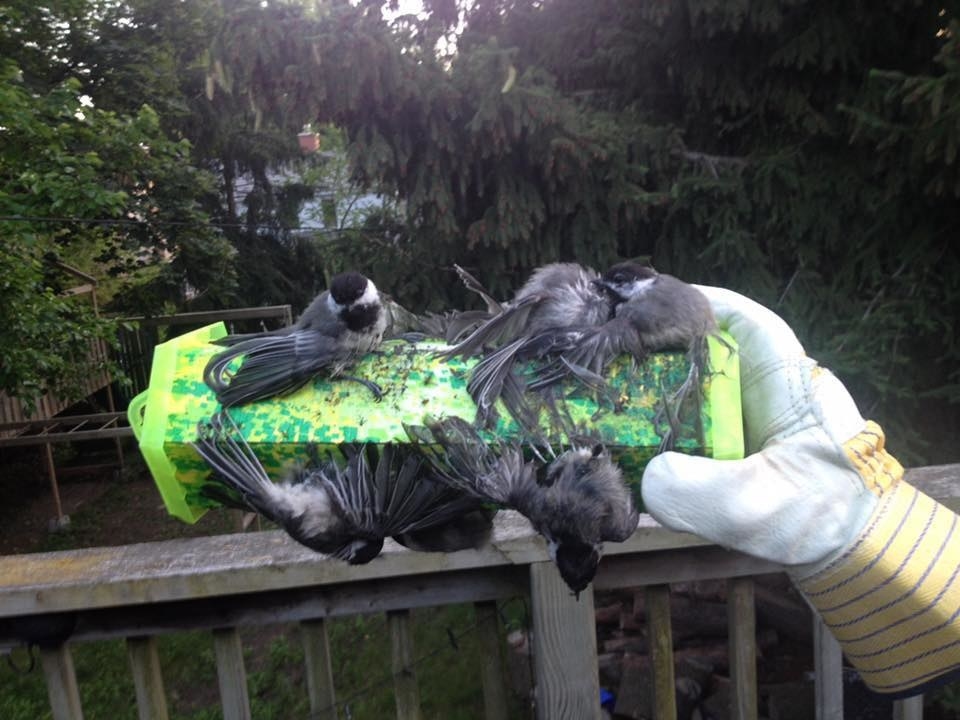 "It broke my heart to find out that my 10-year-old cousin was the one who found it," said Pike. "He was traumatized from it."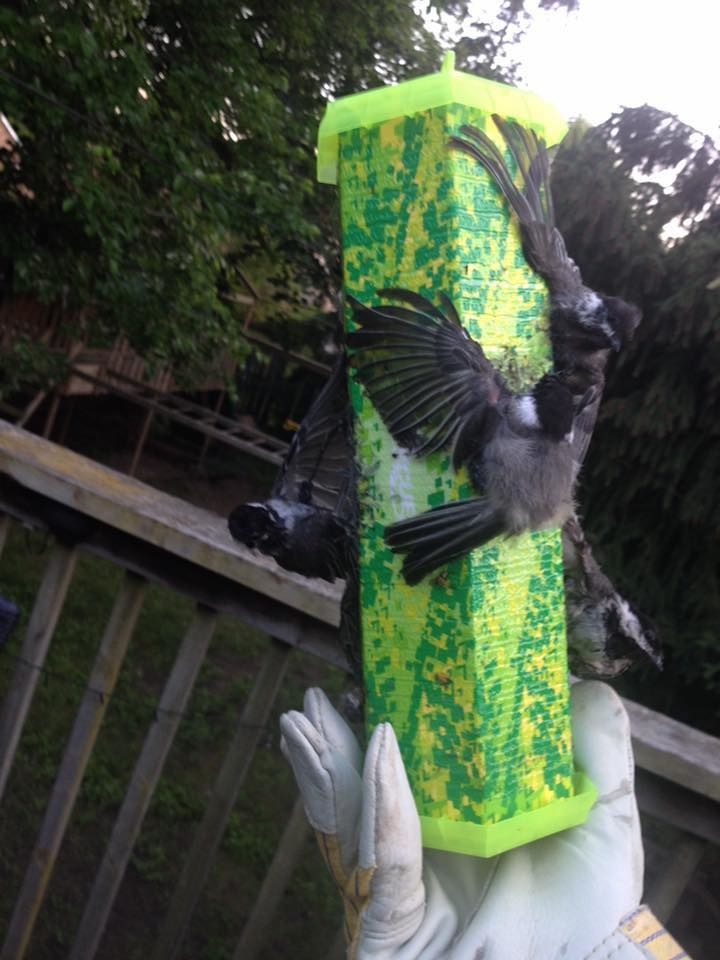 Pike decided to share the photos and a warning in a Facebook post that has now been shared more than 58,000 times.
The post got the attention of Rescue, who tweeted that birds getting stuck in the traps is an "extremely rare" occurrence.