This Plumber's Truck Is Basically A Poop Joke And It's Amazing
Tryin' to catch him ridin' dirty.
This is Nick Huckson, a 25-year-old plumber in Sault Ste. Marie, Ontario. In addition to catching impressive fish, Huckson knows a thing or two about promoting his business.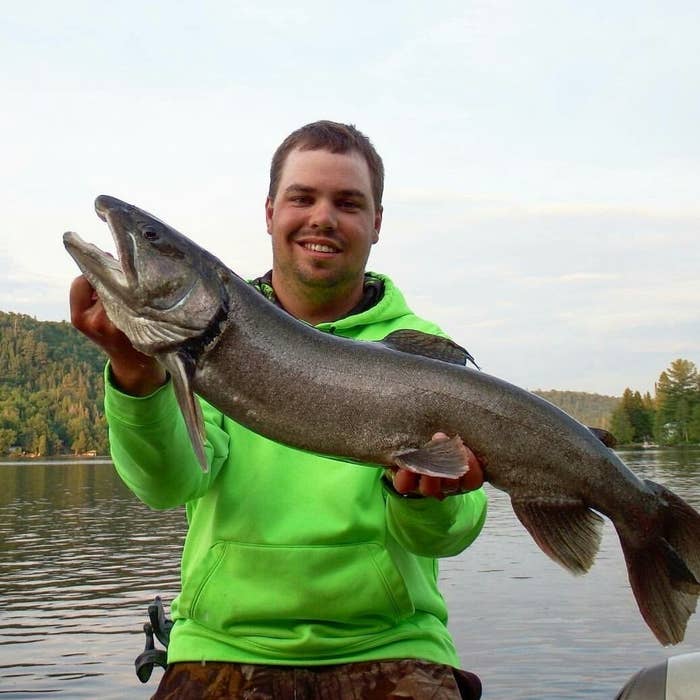 This is the truck for The Sault's Plumber, and it is a work of art. It is a literal tribute to toilet humour.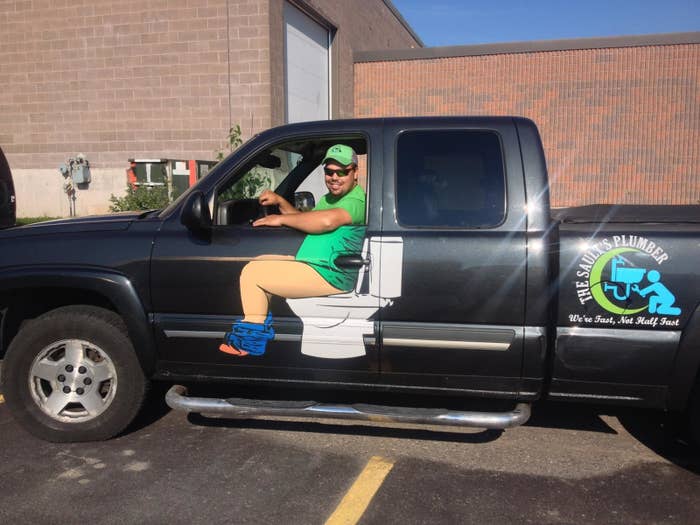 This is not a plumber in his truck. This is a king in his chariot. A chariot with a built-in throne.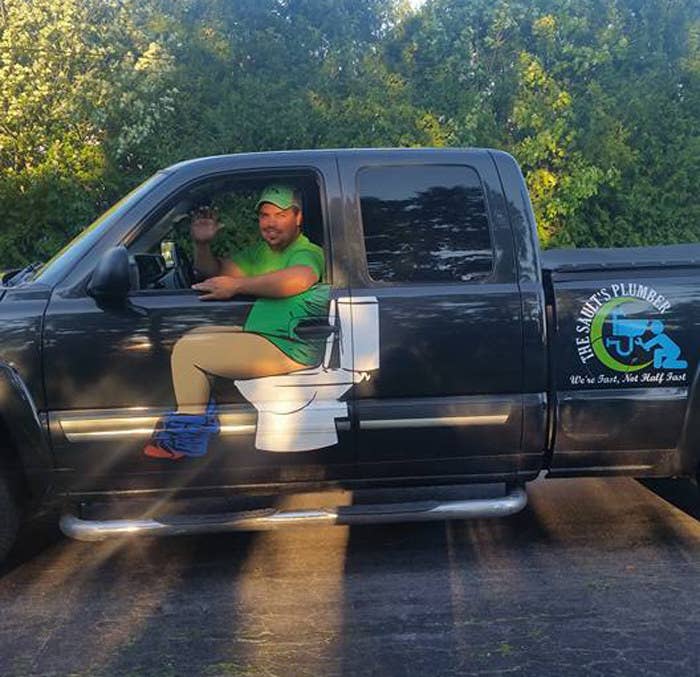 The decals were made by Classic Signs, and their photo of the finished job has been shared thousands of times.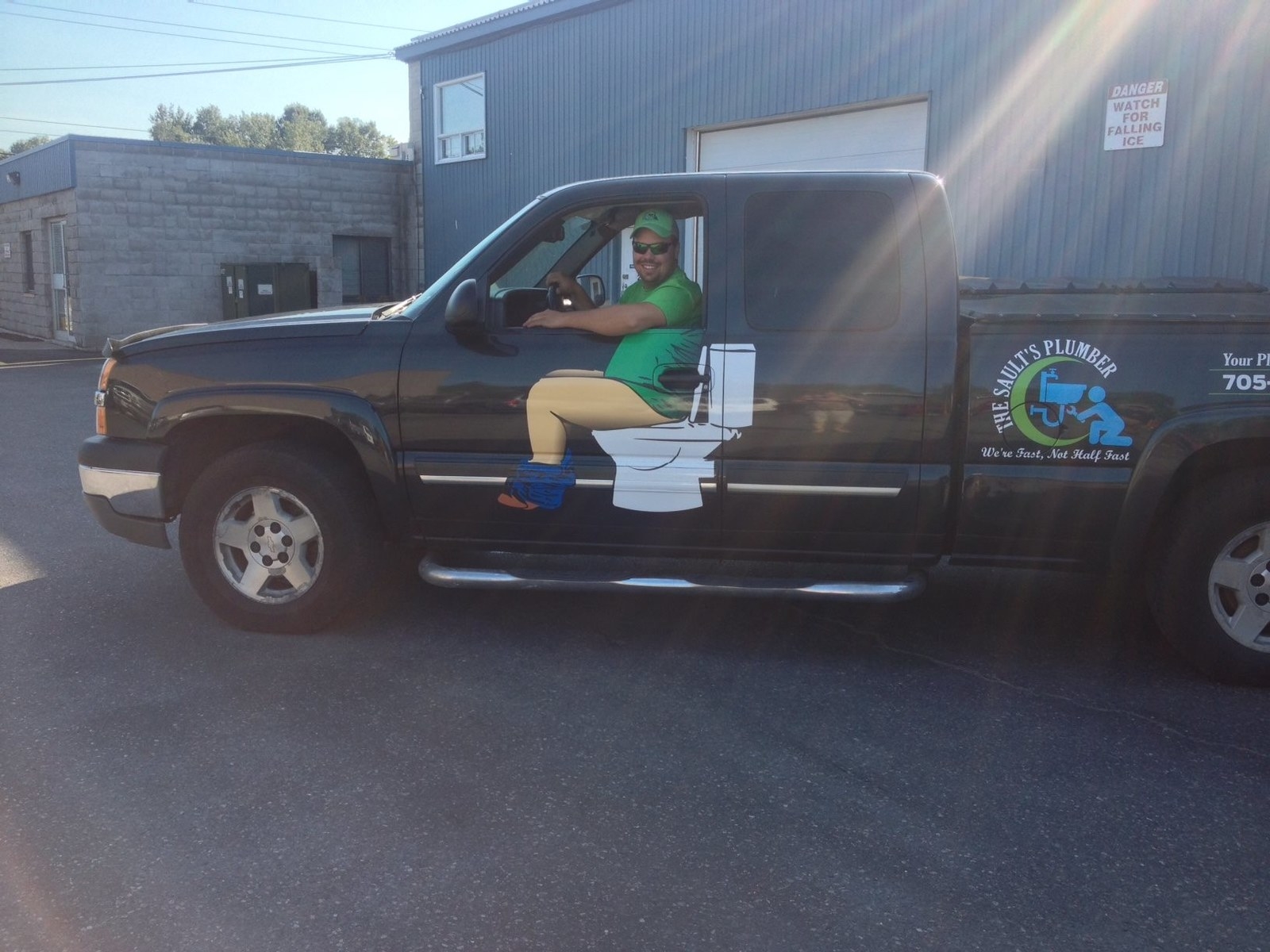 "I just wanted something where, when peoples see my truck, they automatically have to read the rest of my truck," he said. "It was something that was burnt into their minds."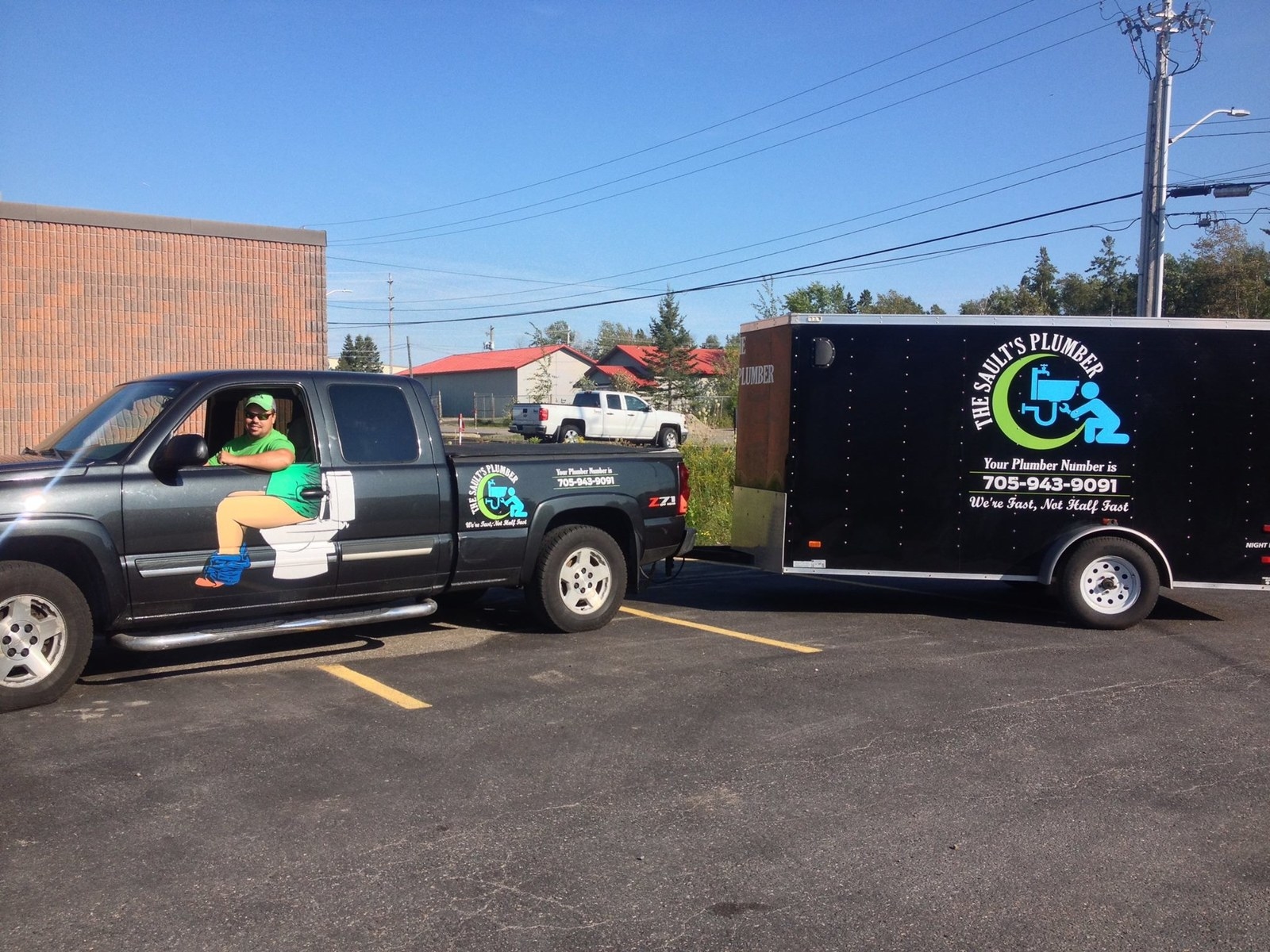 Of course, he can only wear green shirts from now on. But that's a small price to pay for glory.