The first wave of residents evacuated from Fort McMurray, Alberta, were allowed to return home Wednesday and begin the cleanup process after wildfires destroyed parts of the city last month.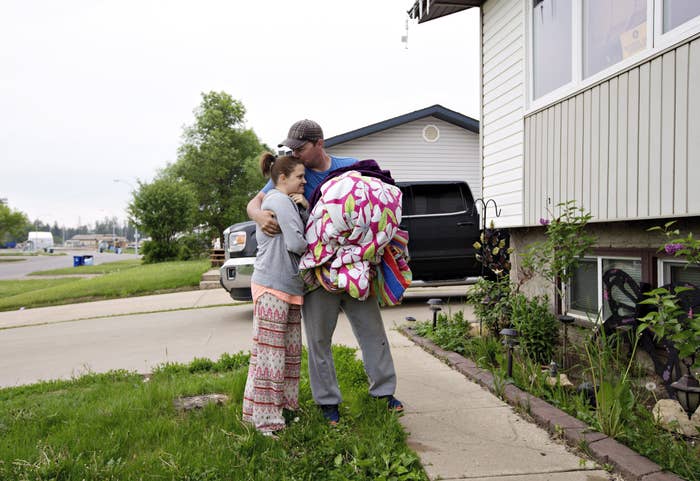 And while people are definitely excited to see their homes again — including this little hedgie — it's a bittersweet day.
The first thing returning residents saw was this salute from firefighters over Highway 63, the same highway cars had fled down on May 3 when the mandatory evacuation notice came in.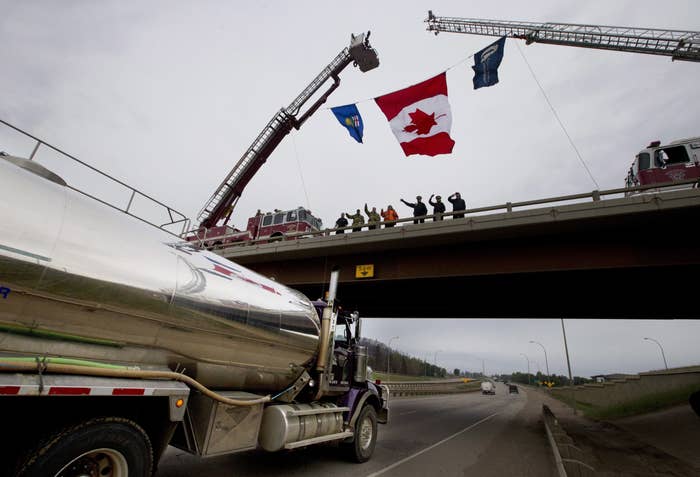 While there's a ton of help on the ground, from insurance adjustors, to workers handing out cleaning supplies, to utility workers...
It's still an incredibly emotional day for people who haven't seen their homes since the day they left.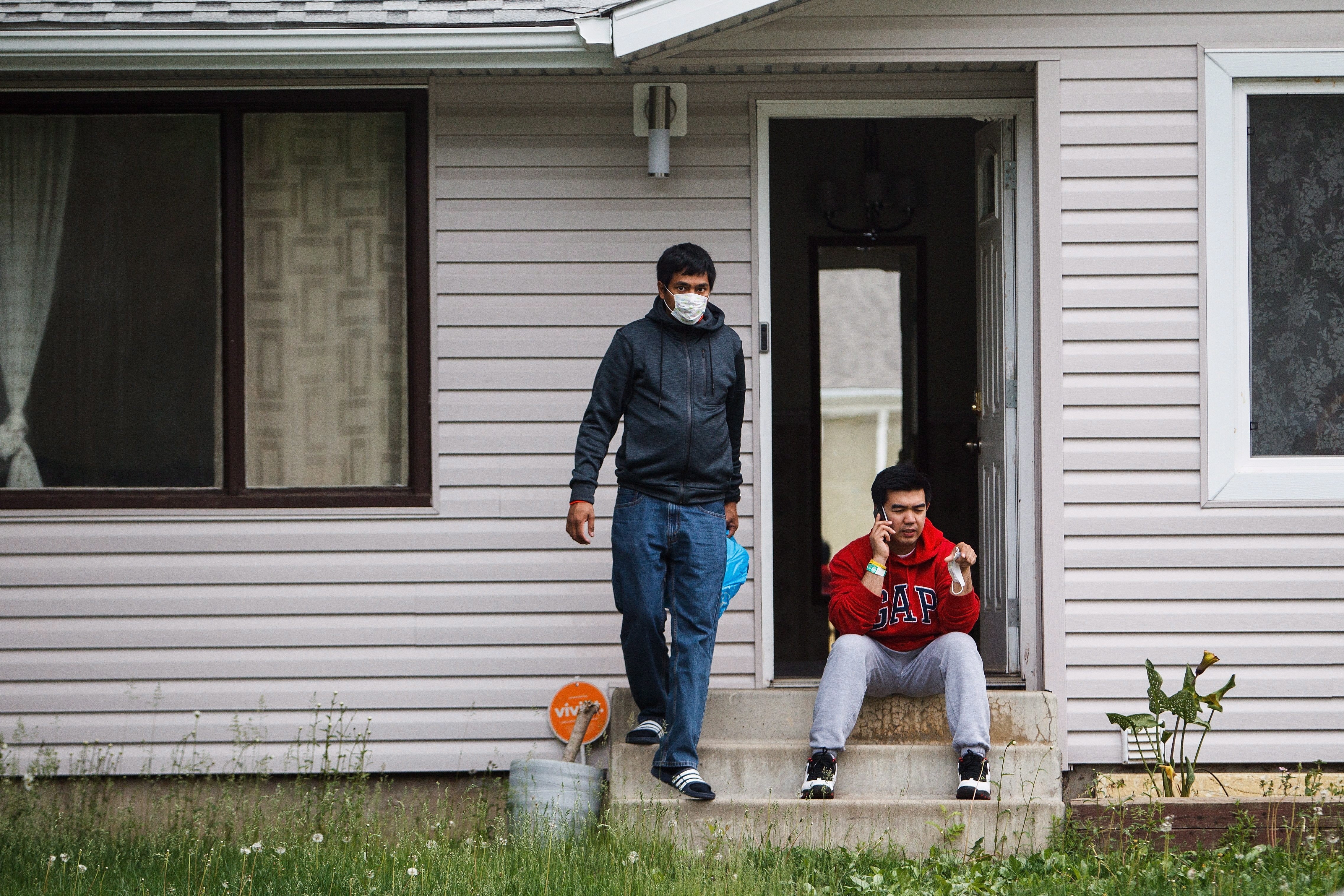 In some neighbourhoods, cars and homes completely destroyed by the fire are right next to places that look totally untouched.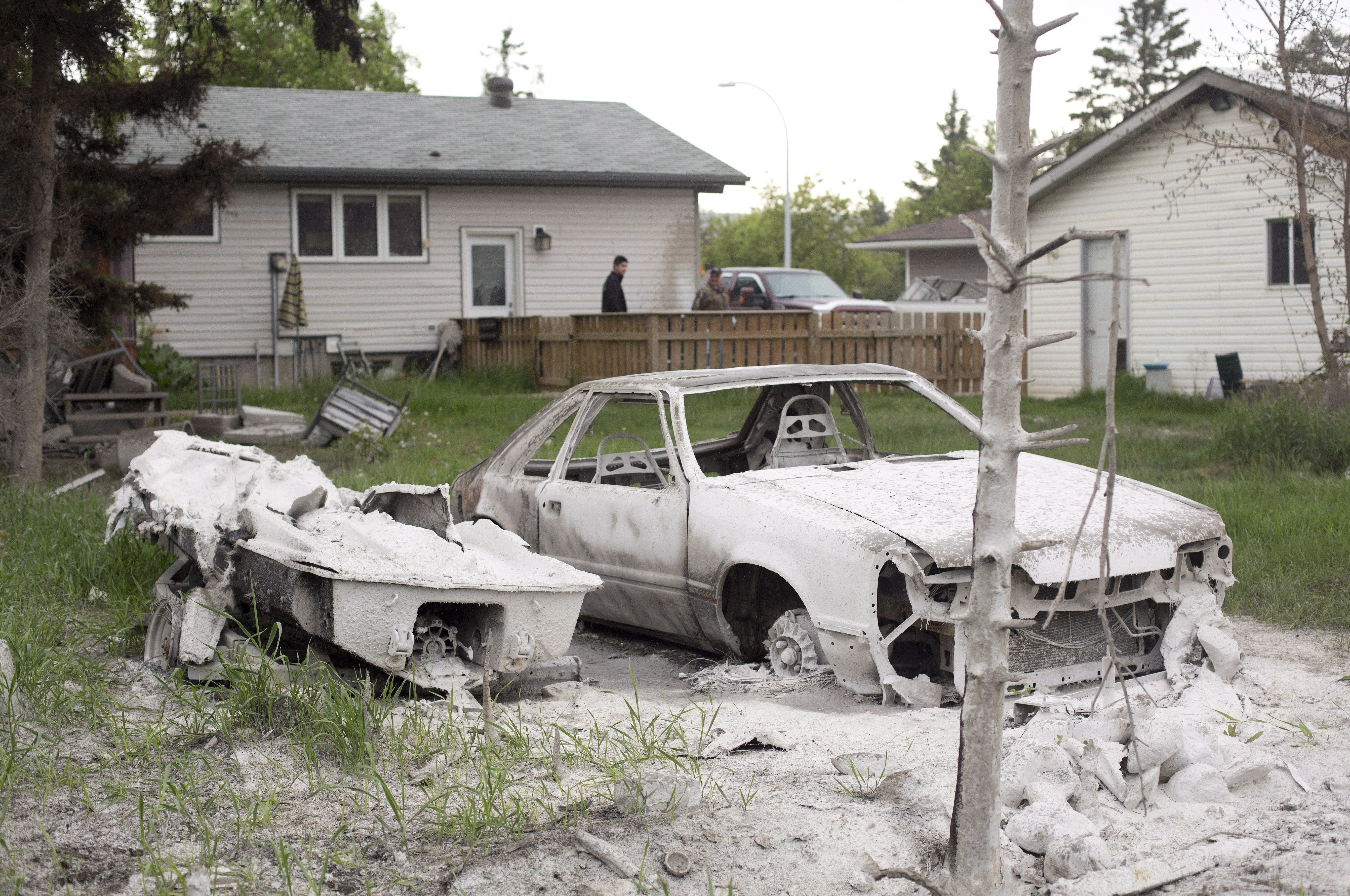 But even for homes that were spared the worst, there's still ash to scrub away.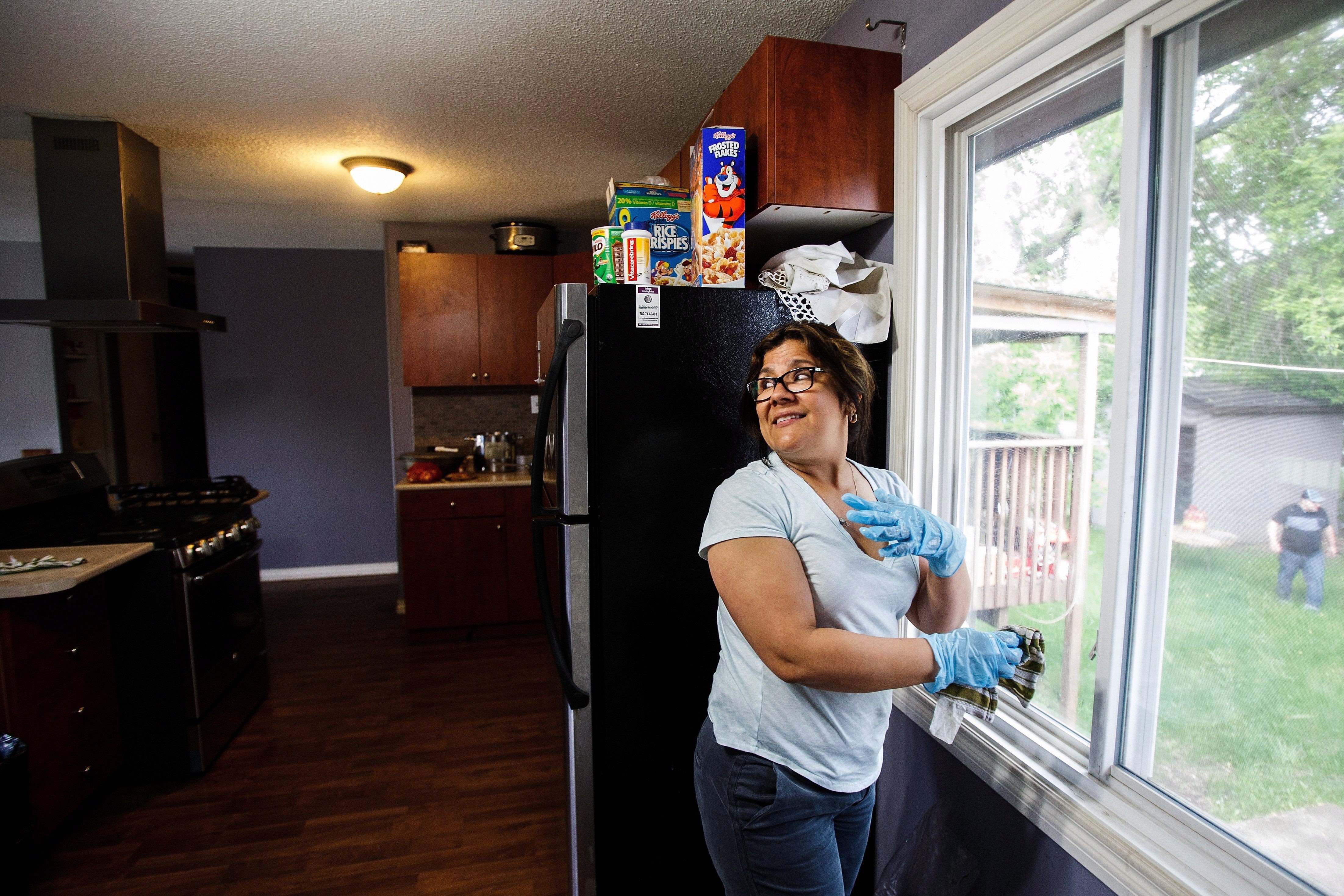 And fridges left sitting around for almost a month that now need a deep, deep clean.
Or just need to be thrown out.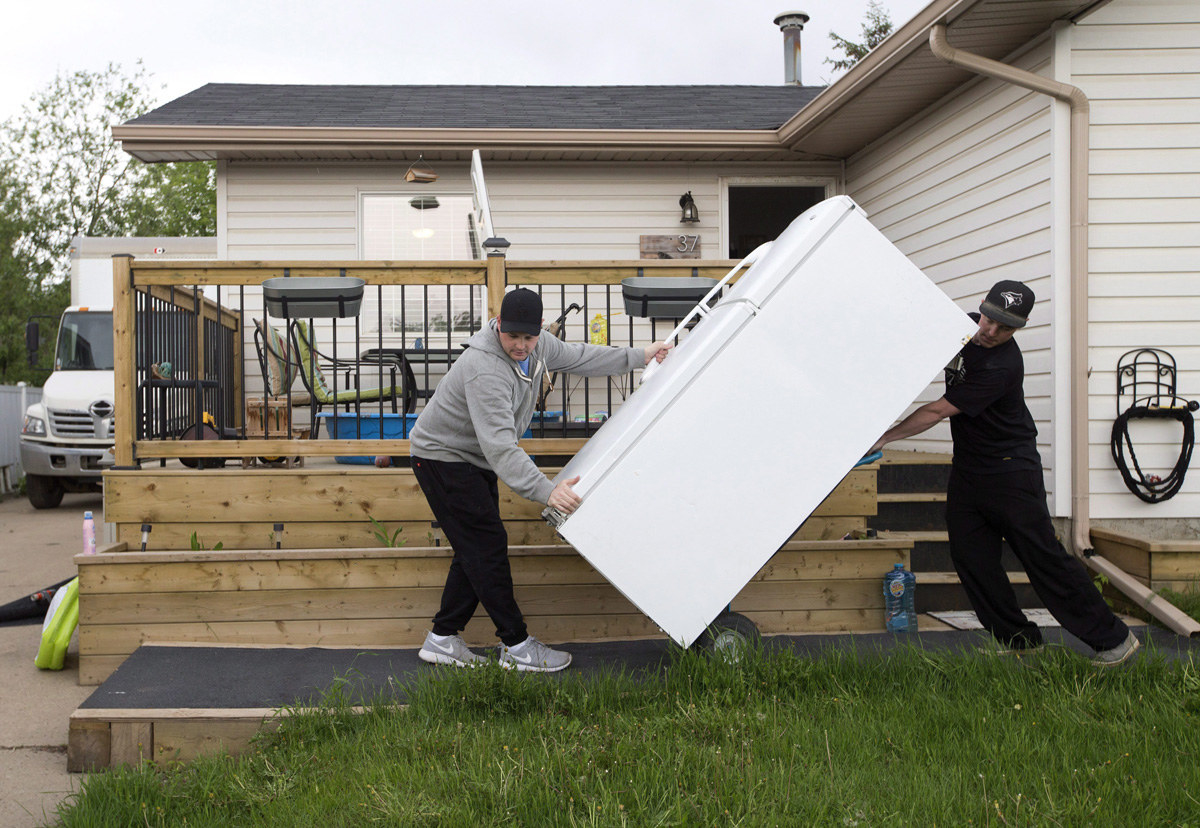 Others didn't waste any time in breaking out their lawn mowers.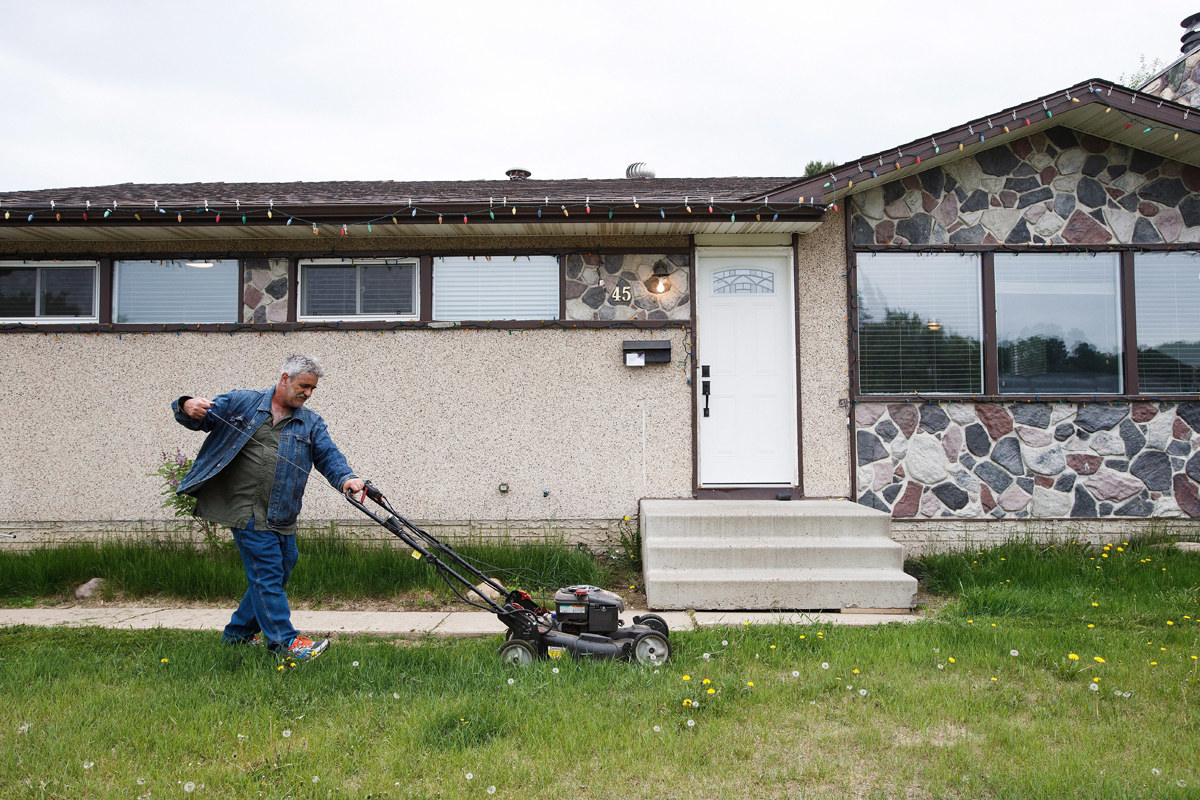 But even if things have changed, many people — and pups — are just excited to be back.
Because home is still home.