On Saturday, Toronto had its first ginger walk in celebration of National Redhead Day. We asked attendees what they want you to know about being ginger.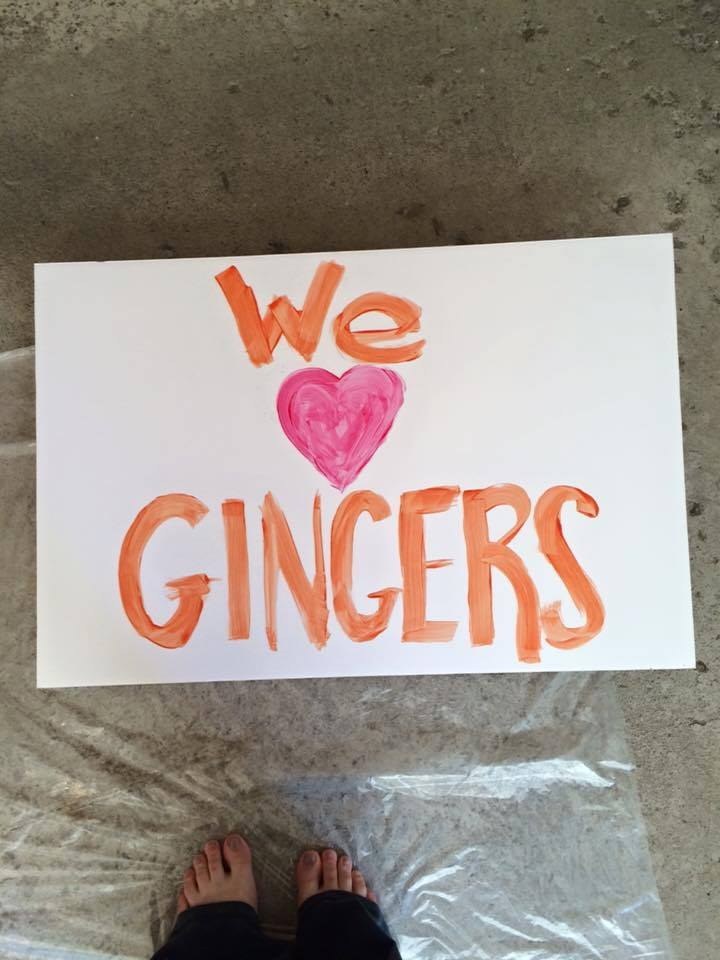 1.
It's not just a punchline on South Park: redheads get bullied.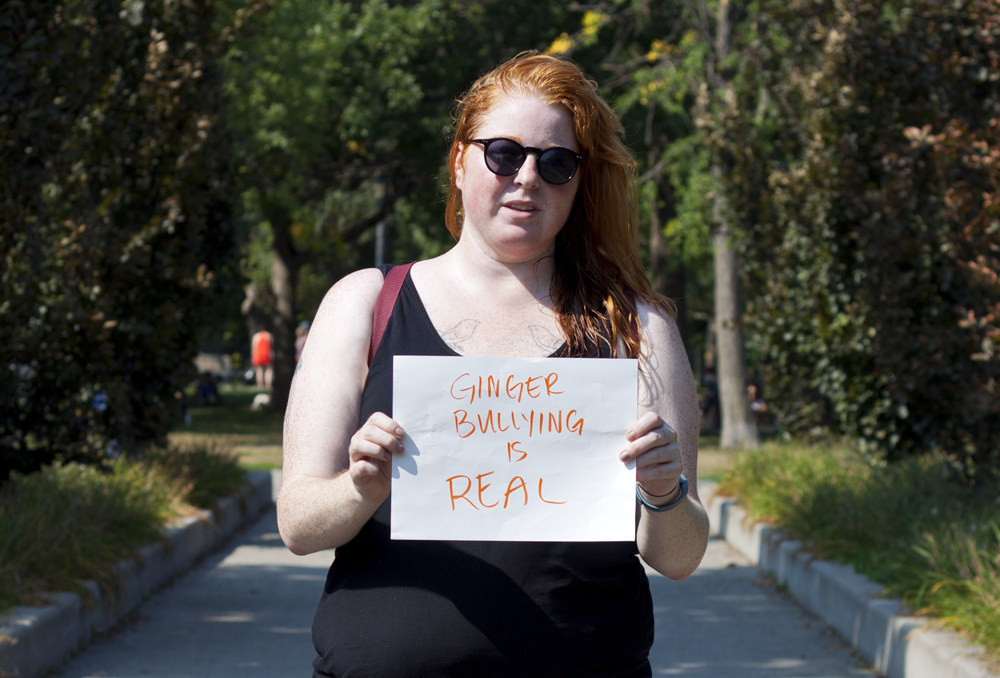 2.
Hands off.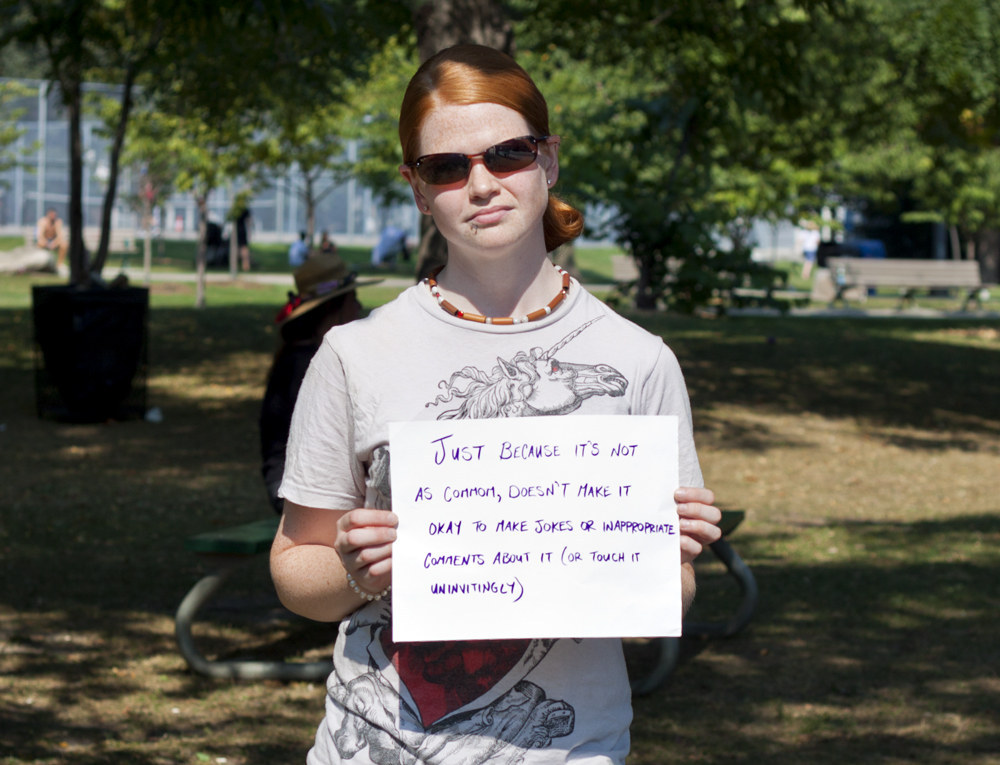 3.
They're stickin' around.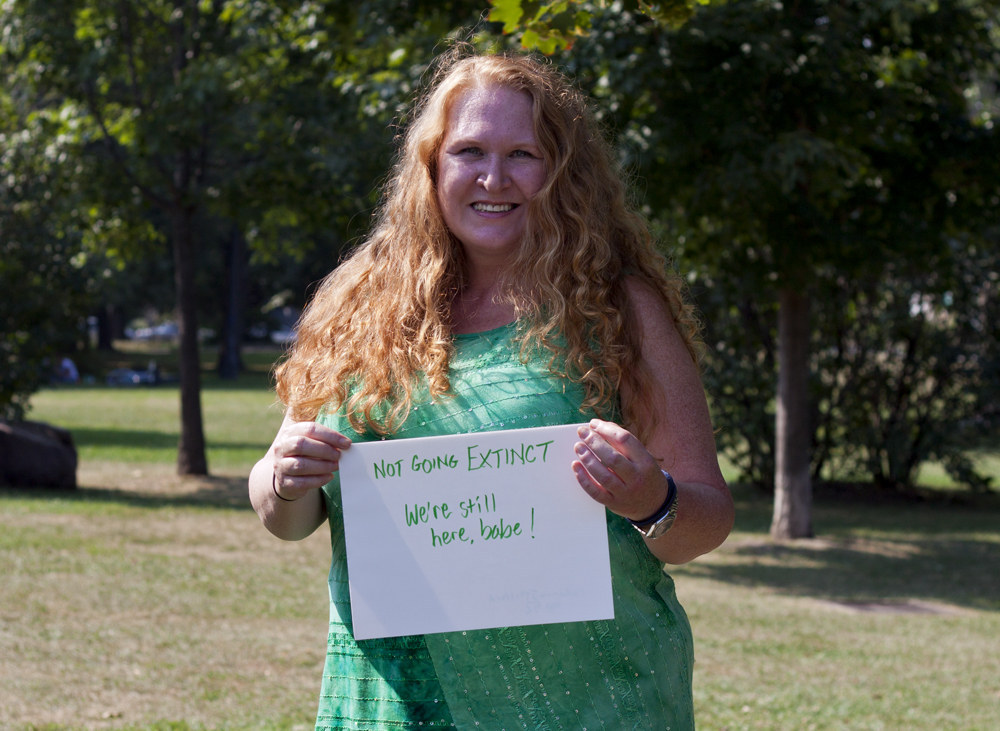 4.
White hair, don't care.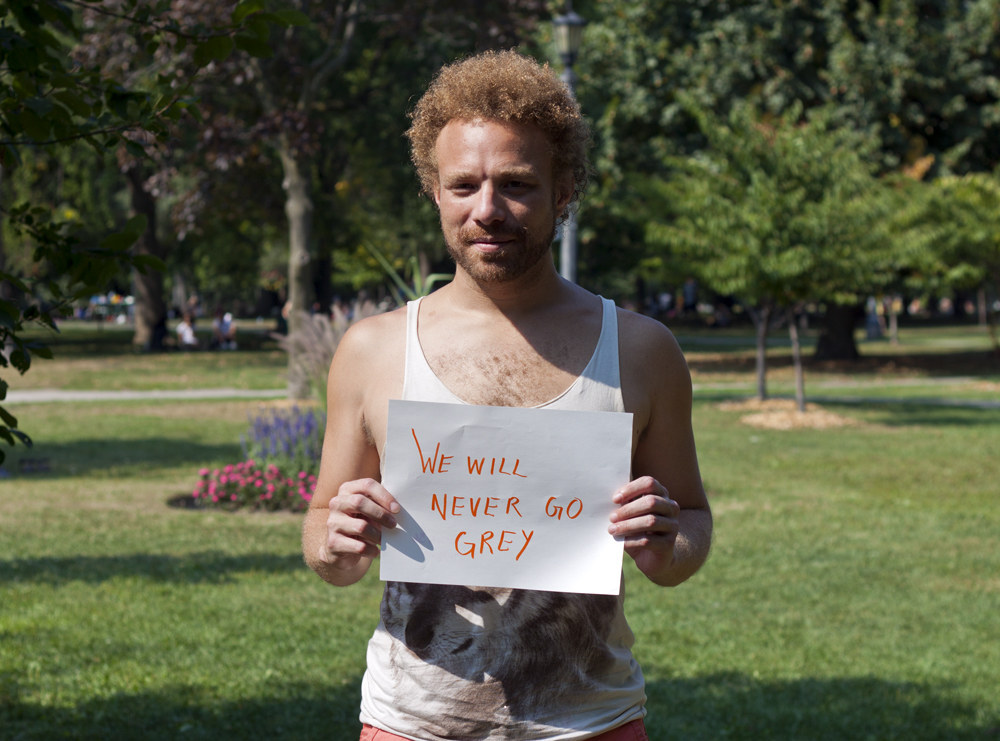 5.
They woke up like this.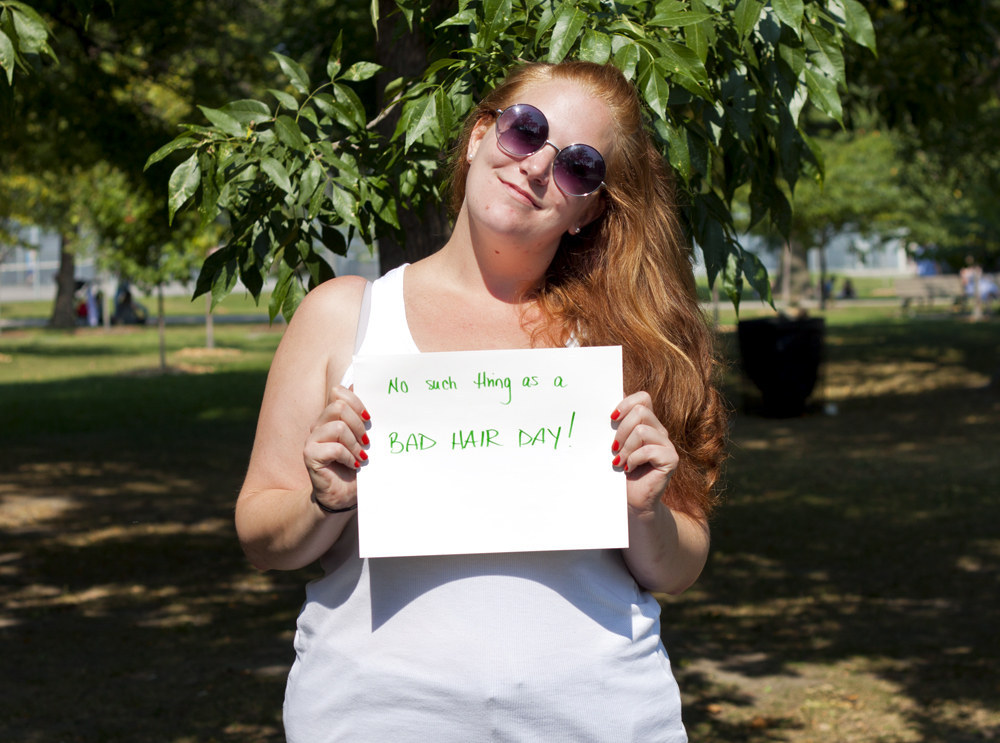 6.
💁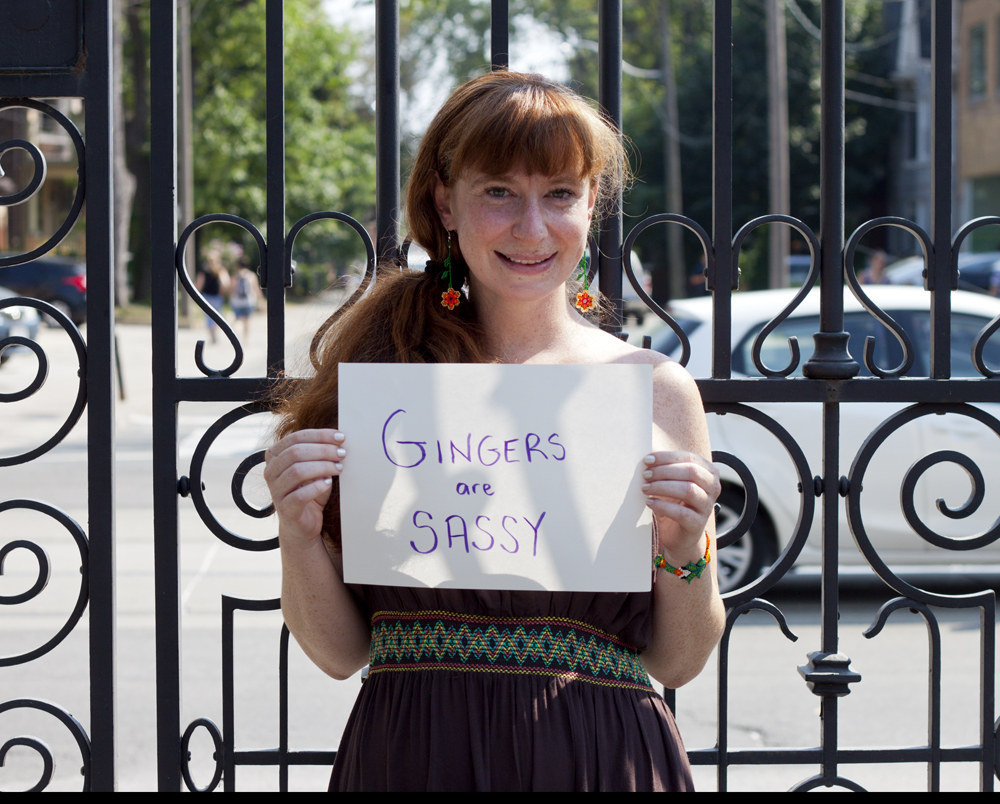 7.
Gingers are living their best life.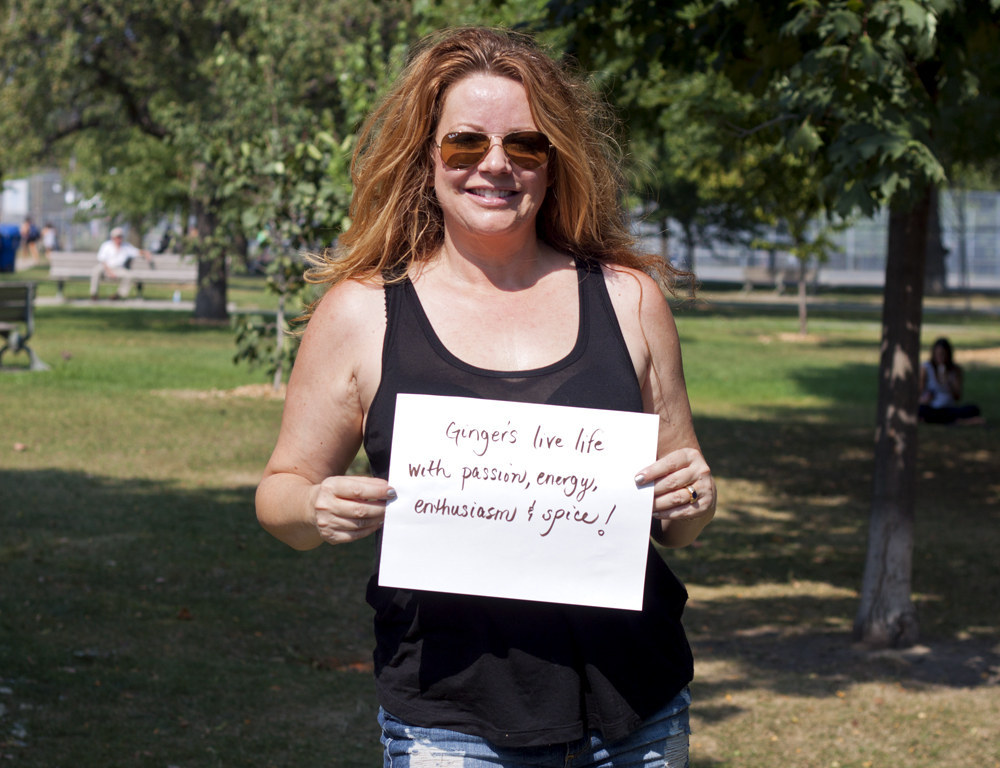 8.
Gingers know how to have a good time.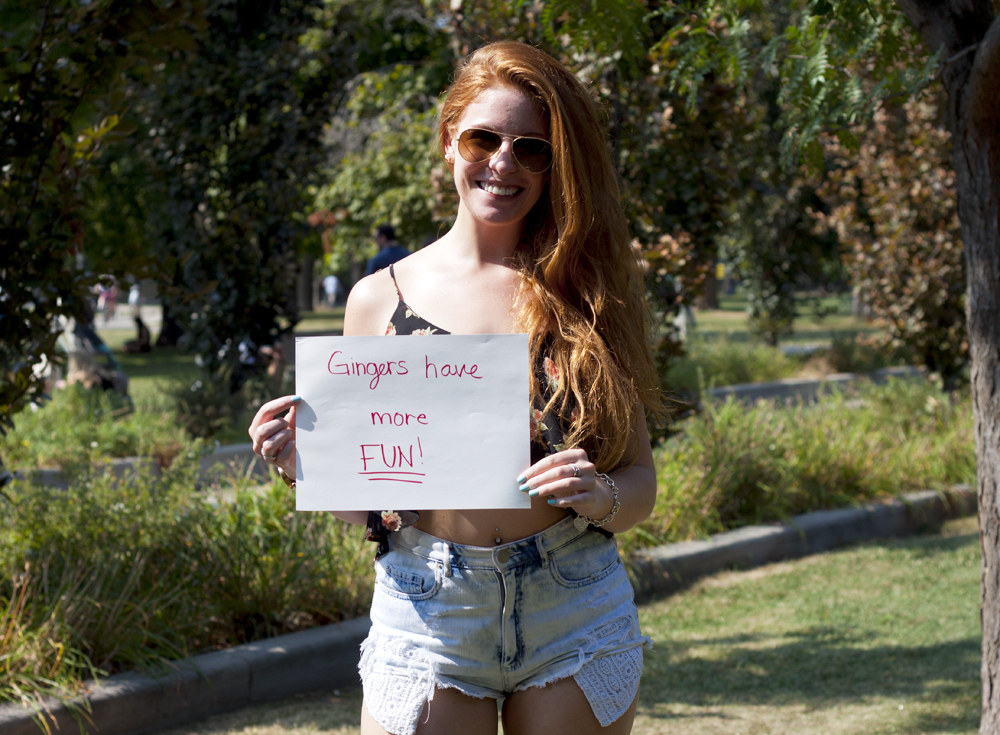 9.
Gingers can be found everywhere.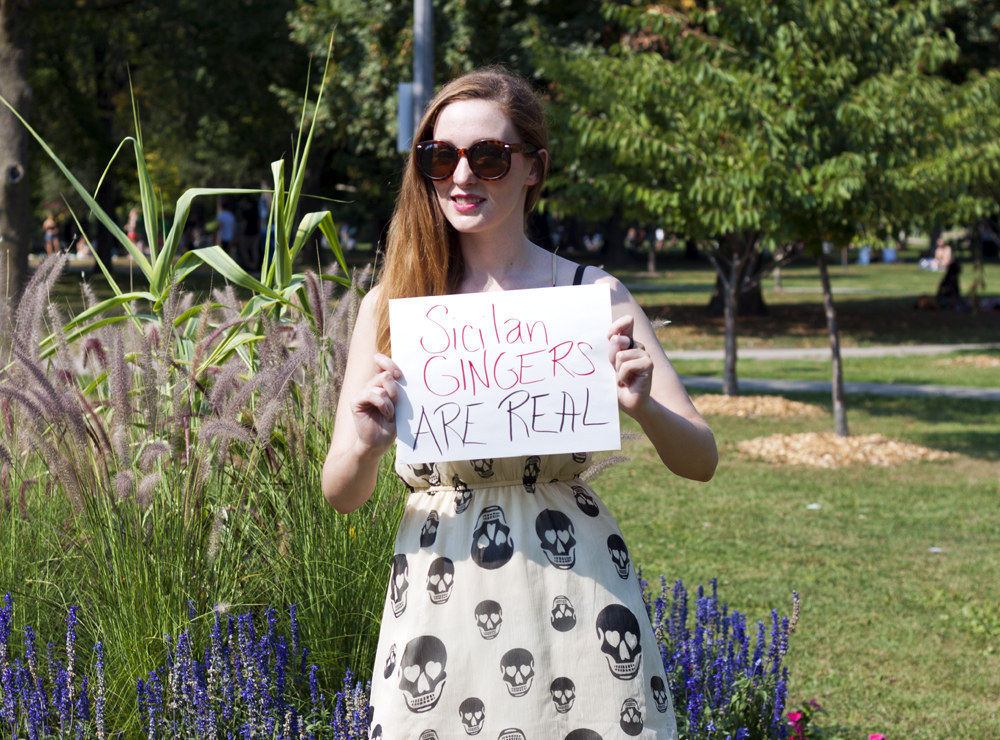 10.
Shove it, winter.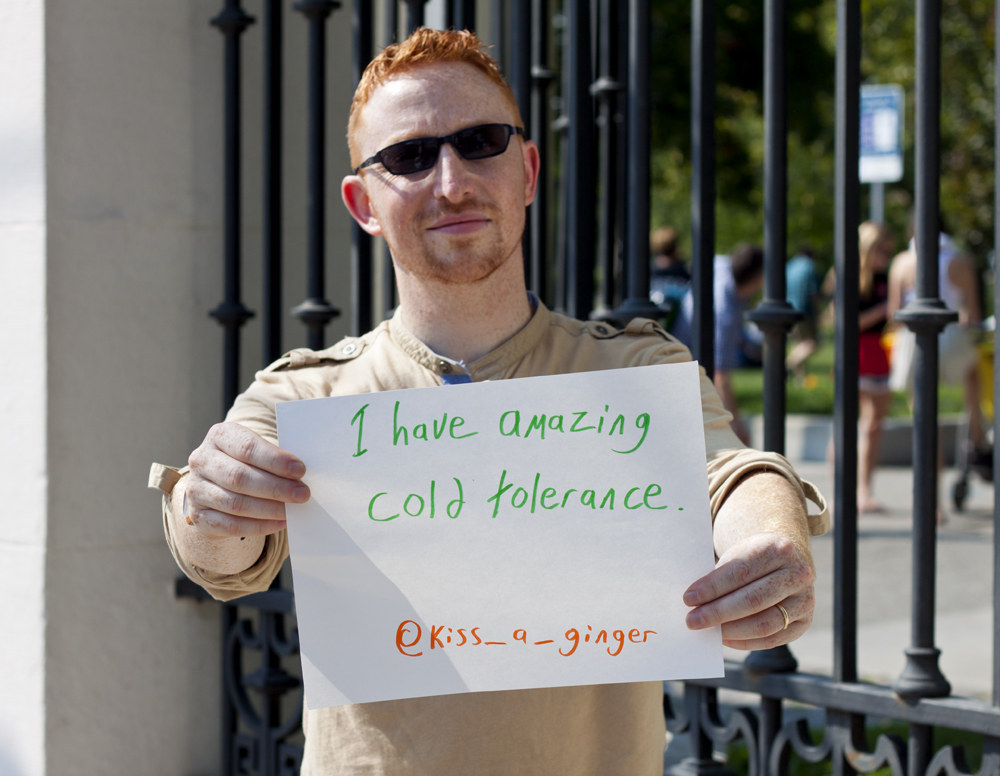 11.
And don't forget, Jan. 12 is Kiss a Ginger Day 😉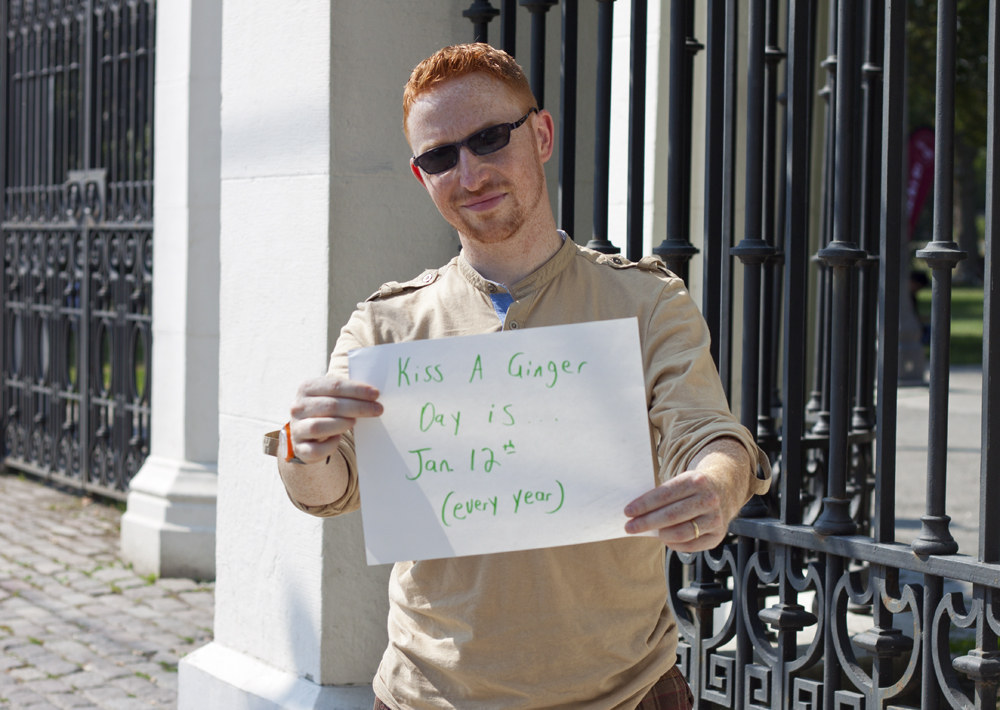 Looks like there are no comments yet.
Be the first to comment!