These Canadian Kids Welcoming Refugees Will Make You Feel All The Feels
No, you're crying.
Canadians have been exceptionally cool as the first batch of a promised 25,000 Syrian refugees arrived in Toronto. But now there's a video that's going to make you sob like a big, happy baby.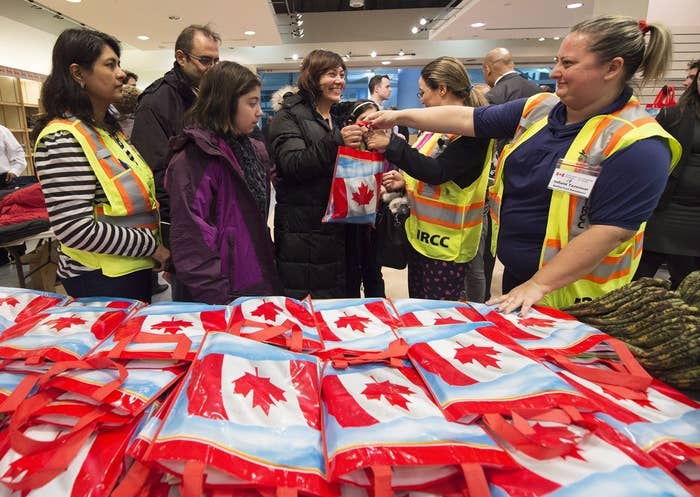 World Vision Canada has released a video showing a whole bunch Canadian kids welcoming Syrian refugees to their new country. And it'll make your cold heart turn into an oozing pile of feels.