Canadians have been exceptionally cool as the first batch of a promised 25,000 Syrian refugees arrived in Toronto. But now there's a video that's going to make you sob like a big, happy baby.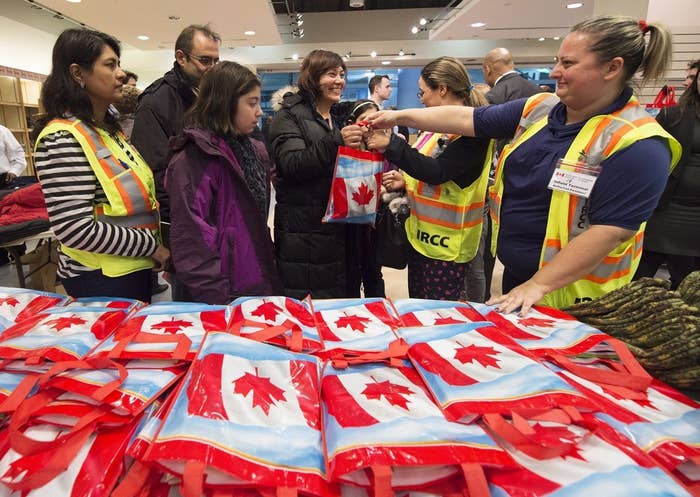 World Vision Canada has released a video showing a whole bunch Canadian kids welcoming Syrian refugees to their new country. And it'll make your cold heart turn into an oozing pile of feels.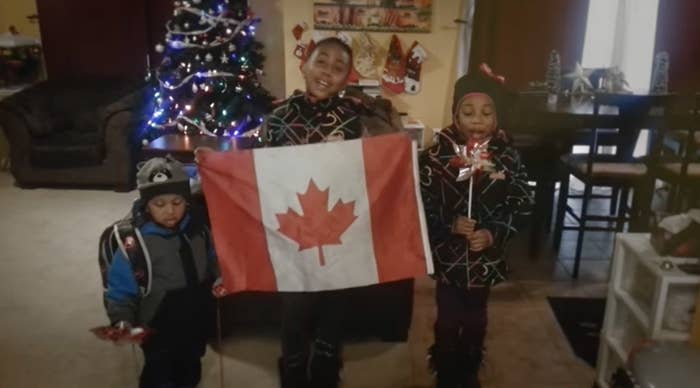 These kids want refugees to know they're welcome here.
And that they won't be alone.
"We're so glad to have you here!"