These People Are Devastated That All-Day McDonald's Breakfast Isn't Coming To Canada
Hide my head, I wanna drown my sorrow / No tomorrow, no tomorrow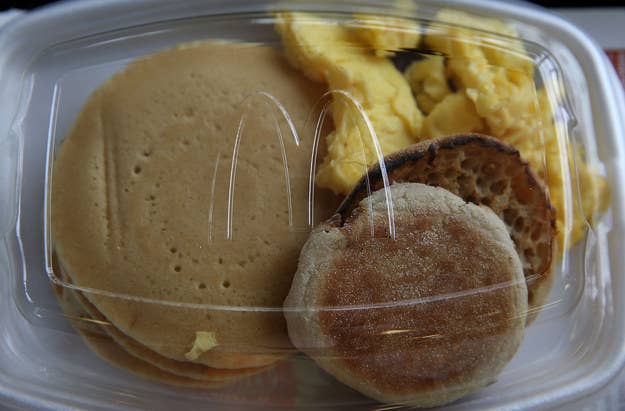 It's a goddamn travesty.
It's a betrayal that cuts deep.
Does McDonald's not want our patronage? Do they wish to see us suffer?
A nation is united as a deep well of sorrow spills forth, consuming us all in a dark spiral of hopelessness.
On bended knees we beg. We weep.
But we are met with only denial. Rejection. Desolation.
WHY, MCDONALD'S, WHY.
Some people were so distraught they mixed up "all day" and "all you can eat."
Get on this, Trudeau.
Lives are hanging in the balance.
💔💔💔
😢😢😢
It didn't have to be this way.
No one had to get hurt.
We could have all stayed friends.
But we've seen your true colours.
And now, here we are.