The first time a teenager handed Robb Nash a suicide note was five years ago.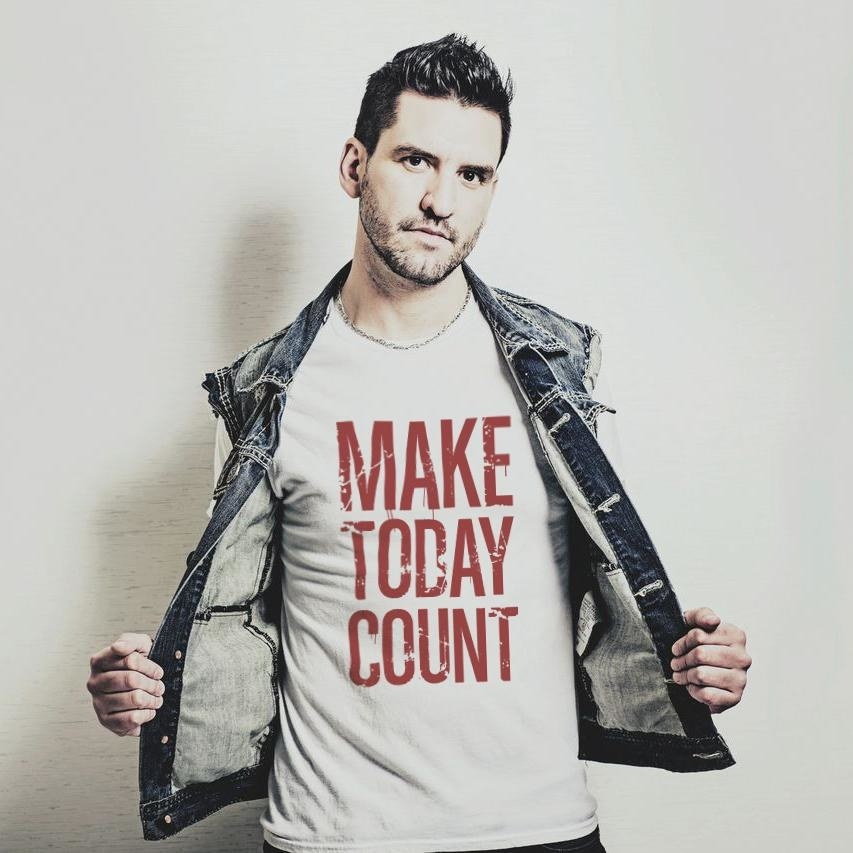 It's a place Nash had been himself. After barely surviving a car crash as a teen, he was forced to stop playing the sports he loved. It was a devastating blow.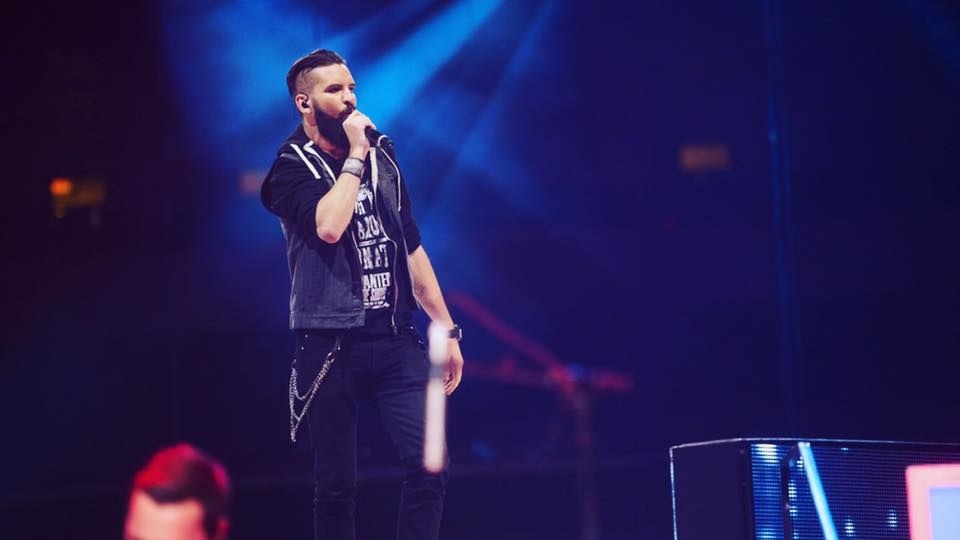 Now he's collected 535 notes along with razor blades, bullets, and countless promises from the young people he talks to that they'll stop self-injuring or using drugs.
Nash travels around to schools, detention centres, and First Nations talking to youth about mental health, suicide, substance abuse, bullying, and finding hope even when things feel hopeless.
And as much as he's touched the lives of thousands of students, they've had an impact on him, too.
Nash has tattooed the signatures from 120 of the suicide notes he's received on his right arm. "It's so moving to me to think, Wow, these kids think I'm that big a part of their life and their story," he said. The tattoos show that they're a part of his life, too.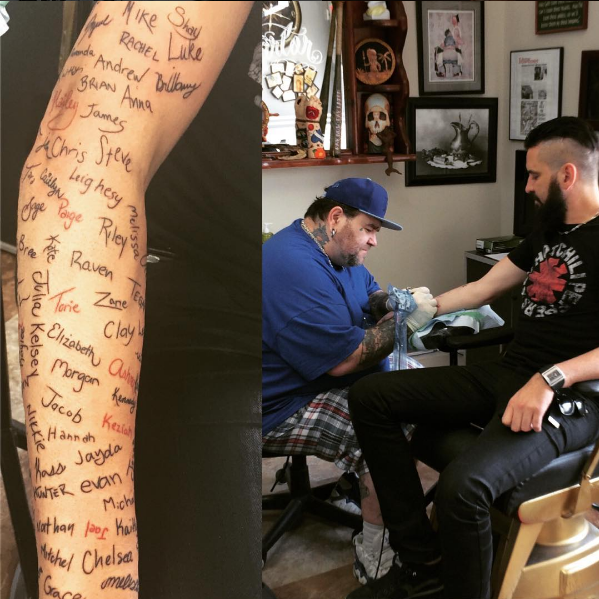 "I point at my hand and say, 'Look at my arm. These kids had the same thoughts as you, and they're still here.'"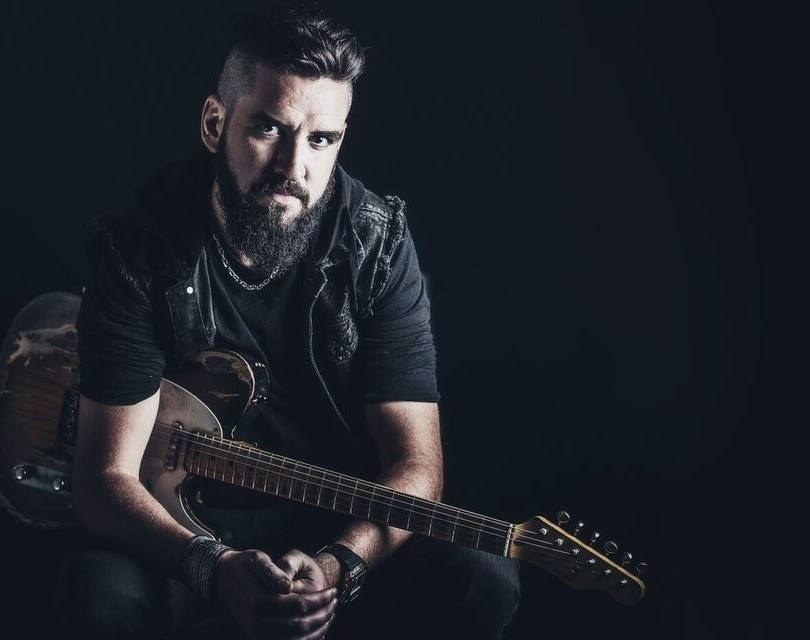 Are you or someone you know in crisis?
Find a crisis centre here, or call:
Kids Help Phone: 1-800-668-6868
LGBT Youth Line: 1-800-268-9688
Trans Lifeline: 1-877-330-6366