Canadian Prime Minister Justin Trudeau will make good on his promise to legalize recreational marijuana by July 1, 2018, according to CBC News.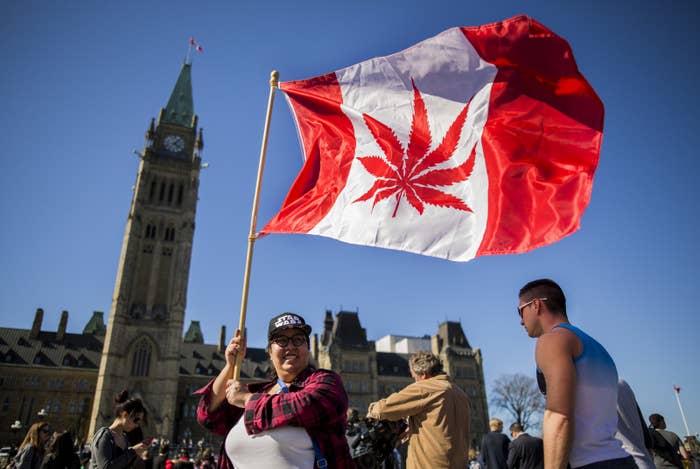 Citing an anonymous senior government official, the report says the Liberal government will announce legislation next month, just in time for 4/20.
Legalizing marijuana was a key campaign promise from the party during the 2015 election and Trudeau established a task force to examine the issue.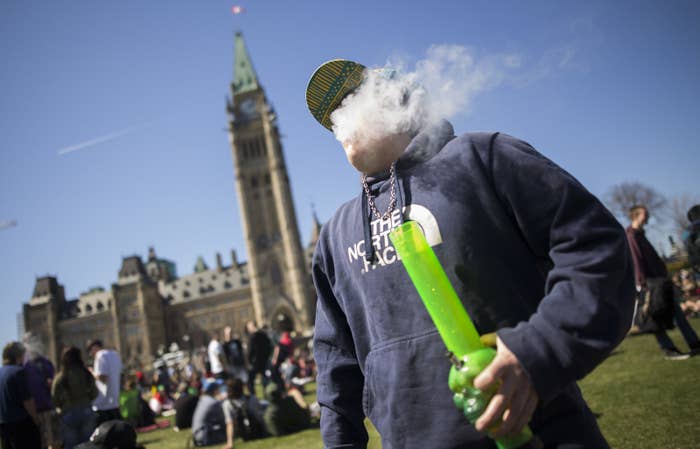 The reports recommendations include:
* Setting a national minimum age of 18, but giving provinces and territories the ability to match their legal age for alcohol, which is 19 in most provinces.
* Placing severe restrictions on pot advertising, matching the strict rules for tobacco promotion.
* Limiting people to 30 grams of cannabis for personal use in public.
* Limiting people who grow their own weed to four pot plants.
Although non-medical marijuana remains illegal in Canada at present, there's been a spike in storefront dispensaries — followed by a spike in police raids.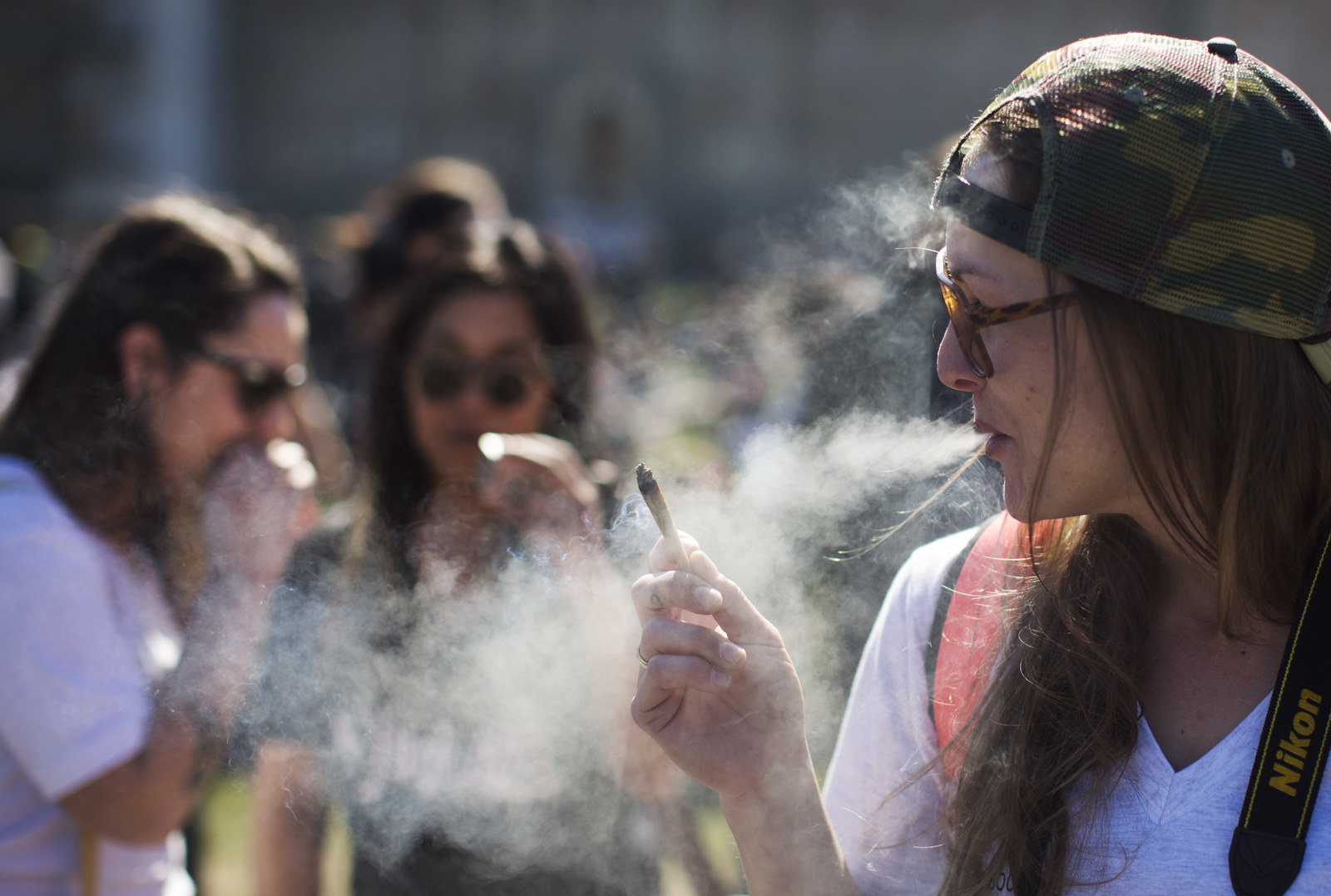 Despite the wait, people are pretty excited.
And by people, we mean Americans.
Come for the poutine, stay for the pot.
With files from Ishmael Daro.