Despite being the centre of the universe, Toronto has been sadly lacking a permanent cat cafe.
But by the grace of some warm, fuzzy-bellied god, this has finally been remedied.
TOT the Cat Café recently opened its doors in Toronto, offering everyone's two favourite things: coffee and kitties.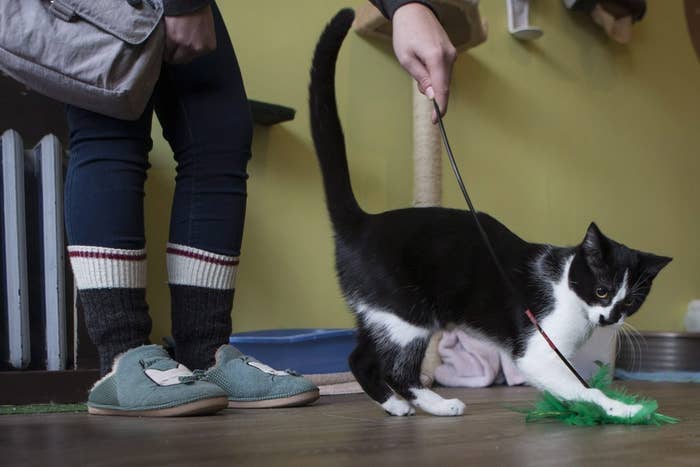 The College Street location has a back area with treats and cat-inspired drinks.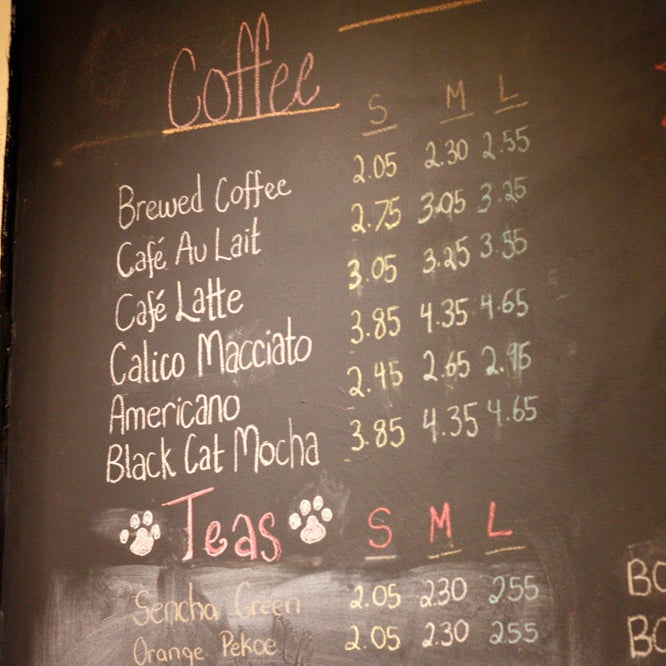 But the real stars are in a glass-enclosed play area.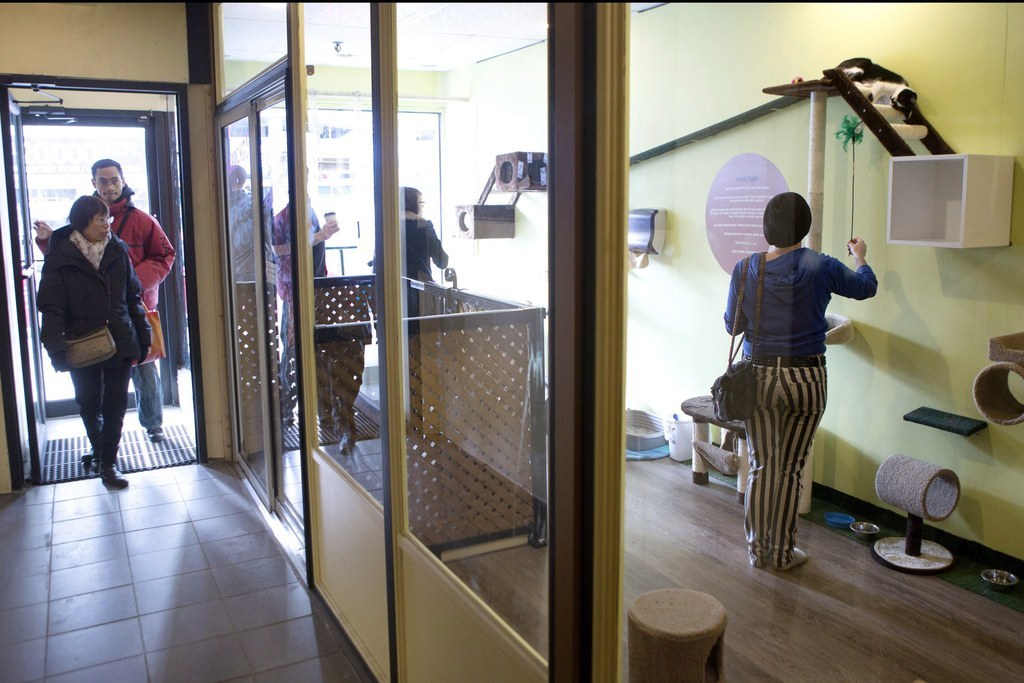 Once inside you're free to mingle with some cuties. This is Finch.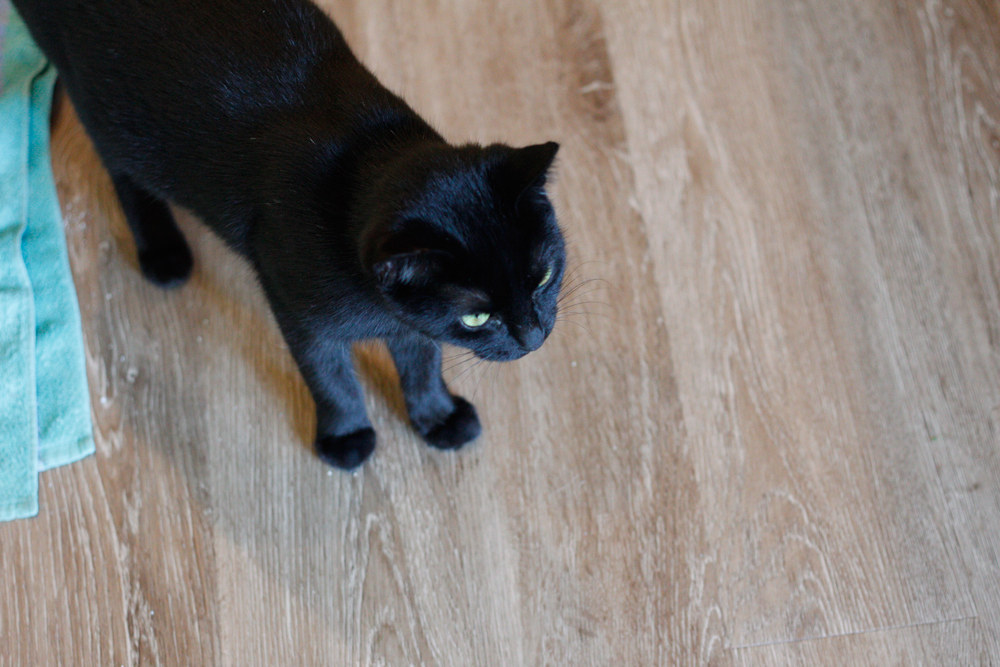 But you must follow the rules, including putting on a pair of provided slippers.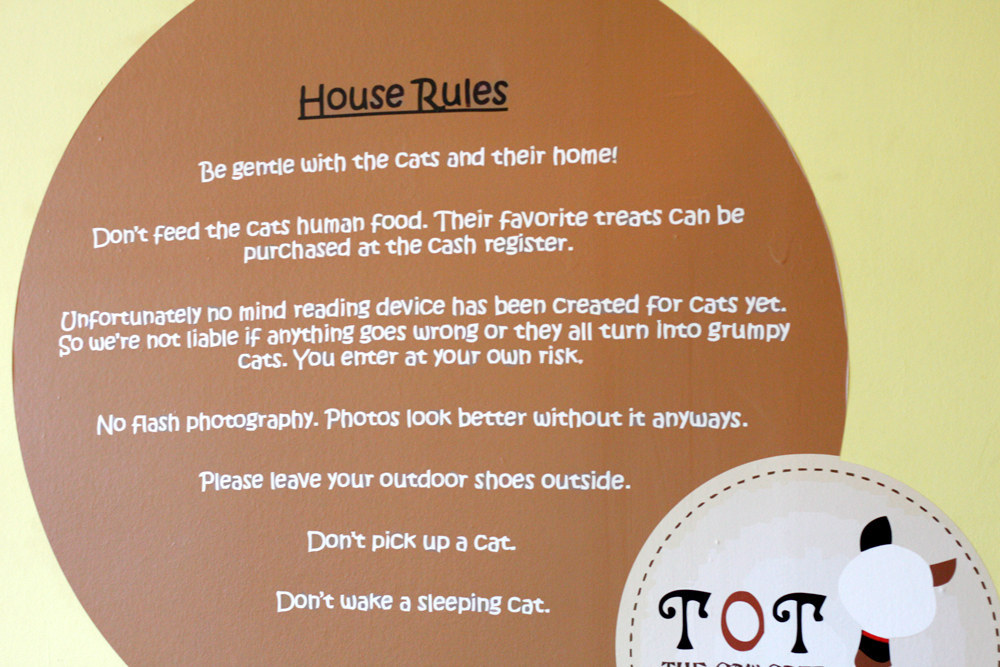 The play area is decked out with all sorts of toys and items for the cats to climb. There's also these crazy adorable paw seats.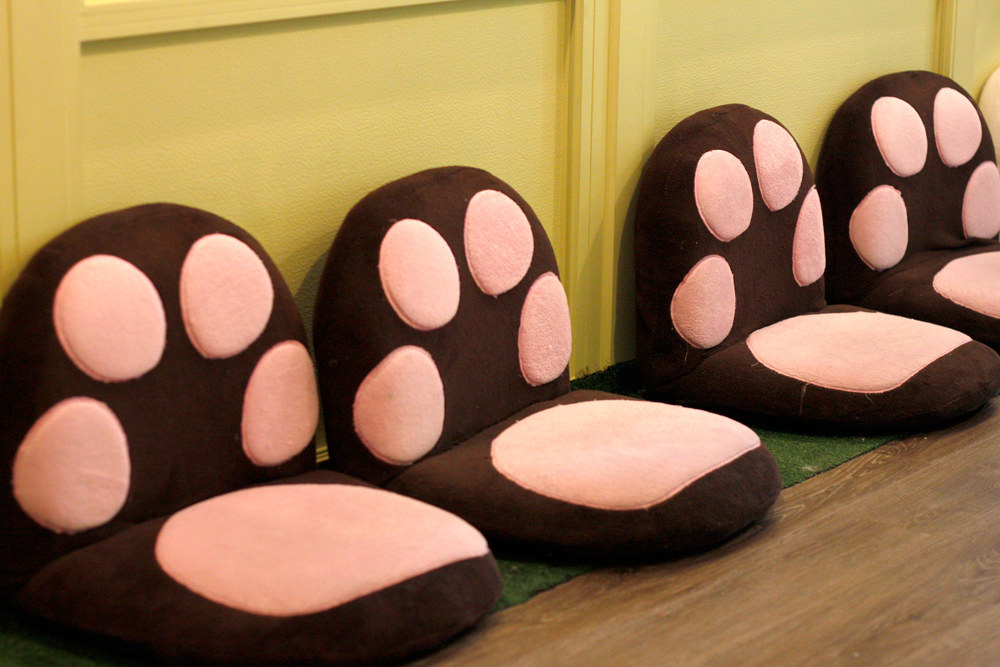 And did we mention there's cats?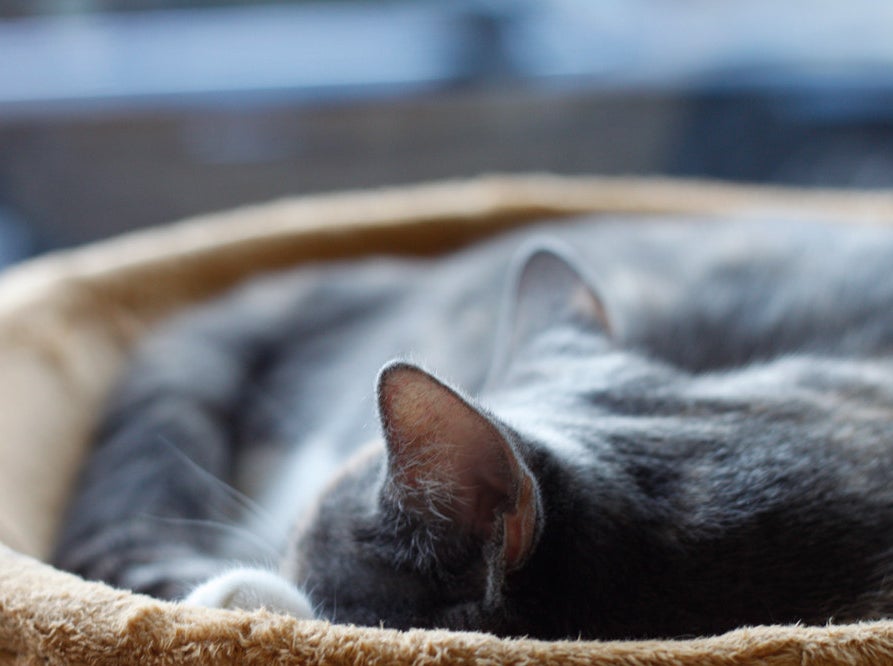 Squishy, playful, cuddly cats.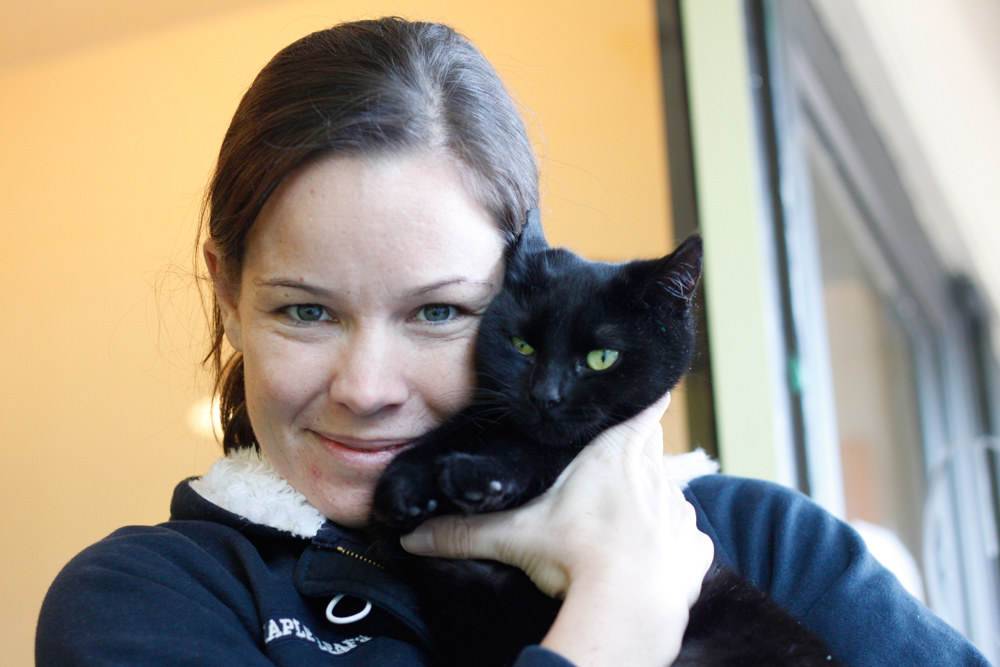 To make the whole thing even sweeter, all the cats are from the Toronto Humane Society and are available for adoption.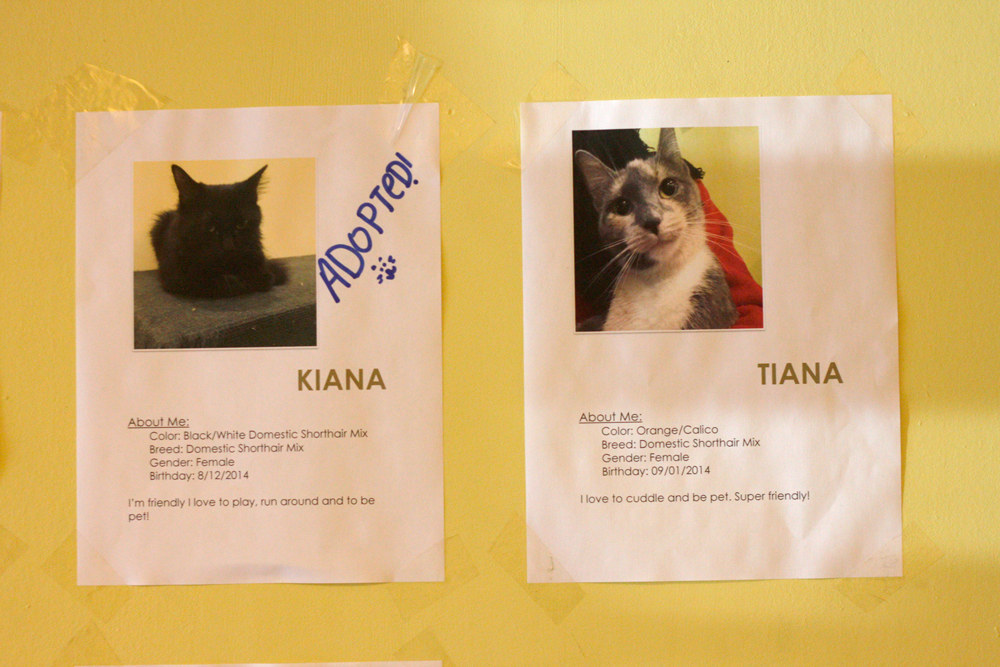 And if for some weird reason you get bored of the cats, the curious passersby provide additional entertainment.