People Keep Comparing This Dutch Politician To Justin Trudeau
Is it Tru, deau?
This person, as you may know, is Justin Trudeau, Canada's prime minister.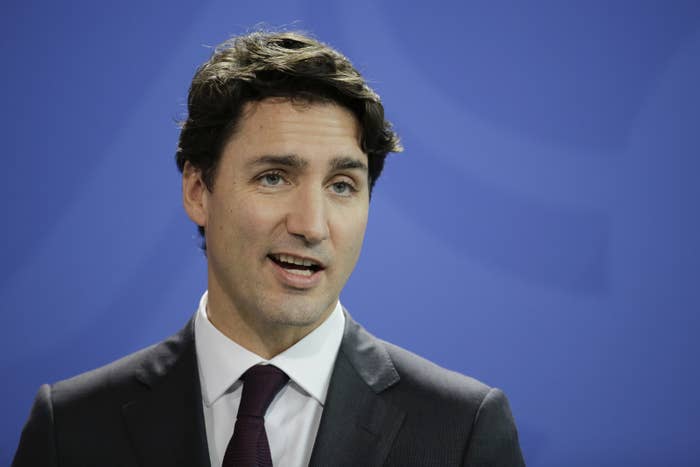 And this fella is Dutch politician Jesse Klaver, leader of the Green Left party.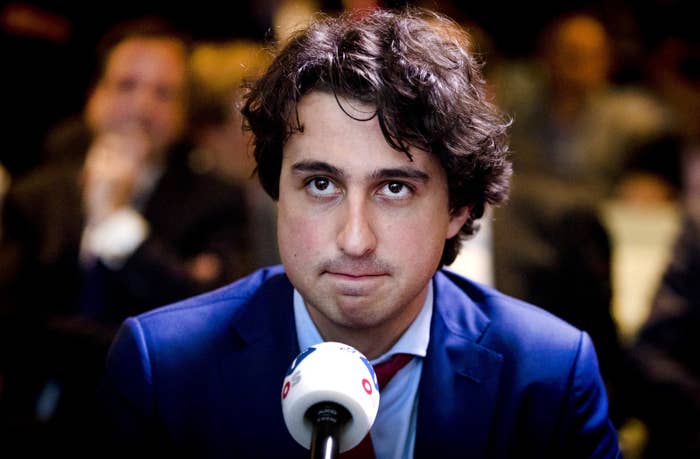 People are saying the two — with their youth*, mops of dark, curly hair, and left-leaning positions — are pretty similar.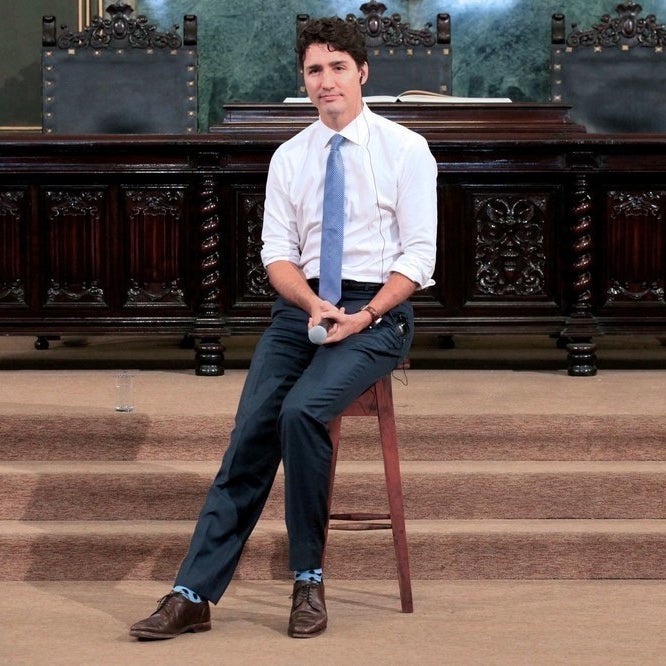 (* Trudeau is 45 while Klaver is 30.)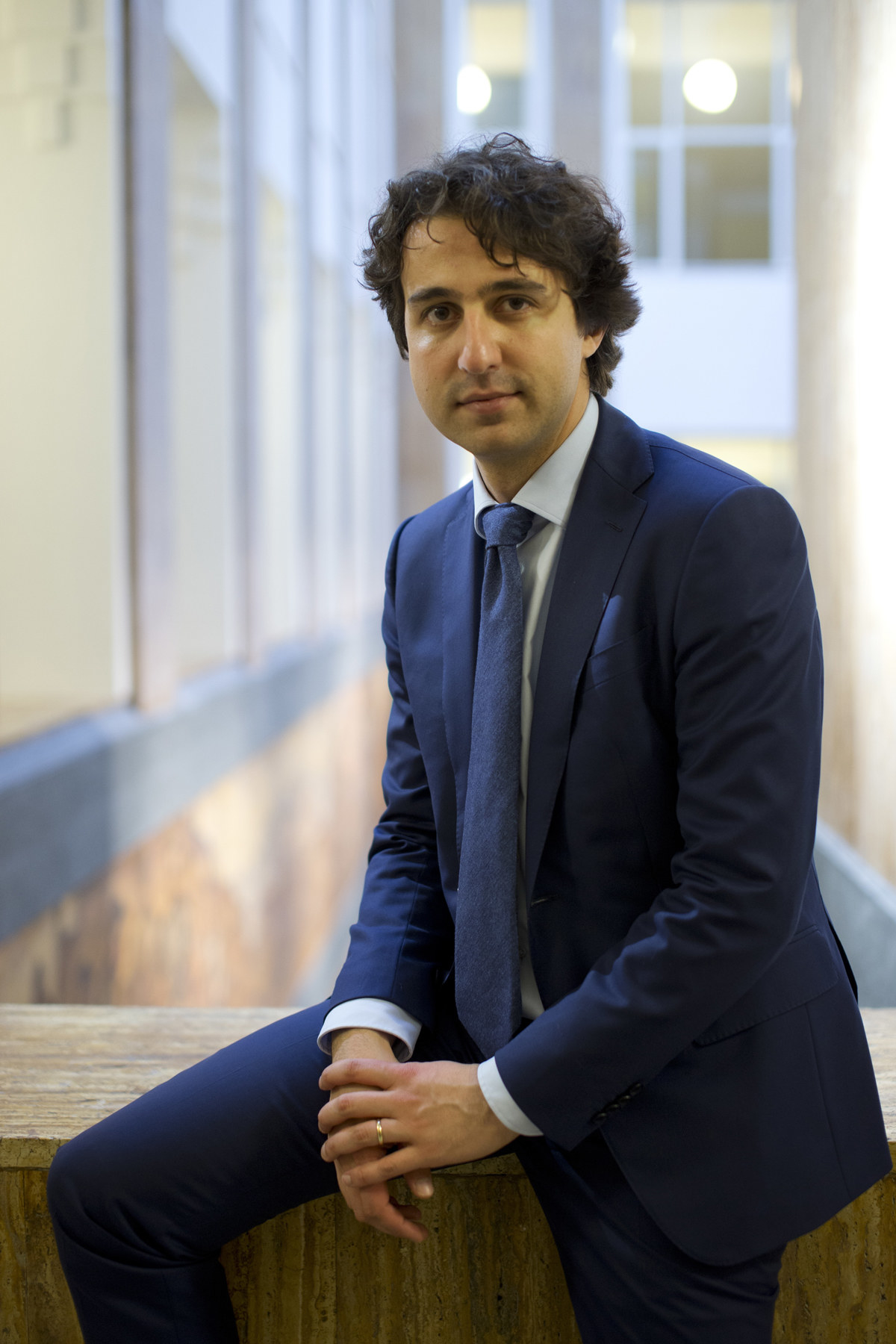 Whatever you say, Klaver!
It's hard not to see.
And people have some very ~specific~ opinions about it.
Oops. Something went wrong. Please try again later
Looks like we are having a problem on the server.
But you tell us: Are Justin Trudeau and Jesse Klaver doppelgängers or nah?