So you're Jose Bautista and you just hit the home run that caused an entire nation to raise their fists in the air in sweet, sweet victory. How do you get home? You put on your headphones and hop on your scooter like a goddamn champ.
Then he reshared it with the caption "Caught me ridin' dirty..."
Oh, you.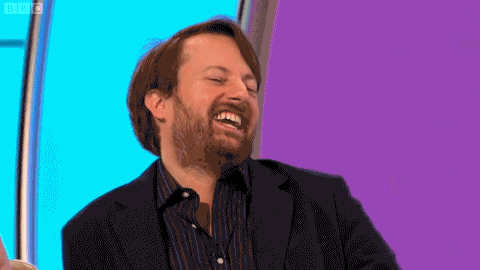 Looks like there are no comments yet.
Be the first to comment!