Einav Morgenstern and Tamar Yahel were all set for their wedding at Toronto City Hall last month when they hit a critical snag. The two friends who were going to be their witnesses said they might not make it.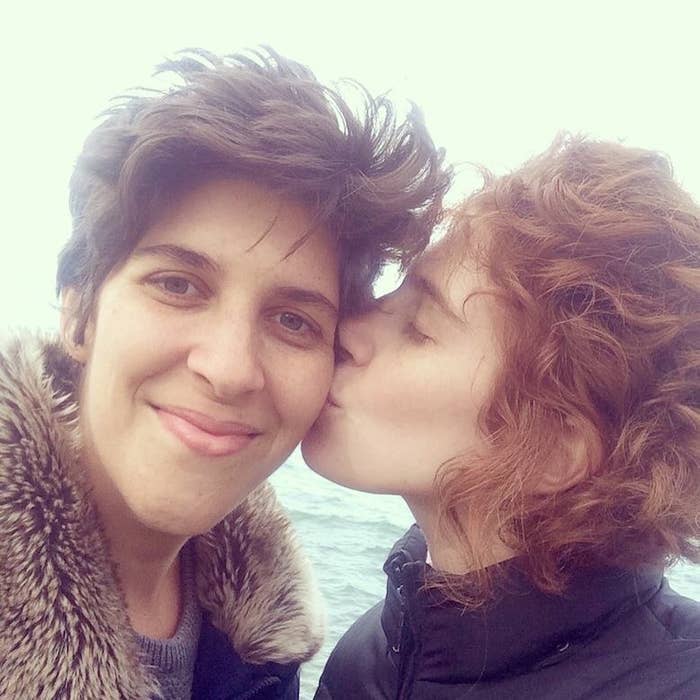 Though they figured they could snag some people at City Hall, they had another idea: Bunz. The Bunz community on Facebook is a series of groups where people trade items or reach out for help. Morgenstern posted this message on Bunz Trading Zone.

Photographer Saajid Motala had just woke up when he saw the Bunz message, about an hour before the ceremony was to start.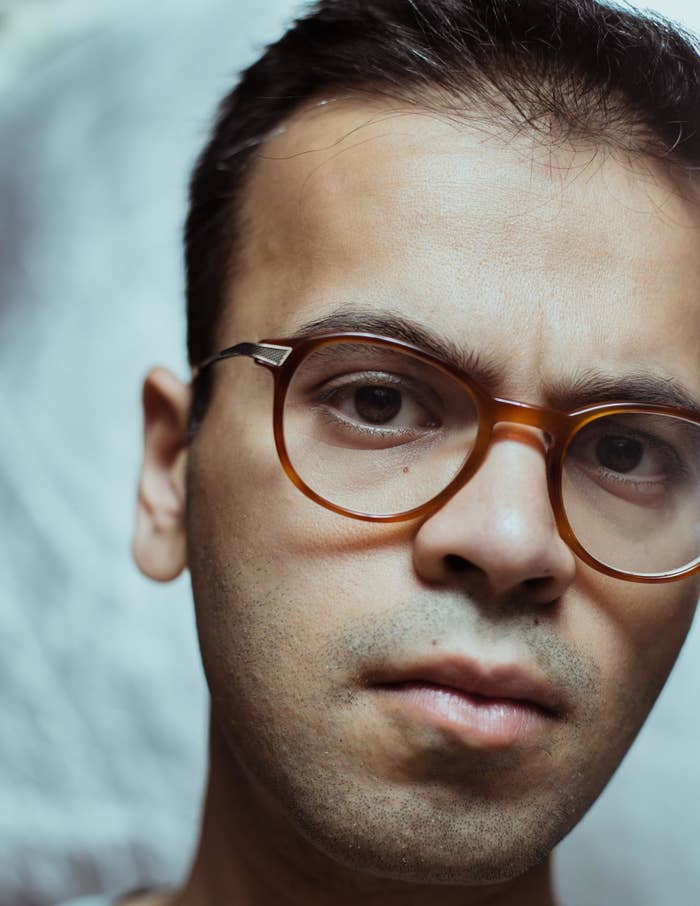 Stay-at-home mom Monica Kelly was making grape jelly when she saw the post. "I just thought, 'Why not?'" she said.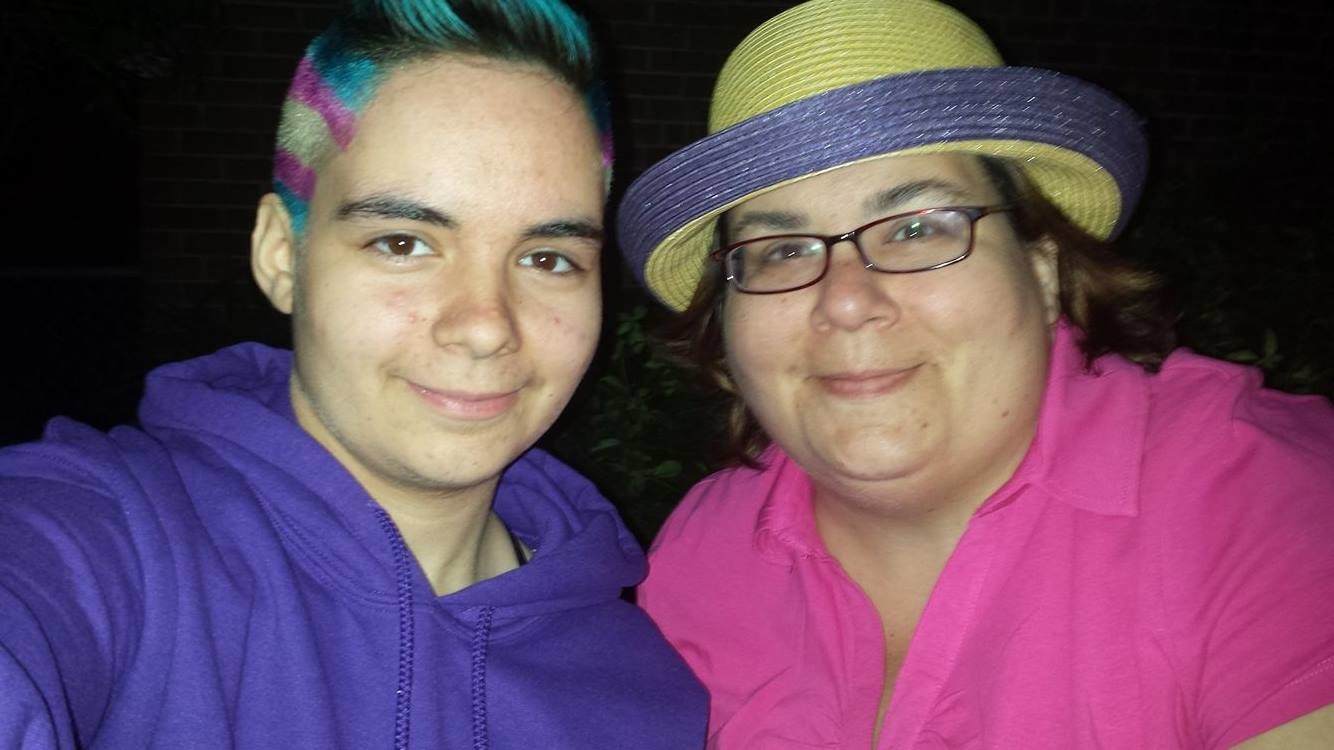 Lilya Sultanova, an arts administrator at a dance college, saw the post just as she was about to head to work. "I texted my boss and asked her if it was OK if I came in a bit late because there's this wedding at City Hall I'd like to attend," she said.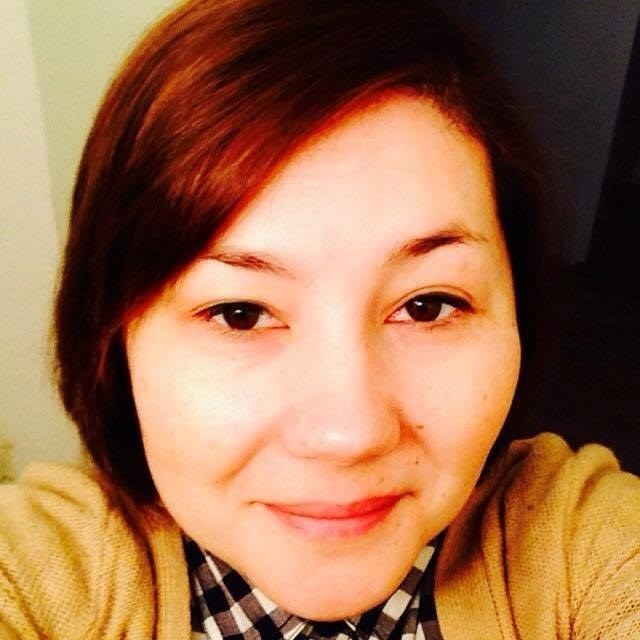 Actor Ken Ferguson said he wasn't feeling well that day but "perked right up" after seeing the post, knowing he could help.
A total of four witnesses — and total strangers — showed up to watch Morgenstern and Yahel tie the knot.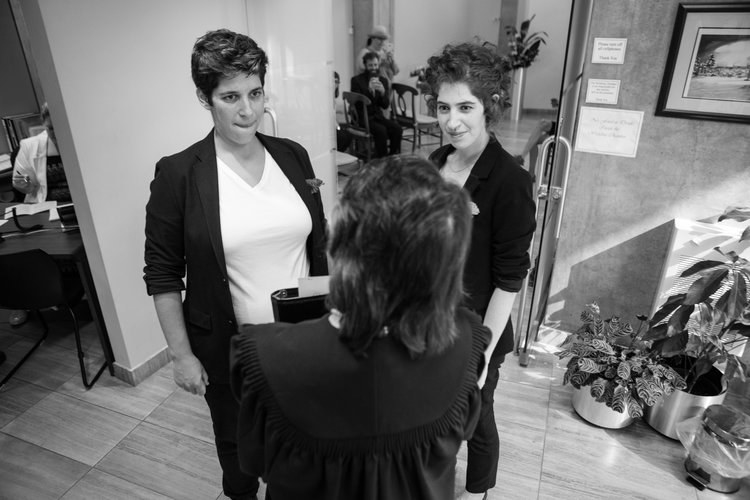 Morgenstern said that as a queer couple, she and Yahel like looking for alternative ways to do things. Their wedding in Israel, for example, incorporated parts of Jewish culture into a secular ceremony.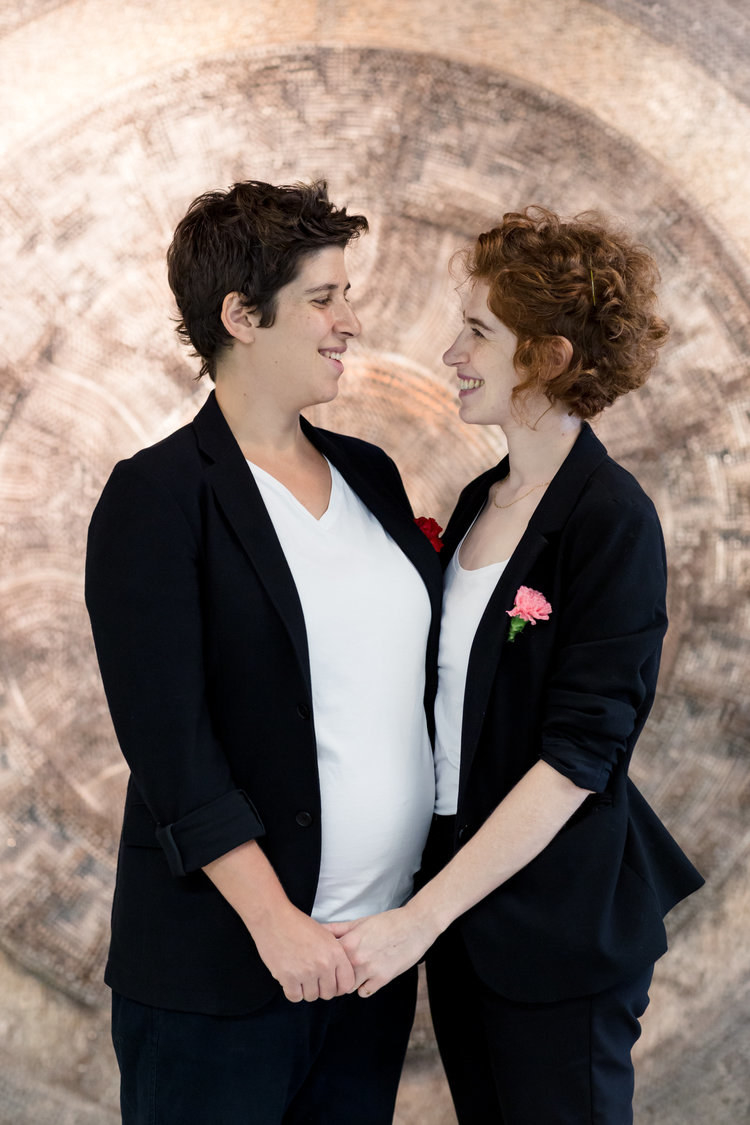 "We feel as queer people, since nothing is taken for granted, we have the privilege of deciding what we want to take and what we want to do," Morgenstern said. "It really gives us the opportunity to have unique experiences such as this one."