A Vancouver Tattoo Artist Is Turning Reminders Of Trauma Into Empowering Ink
A self-injury survivor themself, Auberon Wolf is empowering others with their art.
Tattoos may technically be wounds, but when Auberon Wolf does them, they're nothing short of healing.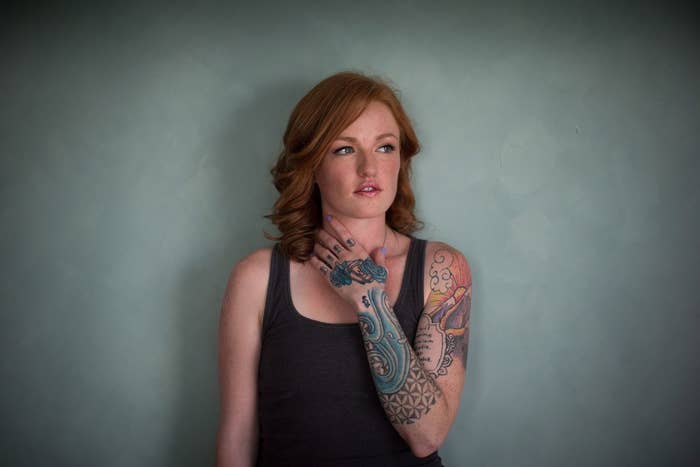 A 29-year-old tattoo artist in Vancouver, Wolf has become known for their work with clients who have survived various kinds of trauma. Sometimes those scars are emotional, but for others it means covering up physical reminders of past ordeals.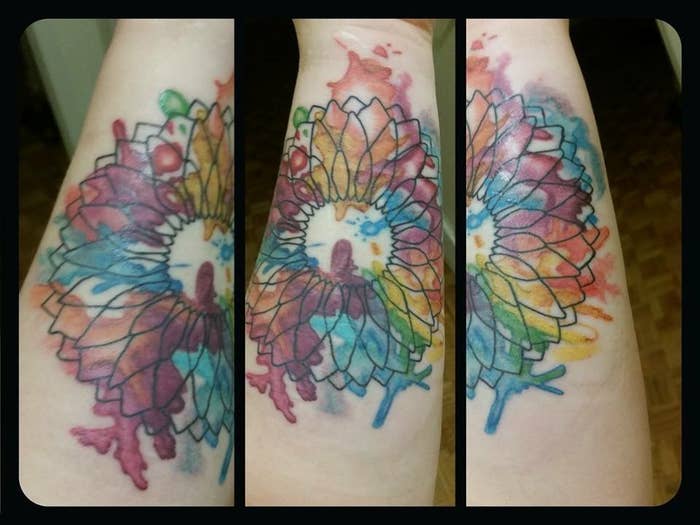 "It started from my own lived experiences. I have personal experiences with various forms of trauma — emotional and psychical," Wolf told BuzzFeed Canada. "That manifested as self harm and I carry scars from that."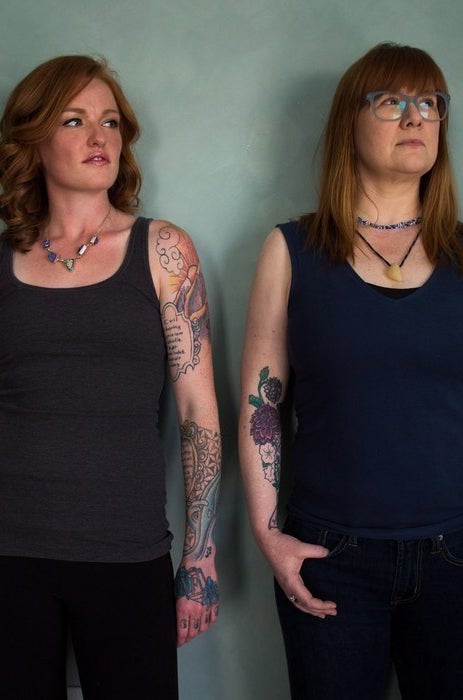 Getting their own scars covered with tattoos was a transformative experience for Wolf.
"I was in an artist's home, in their space, I felt safe," said Wolf. "We were working together to put something beautiful over it."
The feeling after, Wolf said, was incredible. Not only was it healing for them, but it stopped people they encountered day-to-day from commenting on their scars.
"Now when they grab my wrist to look at it — which is still invasive — it's to ask about the tattoo," they said.
Now Wolf gets to share that experience with their clients.
While the clients they work with all have their own stories, many of them are survivors of self-injury or suicide attempts. Others have experienced gender or racialized violence. But what they have in common is a feeling of empowerment and healing after getting tattooed.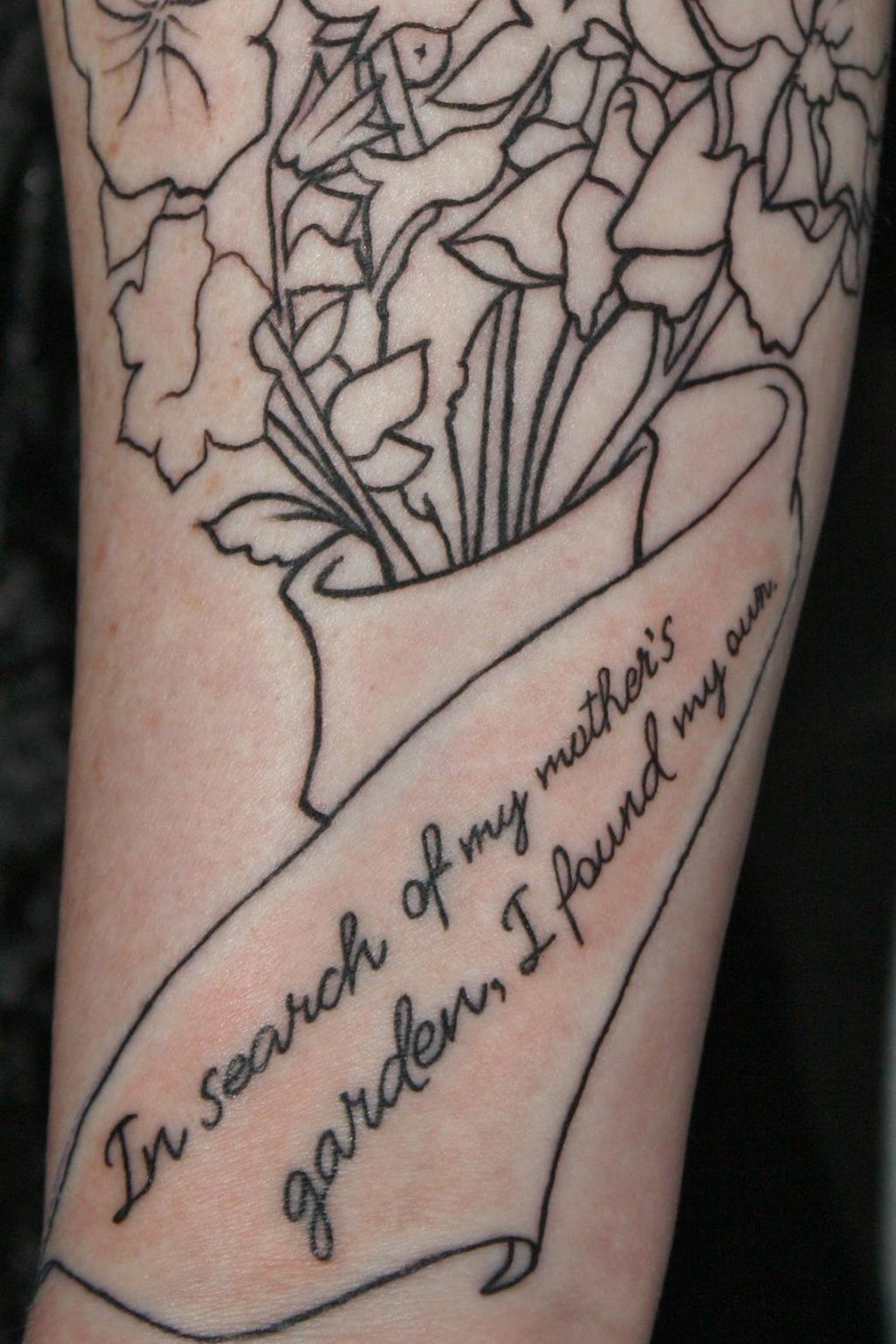 The work comes with its own challenges, however. On the technical side, scarring is best tattooed once the skin has had time to heal and settle. Wolf said scarred skin is also better suited for fluid designs rather than stark geometric lines.
But more than anything, it's about making the client feel comfortable during what could be an emotional journey. Wolf opts for a gentler approach an makes sure to work at a speed the client feels comfortable with.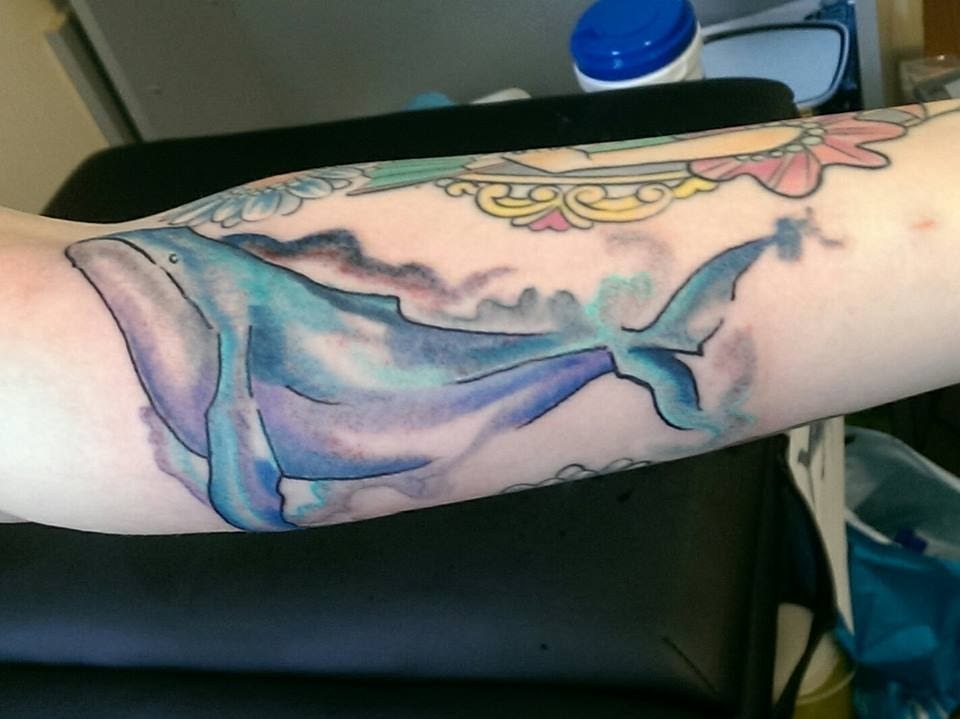 "It feels incredibly rewarding and intimidating at the same time," said Wolf. "It is really exciting to be trusted and to hold such big things for people."