Chad Kroeger, the frontman of Nickelback, is many things. A living legend, Canada's sexiest musician, a rock god... the list goes on. But did you also know he's a foremost expert in throwing up devil horns and rawking out?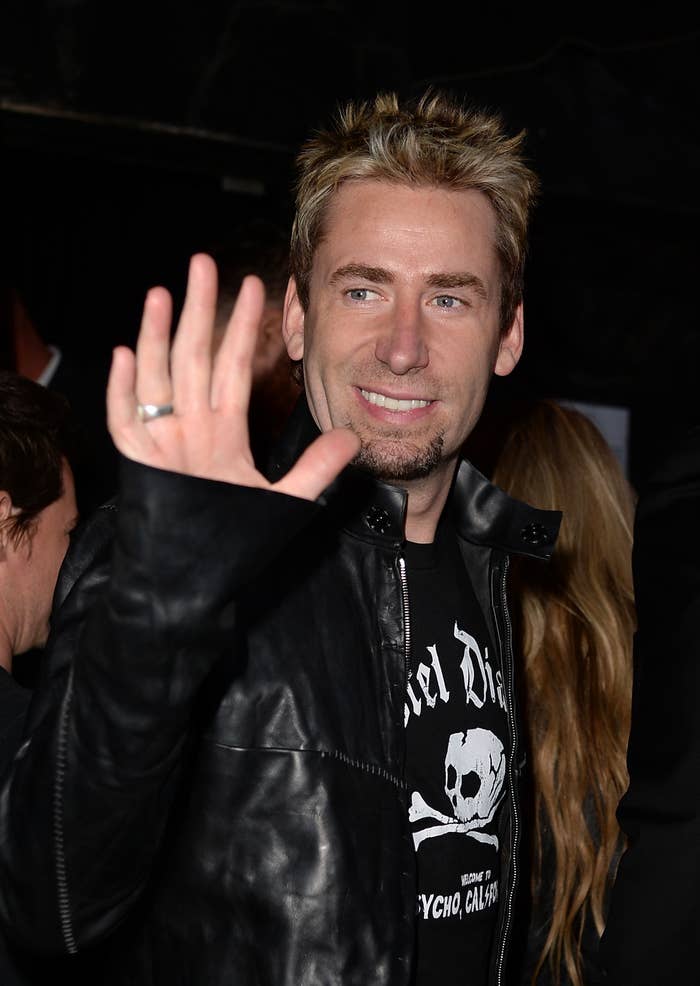 Gather 'round and learn from our fearless leader.
1.
Let's start with the technique. Note the strong, steady forearm and the full extension on the fingers. Just breathtaking.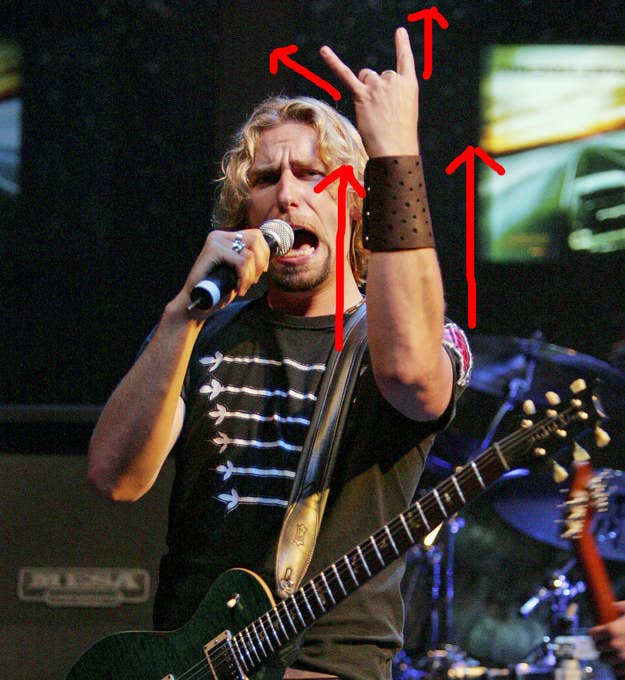 2.
Once you have the basics down, there's still so much more you can do to enhance it. Here we see Chad in a relaxed devil horns pose (note the relaxed knees and soft face).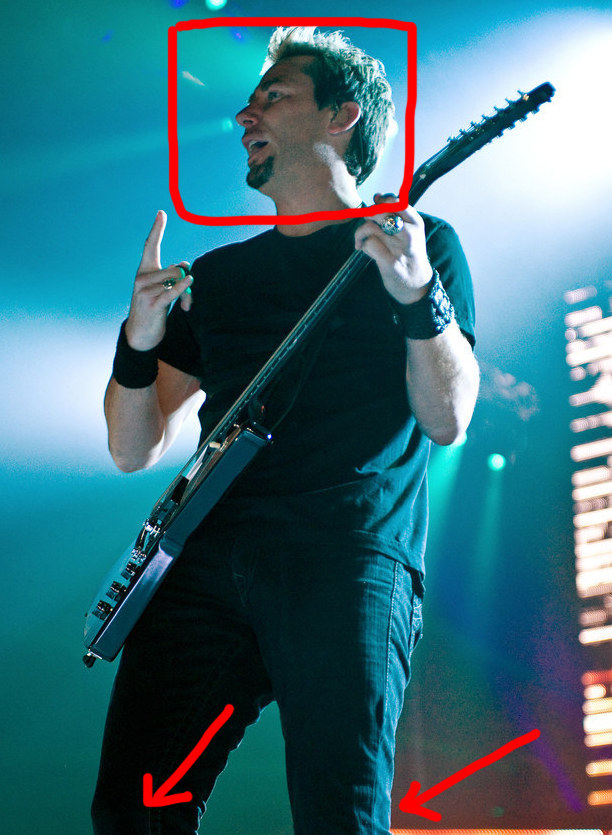 3.
Here Chad strikes a more powerful, primal sort of pose. Look at that mouth, those eyes, that face.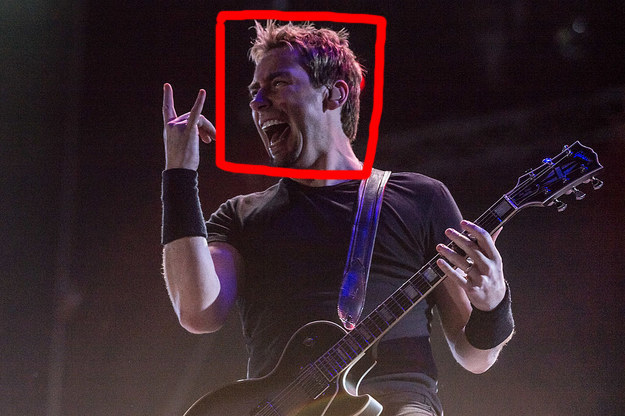 4.
But those are performance looks. What about the red carpet? Here Chad is cheeky yet sophisticated with a dreamy smile, a hand on his hip, and a more casual sideways devil horns.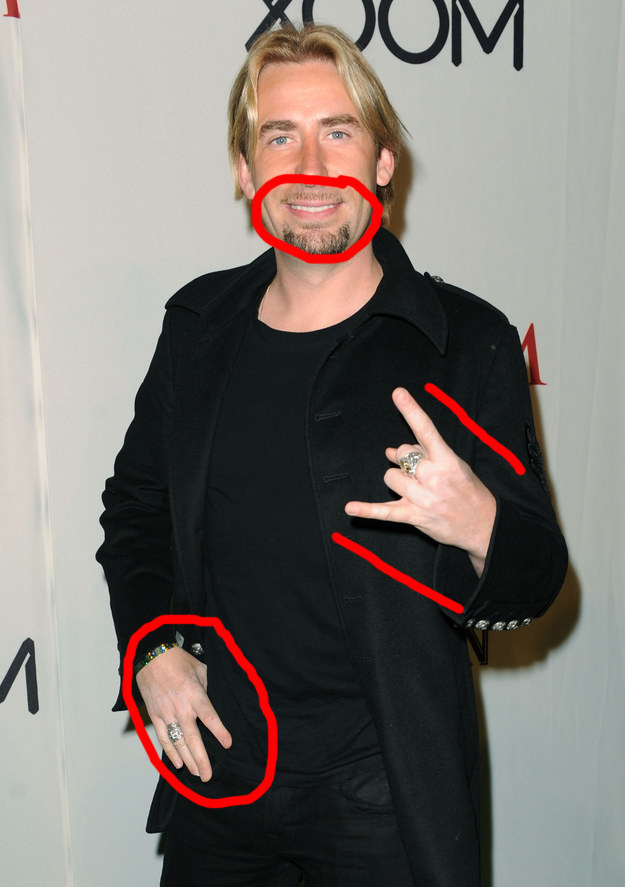 5.
Out and about, one may be called upon to raise the devil horns in service to rock and roll, and Satan, and whatever. Like at a hockey game, for example. Here we see a jaunty leg, indicating a quiet sort of power.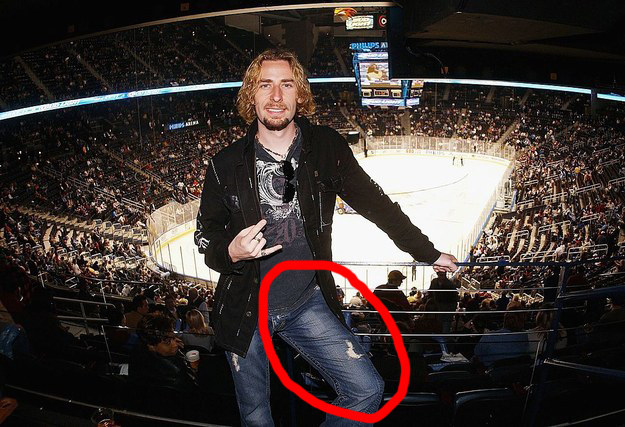 6.
But sometimes, the same setting calls for a more forceful salute. Here, Chad celebrates a goal with not one but two devil horns. Study that face. That is a face that lives and breathes the rock lifestyle.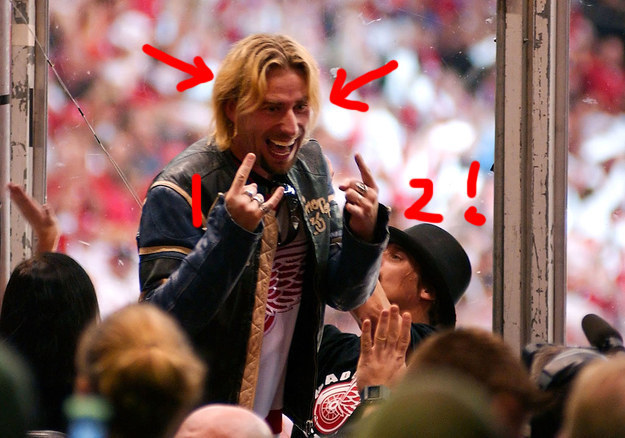 7.
Need to pose with an adoring fan? Chad's got that shit down, son. Notice how he turns his eyes to the camera for optimal results but also politely points the horns away from the fan's face. What a champ.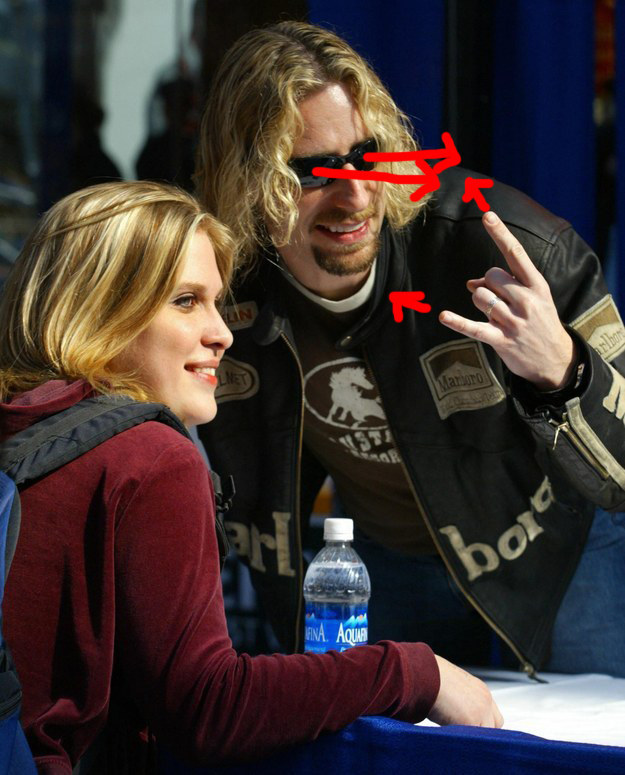 8.
Posing with your fellow musical geniuses take a particular kind of finesse. Here we see Chad with Kid Rock. Although Kid Rock is engaging in affectionate bodily contact, Chad keeps his eye on the prize and makes sure the camera flash hits the horns just right.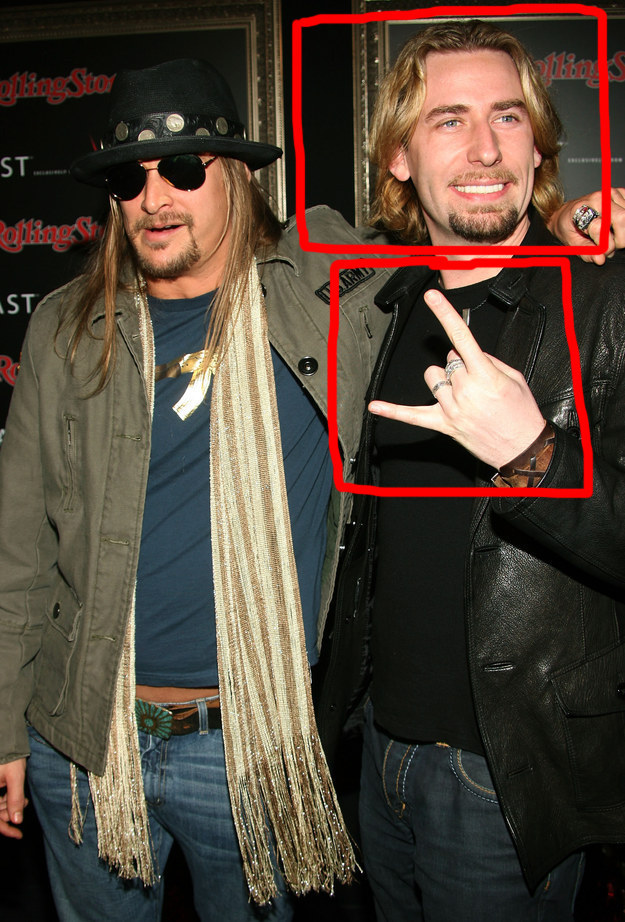 9.
"But," you may be thinking, "what do you do around more sophisticated company?" Hush darling, Chad's got this. Despite posing at a vineyard with a nice British man, Chad still manages to sneak the horns in. Keep them low and you're good to go.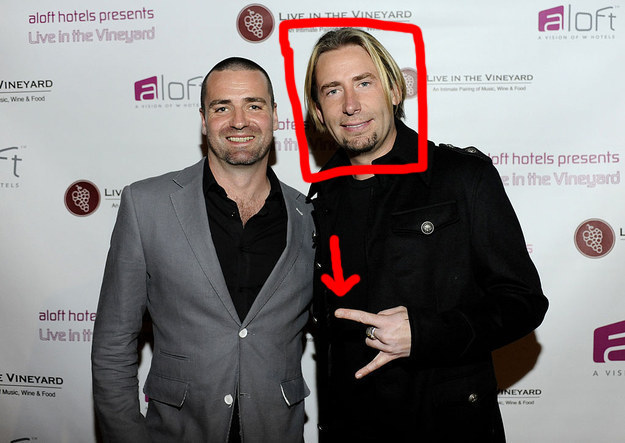 10.
Group situations can be challenging — especially when some other guy in your band insists on throwing up the horns, too. The trick here is to make sure all sight lines lead back to you. Such a master, that Chad.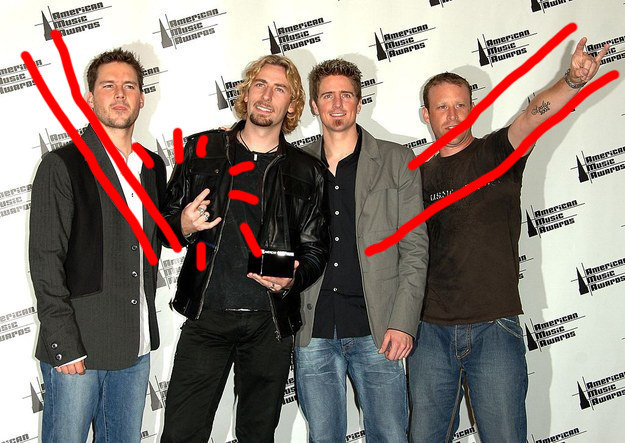 11.
Alternatively, spread those legs in a pose that says "I am a man. I front this band. You don't even know these guys' names."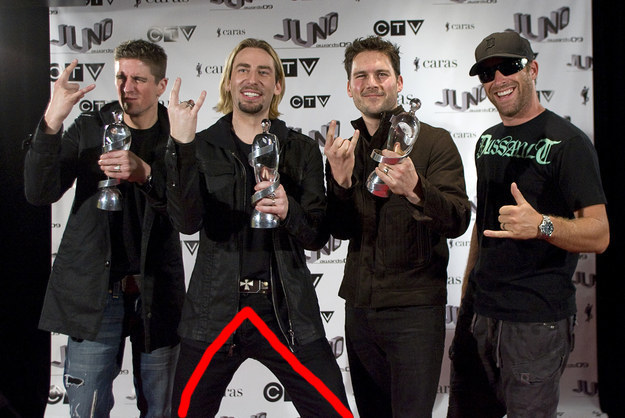 12.
And sometimes you have to just take the spotlight by force. Because who's a rock star? You are.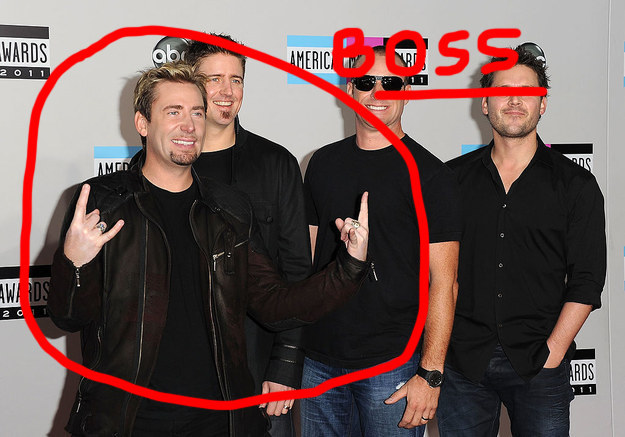 13.
But the greatest lesson of all is that there is no wrong time to throw up the horns. Literally none.