Remember those "mermaid" pillows everyone was obsessed with for a hot second?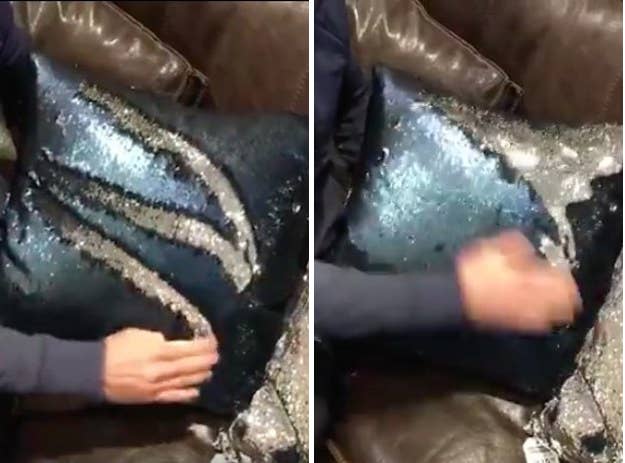 Well what if we said you could have that mesmerizing delight on your ***whole body***.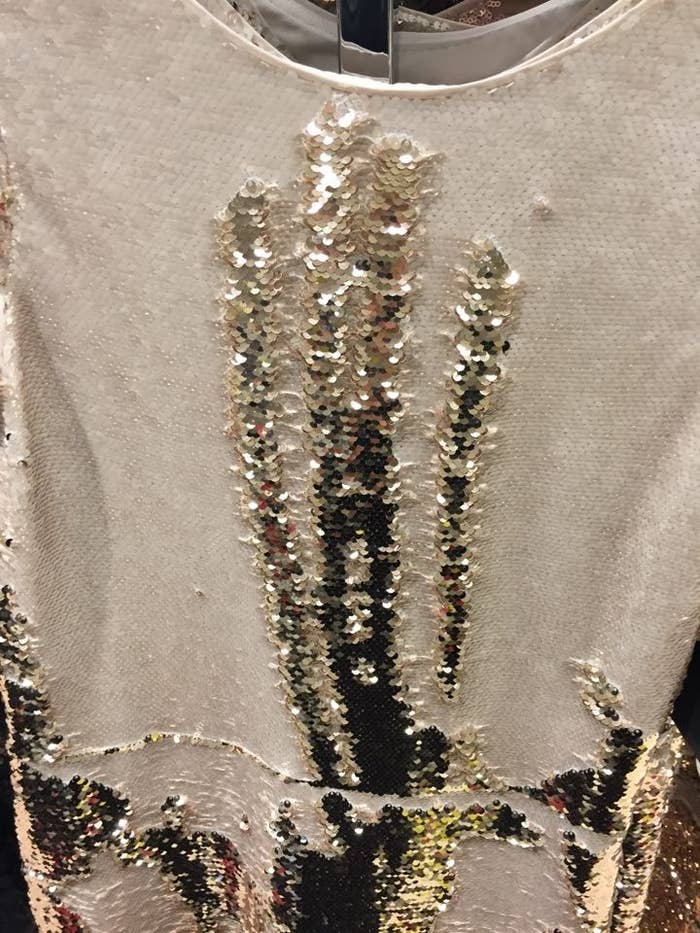 You wouldn't be able to keep your hands off yourself.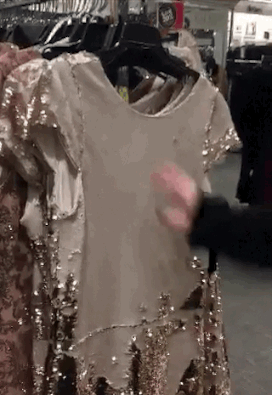 You could even write lil' messages on it.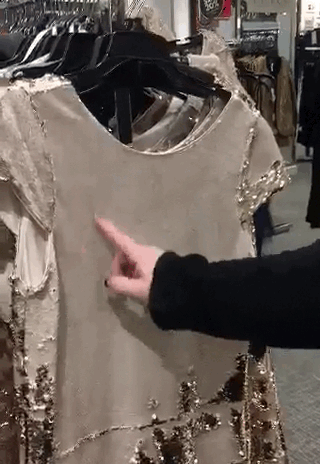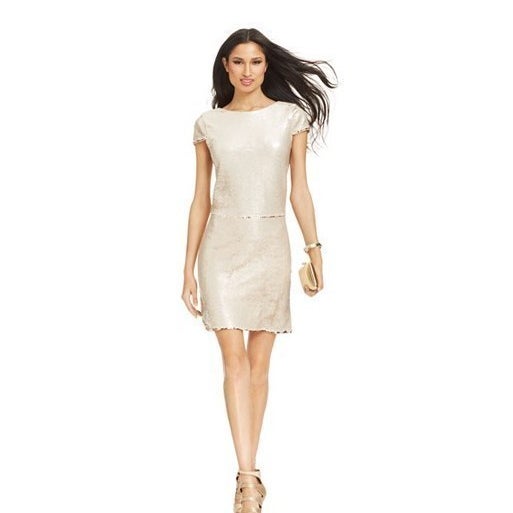 Like, $288.56 pricey. Sorry.
Well done, America.