Great news, everyone! Conservative MP Joan Crockatt has solved the wage gap.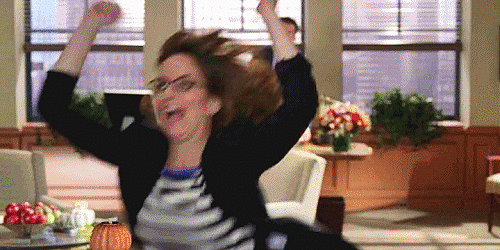 Crockatt's solution is pretty simple: all us ladies just need to pick higher-paying jobs.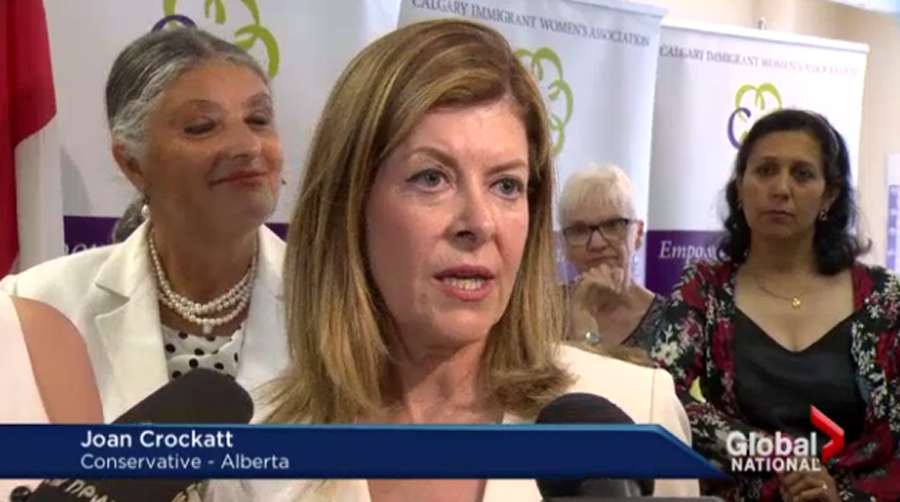 While it's true that men typically enter higher-paid fields, data would suggest the situation is more complicated than choosing a career path.
The Canadian Centre For Policy Alternatives (CCPA) recently released a study ranking the best cities across the country for women. The difference in wages between men and women was one of the deciding data points.
Here's what women make compared to men in different cities, according to the report:
St. John's: 79%
Halifax: 70%
Montreal: 77%
Toronto: 84%
Winnipeg: 76%
Saskatoon: 64%
Calgary: 65%
Vancouver: 84%


You can see the full rankings here.

"The reality is Canada has a gender gap. Even working full time, women continue to bring home 20% less than the men that work beside them," the report said.
And even then, we're grouping all women together. Statistics show that aboriginal women, women of colour and new immigrants can make significantly less than white women in Canada.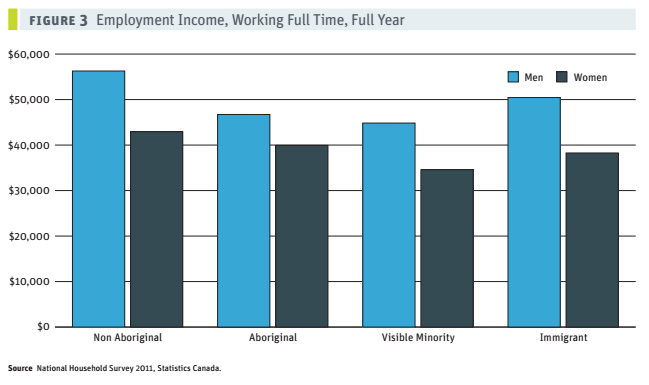 And those in-demand, male-dominated career paths? Women still make less.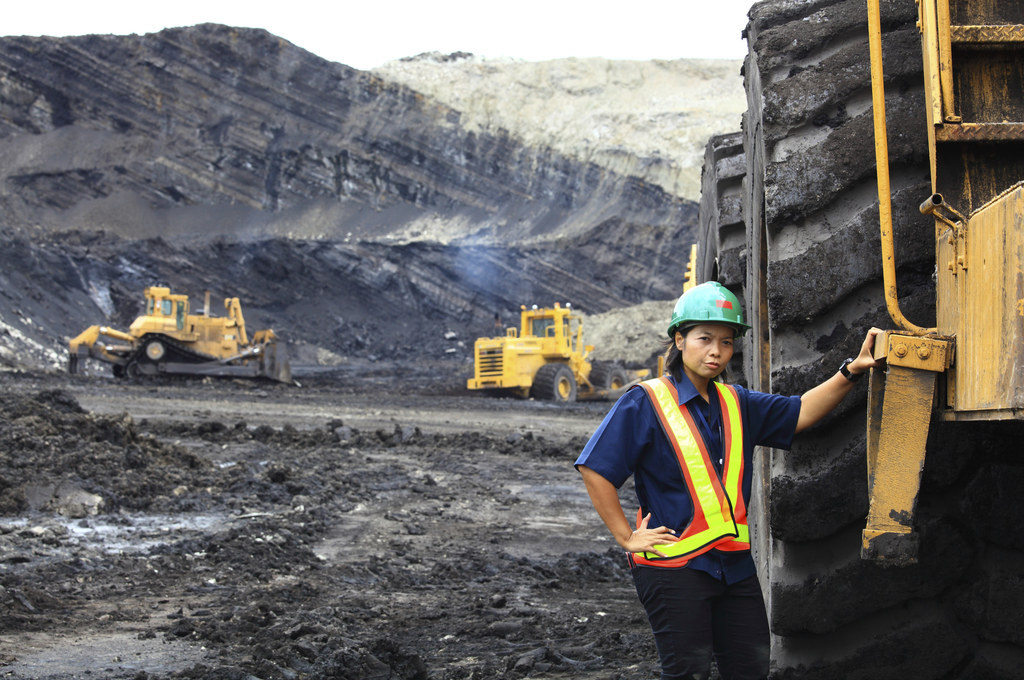 Various reasons have been suggested as to why women are less likely to enter more lucrative STEM (science, technology, engineering, math) careers, including discouraging teachers and institutional sexism.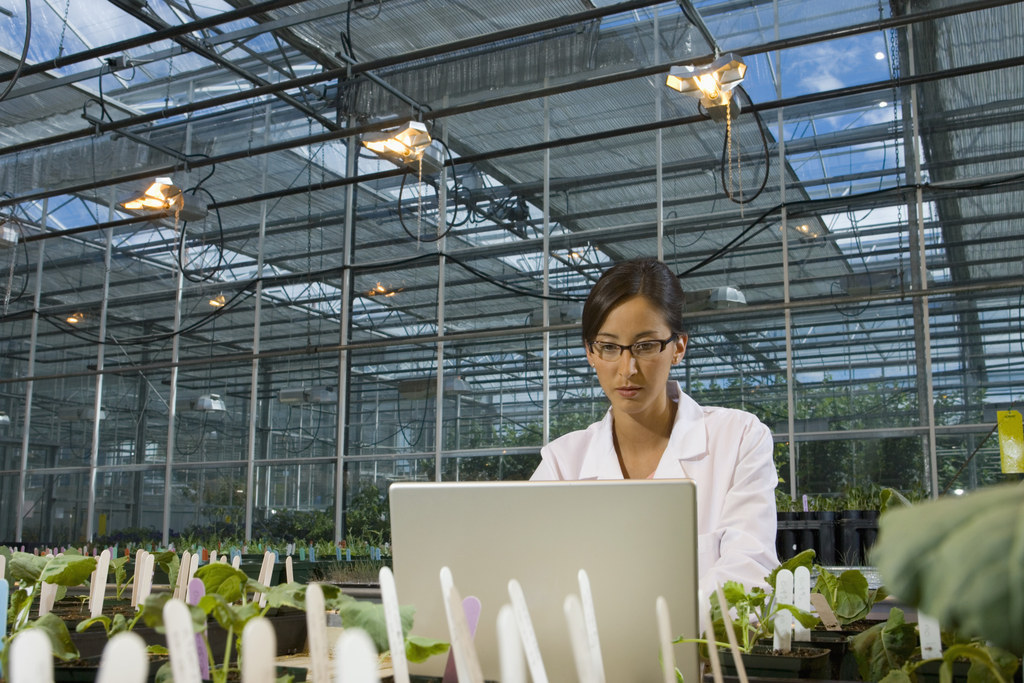 But choices, ok?