A young activist is hoping to put the final nail in the coffin of Canada's ban on blood from sexually active queer men with a human rights challenge.
Christopher Karas, 20, has filed a federal human rights complaint against two federal entities over the rules that restrict men who've had sex with other men (MSM) from donating unless they've been abstinent for one year.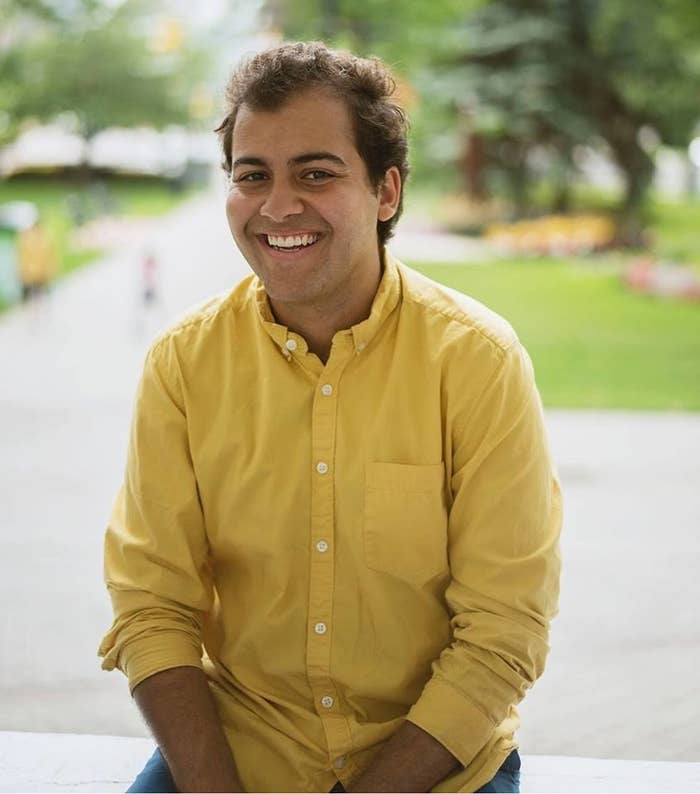 Karas, who's gay, believes the ban discriminates "on the grounds of 'sexual orientation,'" according to complaint filings obtained by BuzzFeed Canada. In particular, it claims that Karas is being denied a service "Canadians commonly believe to be their inalienable right."
He is seeking an undisclosed sum for pain and suffering.
"I saw a need to challenge this and we're hoping to do that at the Canadian Human Rights Commission," Karas told BuzzFeed Canada.
The deferral period was lowered to one year in June, though it was still five years last time Karas tried to donate.
"I went in and tried to donate blood and sure enough they refused to take my blood on the basis that I'm gay," he said.
"They make you fill out a questionnaire and it blatantly asks if you're a man whose had sex with another man and I answered truthfully, as anyone should."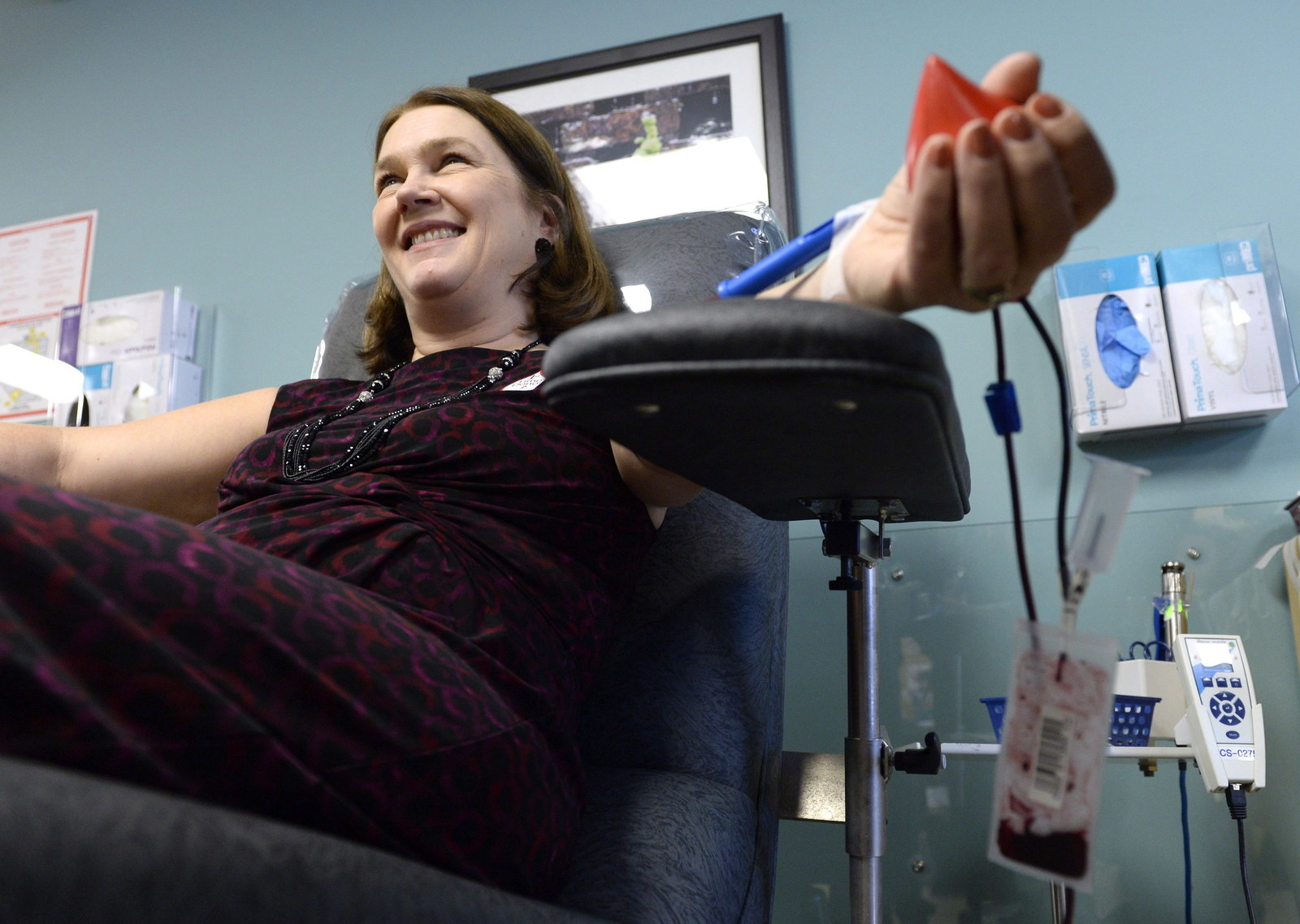 Karas says the policy is "based on fear" and potential donors should be asked about their behaviours to assess risk, rather than be automatically turned away. The deferral policy also applies to cisgender women who've had sex with men who've had sex with men and treats trans folks as their sex assigned at birth if they haven't had genital surgery.
"These policies are blatant discrimination," said Karas.

Blood bans were put in place in response to the HIV crisis of the 1980s. The United States, Australia, and the U.K. also have a one-year deferral period, while other countries have an indefinite ban, or none at all. Advocates have argued that with modern testing and infection rates, the deferral period is based on anti-gay stereotypes, not science.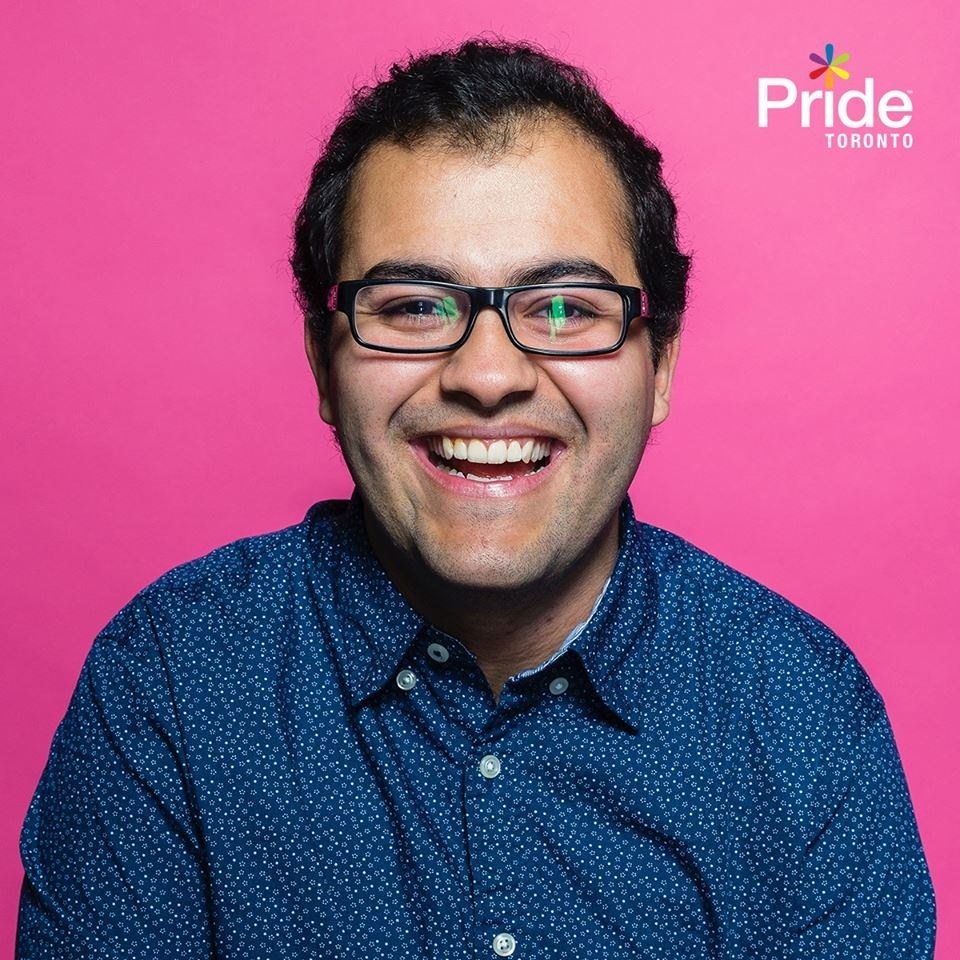 Karas' lawyer, Toronto-based James Hill, told BuzzFeed Canada the shooting at Pulse nightclub in Orlando showed how the ban impacts the LGBT community.

"Orlando is a case where gay people, MSM, would love to donate their blood but because they've made love within a particular period of time, they can't," said Hill.

"[Karas] can't even donate his own blood for his own use as a result of this."

The complaint was filed with the Commission on August 15, and it typically takes a few weeks for a decision as to whether the case can go forward.

This is not Karas' first human rights case. He took on his former Mississauga Catholic school board with allegations of discrimination after he tried to start a gay-straight alliance club. That case was settled out of court.

UPDATE: Karas' application was approved on Sept. 3. The case will be further examined before moving on to the next stage.