When McDonald's introduced all-day breakfast last fall, Canada was — as per usual — left out. And people were devastated.
Well, buck up buddies. Because it's happening.
And shit is being lost.
Suddenly the horrors of 2016 feel so far away.
New Years resolution to be healthier? No idea what you're talking about.
"What a time to be alive!!!"
BUT. There's kind of a big catch.
According to an announcement, all-day breakfast will only be available in 17 locations in BC, Ontario, and Quebec.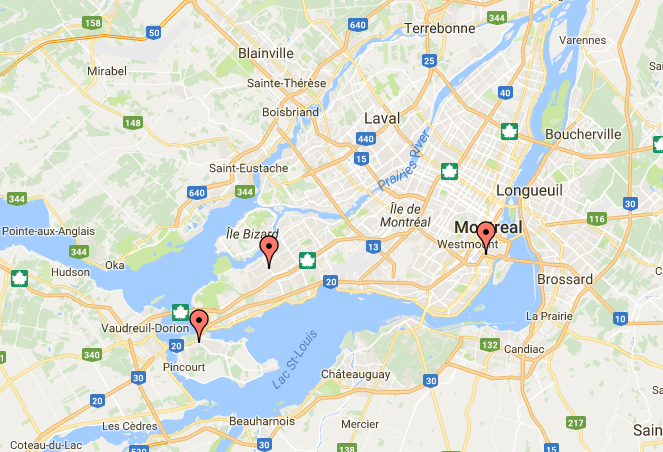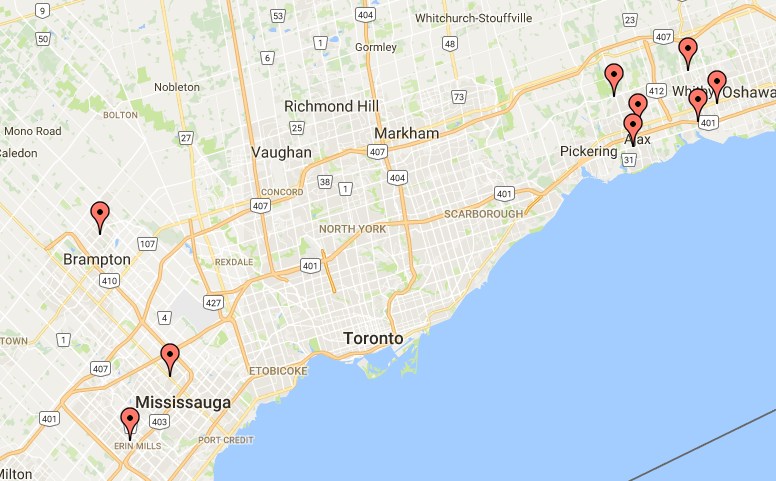 So for people who were already bitter about not getting all-day breakfast at the same time as America, this is just reopening a still-fresh wound.
Can we not have one nice thing?
So if you're near one of the 17 pilot locations, you have a duty to your country to make this work.