These Gorgeous Dresses Are Based On A Métis Artist's Work
The pieces incorporate art based on Indigenous beadwork.
Two weeks ago, Valentino debuted its Resort 2016 collection, featuring a little touch of Canada.
The fashion house approached Métis artist Christi Belcourt to incorporate her painting "Water Song", a piece that's part of the permanent collection at the National Gallery of Canada.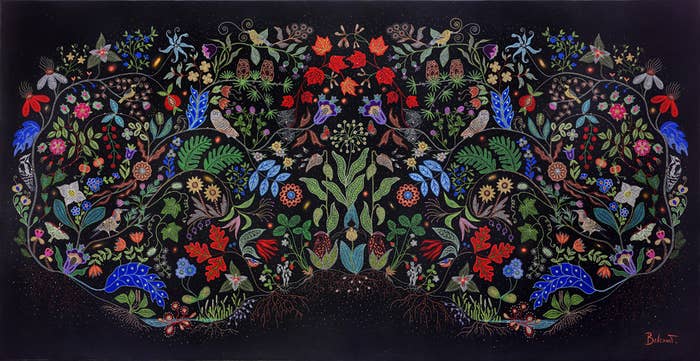 Belcourt's floral works are inspired by the beadwork of Métis and First Nation women she saw as a child.
Before Belcourt gave Valentino the green light, she looked into the house's environmental record which, as it turns out, is quite good. Previously praised by Greenpeace, Valentino has made commitments to eliminate hazardous substances from its materials by 2020.
"If they can set that standard and still manage to produce beautiful works and be a viable business, then I think others should follow suit," said Belcourt.
The result is nine stunning pieces incorporating the painting.
With so many stories of cultural appropriation in fashion — from crowds at music festivals to magazine covers — Belcourt told BuzzFeed Canada it was nice to see a designer working directly with an Indigenous artist.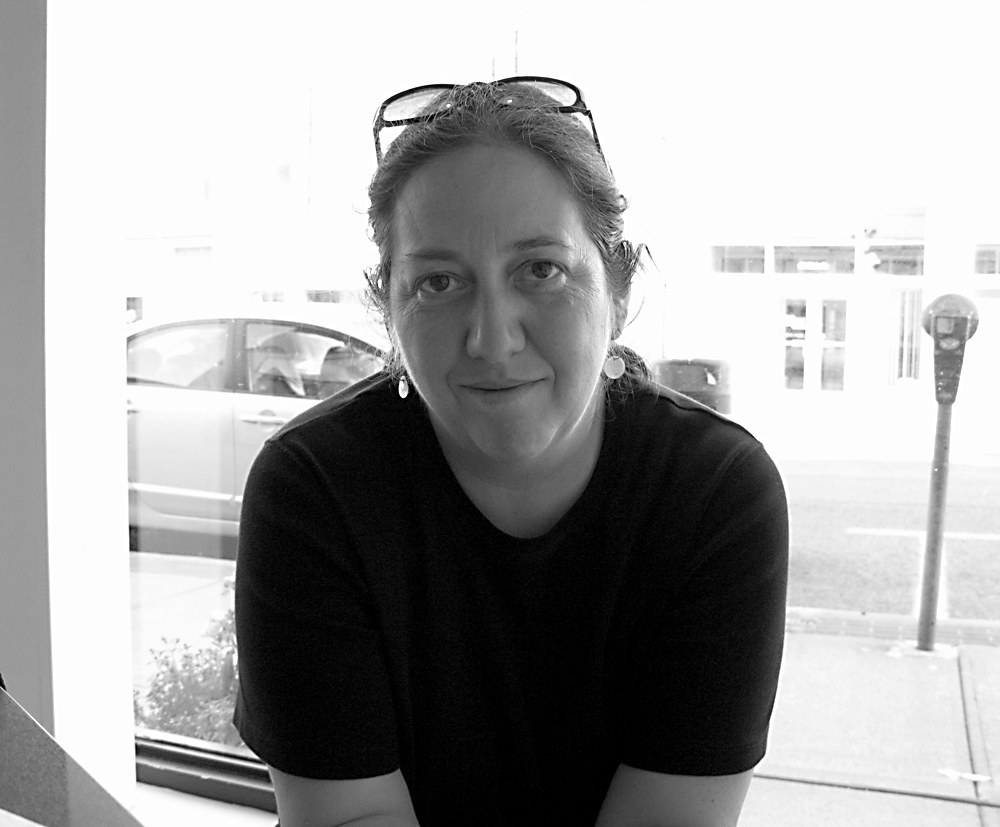 "The designers, whether they're small or major fashion houses, need to stop appropriating the cultures of Indigenous peoples worldwide," she said. "They need to begin to work with indigenous artists and designers to have respectful representation in ways that the indigenous artists and designers feel is appropriate."
"It's not up to non-Indigenous people to decide what is appropriate and what isn't."