NBC

NBC

NBC

NBC

NBC

NBC

NBC

NBC

NBC

"Ron and Tammy: Part Two"

NBC

"Ms. Knope Goes to Washington"

Season 7, Episode 12 (Series Finale)

NBC

NBC

NBC

NBC

BONUS: Name this guy who was a series regular for TWO SEASONS:

NBC

I've never seen that person before in my entire life

That's Mark Brendanawicz (AKA Mark BrendanaQUITS)
Only True "Parks And Recreation" Fans Can Ace This Quiz
Maybe you should brush up on your Parks & Rec knowledge. Li'l Sebastian would be ashamed.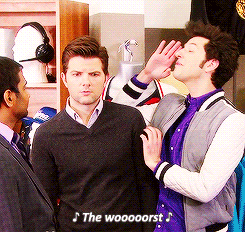 You did okay, but don't get carried away, you should have done much better. Study up on your Parks & Rec and be better next time! "Sometimes you gotta work a little so you can ball a lot." - Tom Haverford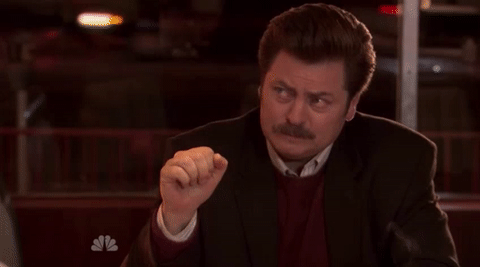 You have done nothing wrong, ever, in your entire life!
Treat yo' self to all the JJ's Waffles and whipped cream in the world. Enjoy them during your next Parks & Rec binge watching session, because you're clearly a pro!
This post was created by a member of BuzzFeed Community, where anyone can post awesome lists and creations.
Learn more
or
post your buzz!