We asked the BuzzFeed Community which male TV characters they loved at first but ended up absolutely hating later on, and many points were made. Here's what they said:
Note: Some of these submissions include topics of sexual assault. 
1.
Paxton Hall-Yoshida from Never Have I Ever.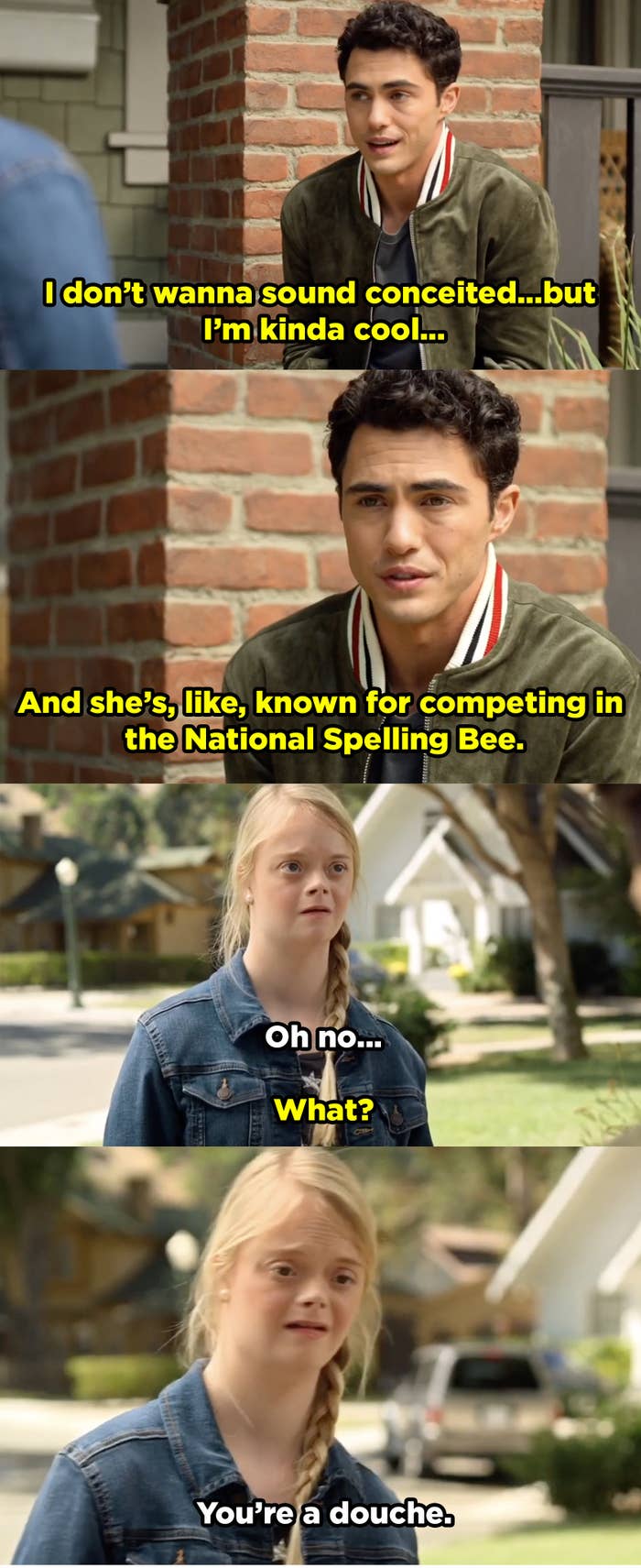 2.
Coach from New Girl.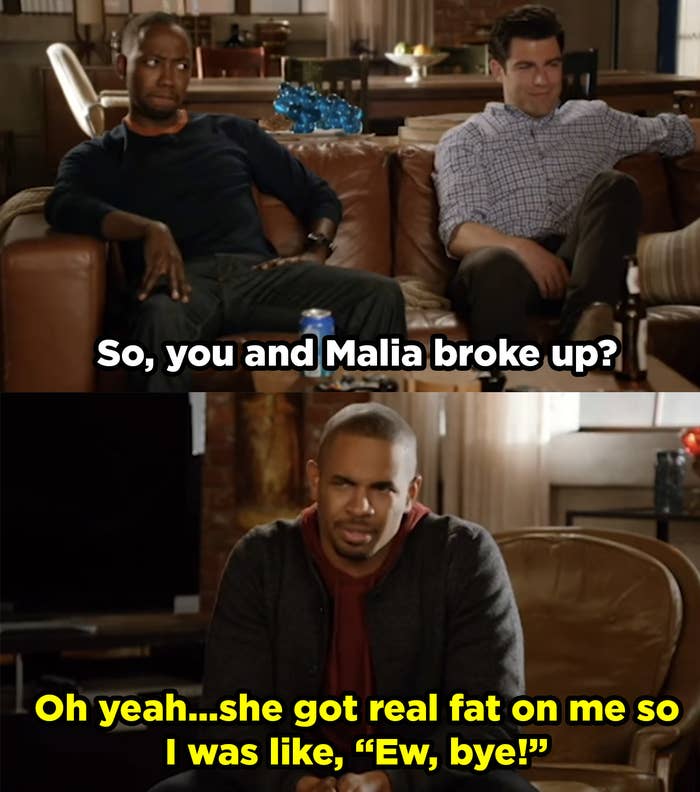 6.
Tom Haverford from Parks and Recreation.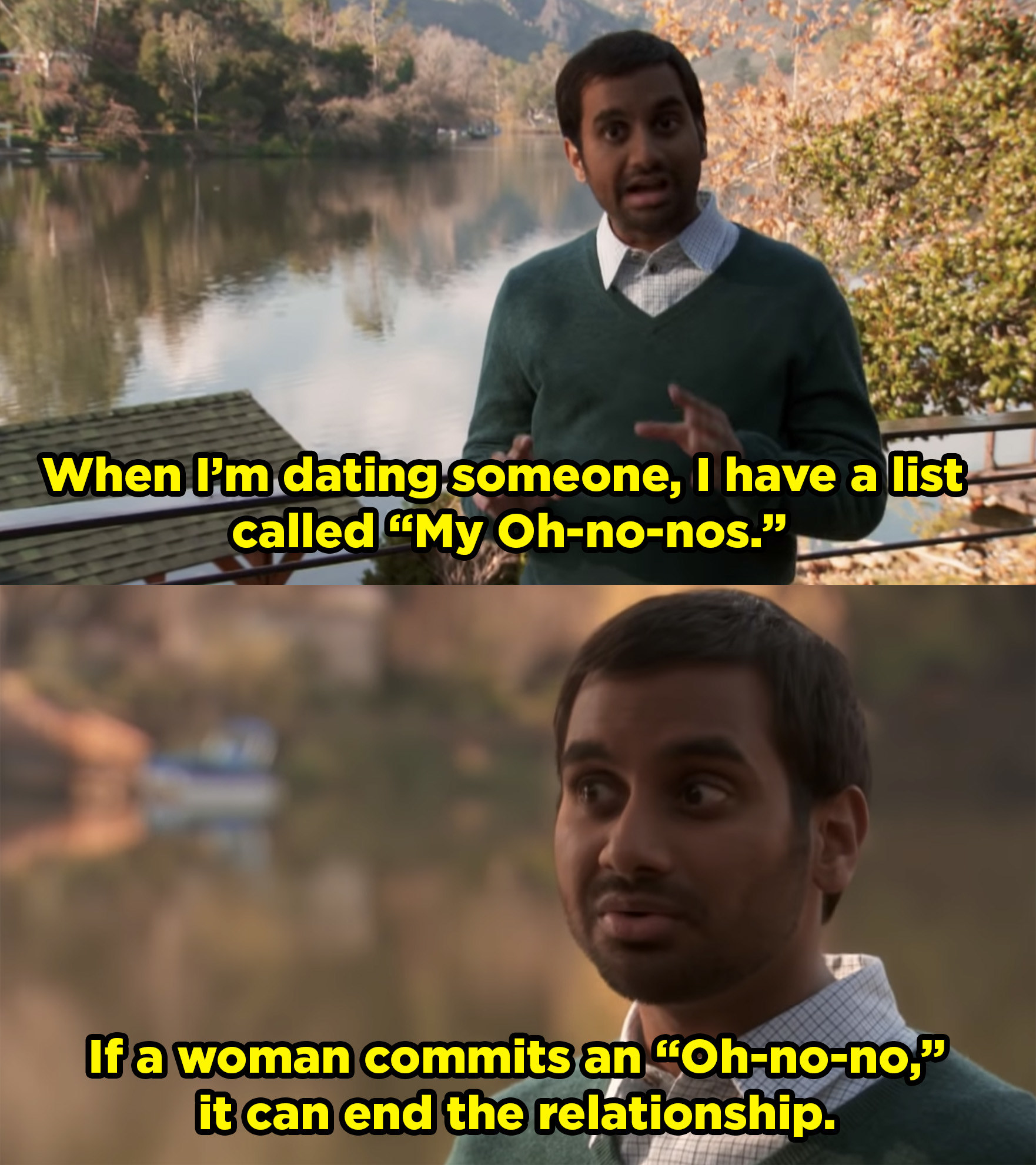 9.
Matt Donovan from The Vampire Diaries.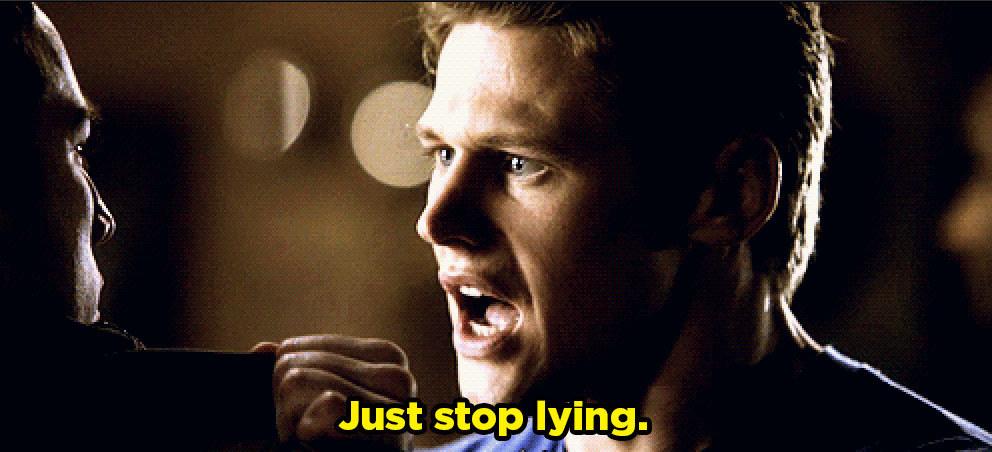 10.
Derek Shepherd from Grey's Anatomy.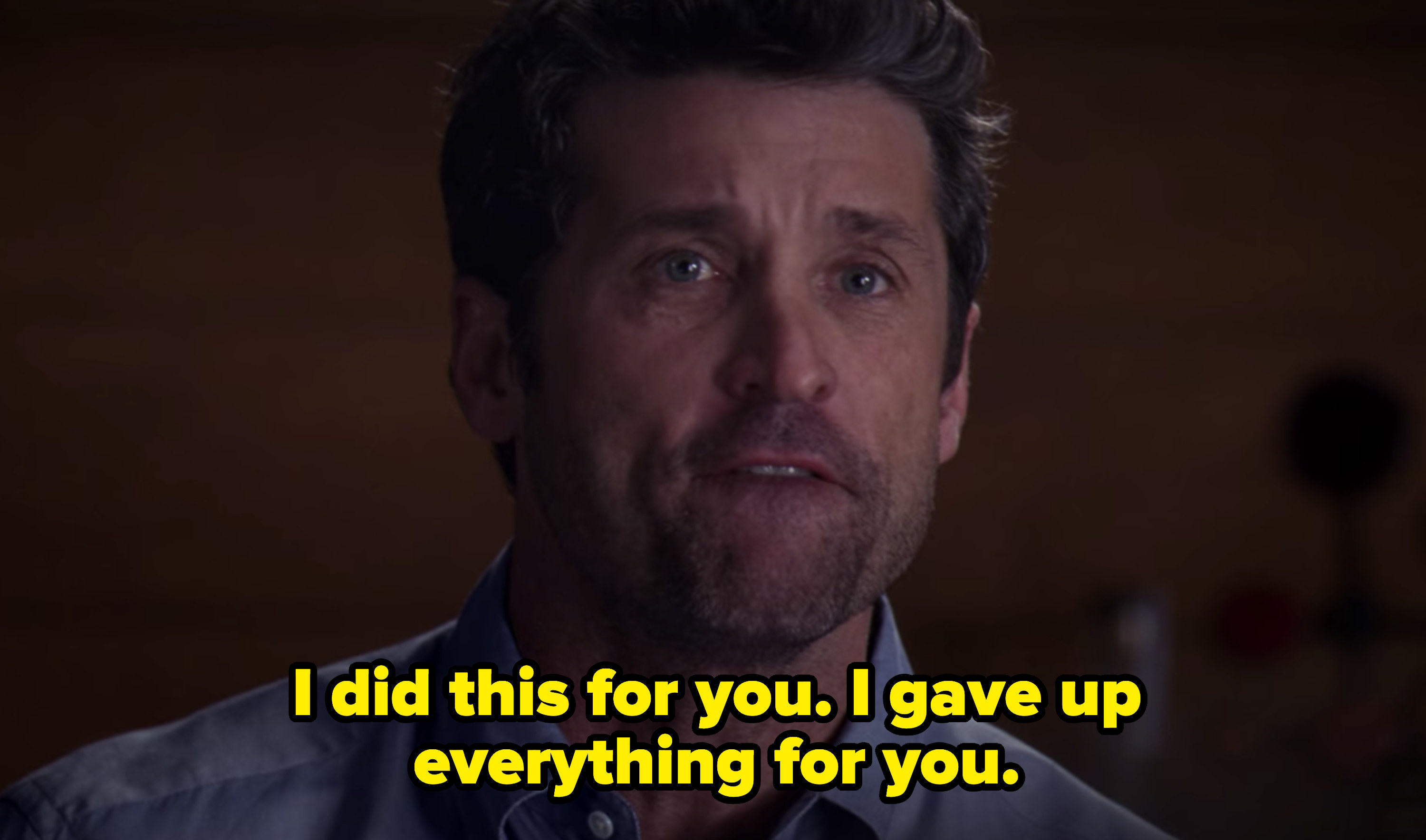 11.
Landon Kirby from Legacies.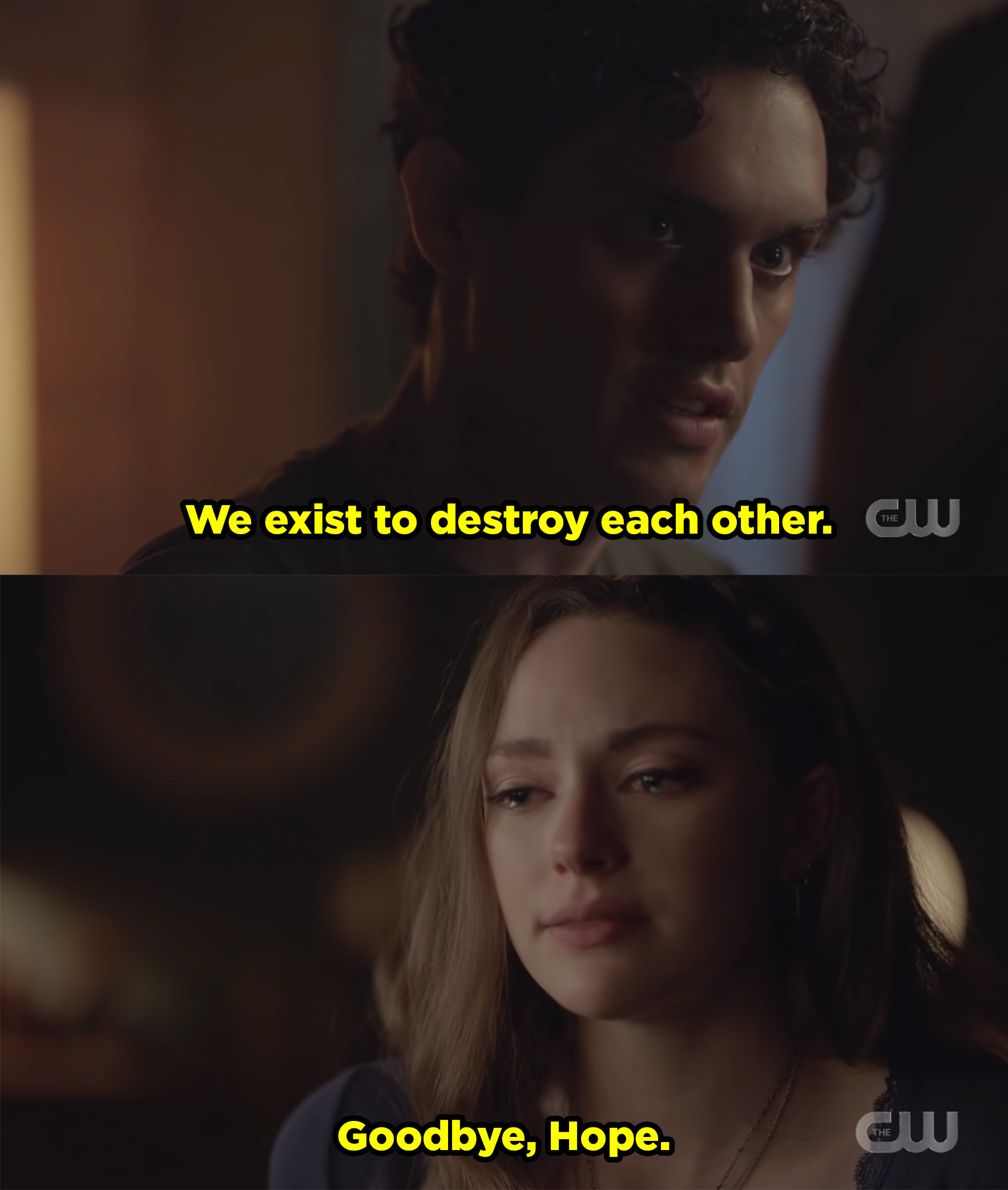 12.
Chuck Bass from Gossip Girl.
13.
Jughead Jones from Riverdale.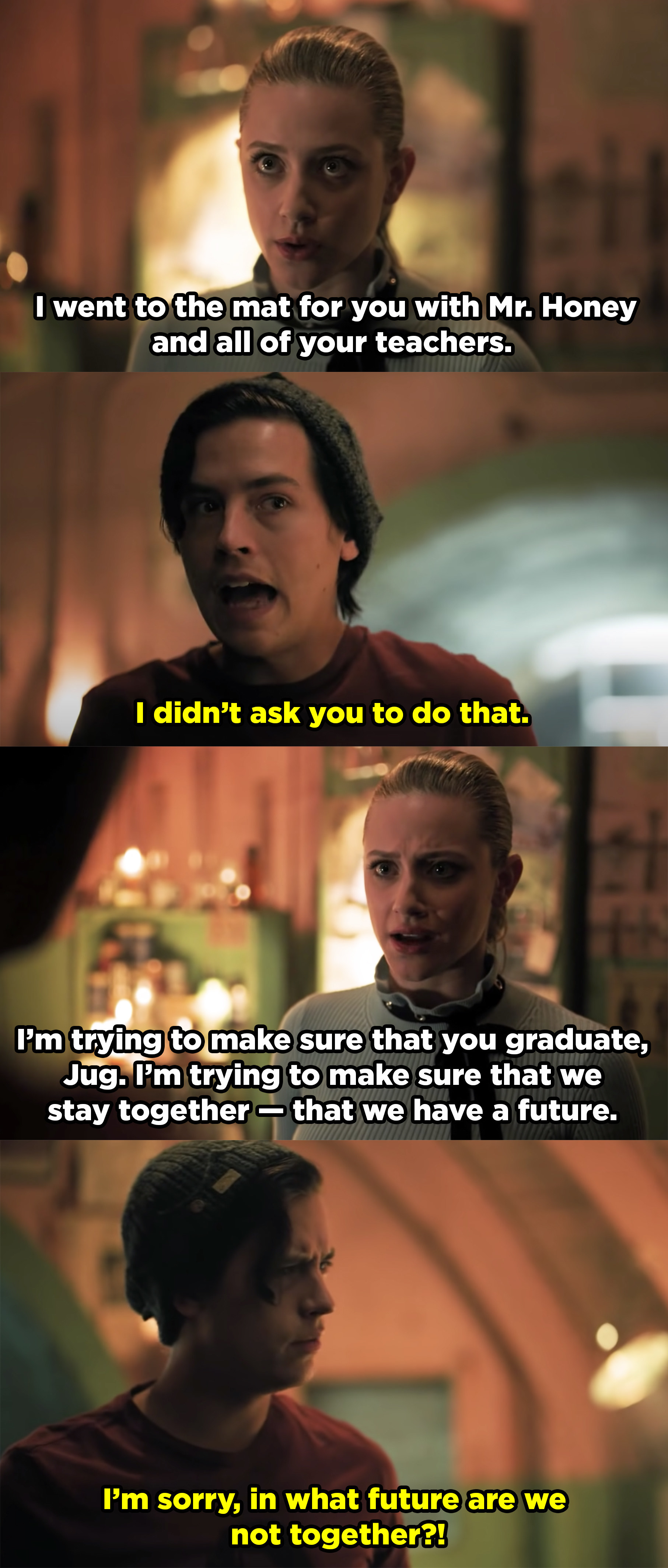 14.
Malick D. from Elite.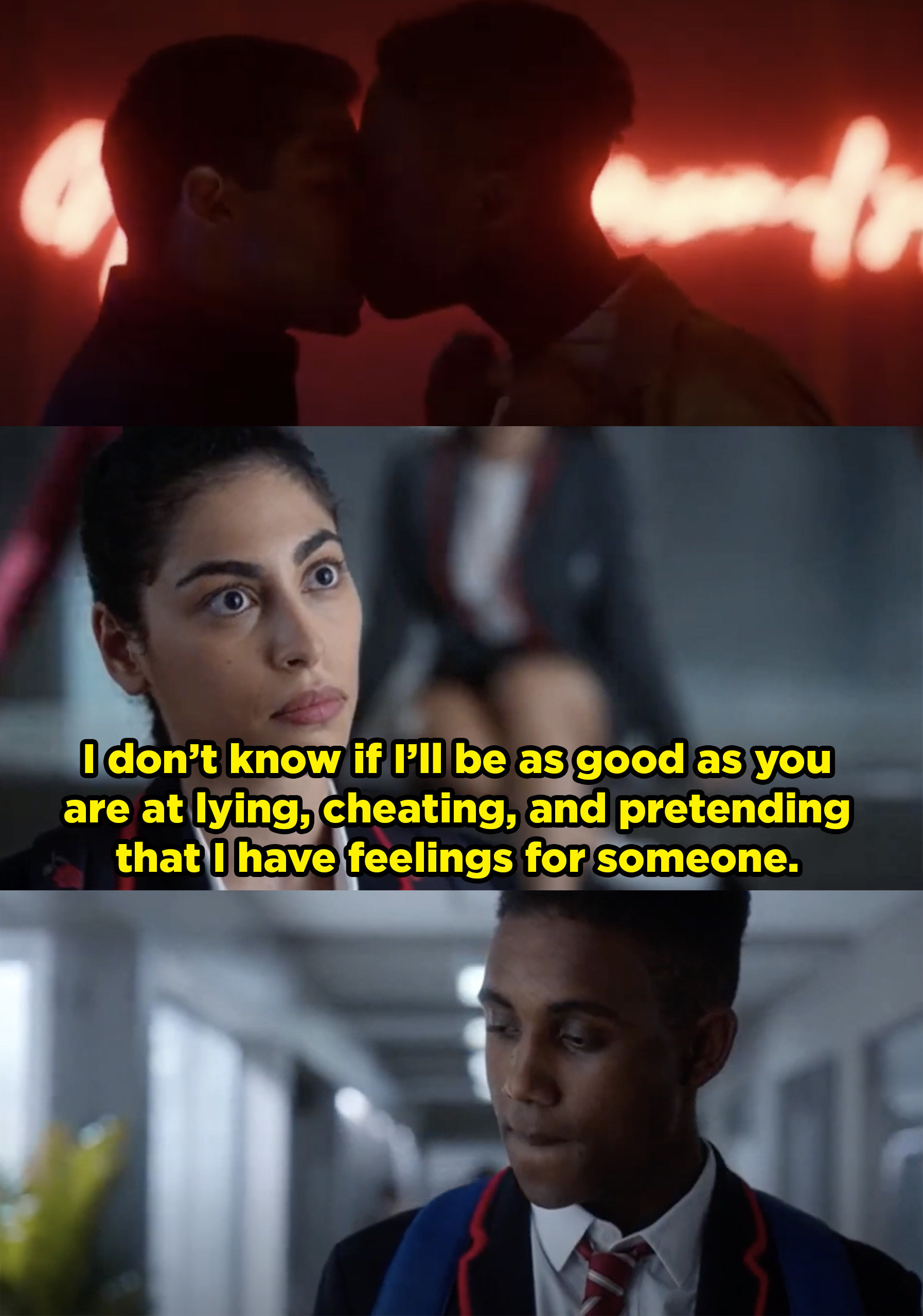 15.
Andy Bernard from The Office.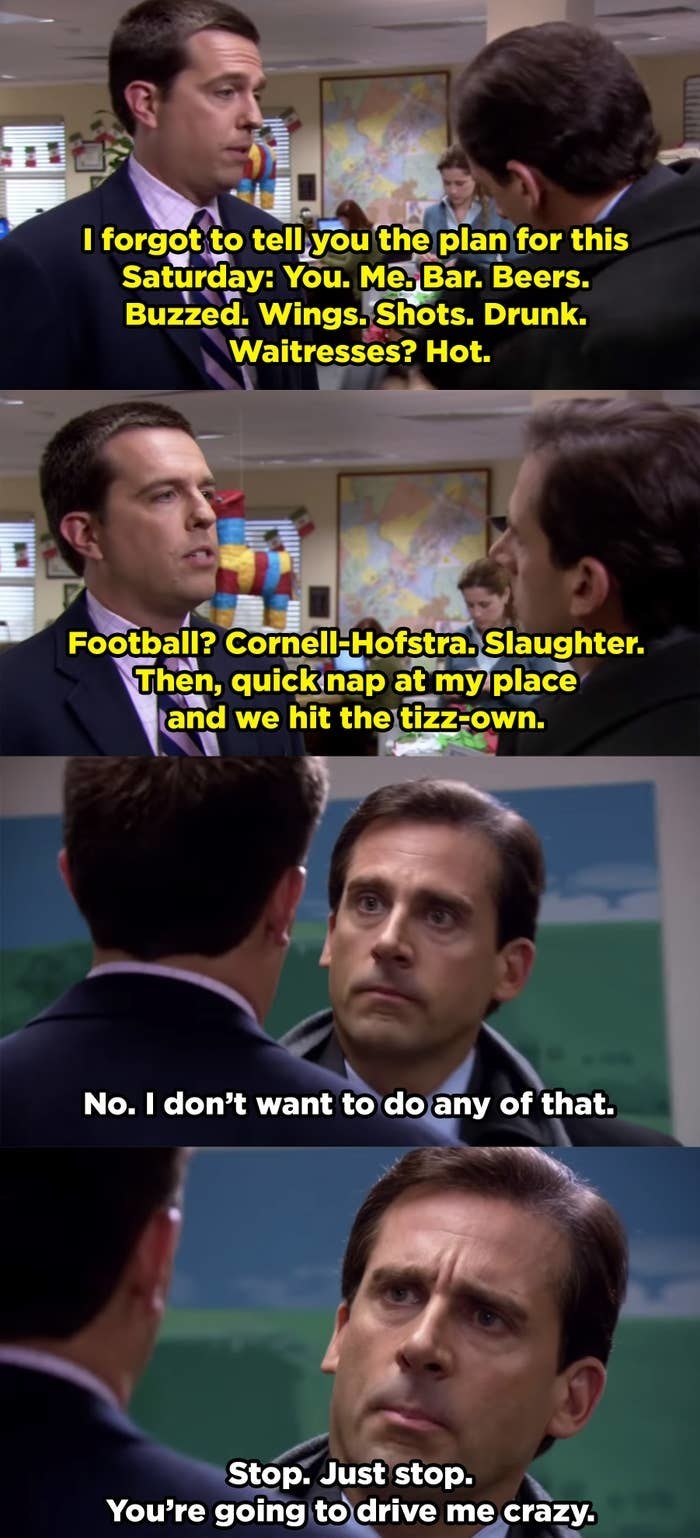 16.
Don Draper from Mad Men.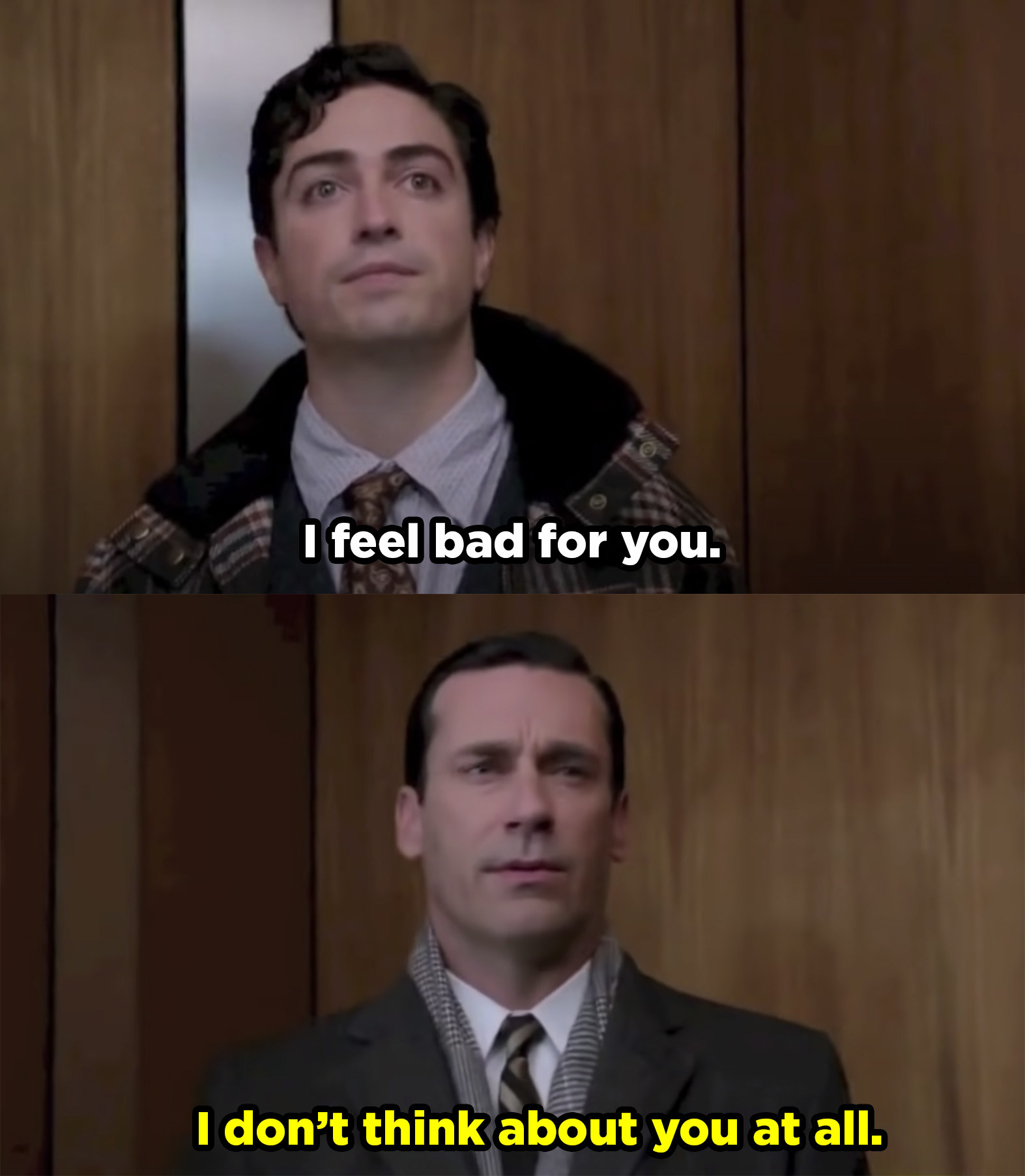 17.
And finally, Will Schuester from Glee.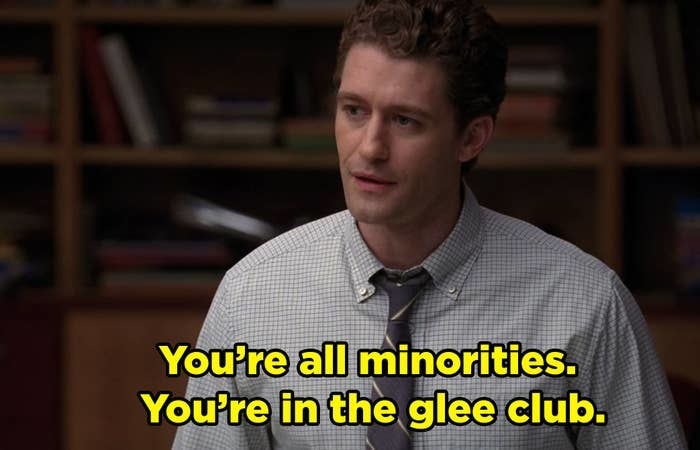 So did your least favorite make the list? Let us know in the comments below.
Note: Some responses have been edited for length and/or clarity.