We asked the BuzzFeed Community to share which male TV characters they hated at first but learned to love. Here's what they said:
🚨Warning: There are MASSIVE spoilers ahead!🚨
1.
Jess Mariano from Gilmore Girls

2.
Justin Foley from 13 Reasons Why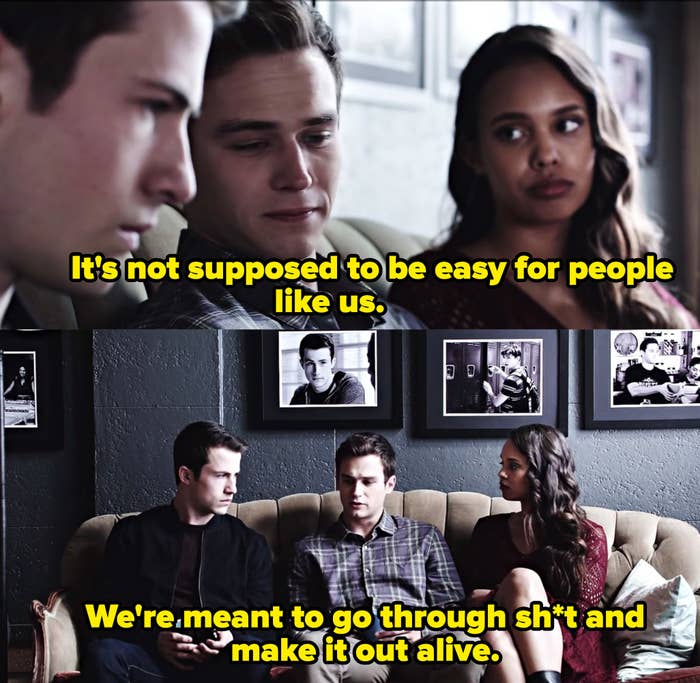 3.
Oscar "Spooky" Diaz from On My Block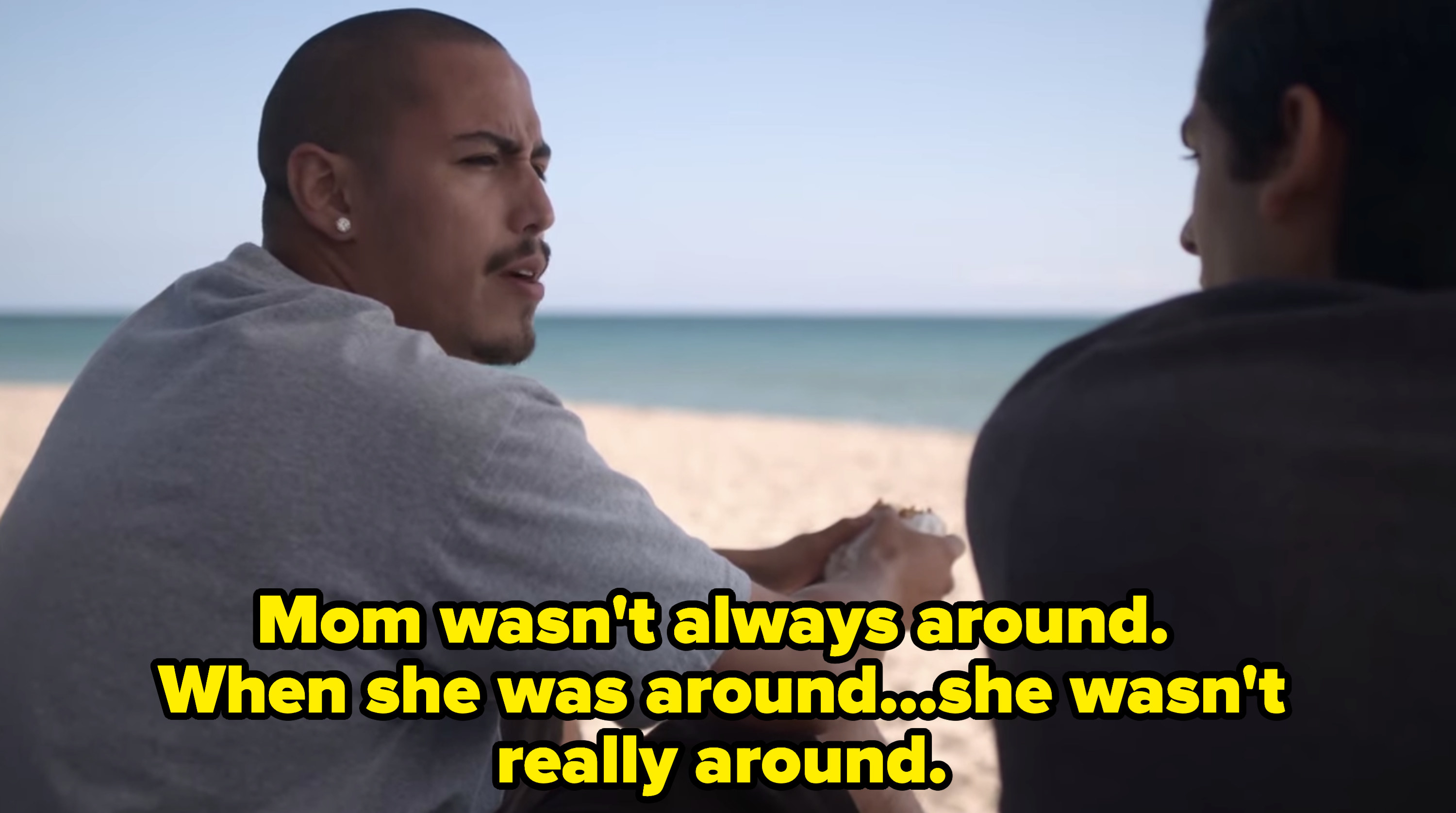 4.
Theon Greyjoy from Game of Thrones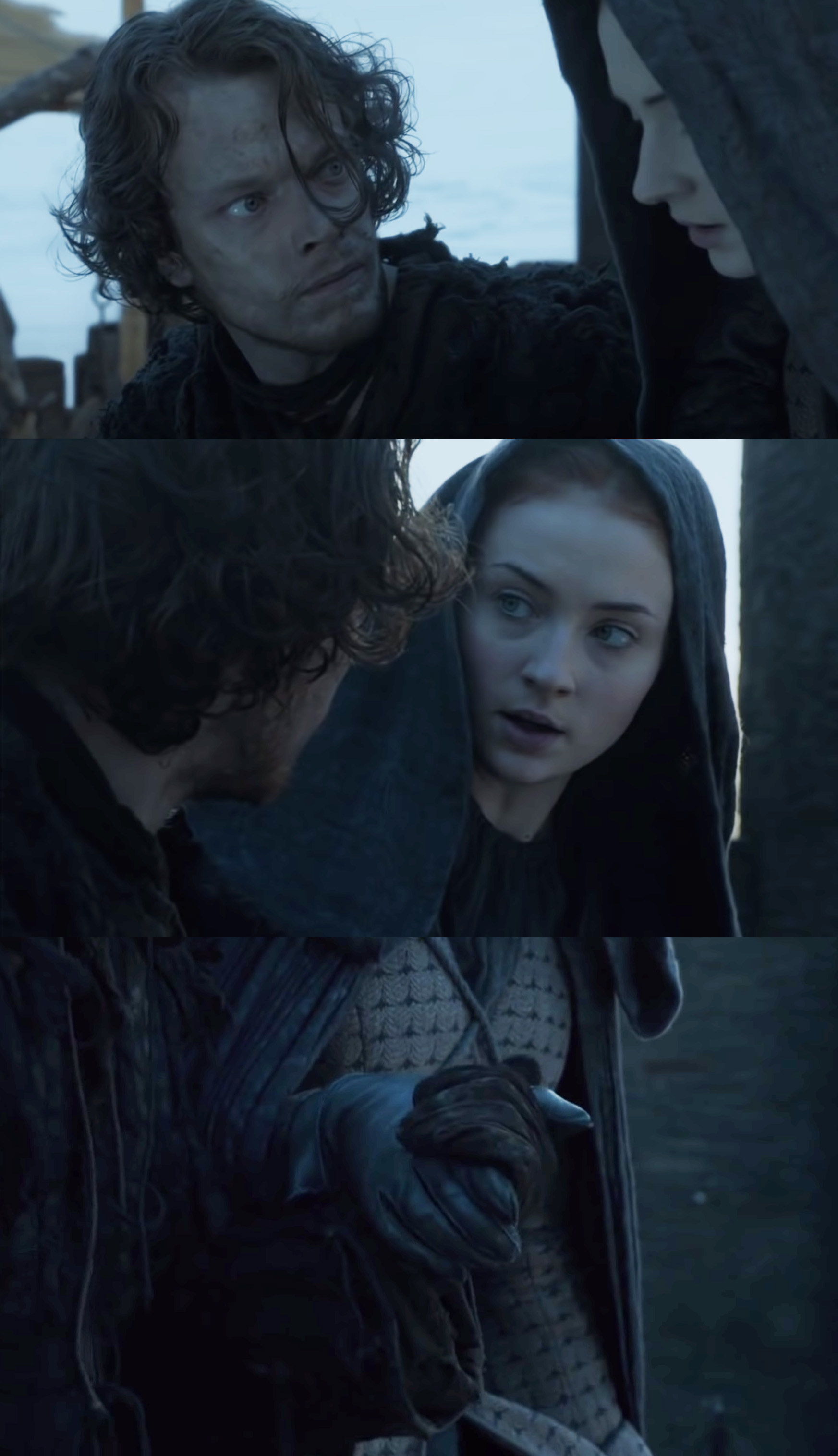 5.
Rogelio de la Vega from Jane the Virgin
6.
Steve Harrington from Stranger Things
7.
Tom Koracik from Grey's Anatomy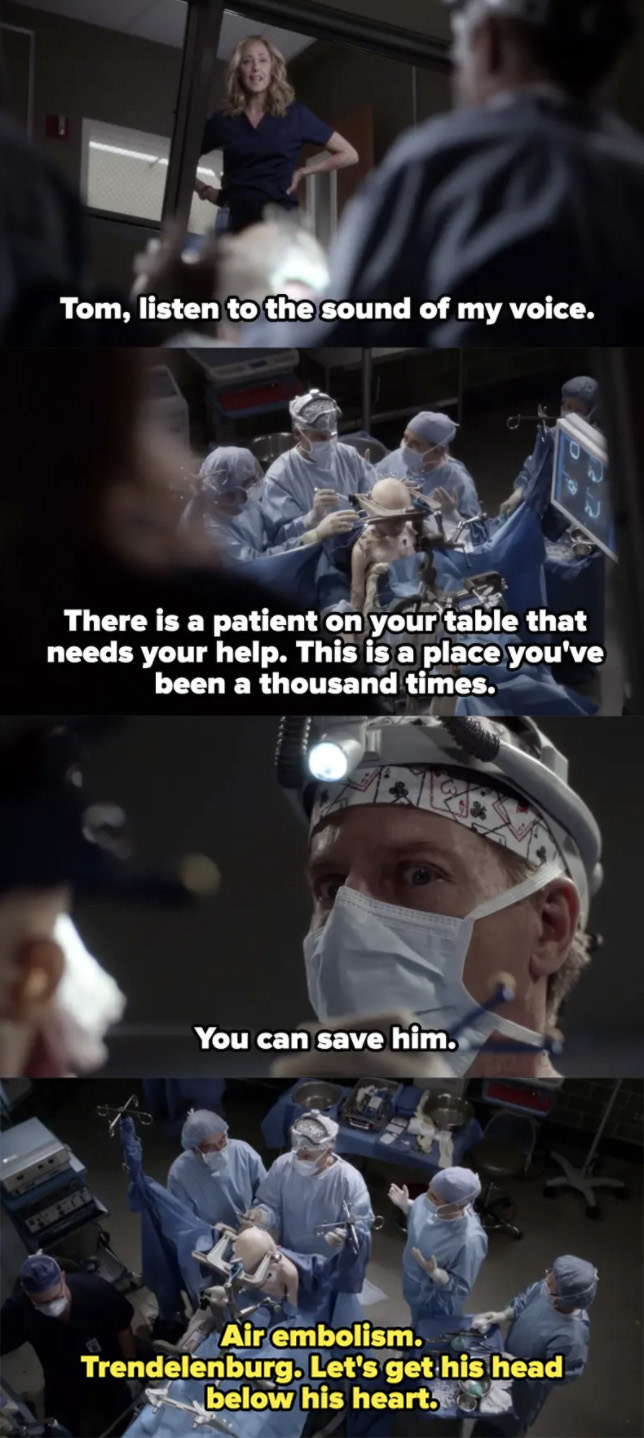 8.
Nathaniel Plimpton III from Crazy Ex-Girlfriend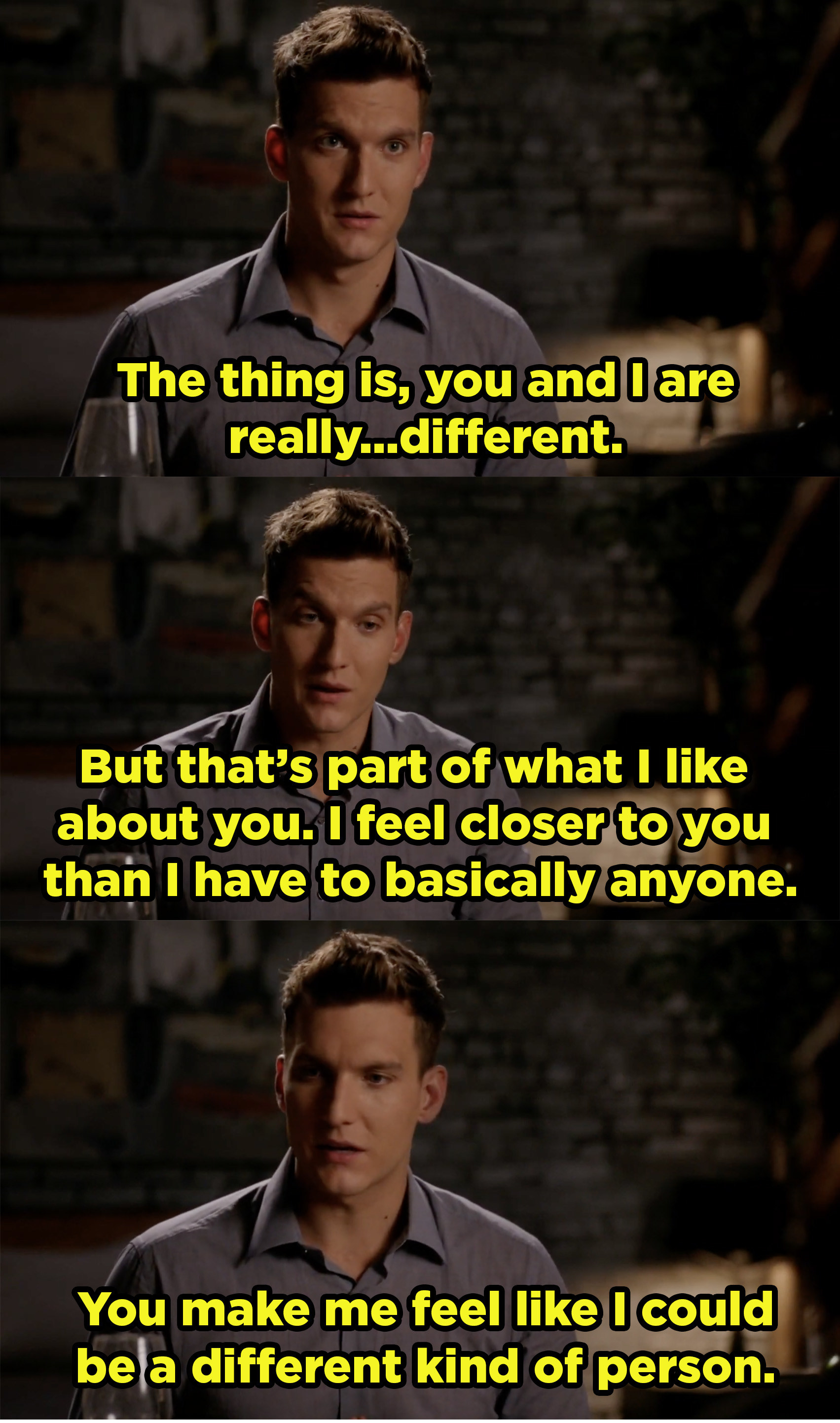 9.
Zuko from Avatar: The Last Airbender
10.
Captain Holt from Brooklyn Nine-Nine
11.
Lucifer from Lucifer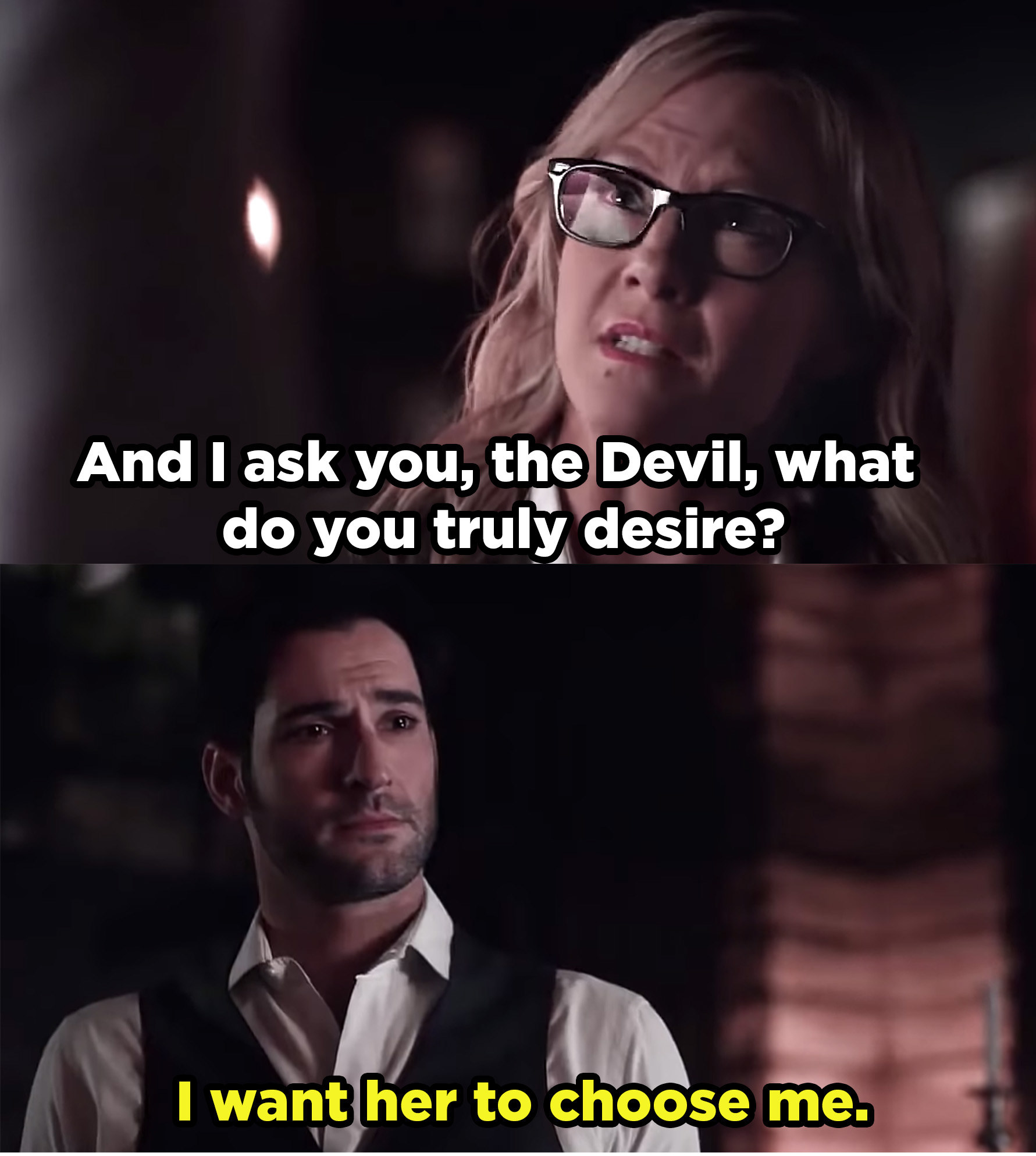 12.
Negan from The Walking Dead
13.
Schmidt from New Girl
14.
Darryl Philbin from The Office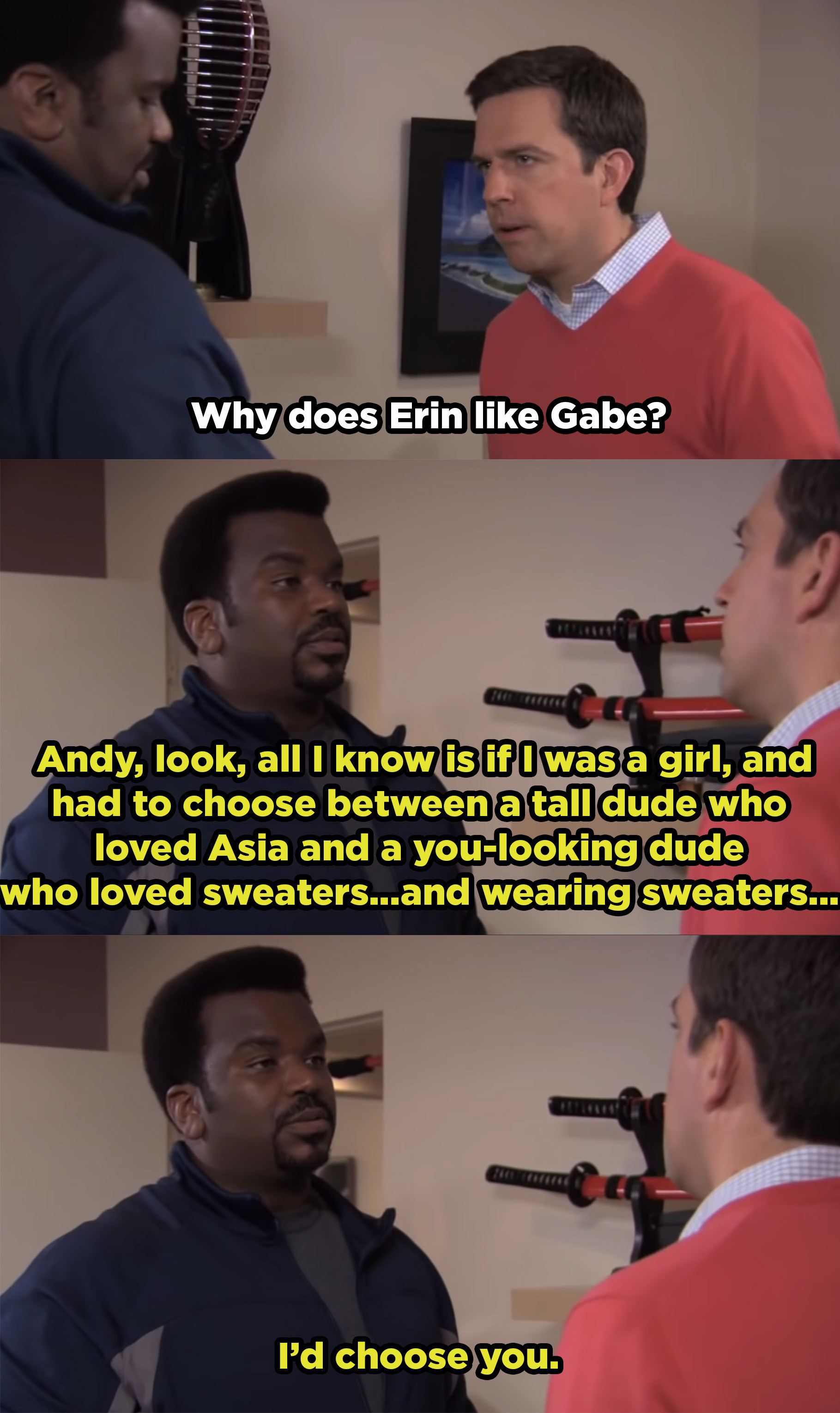 15.
Alex Karev from Grey's Anatomy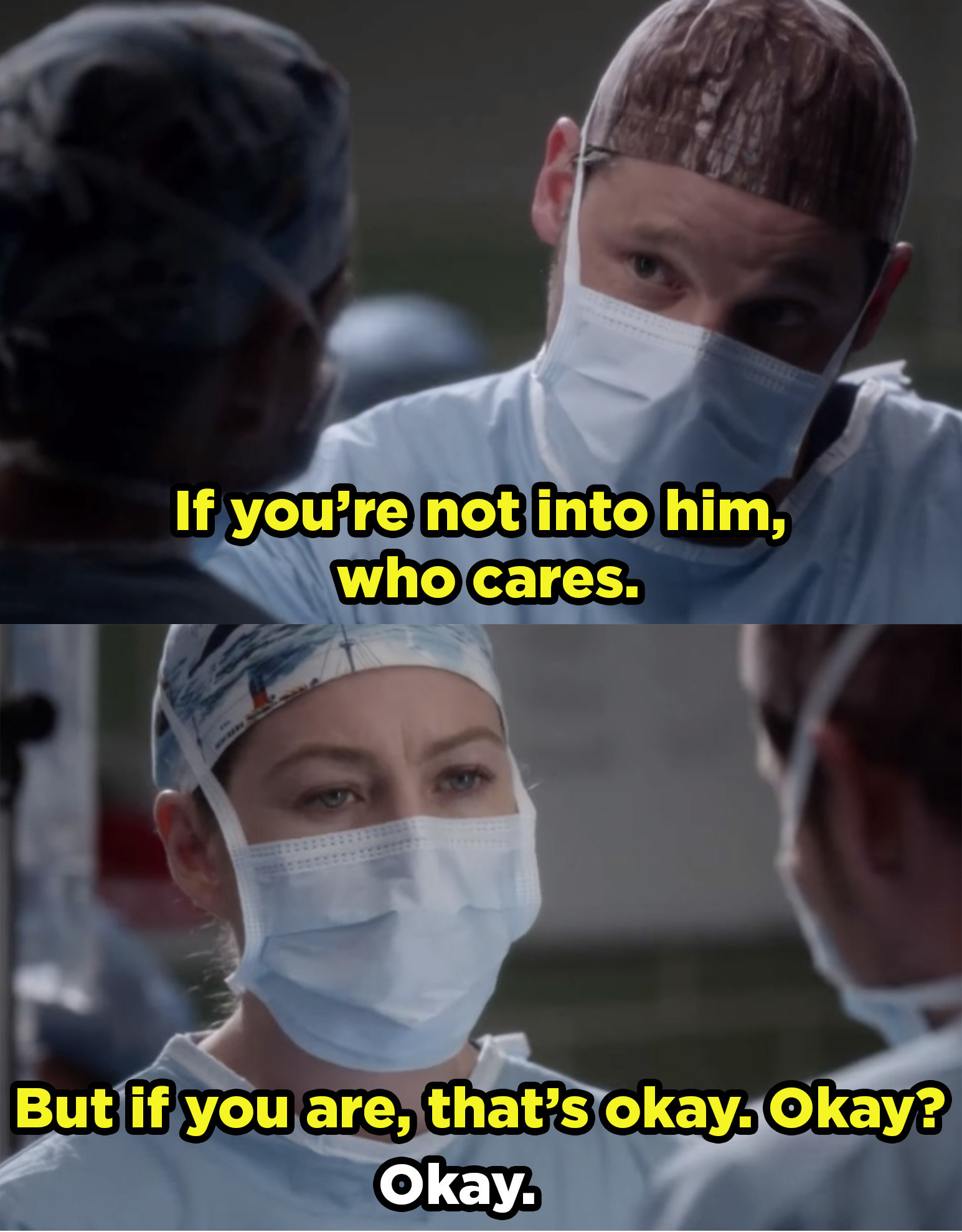 16.
Daryl Dixon from The Walking Dead
17.
David Rose from Schitt's Creek
18.
Pacey Witter from Dawson's Creek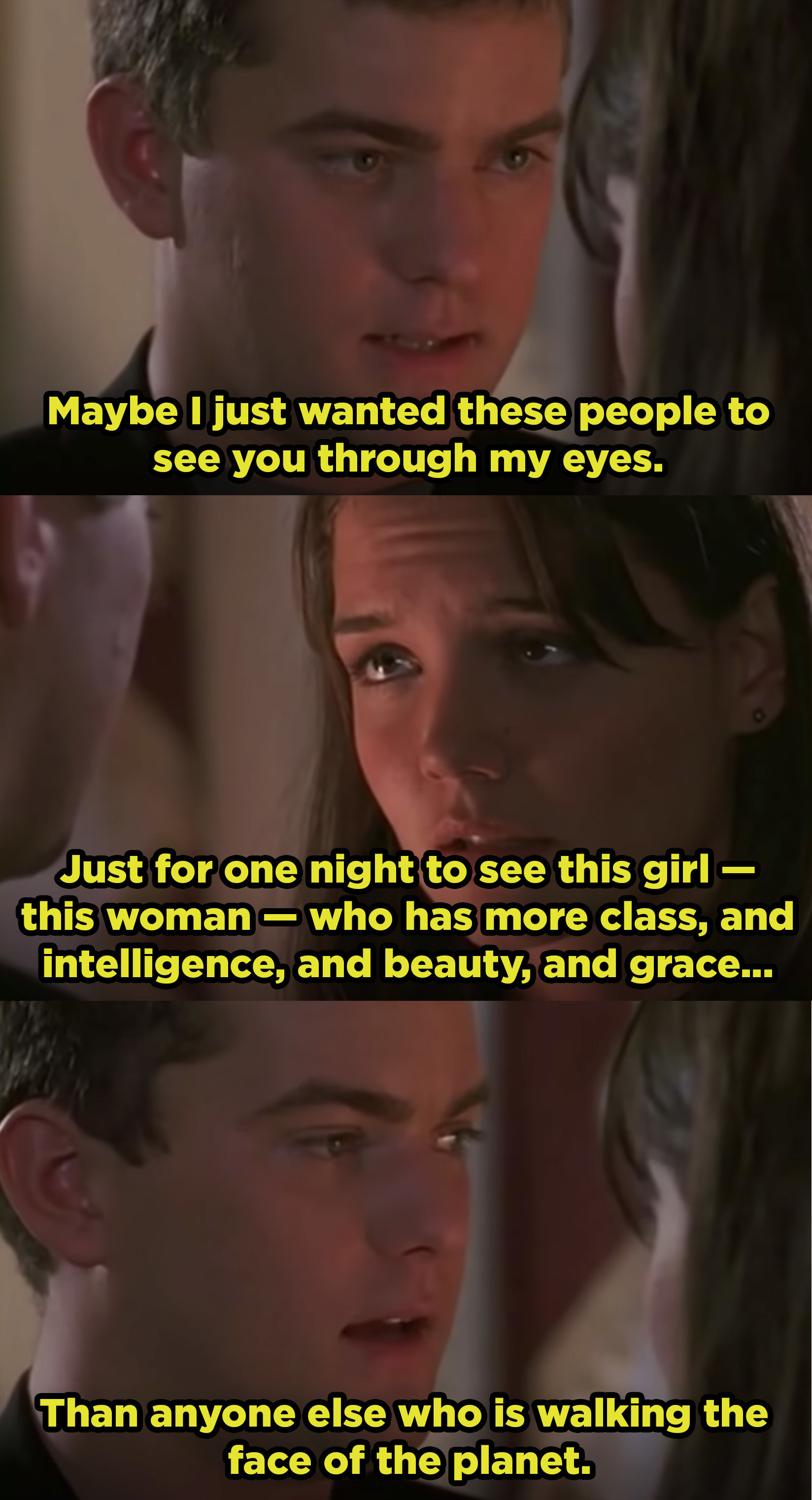 19.
Finally, Klaus Mikaelson from The Vampire Diaries and The Originals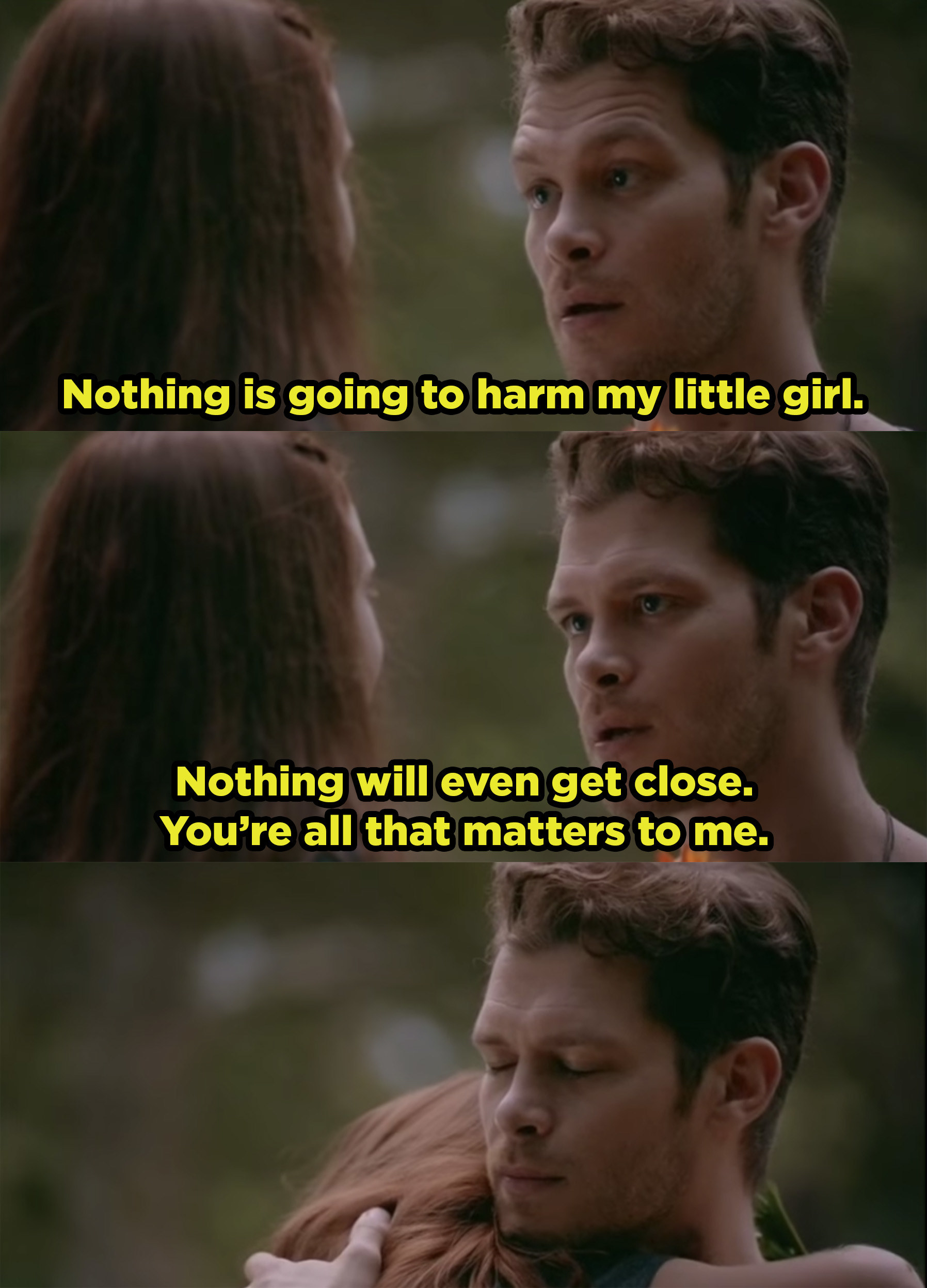 Responses have been edited for length and clarity.
Did your faves make the list? Tell us in the comments!