To celebrate the release of Dune, we invited Timothée Chalamet and Zendaya to take our BFF test and see just how well they know each other.
It was basically as fun as you'd expect, and just a little bit chaotic. Zendaya joked about Timothée's middle name...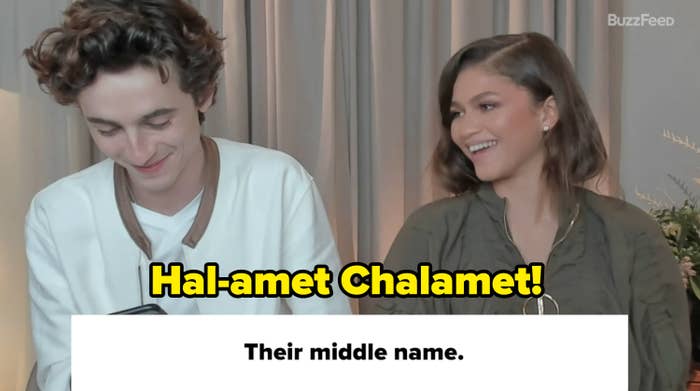 ...and Timothée definitely knew Zendaya's celebrity crush.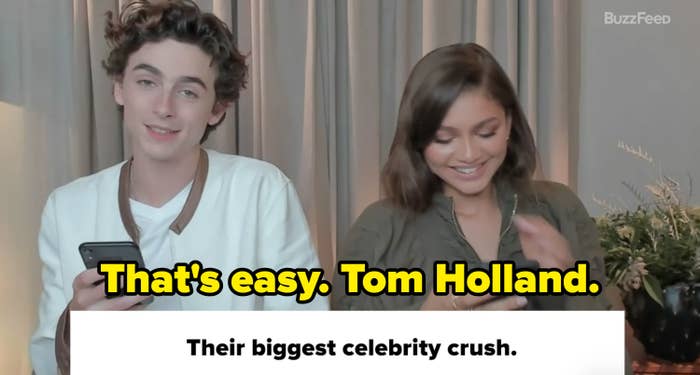 Now it's your turn! Take our "How Well Do You Really Know Your BFF?" quiz below and compare your results with Timothée and Zendaya's!
THE RULES:
• Check off each of the details you're ABSOLUTELY SURE you know about your best friend. At the end, you'll get a score out of 9.
• Share your score with your BFF, and whoever has the highest score wins! If there's a tie, congratulations to you both.
• Feel free to challenge your bestie on the details they claim to know about you!
And obviously, be sure to watch them both in Dune in theaters and on HBO Max Oct. 21!