This year at Comic-Con@Home, Phineas and Ferb creators Dan Povenmire and Jeff "Swampy" Marsh gave us a sneak peek of their upcoming movie Phineas and Ferb The Movie: Candace Against the Universe.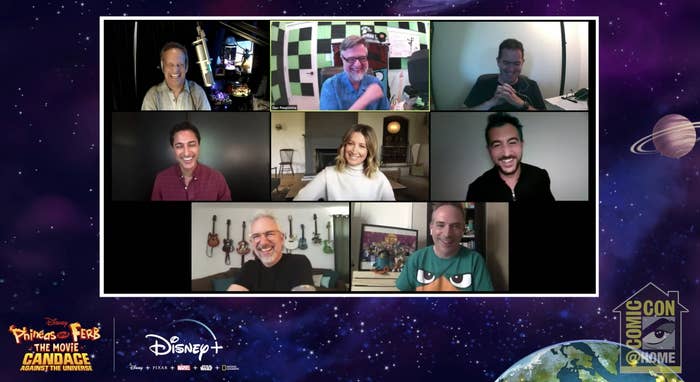 Here's everything we learned:
1.
Candace is the main character and hero of this movie and Ashley Tisdale, who voices Candace, was happy that her character finally got her time to shine.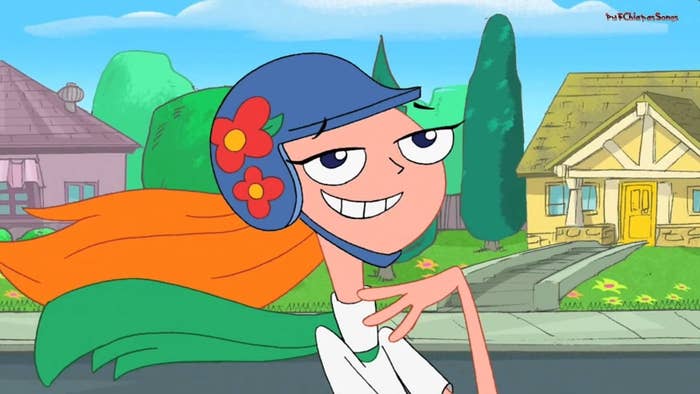 2.
All your favorite characters will be back as well, like Baljeet, Buford, Isabella, Jeremy, and Perry the Platypus.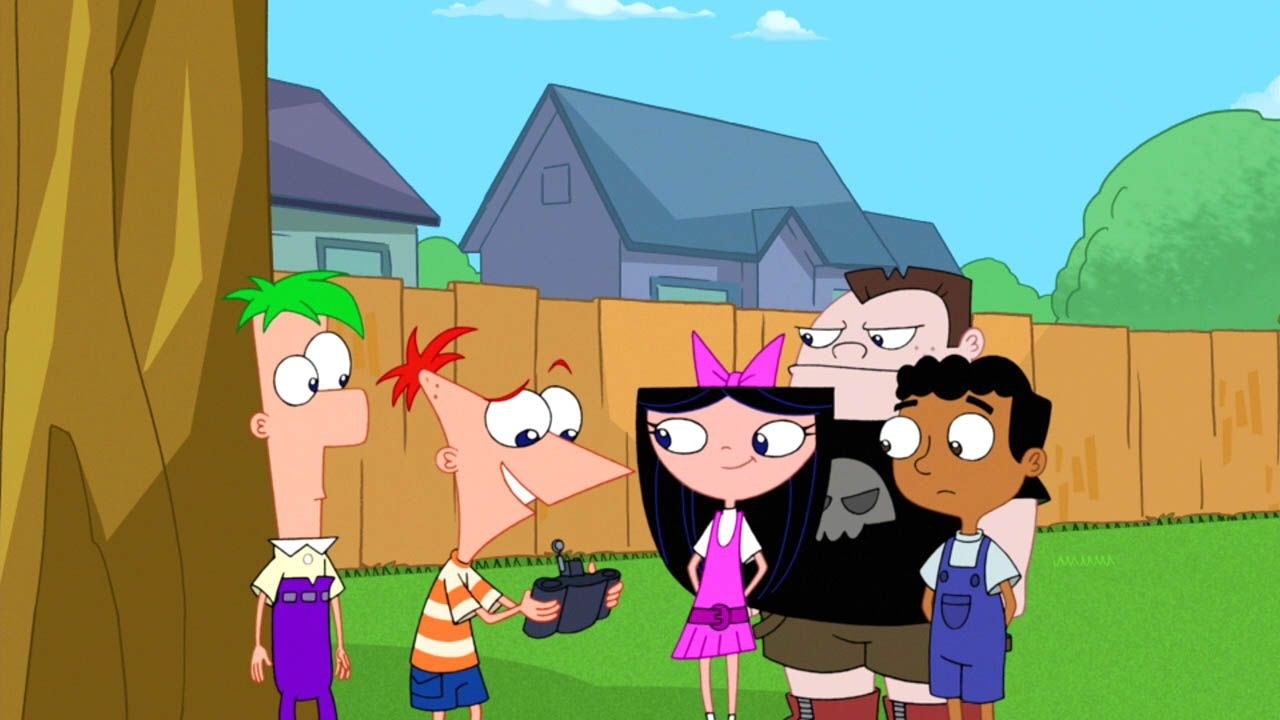 3.
According to Vincent Martella, who voices Phineas, the movie is "everything everyone loved about the series," but also introduces new fans to the world of Phineas and Ferb.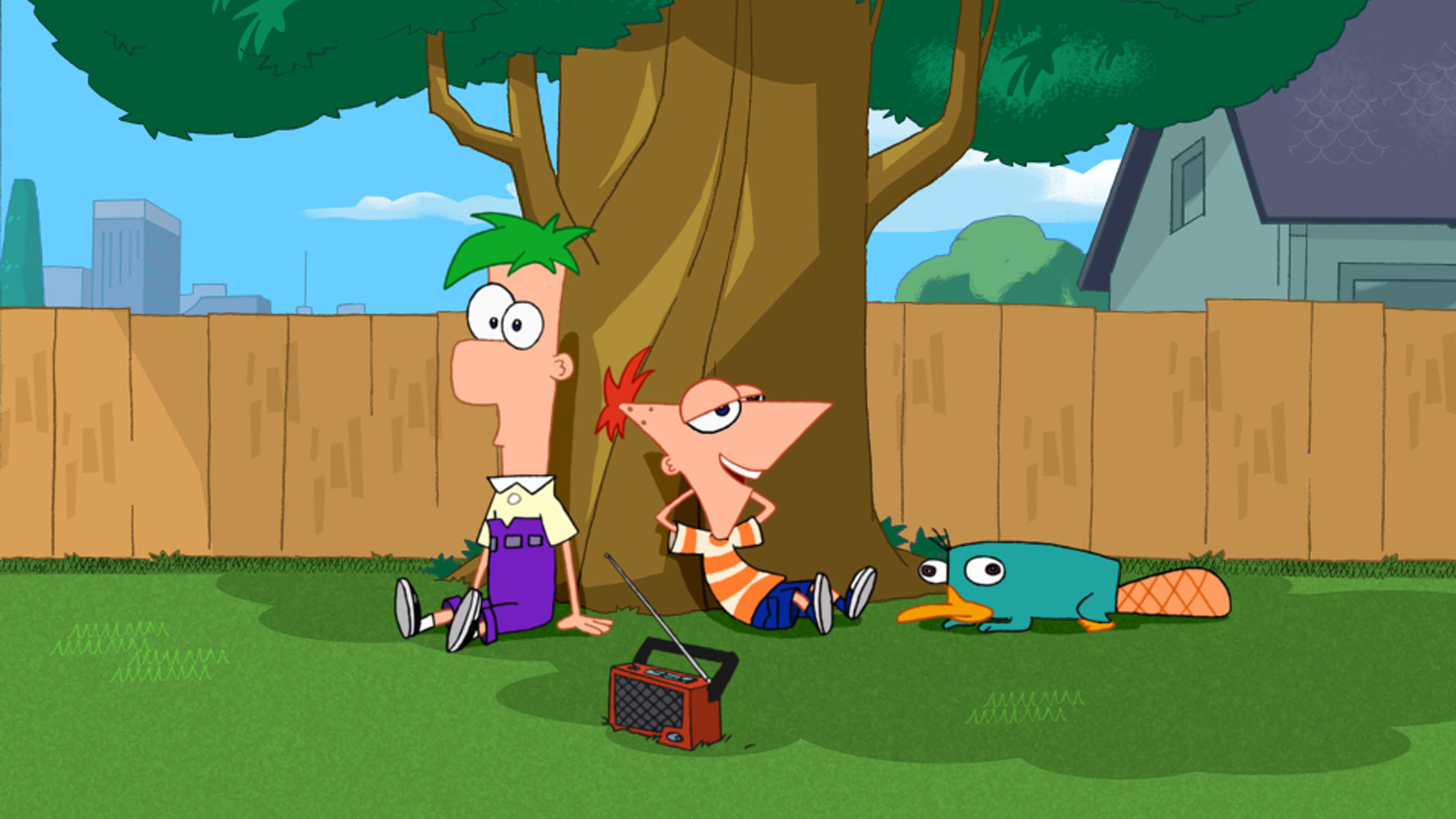 4.
There are a bunch of brand-new songs featured in the film, and according to Tisdale, "some of the best stuff is in this movie."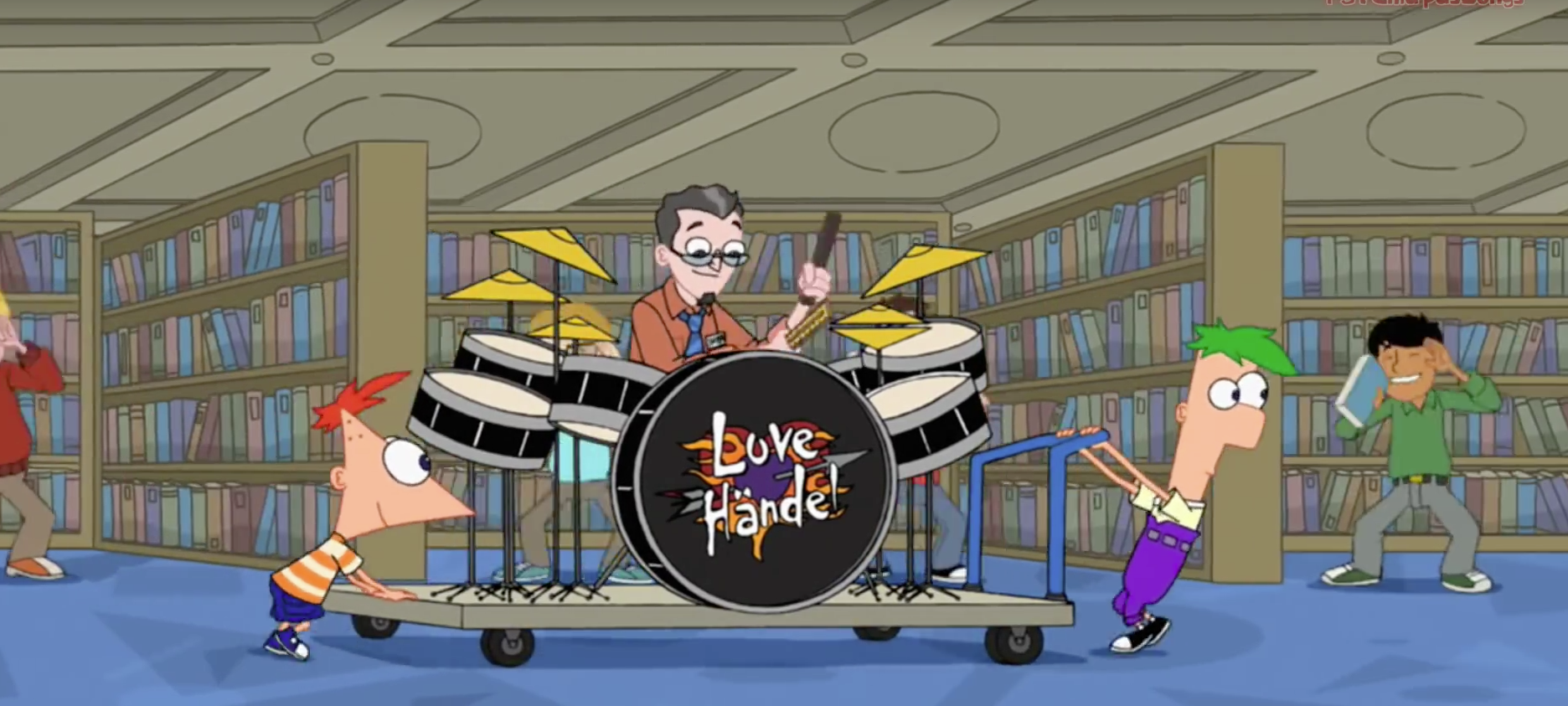 5.
It opens with a song called "Beautiful Day," sung by Candace.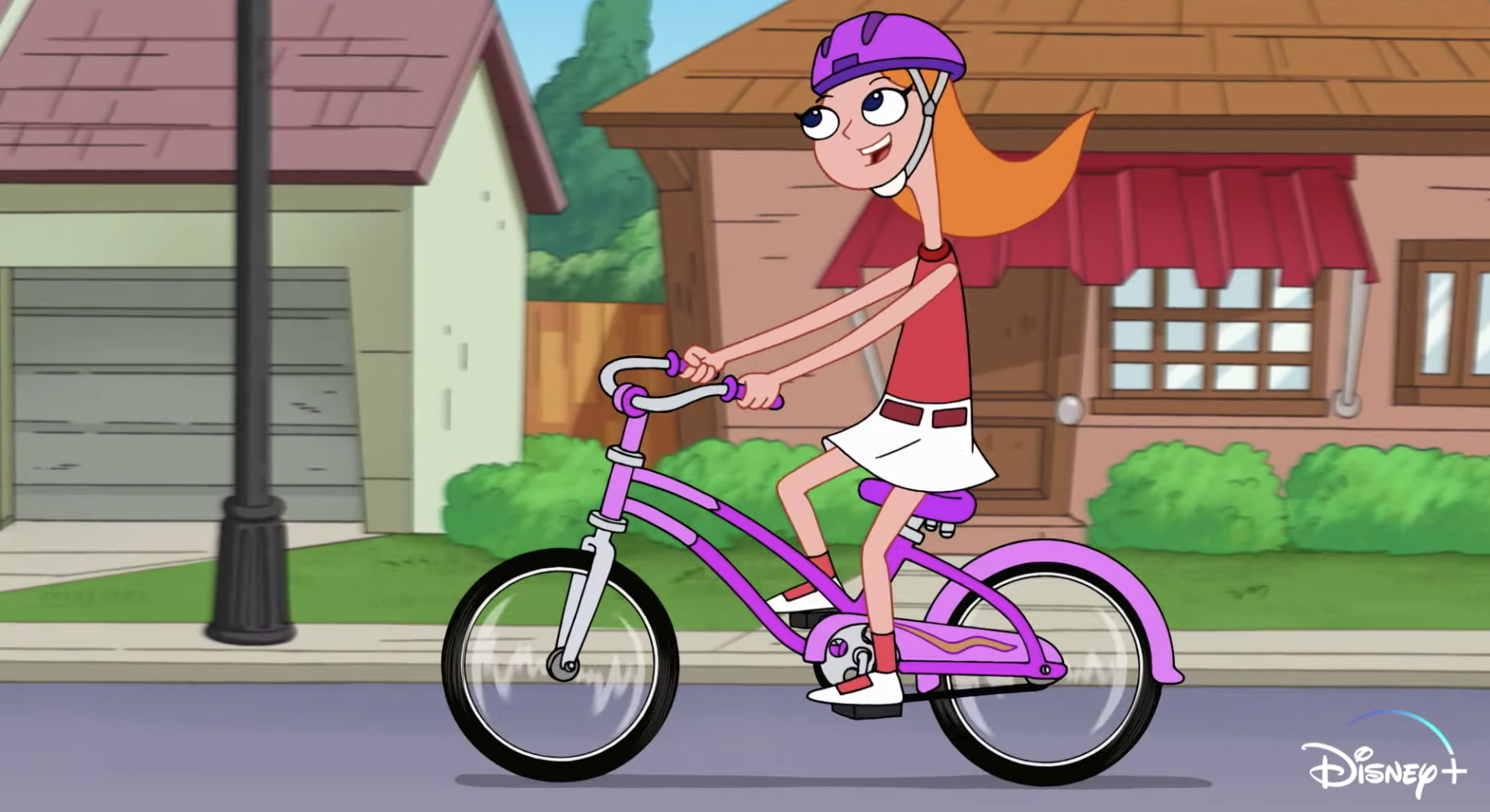 6.
Povenmire also revealed that this is the first story where the characters are in "actual jeopardy" and the stakes are high.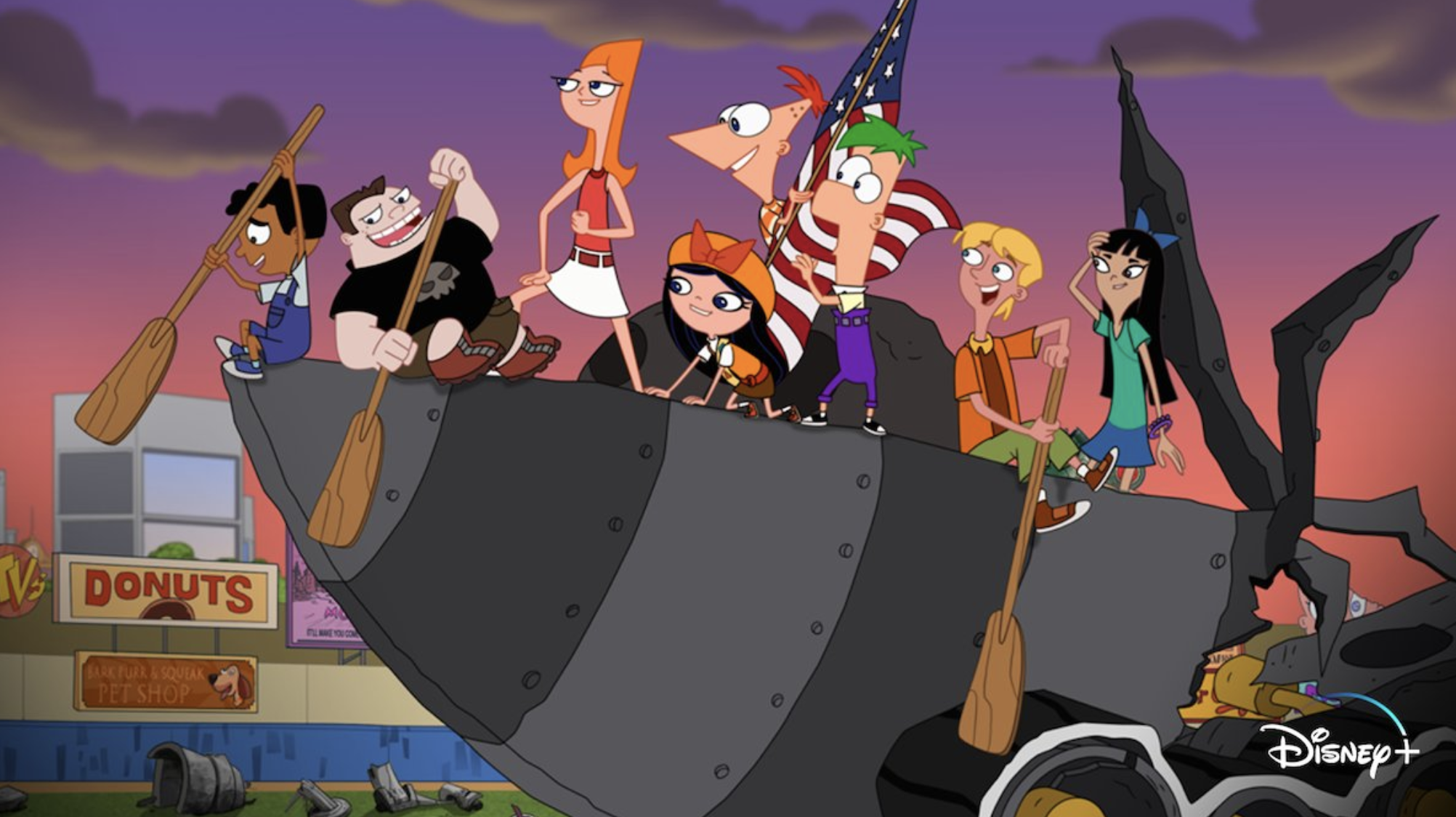 7.
The movie also places a huge focus on the sibling relationship between Phineas, Ferb, and Candace, and emphasizes the love they have for each other.
8.
This movie takes place during the same summer as the series does, and Vanessa and Dr. Doofenshmirtz will interact with the kids and even go on the journey with them to save Candace.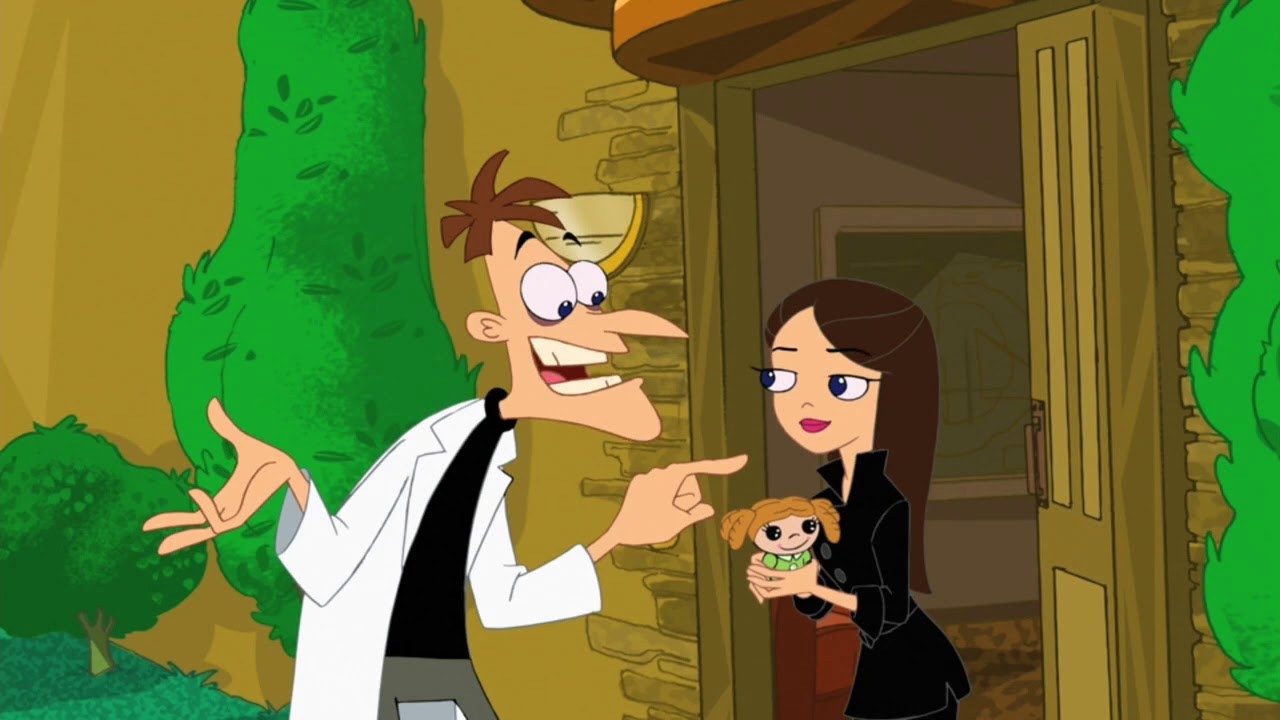 9.
Because of this, Perry the Platypus will also be forced to go on the adventure, but doing his secret agent work behind-the-scenes.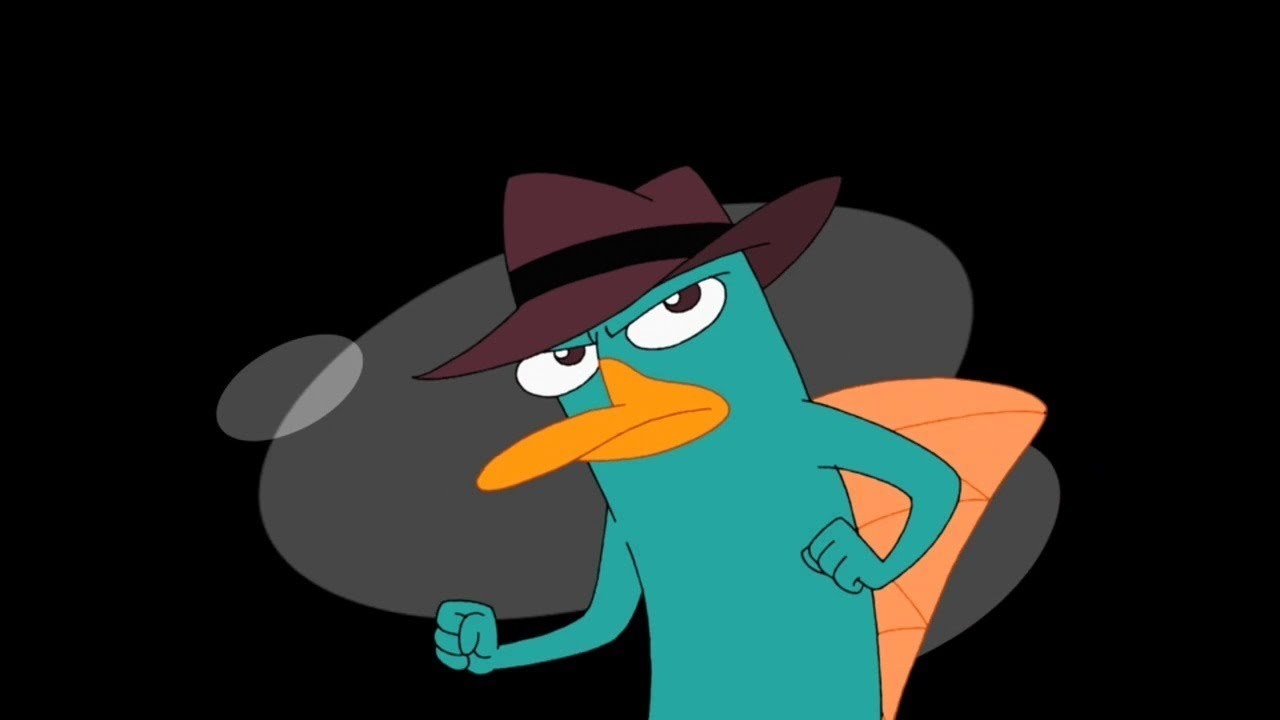 10.
Perry even gets a song in this film.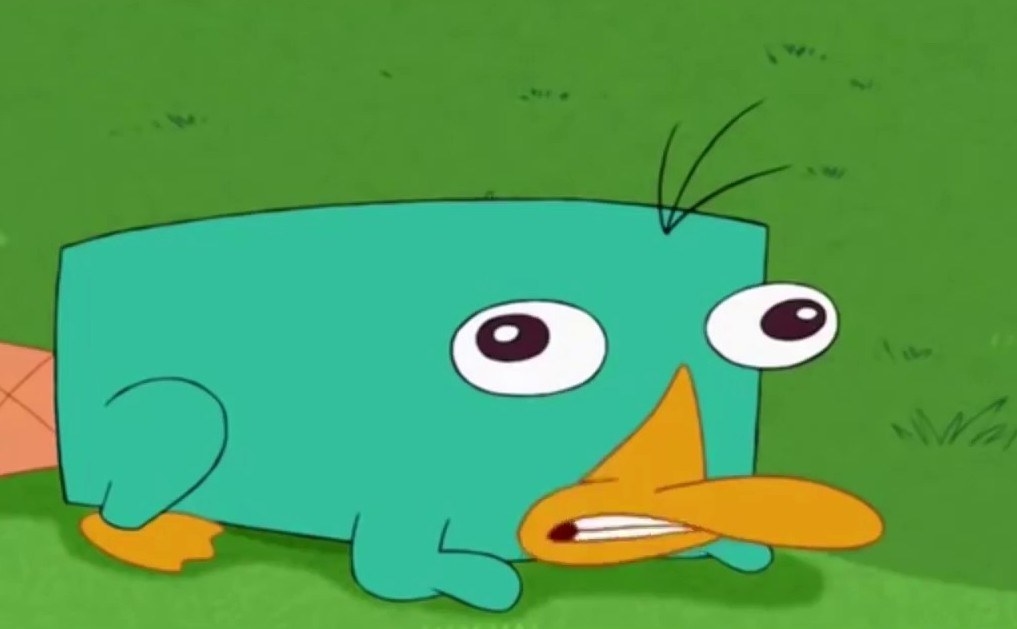 11.
Doofenshmirtz and Isabella will come head-to-head and argue about who's the better leader.
12.
Since Phineas and Ferb is known for its very meta jokes, Dan Povenmire and Jeff "Swampy" Marsh will make a brief cameo.

13.
Baljeet's entire storyline in the movie revolves around a TV show that he loves and he has some meta moments as well.
14.
Celebrities like Ali Wong, Thomas Middleditch, Diedrich Bader, and Wayne Brady will voice characters in the movie.
15.
Finally, Povenmire revealed that at the end of the movie, Candace has a scene that's so emotional she starts to cry and Ashley's performance was so moving that he was "almost brought to tears."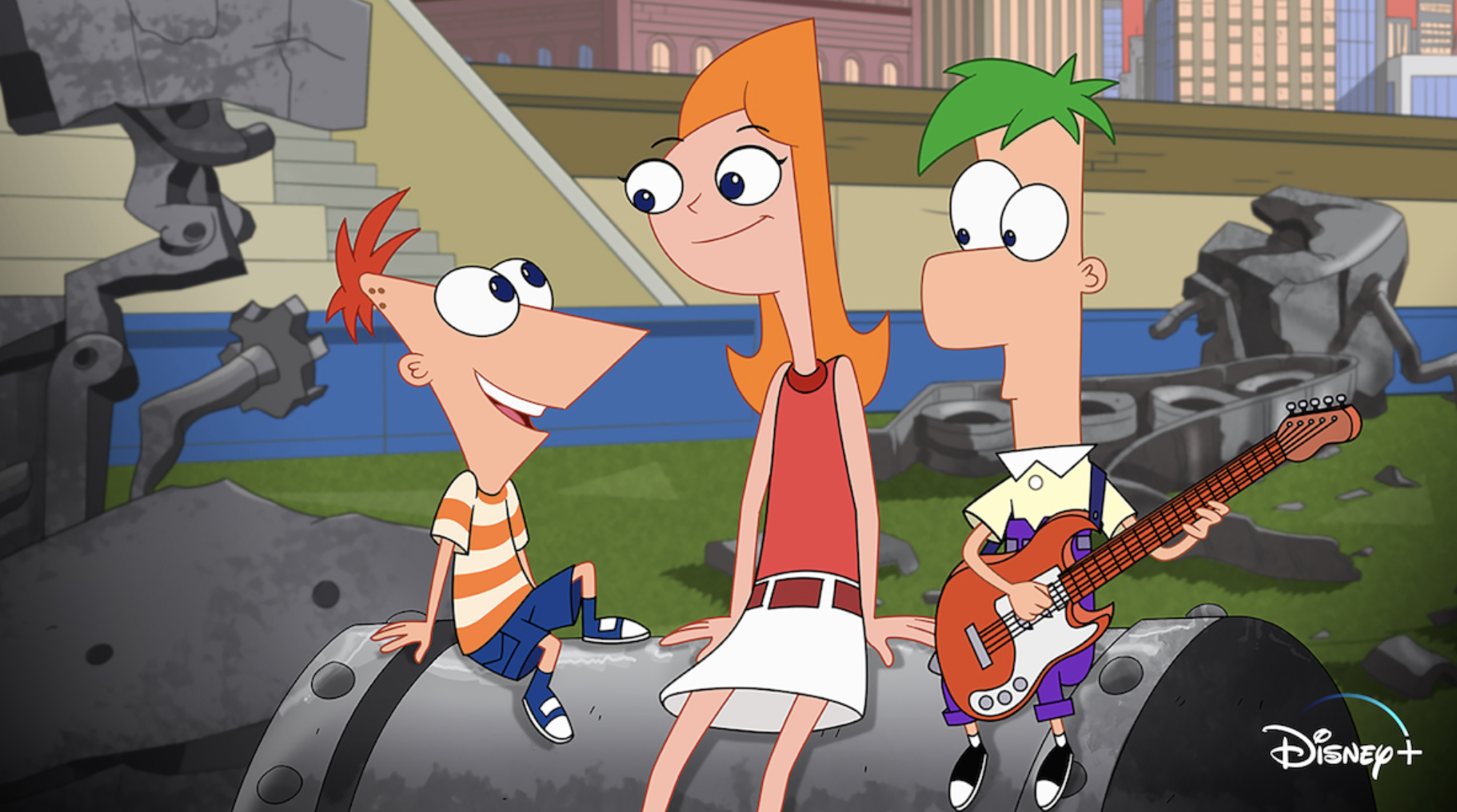 Phineas and Ferb The Movie: Candace Against the Universe will be available to stream Aug. 28 on Disney+.