30 Moments From "Whose Line Is It Anyway?" That Need Zero Context To Be Hilarious
The show where everything's made up and the context doesn't matter!
It's no secret that I — the human woman writing this post — am a big fan of the original American run of Whose Line Is It Anyway? and absolutely everything they've done. It's my ultimate comfort show, and I rewatch clips from it anytime I need a serious giggle.
Anyway, one of my favorite things about the show is that you can see just a still from one of the games with a prompt, and laugh your darn butt off from the sheer ridiculousness of it!
So, with that in mind, here are some of the silliest, weirdest, most ridiculous prompts ever given to the actors on the show, presented to you with absolutely ZERO CONTEXT. Please, enjoy:
1.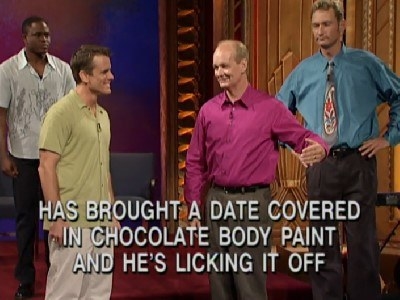 2.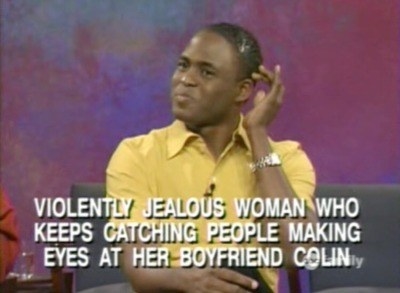 3.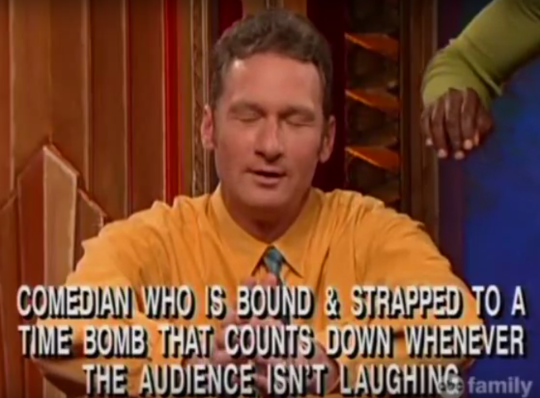 4.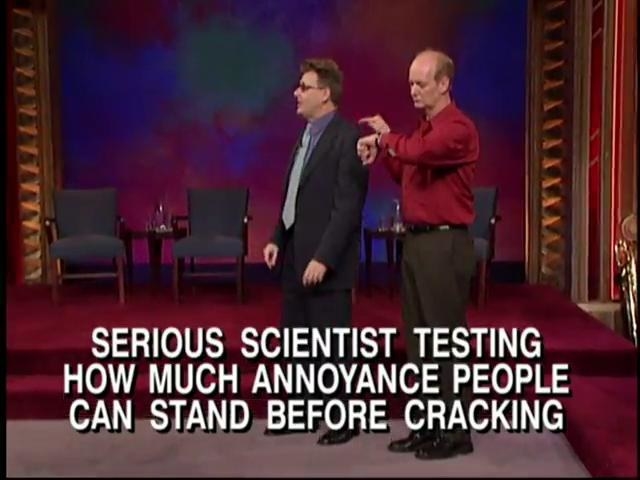 5.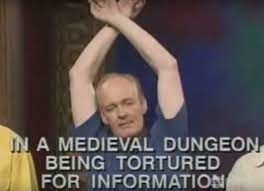 6.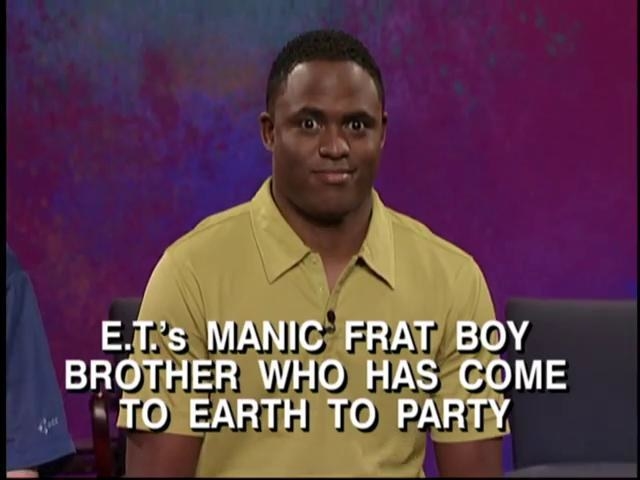 7.
8.
9.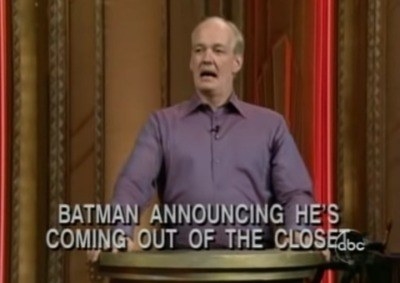 10.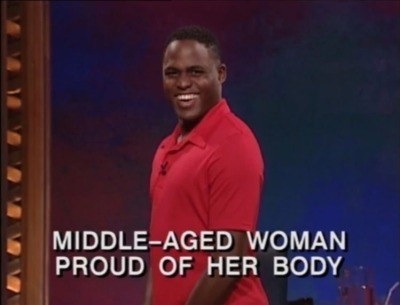 11.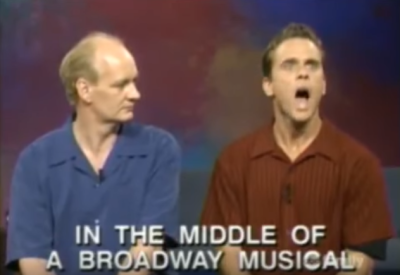 12.
13.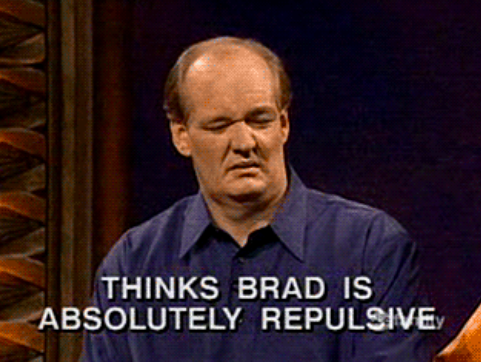 14.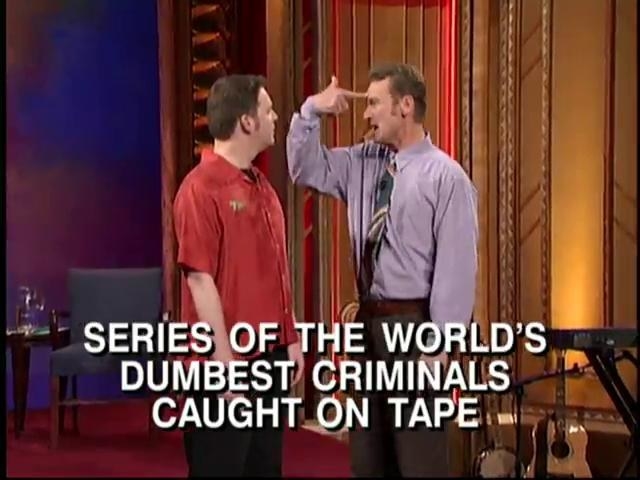 15.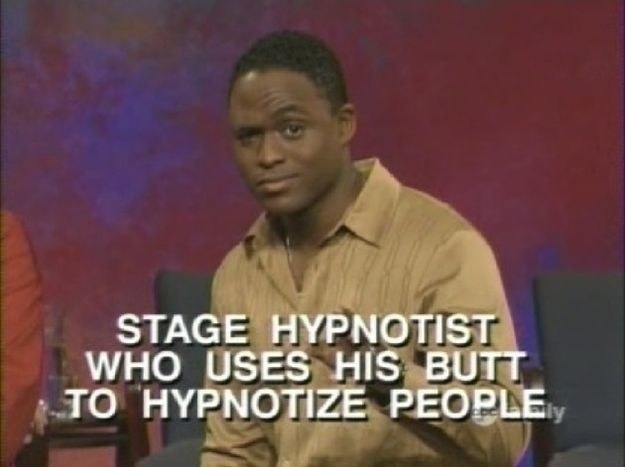 16.
17.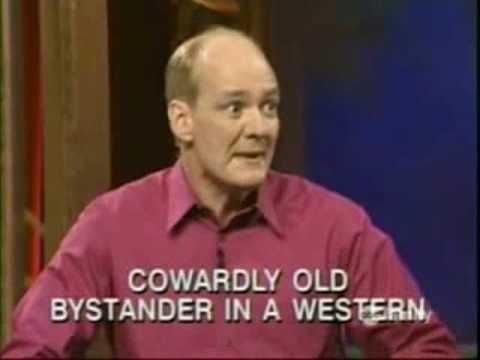 18.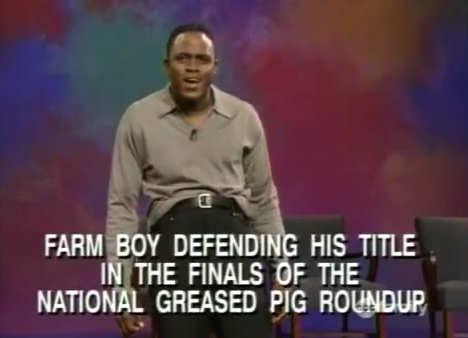 19.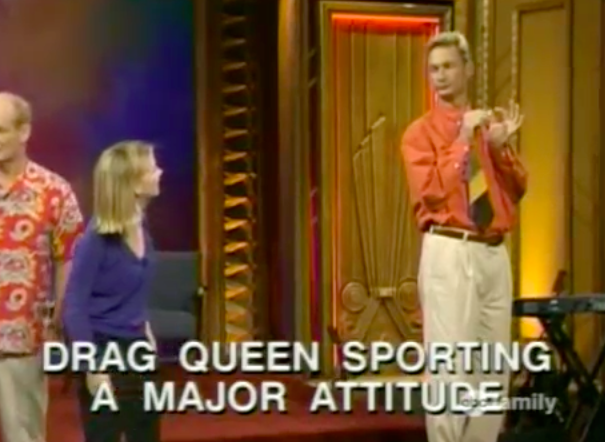 20.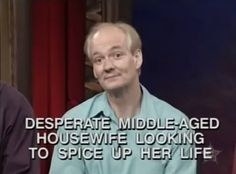 21.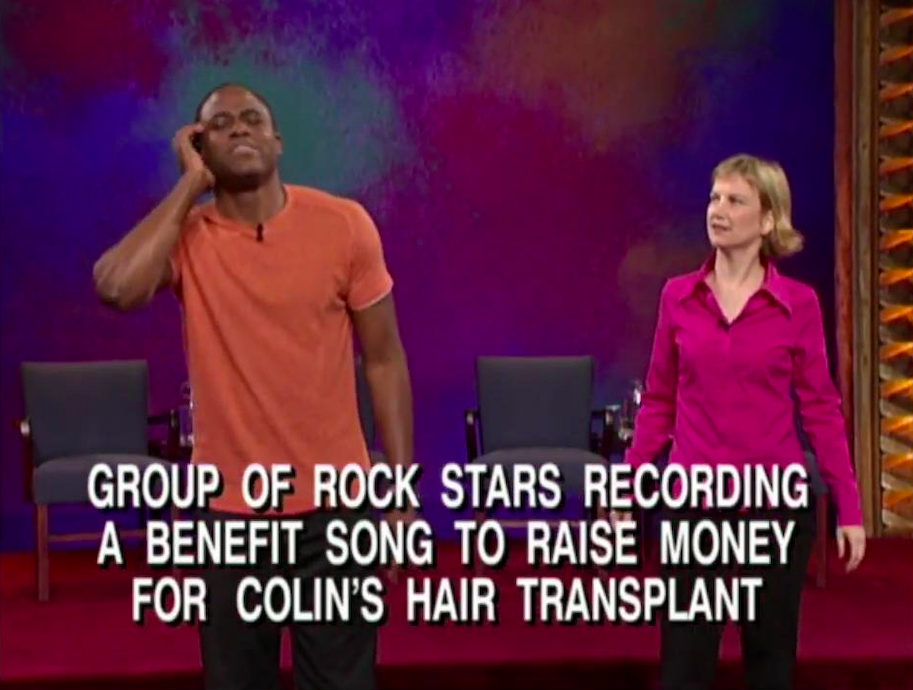 22.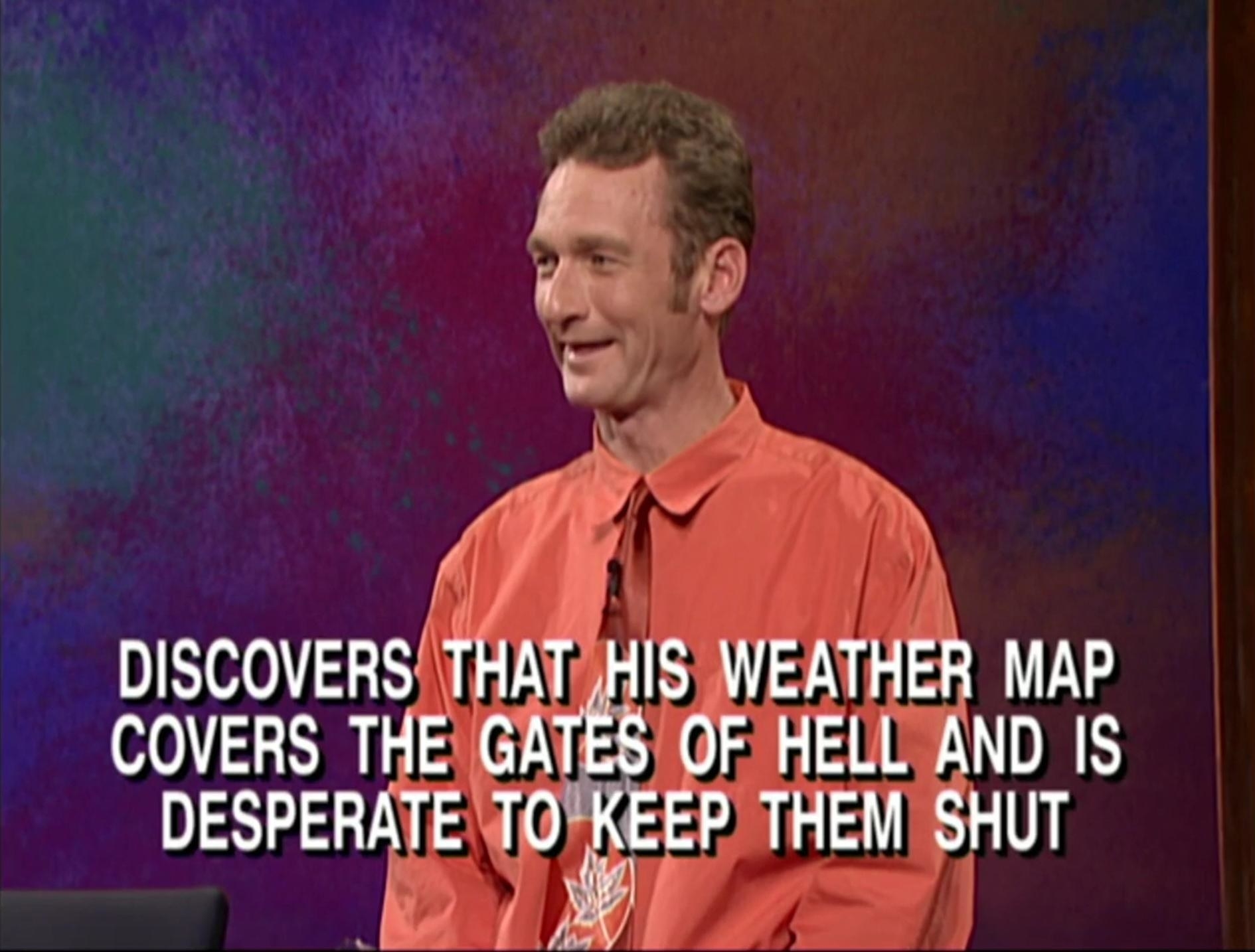 23.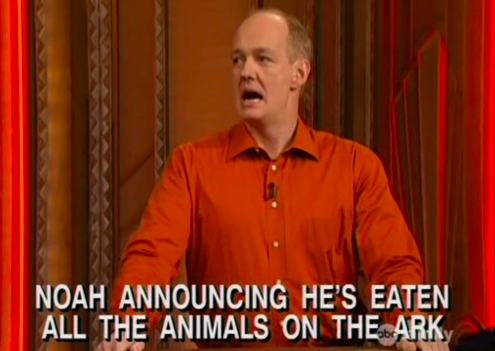 24.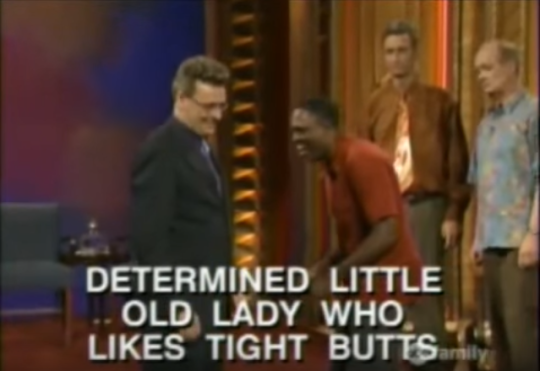 25.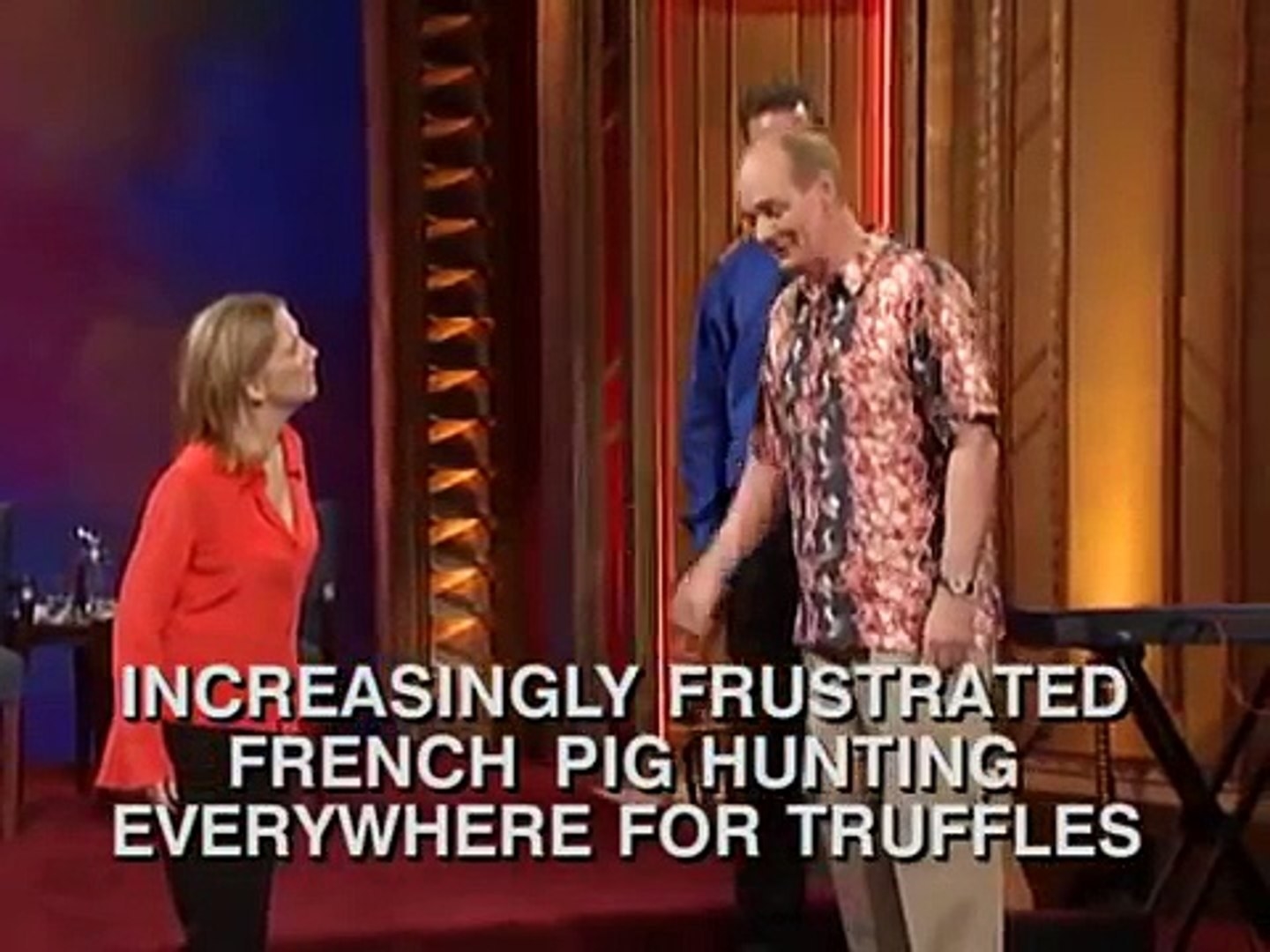 26.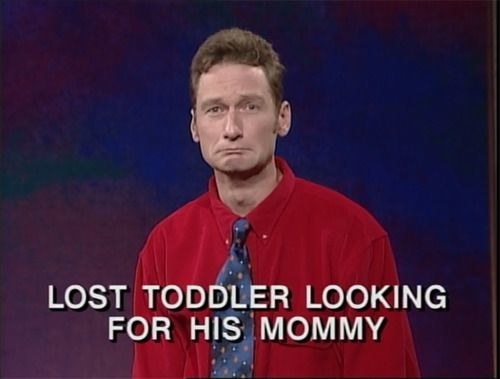 27.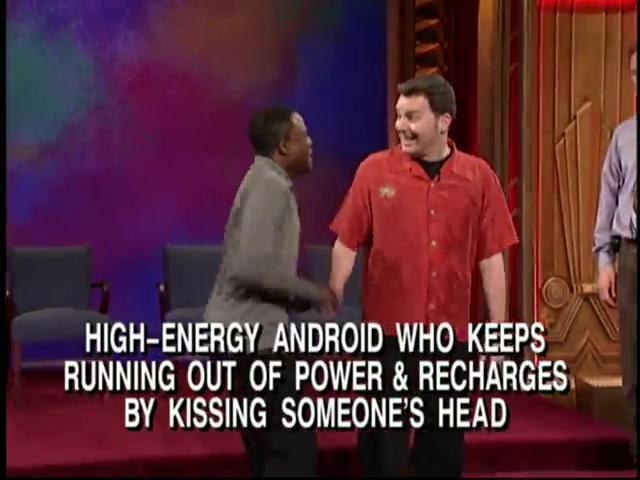 28.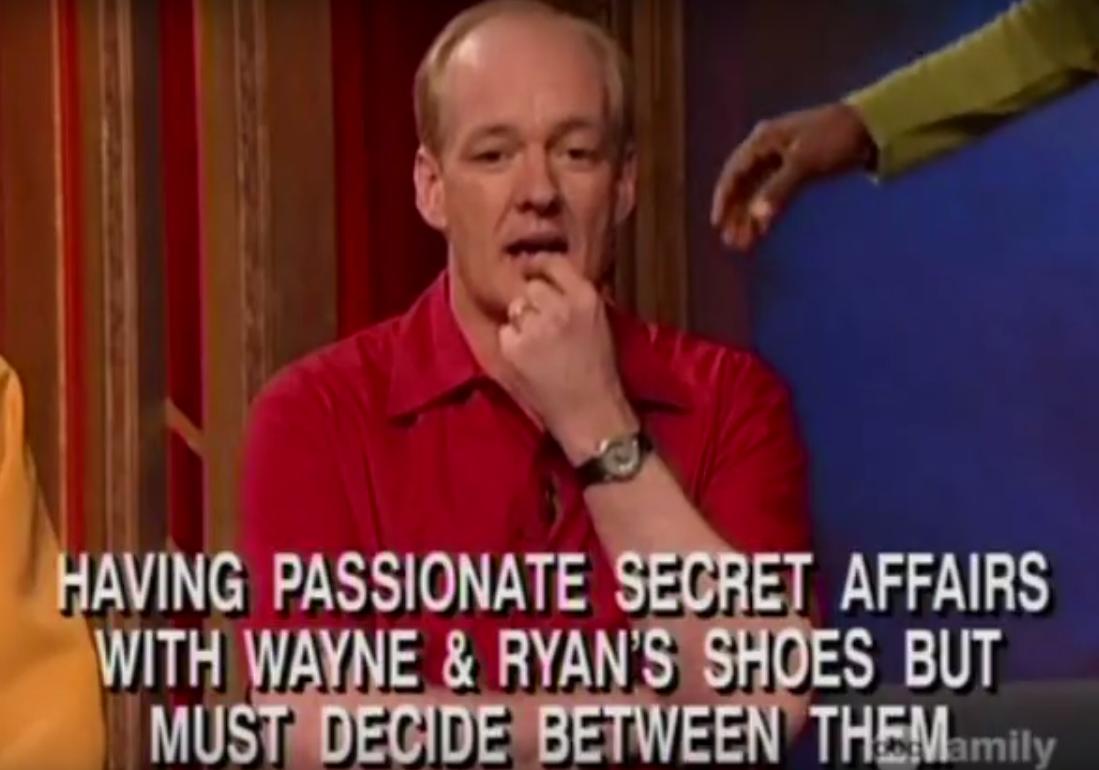 29.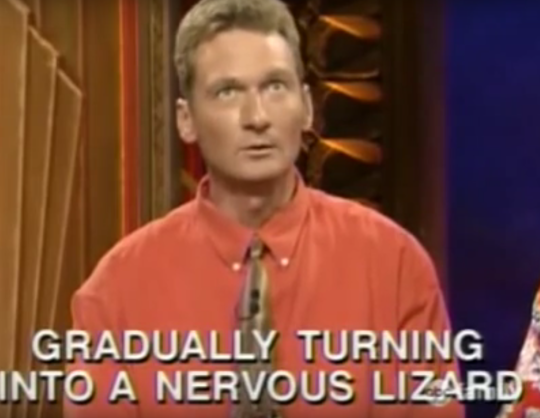 30.
And finally:
Which classic Whose Line Is It Anyway? moment is your absolute favorite of all time? Share your pick(s) in the comments below!