Chances are you've watched a TON of movies.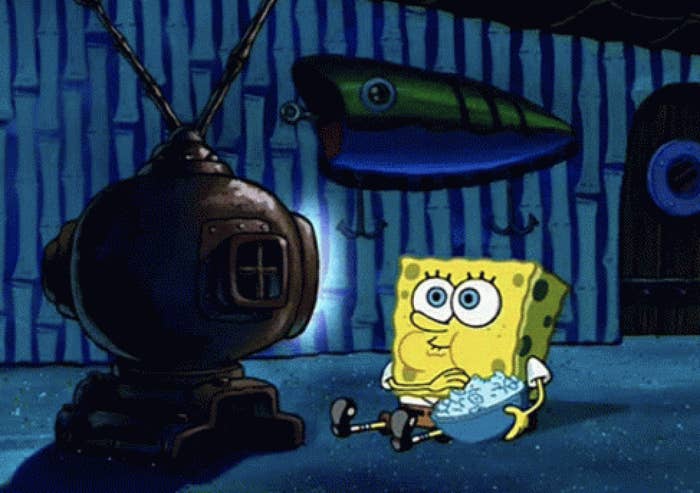 But if you haven't, I'm sure you've watched enough to understand when a character does something totally out of place just for the sake of the plot.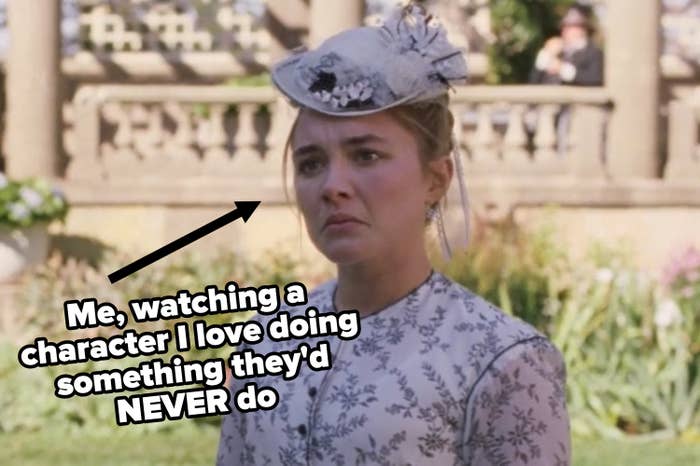 Like, maybe it felt as if the writers stopped trying when Woody — after spending the entire franchise talking about the importance of loyalty — abandoned his friends and Bonnie in Toy Story 4.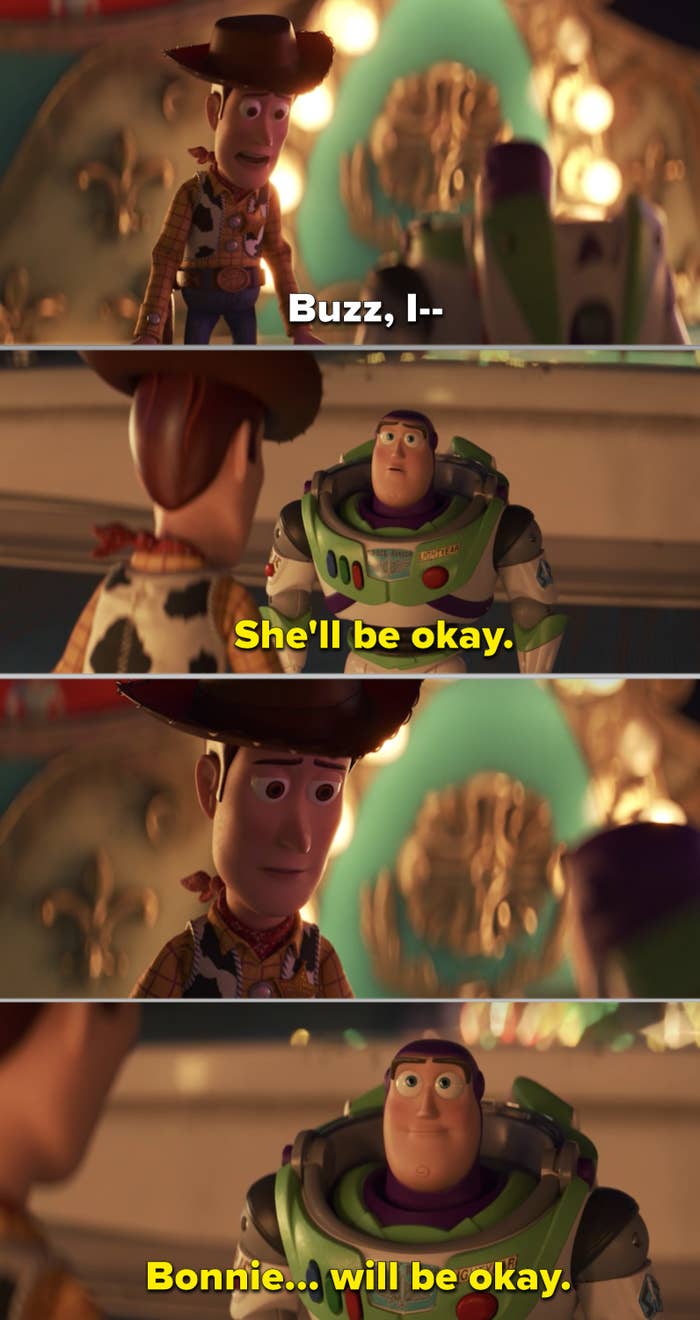 Or in Avengers: Endgame, when Steve Rogers went back in time to relive life with Peggy, basically destroying the character arc we all came to know and love.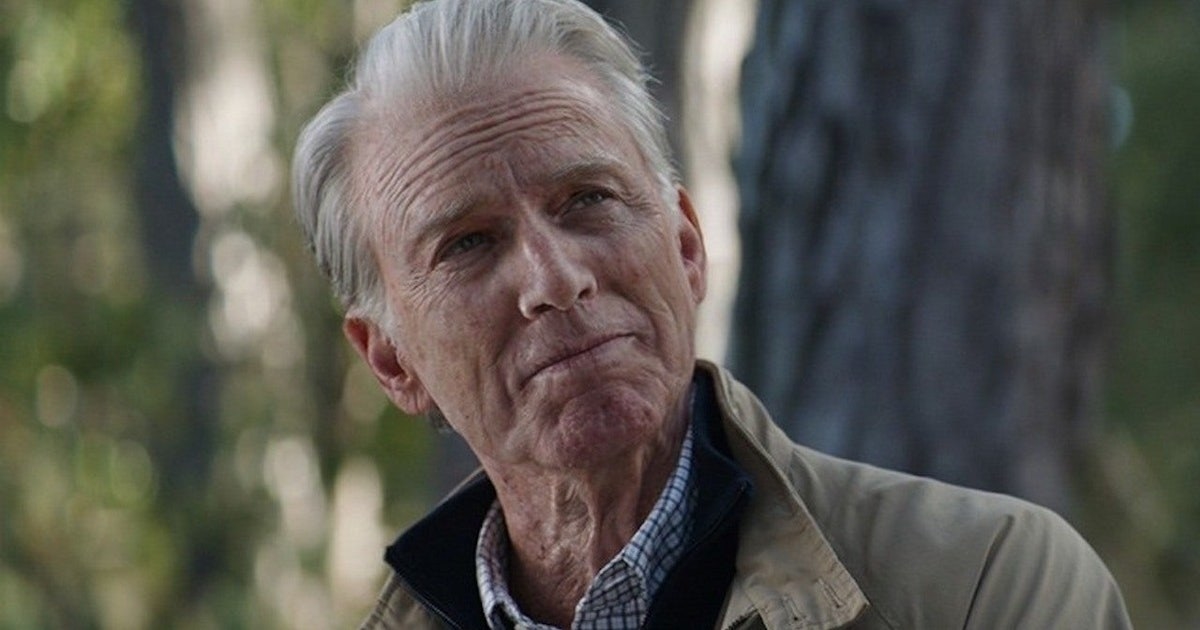 Or in To All the Boys: P.S. I Still Love You, when Lara Jean called things off with John Ambrose (who was clearly a MUCH better option for her) and went back to Peter.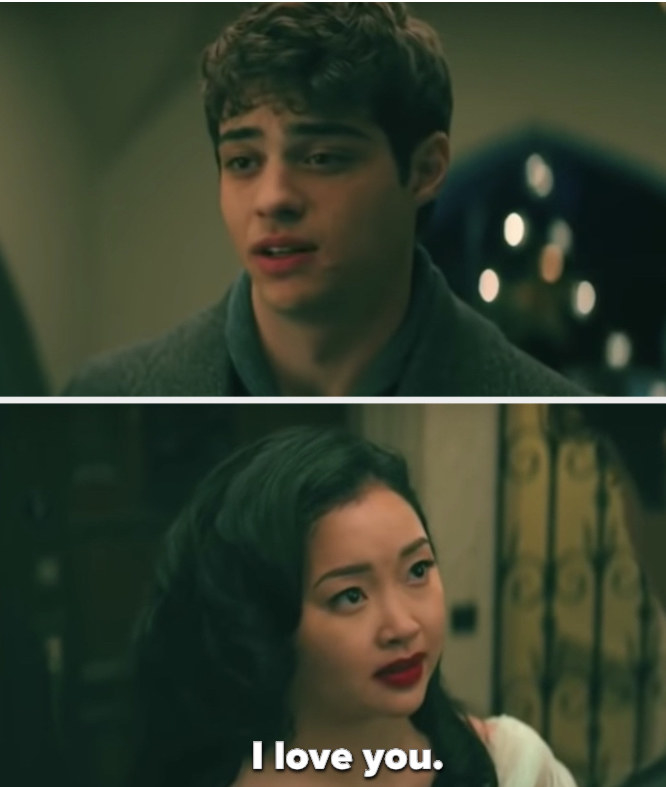 It's time to vent, people. So, please, take a minute and tell me about all those weird, out-of-character movie moments and why they're so upsetting. The best responses will be included in a BuzzFeed Community post.