There Are 152 Crayola Colors In This Quiz, And I Bet You Can't Name 5
If you had a built-in sharpener then you meant business.
So, we've all been graced with a box of brand spankin' new crayons, but nothing feels quite as sweet as pulling out one of these 152-set bad boys and immediately making everyone around you jealous.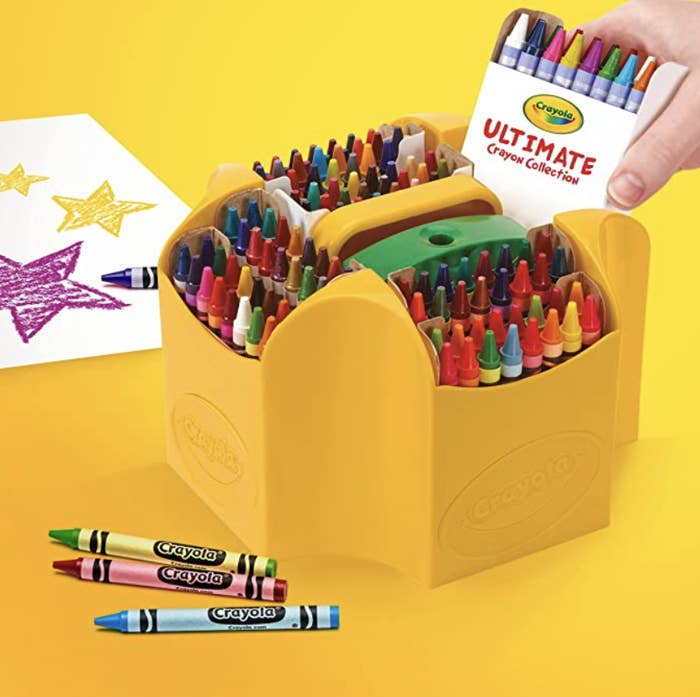 But here's the deal: Can you even name those 152 colors? Below you have five minutes to name as many Crayola colors as you can think of. Do you have what it takes?