Which Teen Movie Heroine Are You?
Let's be real: there are so many great choices here.
by
,
BuzzFeed Quiz Party!
Take this quiz with friends in real time and compare results
Check it out!
The movie follows a teenager named Vivian who publishes an anonymous zine calling out the sexism at her high school. Then, one-by-one, Vivian's classmates band together and start a feminist revolution.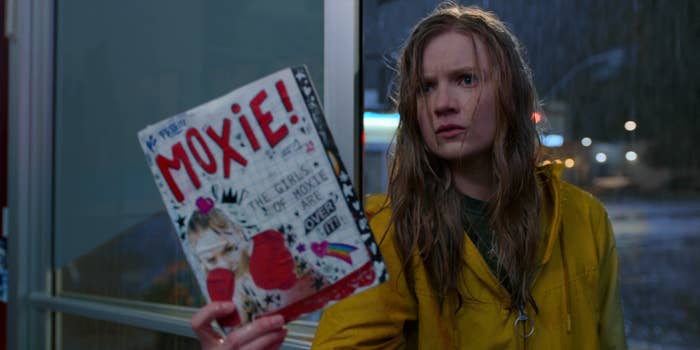 To celebrate the movie's release, we had Amy Poehler, Hadley Robinson, Lauren Tsai, and Alycia Pascual-Peña take our "Which Teen Movie Heroine Are You?" quiz.
Now it's your turn to take the quiz and compare your results with the cast's:
Be sure to watch Moxie, streaming on Netflix now!