With just a week at the box office, Barbie has already become the biggest record-breaking, most talked-about, and most memeable movie of 2023: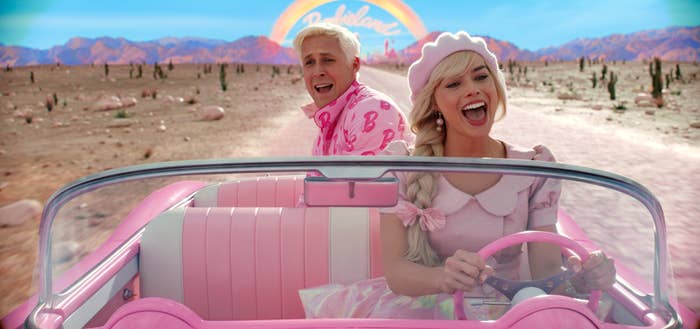 And one of those very memeable moments comes from Ken's iconic line "My job...is just beach."

And the tweets are just too good — here are 33 of the best ones I've seen so far:
 If you love what you read, give your favorite tweets a like and the users a follow so you can make your timeline a more fun place to be.
And come hang out with everyone else who is screaming, crying, and throwing up about Barbie in BuzzFeed's iOS app. Heck, even Allan is there.