The "Dear Evan Hansen" Cast Shared That Ben Platt Is Constantly Breaking Out Into Song, And Honestly, I'm Not Even Surprised
"I just know I've ruined a lot of takes with laughter."
And to celebrate, we had Nik Dodani, Ben Platt, Colton Ryan, Kaitlyn Dever, and Amandla Stenberg join us to play a super-fun game of who's who.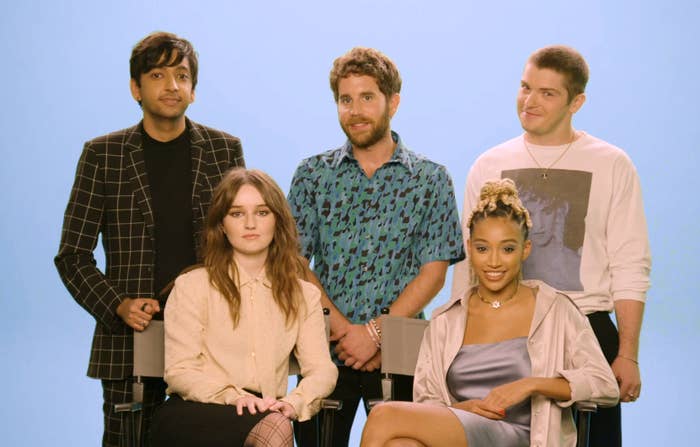 We found out who's most likely to burst out into song...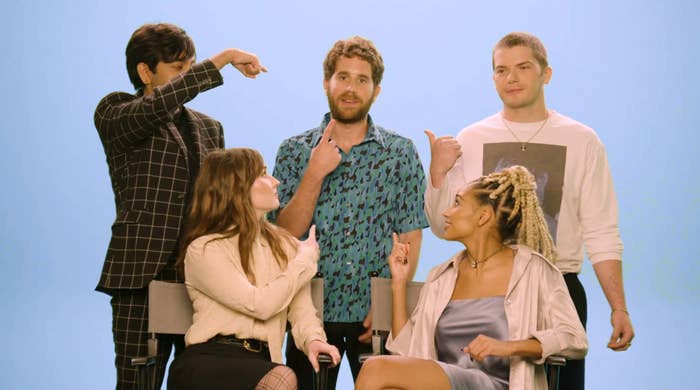 ...who's most likely to laugh during an uncomfortable situation...
...and who's most likely to break character and start laughing.
We even found out who's most (and least) likely to accidentally like one of their crush's old IG pics.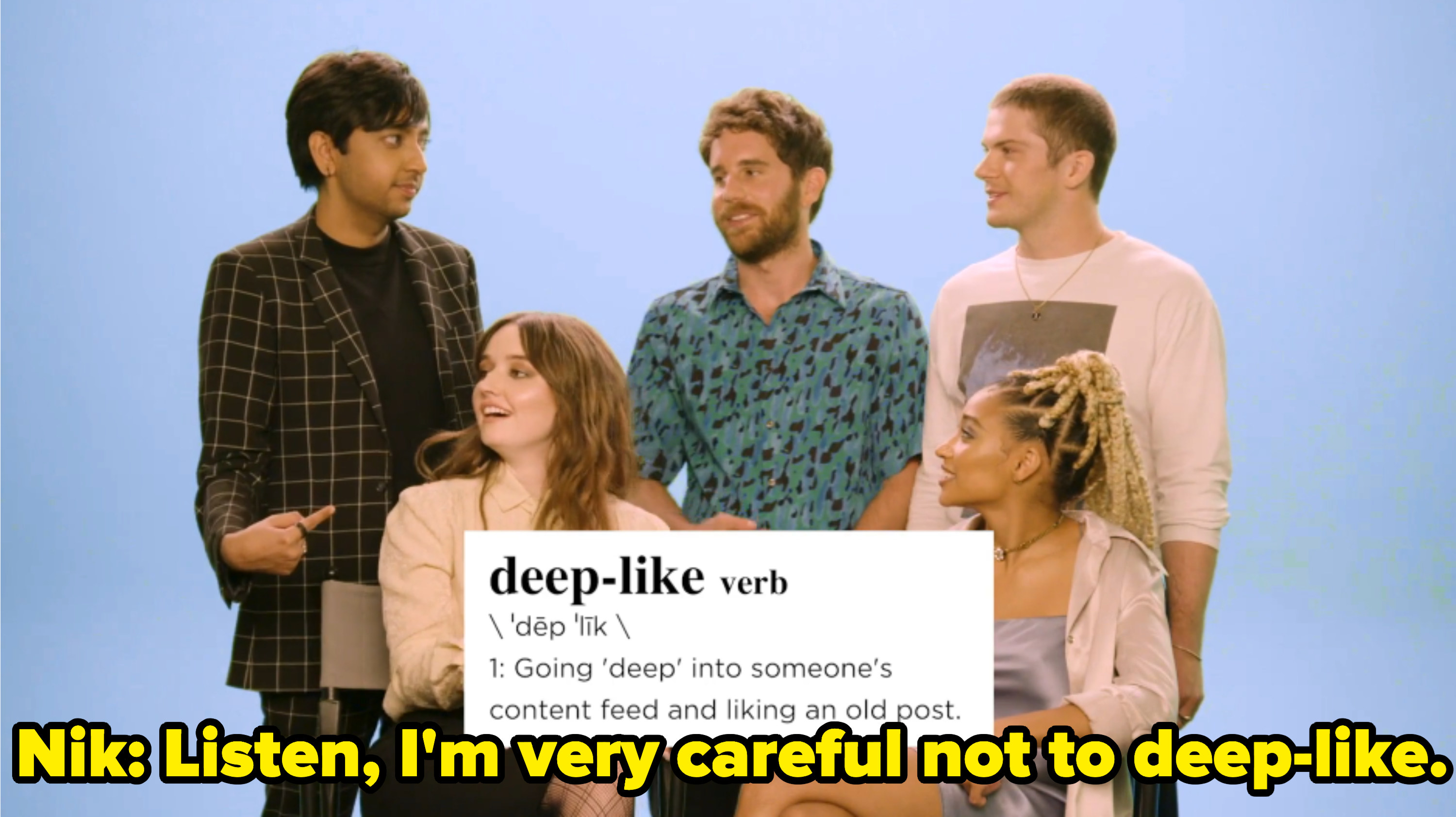 And be sure to catch Dear Evan Hansen, which is in theaters now!