ICYMI, David Dobrik got married to Jason Nash's mom, Lorraine, in May.
The marriage all started out as a wholesome joke for David to get back at his bestie — and fellow Vlog Squadder — Jason Nash, after Jason said no one would ever marry David.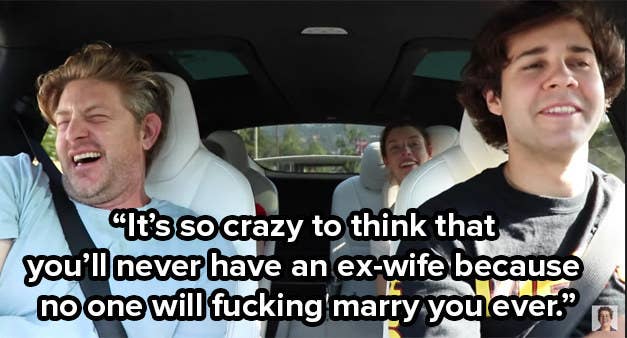 So David, got his ultimate revenge and married Jason's mom!!!!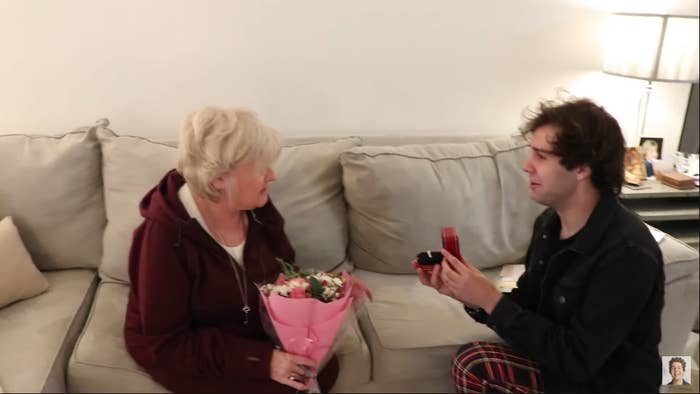 Then in June — literally a month later, David announced that he and Lorraine would, sadly, be ending their marriage.
And last night, David posted an Insta to announce that he had finally made his divorce from Lorraine official and signed his divorce papers.
This can only mean one thing...
Me, and probably a million other people rn.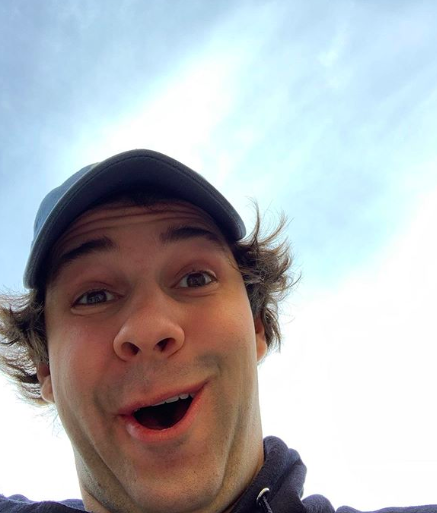 So, David, I guess... congrats on your divorce??? Looking forward to seeing who the next lucky lady will be!