And to celebrate the movie's release, we invited costars Lana Condor and Cole Sprouse to hop on Zoom and take a quiz to see just how well they really know each other.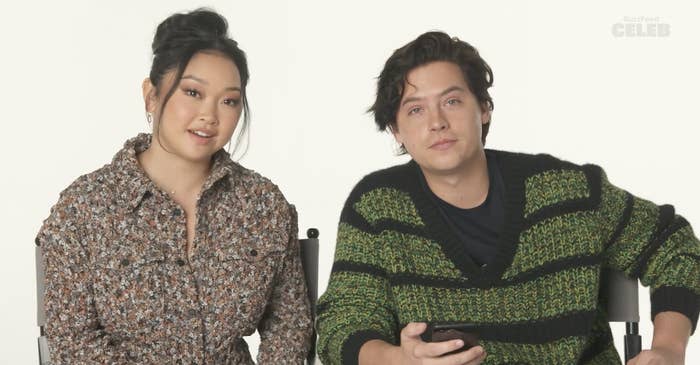 Right off the bat, Cole started strong by guessing suuuuuper close to Lana's actual birthday.

But Lana slowly made her way through, knowing exactly what project Cole worked on before Moonshot.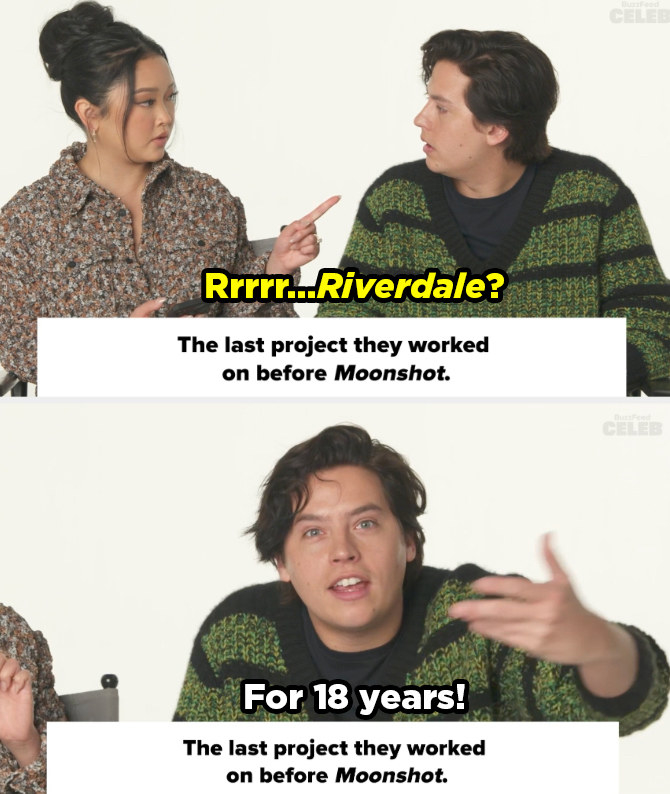 It turns out they actually do know a lot about each other...but maybe Cole knows a liiiiiiiiiiiiittle bit more.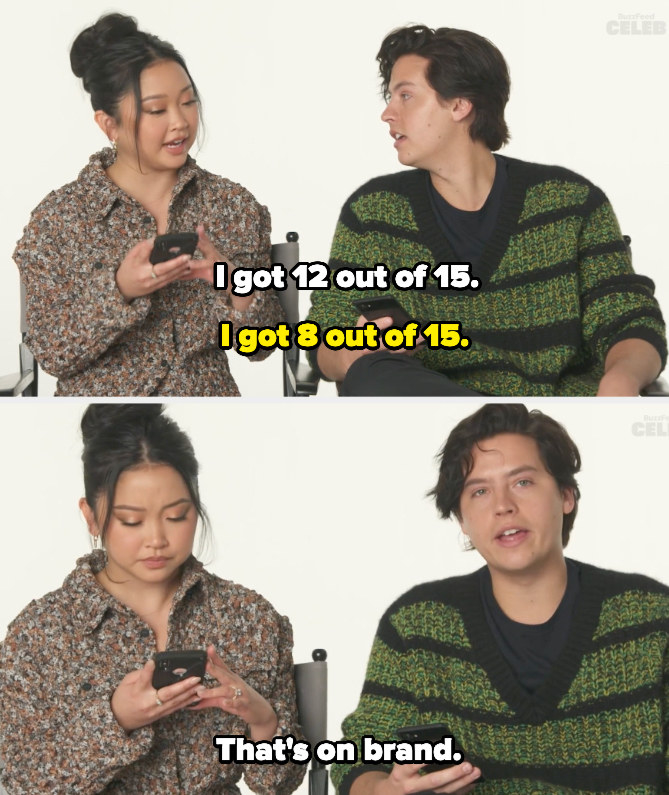 And be sure to watch Moonshot, which is streaming on HBO Max now!