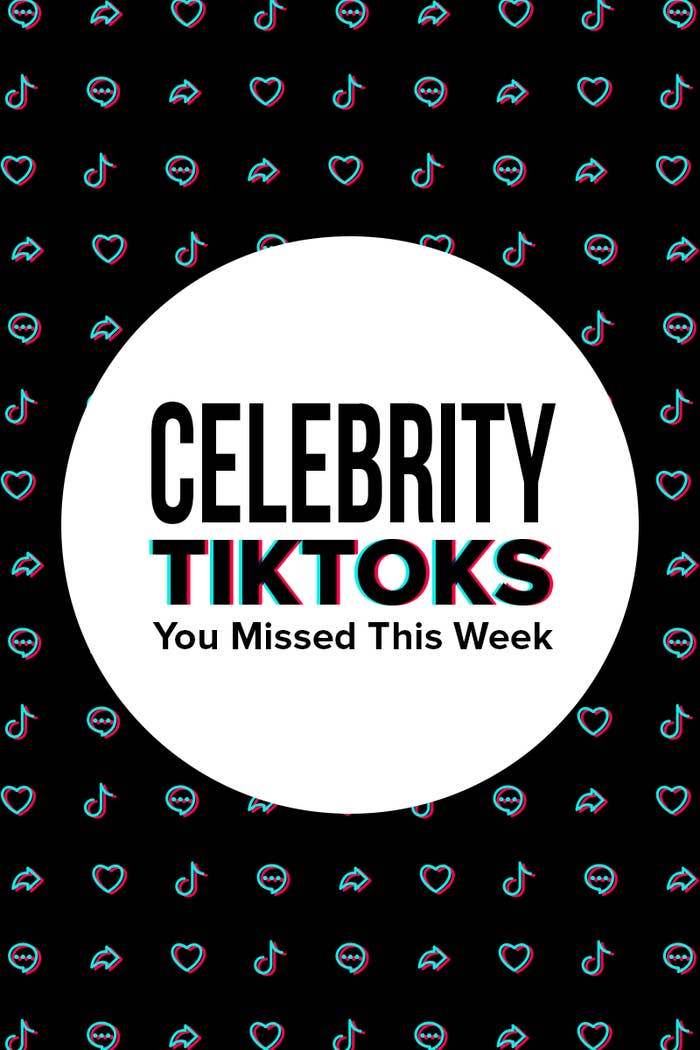 1.
Joe Jonas and Sophie Turner took a relationship test and proved they were even cuter than we thought:
2.
Charli D'Amelio showed the world some of her most cursed pics:
3.
Lizzo twerked to "Bella's Lullaby" from Twilight, and TBH, it kinda slapped:
4.
David Dobrik channeled his cutesier side, and honestly, I think he nailed it:
5.
Pete Wentz proved that even in quarantine, he's got ~layers~:
6.
Addison Rae showed us the entire "Say So" dance instead of that little bit everyone already knows:
7.
Baby Ariel showed off what her nicknames would look like if they were people:
8.
Liza Koshy was living her absolute best life at Couchella 2020:
9.
Trisha Paytas showed off a Harley Quinn look that would make any cosplayer proud:
10.
Jason Derulo majestically ran to his kitchen for some munchies:
11.
Bretman Rock served some Easter Bunny realness:
12.
Loren Gray lowkey turned herself into a Sim and it was SO freaking cool:
13.
Laurie Hernandez did a handstand challenge that basically defied gravity:
14.
Sarah Hyland and Wells Adams sang us a lil' "Afternoon Delight":
15.
George Lopez and Valente Rodriguez had this mini reboot of the show George Lopez:
16.
Avani Gregg did her own acrylics and I'm only the sliiiiiiiiightest bit jealous:
17.
Shay Mitchell created this life hack for anyone spending their birthday in quarantine:
18.
And finally, the Dolan twins hilariously re-created this super adorable pic of them as babies: