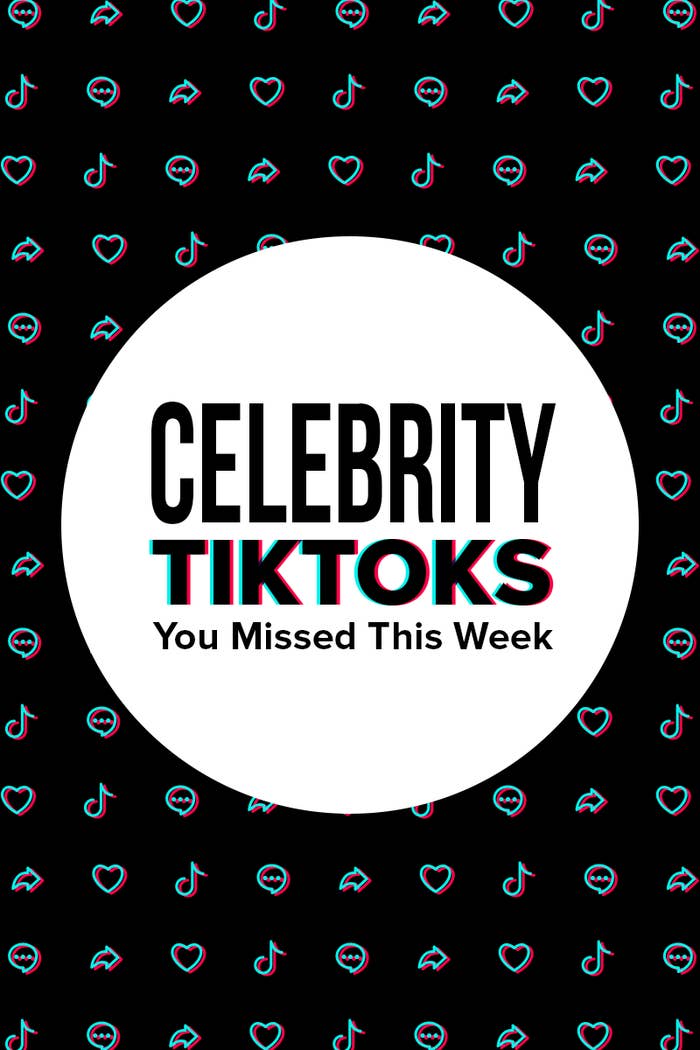 6.
Alyson Stoner proved that she's still ~really good~:
7.
Jenna Dewan showed the world just how good she is at multitasking by holding her baby and nailing a TikTok dance at the same time:
8.
Pete Wentz got wayyyyy too real about how he's been spending time in quarantine:
9.
Nicole Scherzinger got all glammed up and channeled her inner "Grease Lightning":
10.
Addison Rae showed the world her hidden talent — juggling fruit:
11.
Shay Mitchell got super serious about sticking to her daily routine while in quarantine:
12.
Loren Gray accidentally got a suuuuuuuper painful-looking sunburn and was in desperate need of some aloe vera:
13.
Charli D'Amelio and her mom Heidi had some fun in the sun — TikTok style:
14.
Ashley Tisdale recreated one of her best HSM songs and sang with a *very* special guest:
15.
Arnold Schwarzenegger shared the secret to doing the splits:
16.
Jason Derulo made the infamous pancake cereal:
17.
Finally, David Dobrik and his crew ordered the world's largest pizza and honestly, I don't even know what I expected: