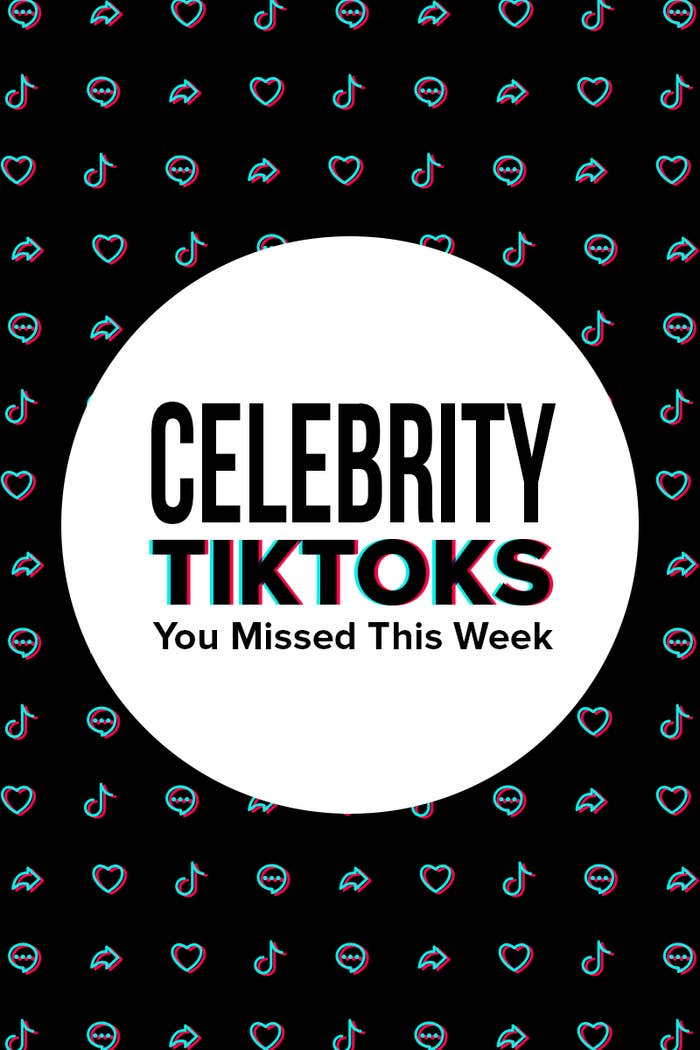 1.
David Dobrik surprised a bunch of fans on Omegle and their reactions were priceless:
2.
Bill Nye was busy trying to save all of humankind:
3.
Charli D'Amelio bought herself an entire ice cream cake because why the fuck not:
4.
Lizzo spilled the secret on how to look super cute on TikTok:
5.
Hailee Steinfeld "did TikTok" for the first time ever:
6.
Diego Tinoco gave us a special little behind-the-scenes look at Season 3 of On My Block:
7.
Kelsea Ballerini reenacted the most ~iconic~ movie scene of the 2010s:
8.
Lisa Rinna had a lil' Harry Styles dance party:
9.
Emma Chamberlain made the TikTok-famous "fluffy" coffee and did a little jig to celebrate how good it was:
10.
Shawn Mendes and Camila Cabello pretended to be boomers trying to TikTok:
11.
Loren Gray took a trip down memory lane and reminisced about some v iconic Vines:
12.
Baby Ariel took us through her quarantine makeup routine:
13.
Zach King showed us the secret to all of those Instagram push-up challenges:
14.
Chance the Rapper and his daughter were very, very, VERY bored in their house:
15.
Kyle Massey put a little ~twist~ on Cory in the House and made up a very relatable song:
16.
Hailey and Justin Bieber tried the "Savage" challenge and did a lot of booty shaking:
17.
And finally, Joe Jonas did a transformation video that actually proves he's the hottest JoBro: