And to celebrate, we took a trip down memory lane to see what the cast has been up to since the show's finale:
1.
Kendall Schmidt as Kendall Knight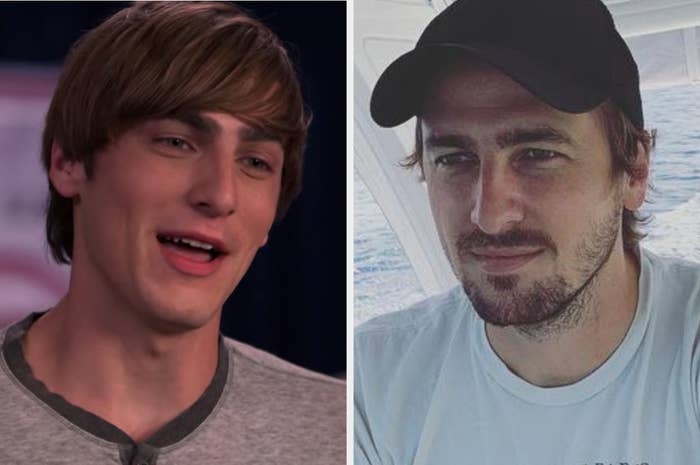 2.
James Maslow as James Diamond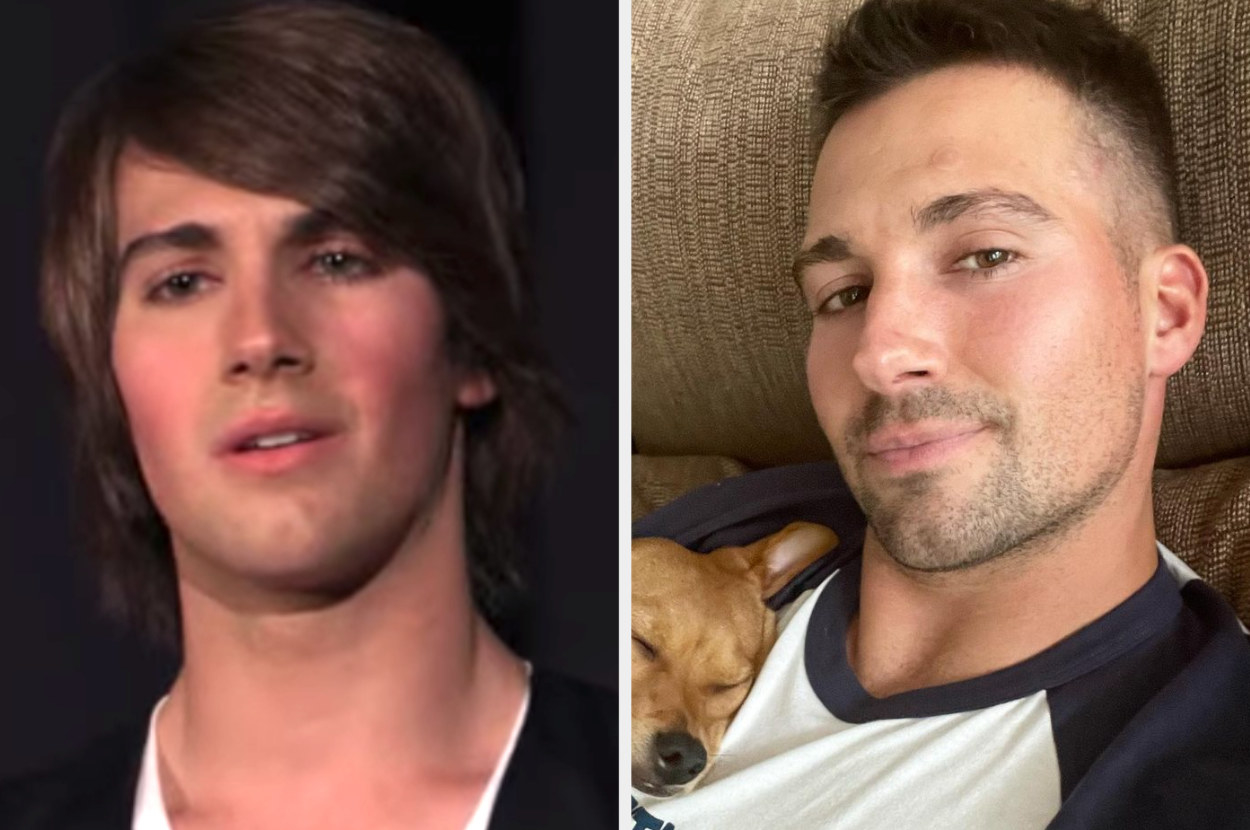 3.
Carlos PenaVega as Carlos Garcia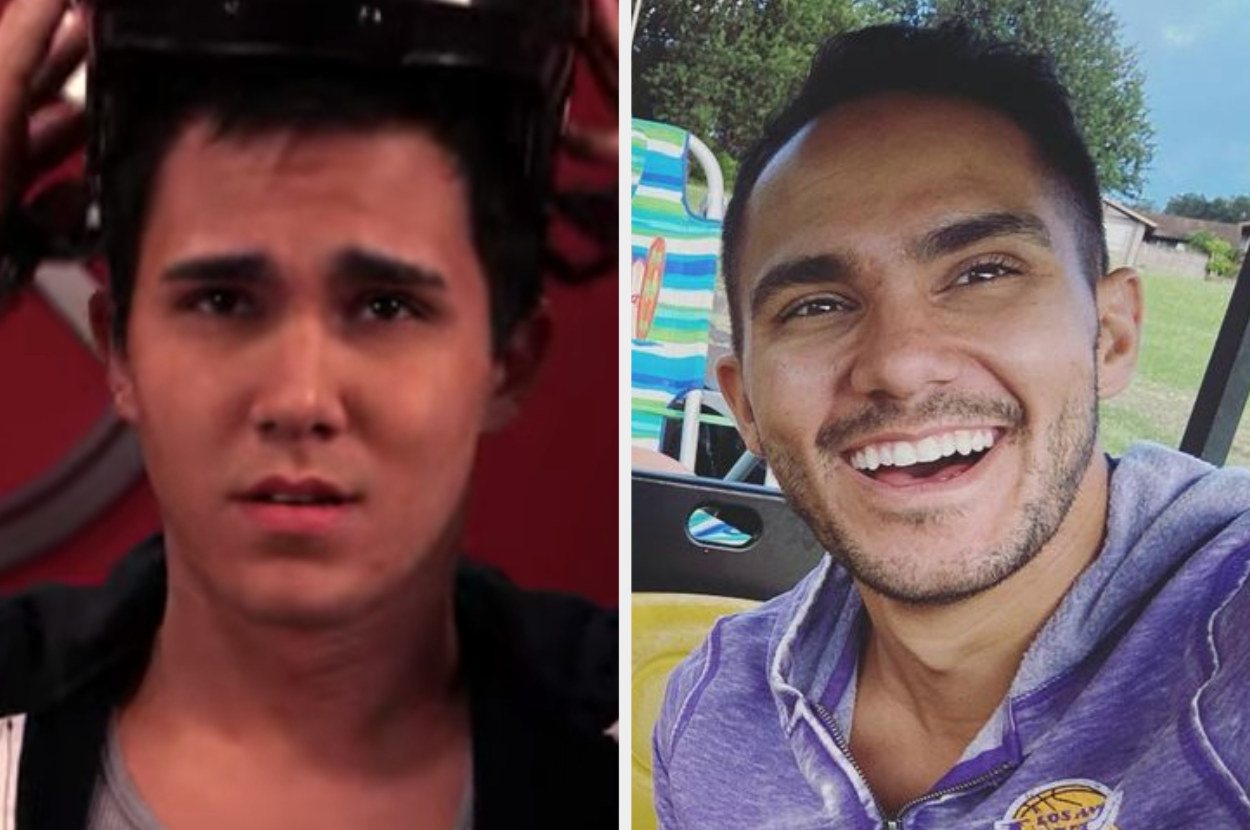 4.
Logan Henderson as Logan Mitchell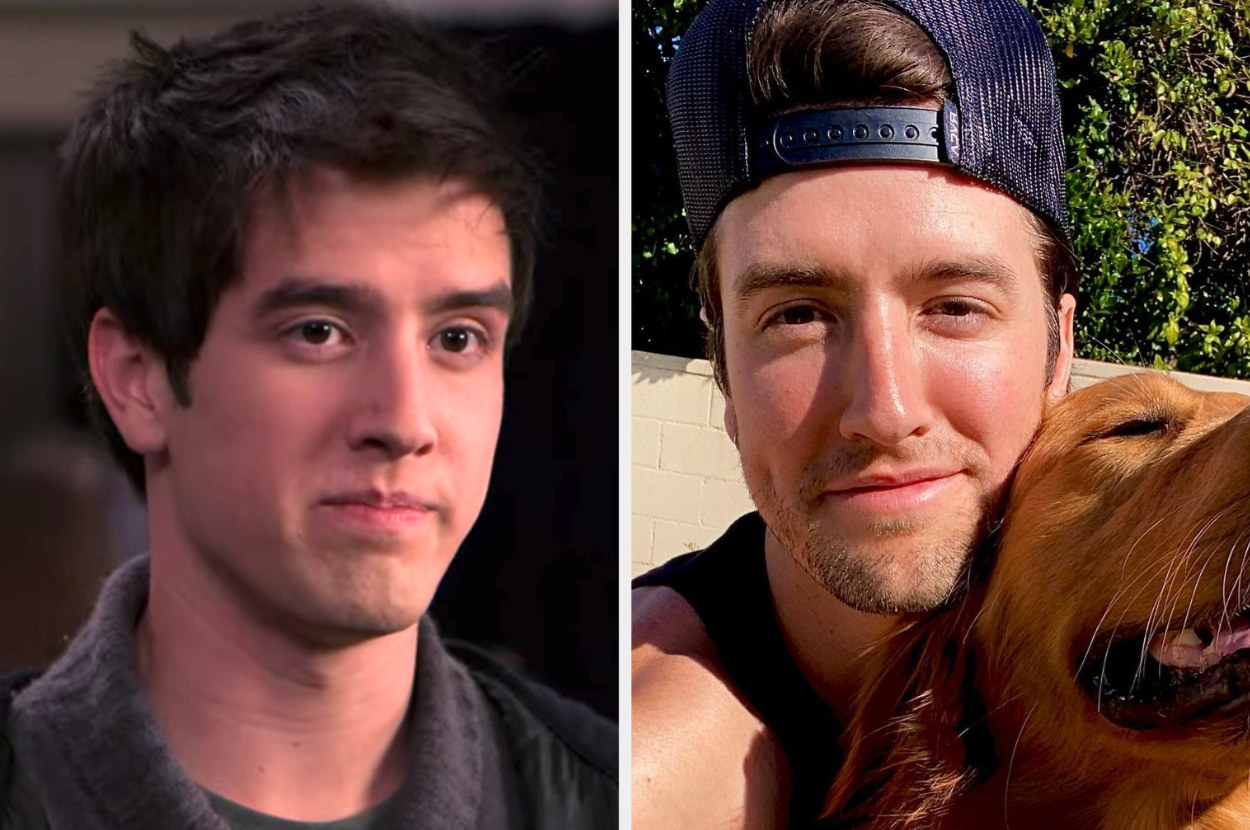 5.
Katelyn Tarver as Jo Taylor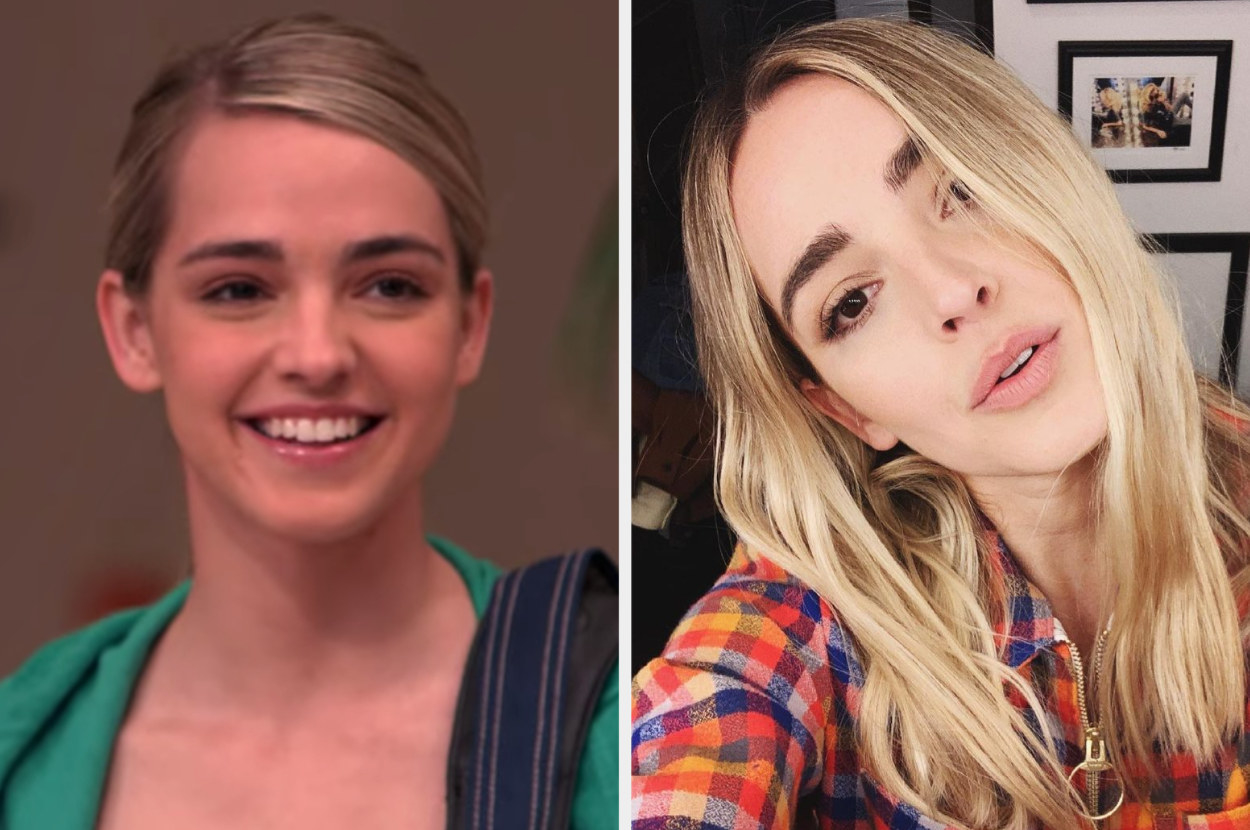 6.
Erin Sanders as Camille Roberts
7.
Ciara Bravo as Katie Knight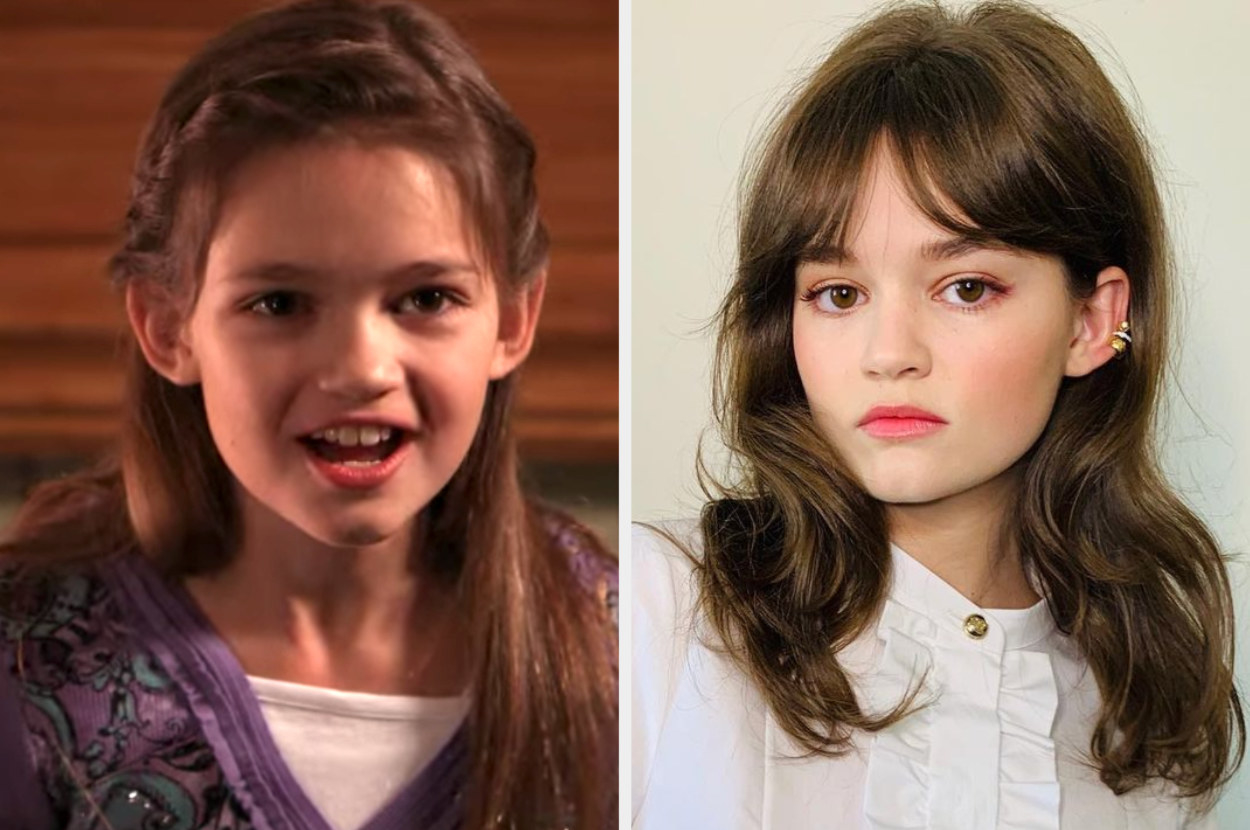 8.
Stephen Kramer Glickman as Gustavo Rocque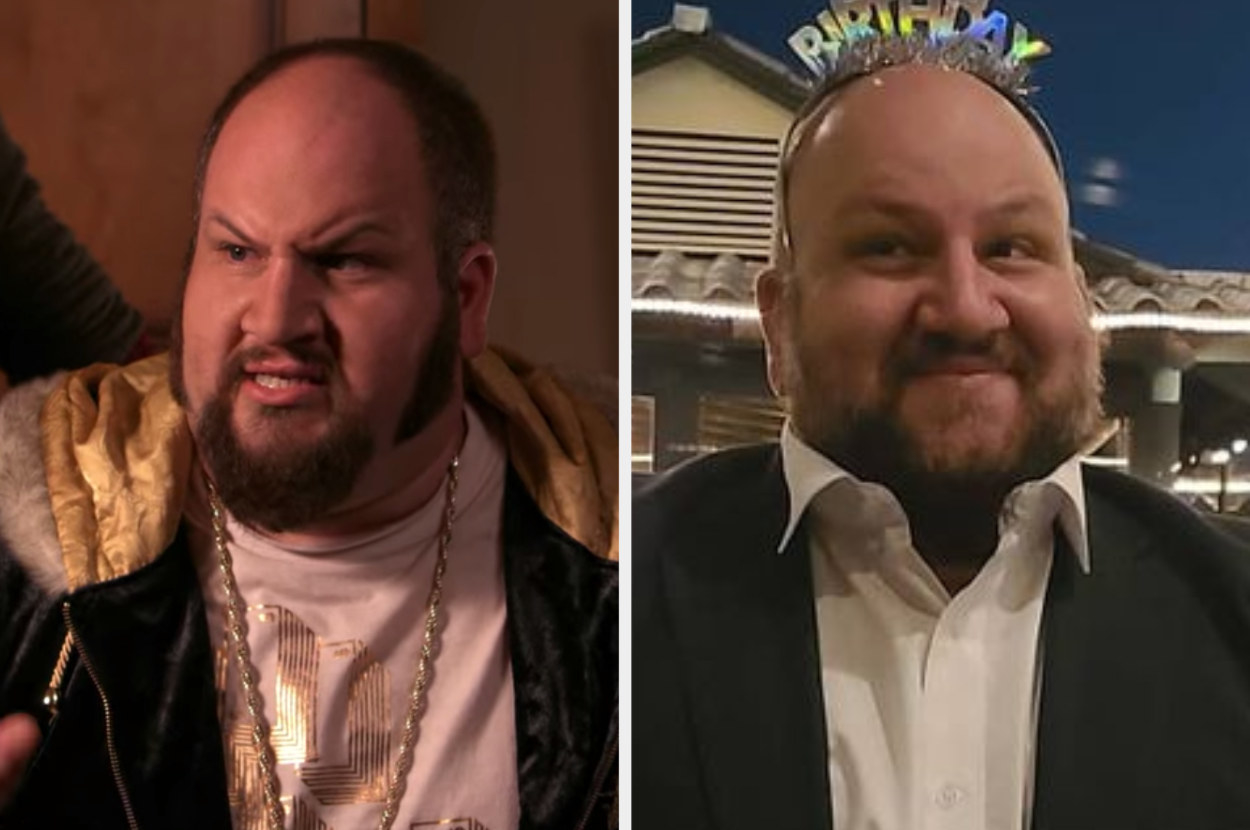 9.
Tanya Chisholm as Kelly Wainwright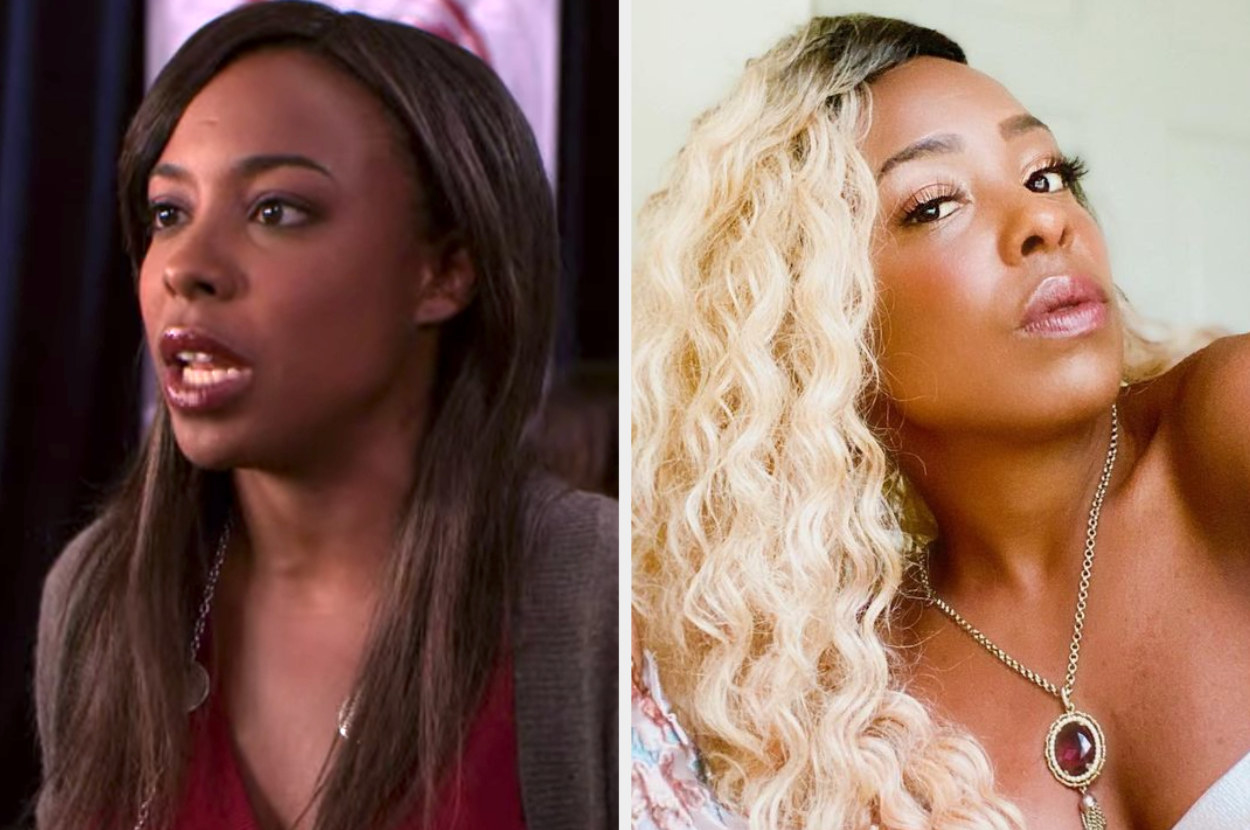 10.
Challen Cates as Jennifer Knight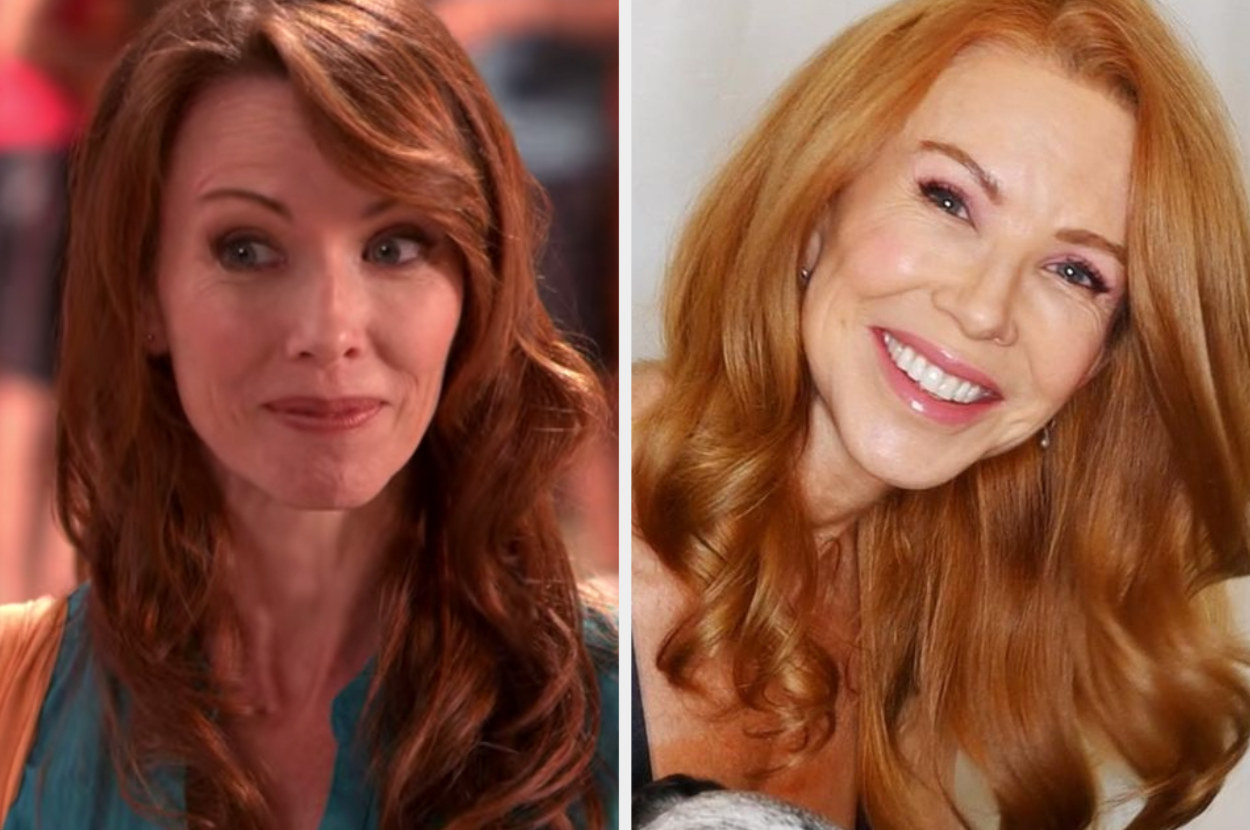 11.
David Anthony Higgins as Reginald Bitters