Most of us would probably prefer to forget about our exes, but when your ex is a celeb, you might have a hard time escaping their face on movie posters or their voice on the radio.
Here are 20 celebs who dated each other before they were huge names in Hollywood:
3.
When they both 18, Sarah Jessica Parker and Robert Downey Jr. met on the set of Firstborn and moved in together two months later.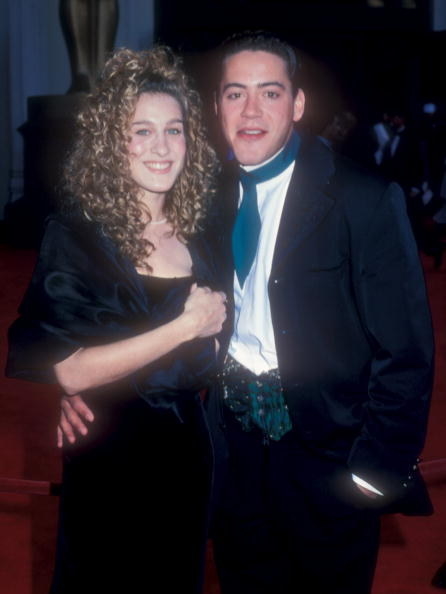 4.
Fifteen-year-old Lucy Hale was 13-year-old Kendall Schmidt's first date, and they went horseback riding.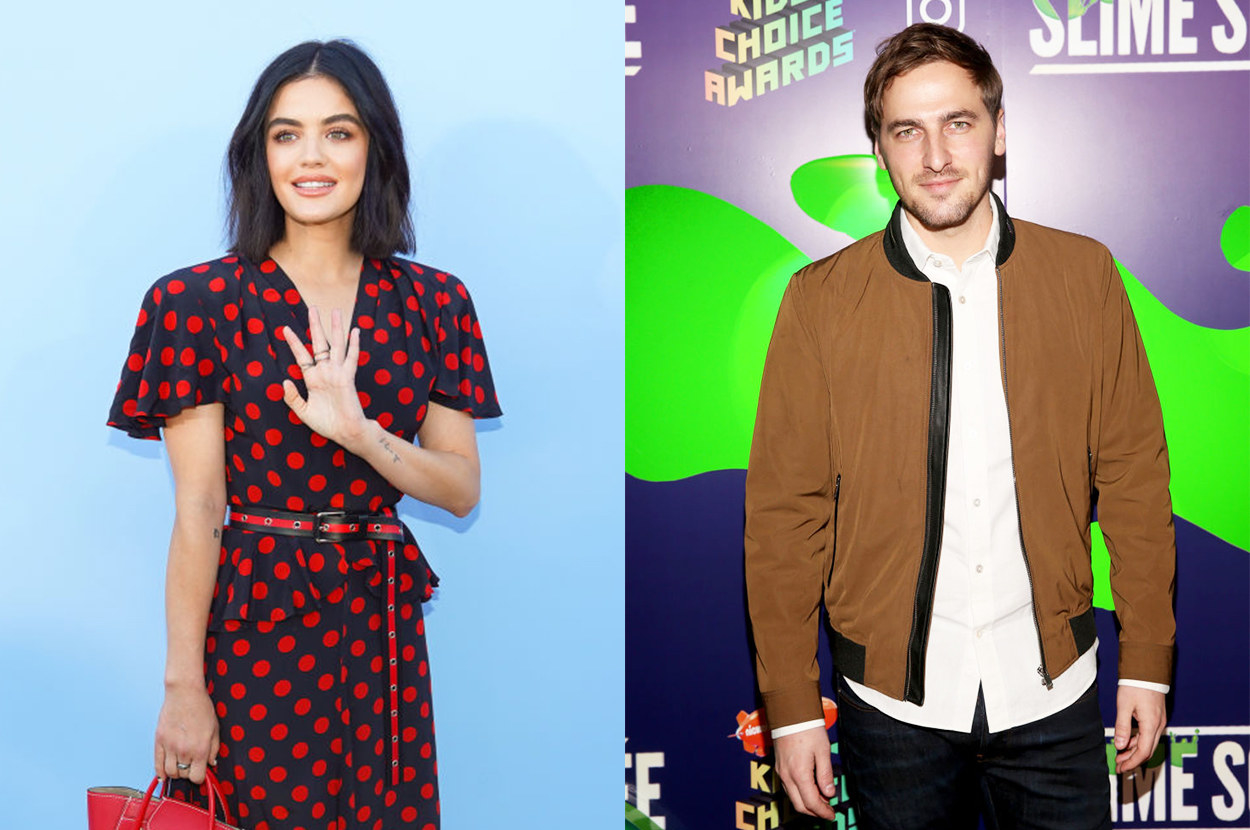 5.
Halsey and Matty Healy briefly dated in 2015 after meeting at the 1975's concert.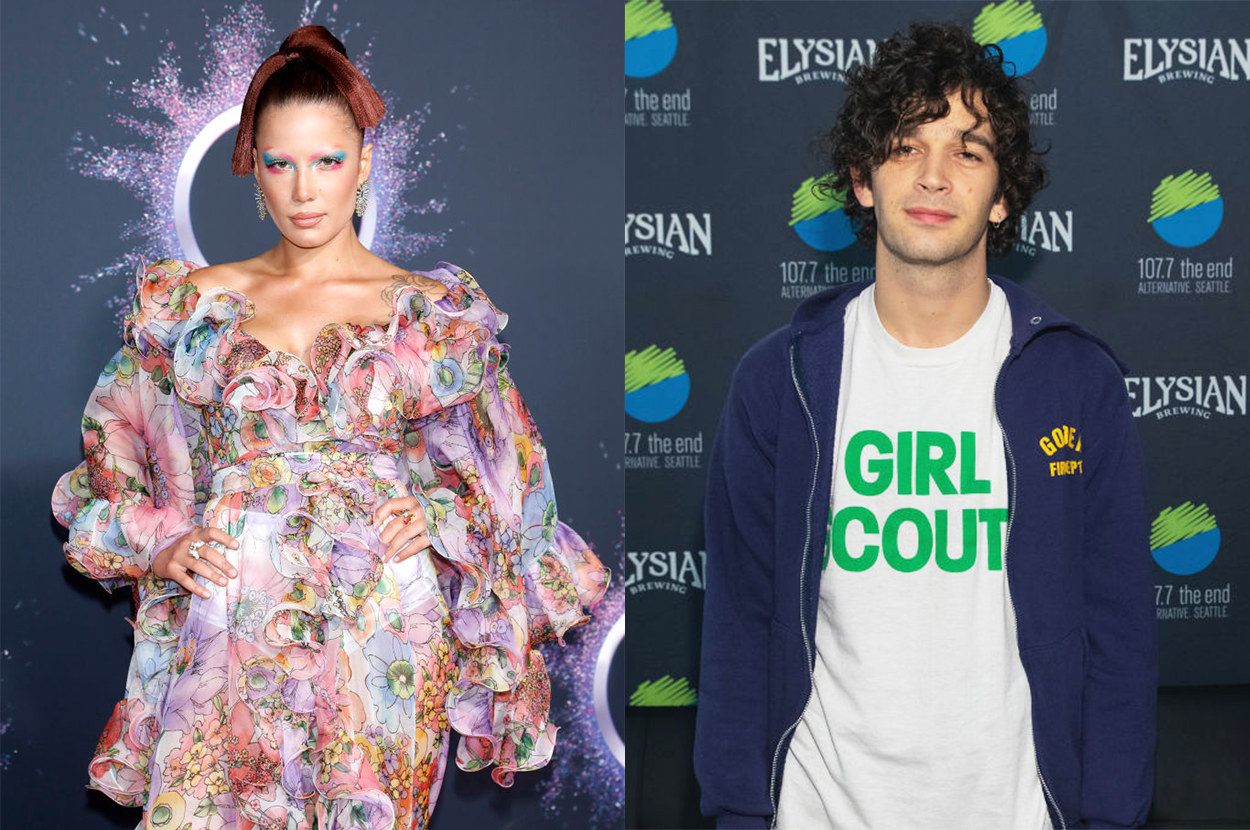 6.
In the mid-'80s, Lisa Kudrow and Conan O'Brien met in an improv class and briefly dated.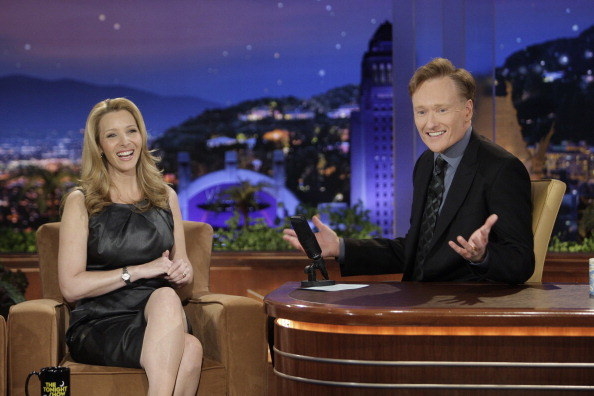 7.
Tobey Maguire and Rashida Jones got together in 1997.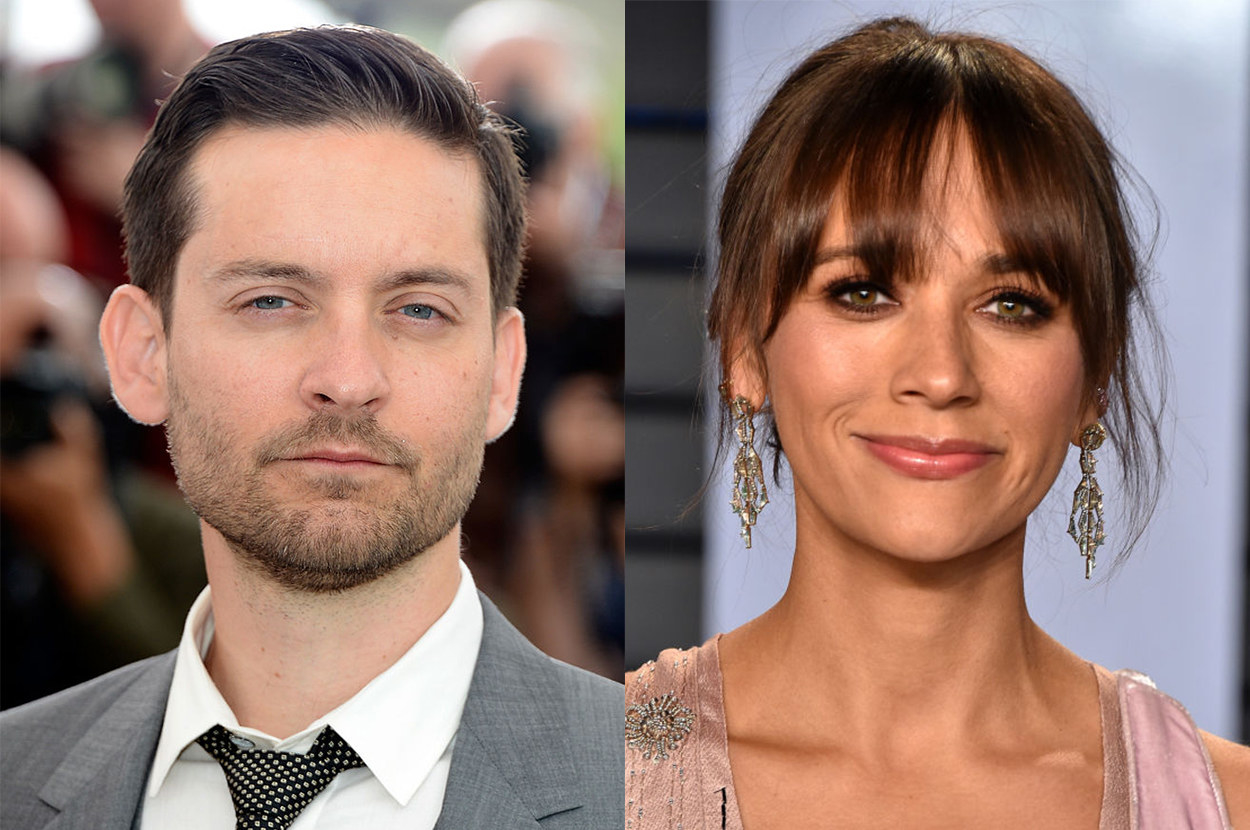 9.
In 2000, 7-year-old Miley Cyrus met 9-year-old Tyler Posey on the set of Doc, and she was his first kiss.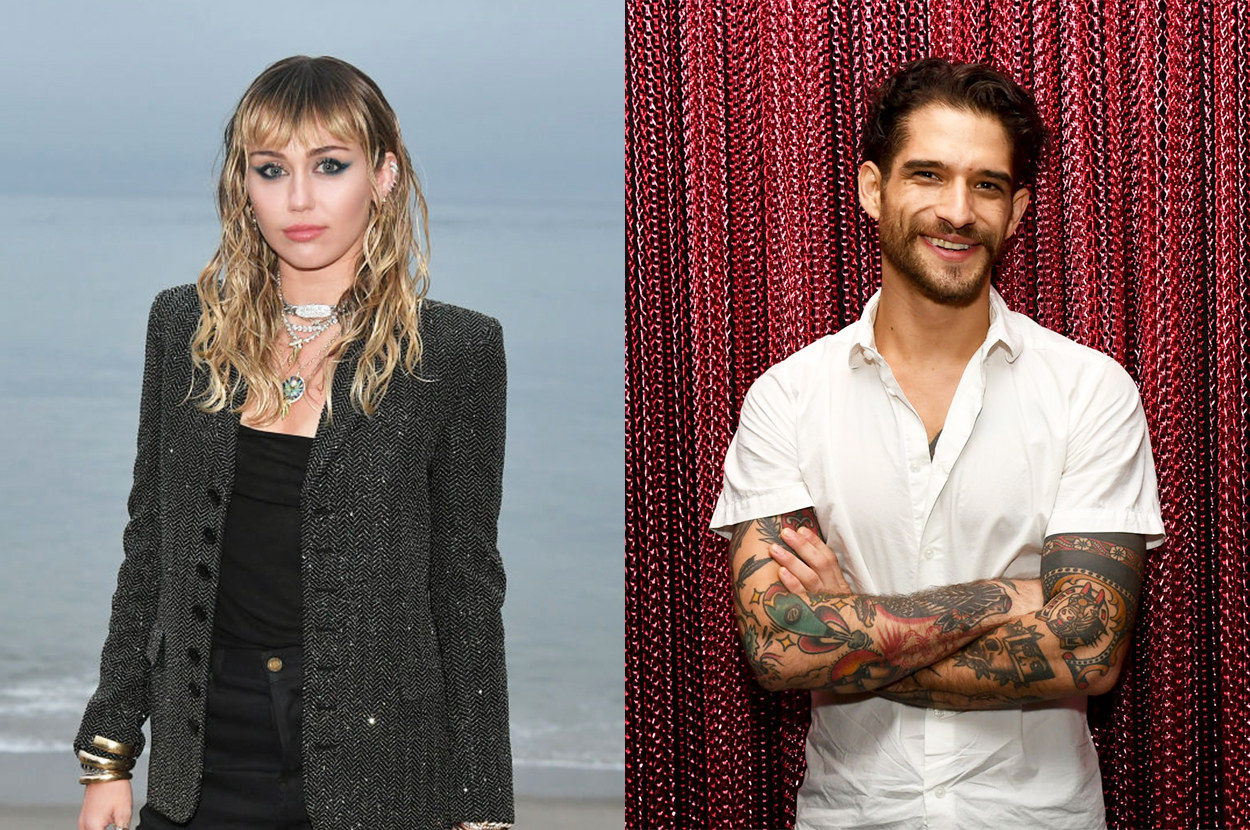 10.
Jennifer Garner and Scott Foley got together when she guest-starred as his character's girlfriend on Felicity in 1998.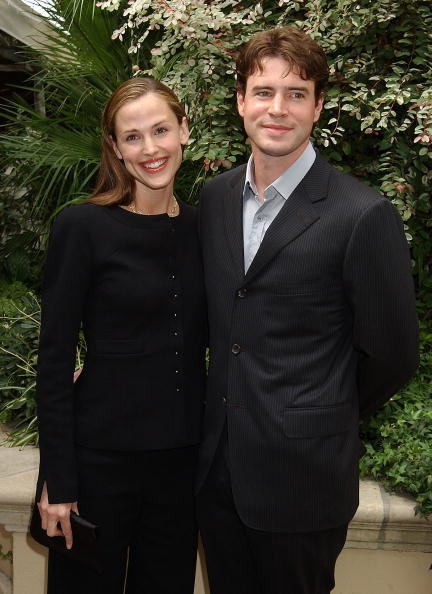 12.
When they were both 19, Jason Schwartzman was Zooey Deschanel's first "real" boyfriend.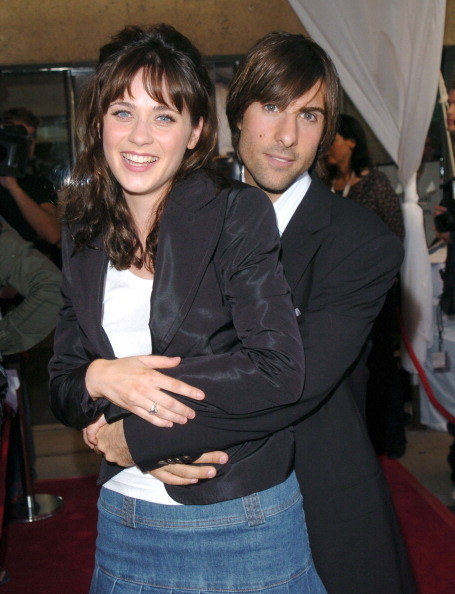 13.
Busy Philipps and Colin Hanks dated while they were both students at Loyola Marymount University.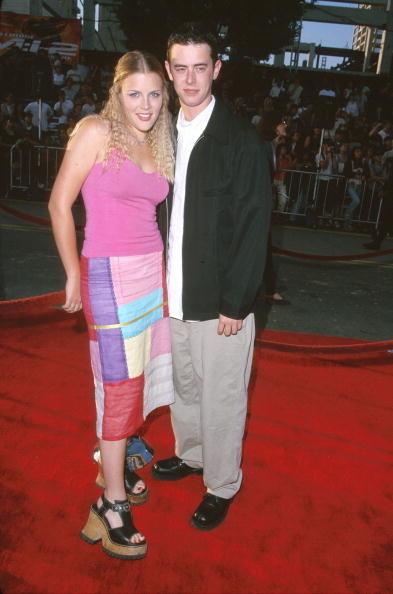 15.
Lea Michele and Matthew Morrison were briefly a couple before they were on Glee together.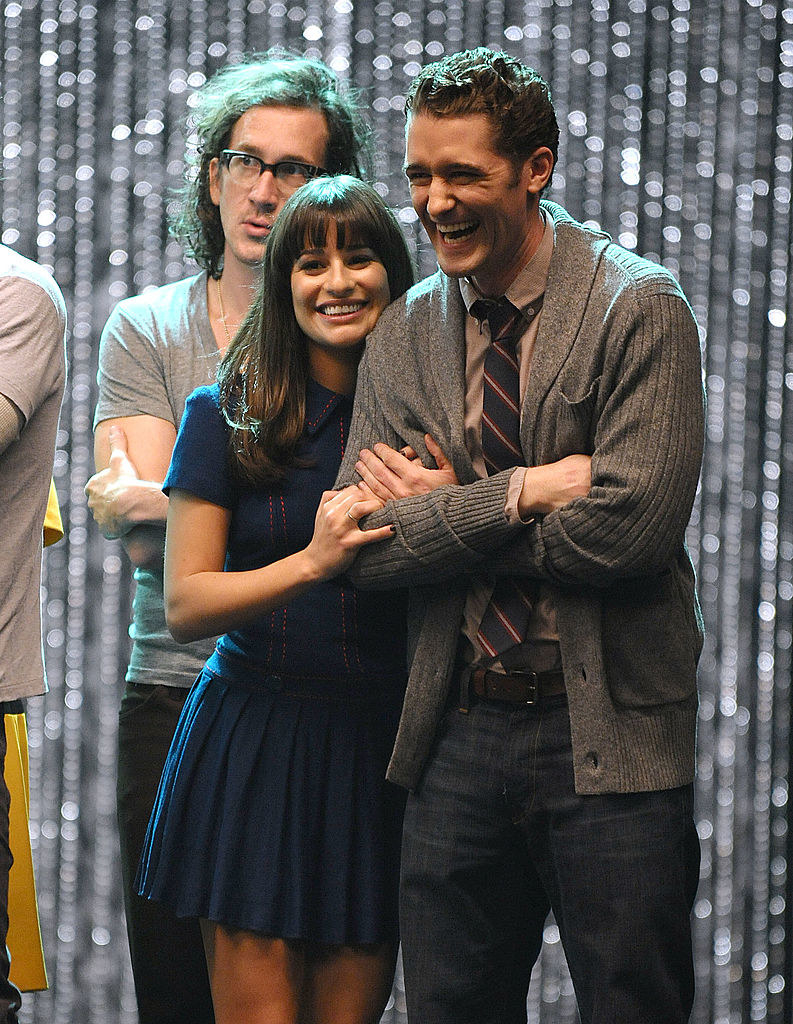 16.
Leighton Meester and Sebastian Stan met in 2007 when he became a recurring guest star on Gossip Girl, and started dating in 2008.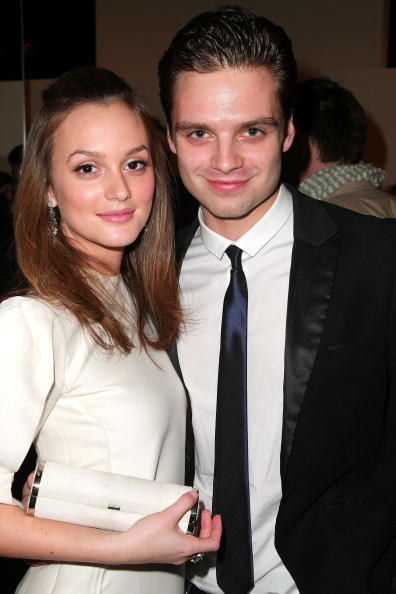 17.
Ashton Kutcher and January Jones started dating in 1991, around the time she was just getting started in LA.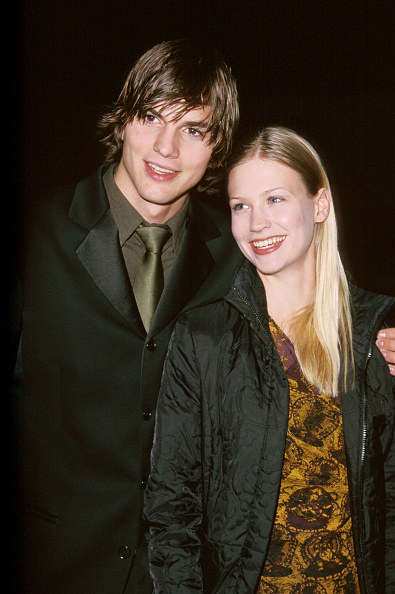 18.
In 2003, Jamie Dornan and Keira Knightley met at an Asprey campaign shoot and became a couple soon after.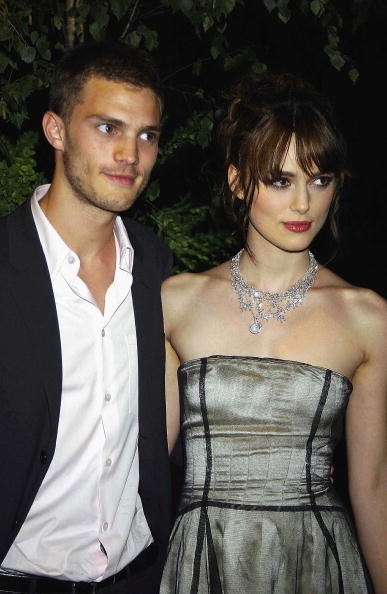 19.
While they were students at NYU, Matthew Morrison and Kristen Bell briefly dated.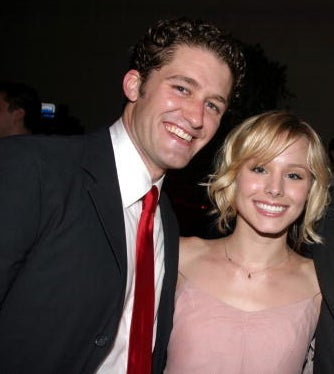 20.
And finally, Thandiwe Newton and Brad Pitt met on the set of Interview With a Vampire and started a relationship in 1994.