We asked the BuzzFeed Community which book-to-screen castings were absolutely perfect. Here's what they said:
🚨Warning: There are MASSIVE spoilers ahead!🚨
1.
Alan Rickman as Severus Snape in the Harry Potter movies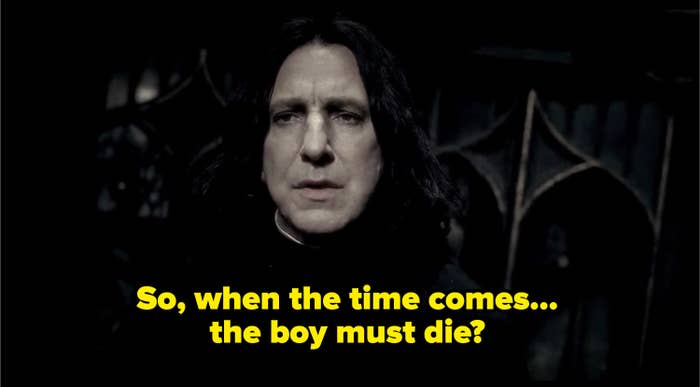 2.
Lin-Manuel Miranda as Lee Scoresby in His Dark Materials

3.
Keiynan Lonsdale as Bram in Love, Simon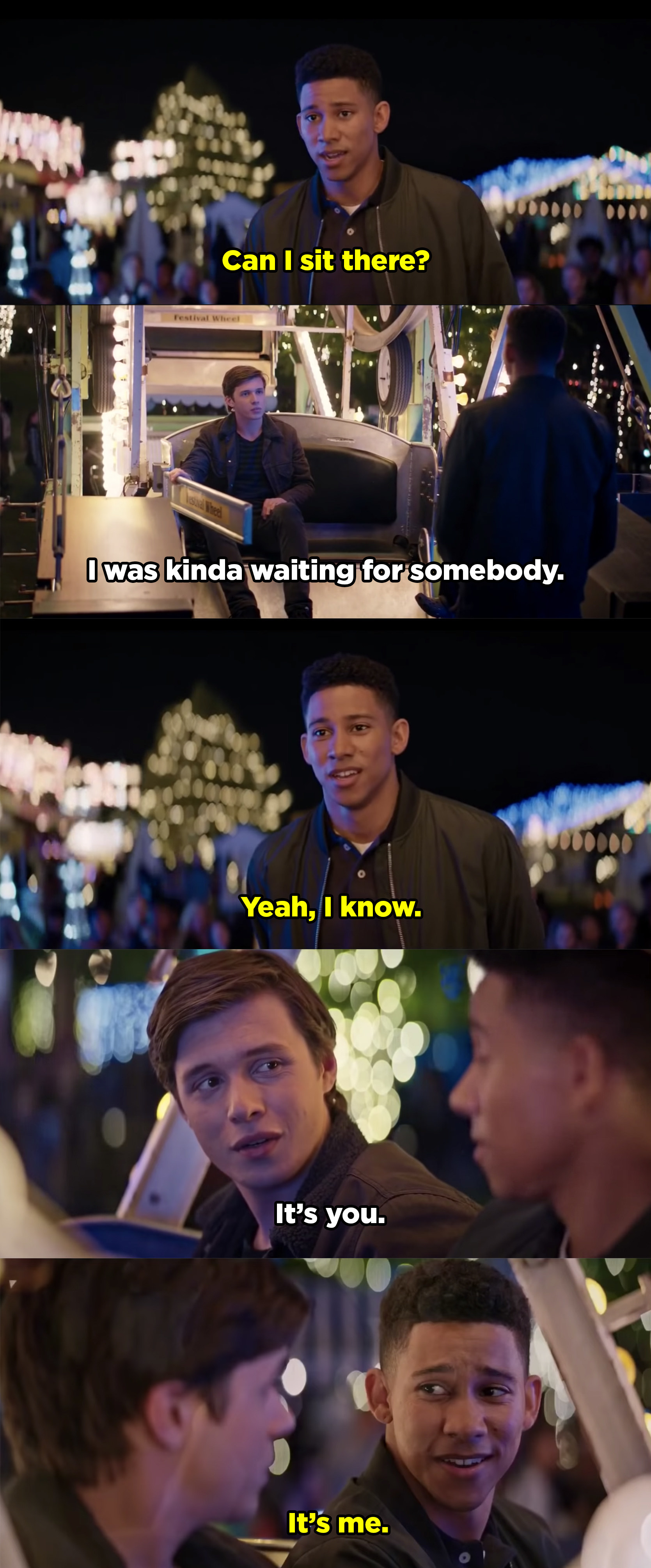 4.
Sam Claflin as Finnick Odair in The Hunger Games movies
5.
Gemma Chan as Astrid in Crazy Rich Asians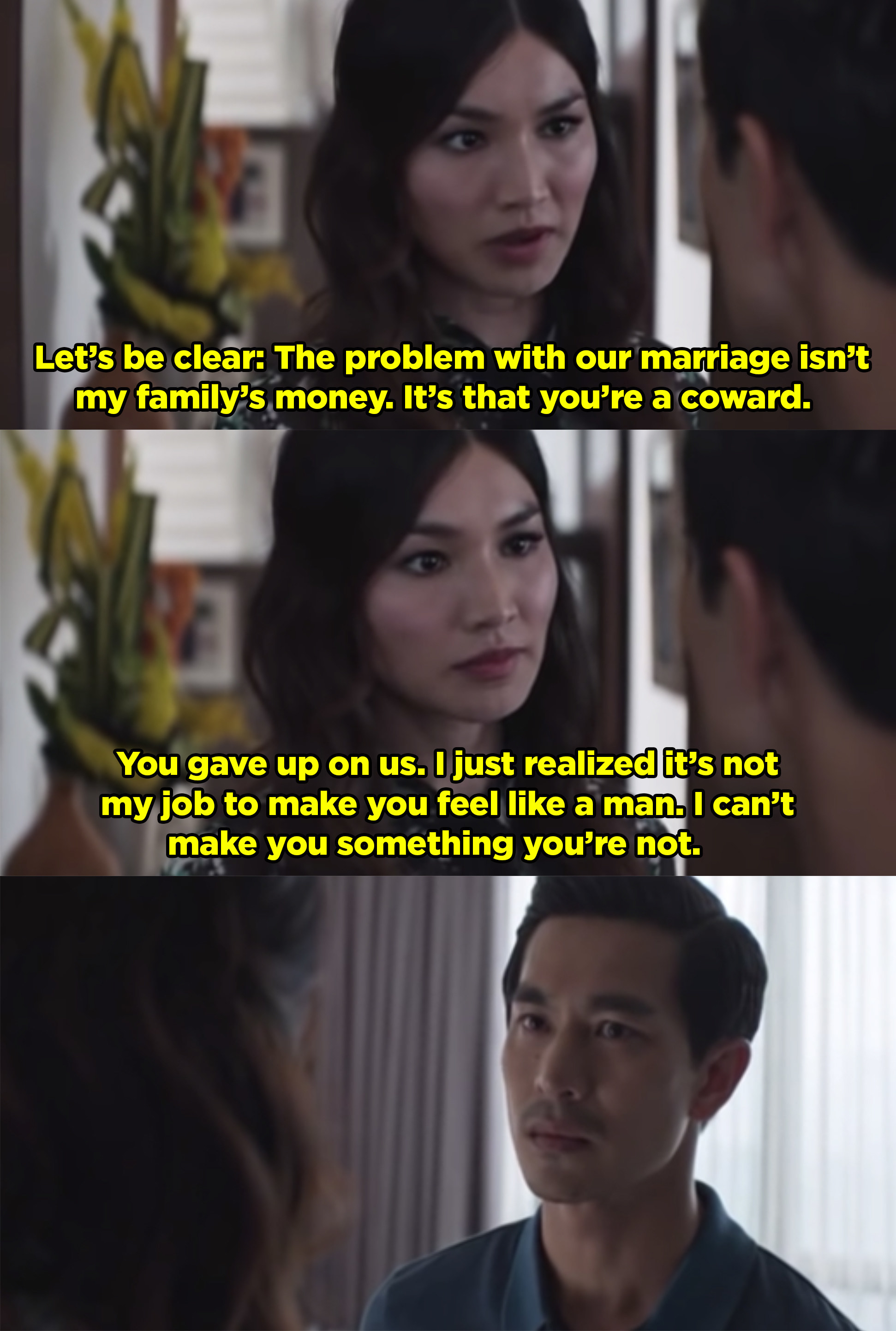 6.
Harry Shum Jr. as Magnus from Shadowhunters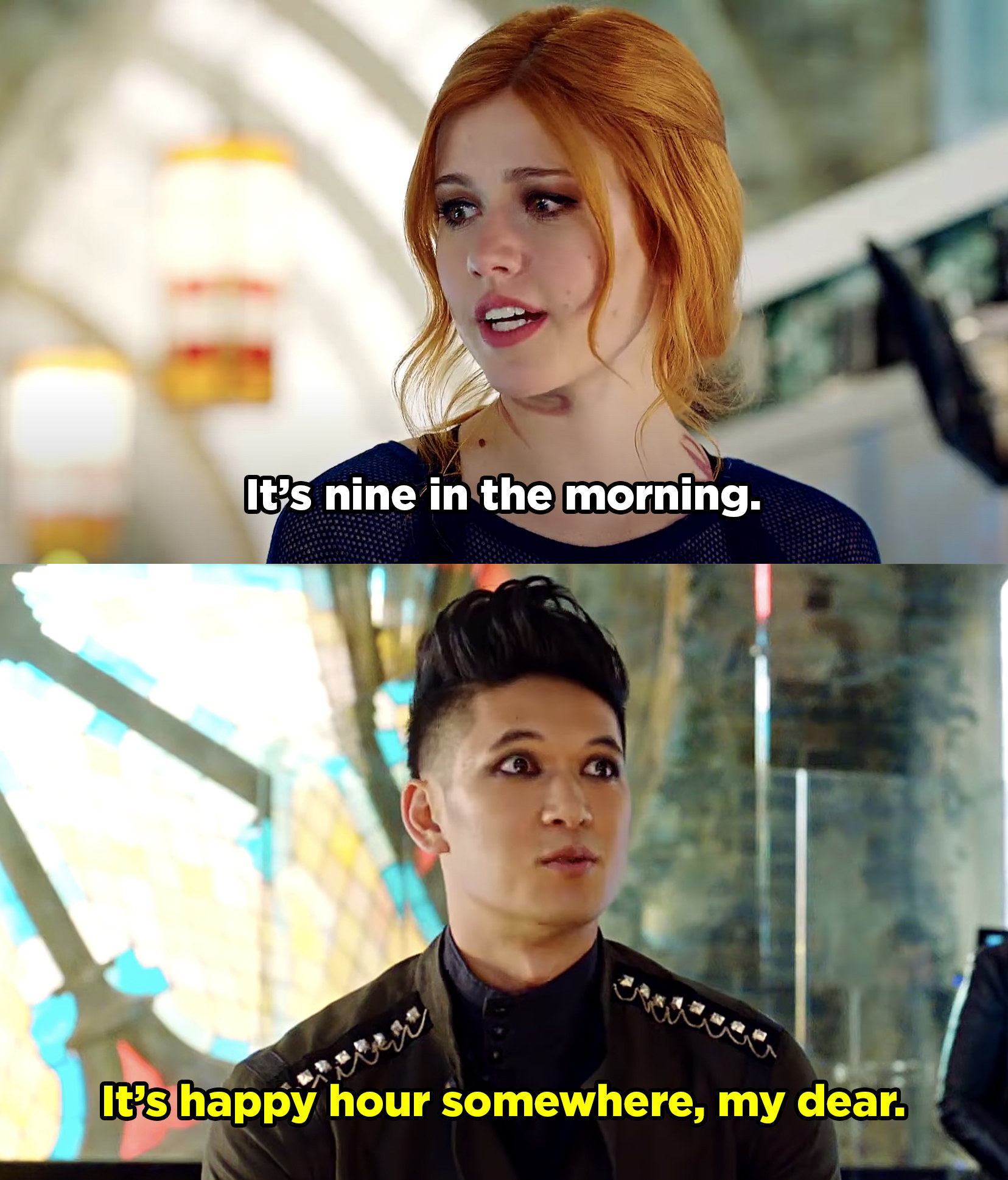 7.
Amandla Stenberg as Rue in The Hunger Games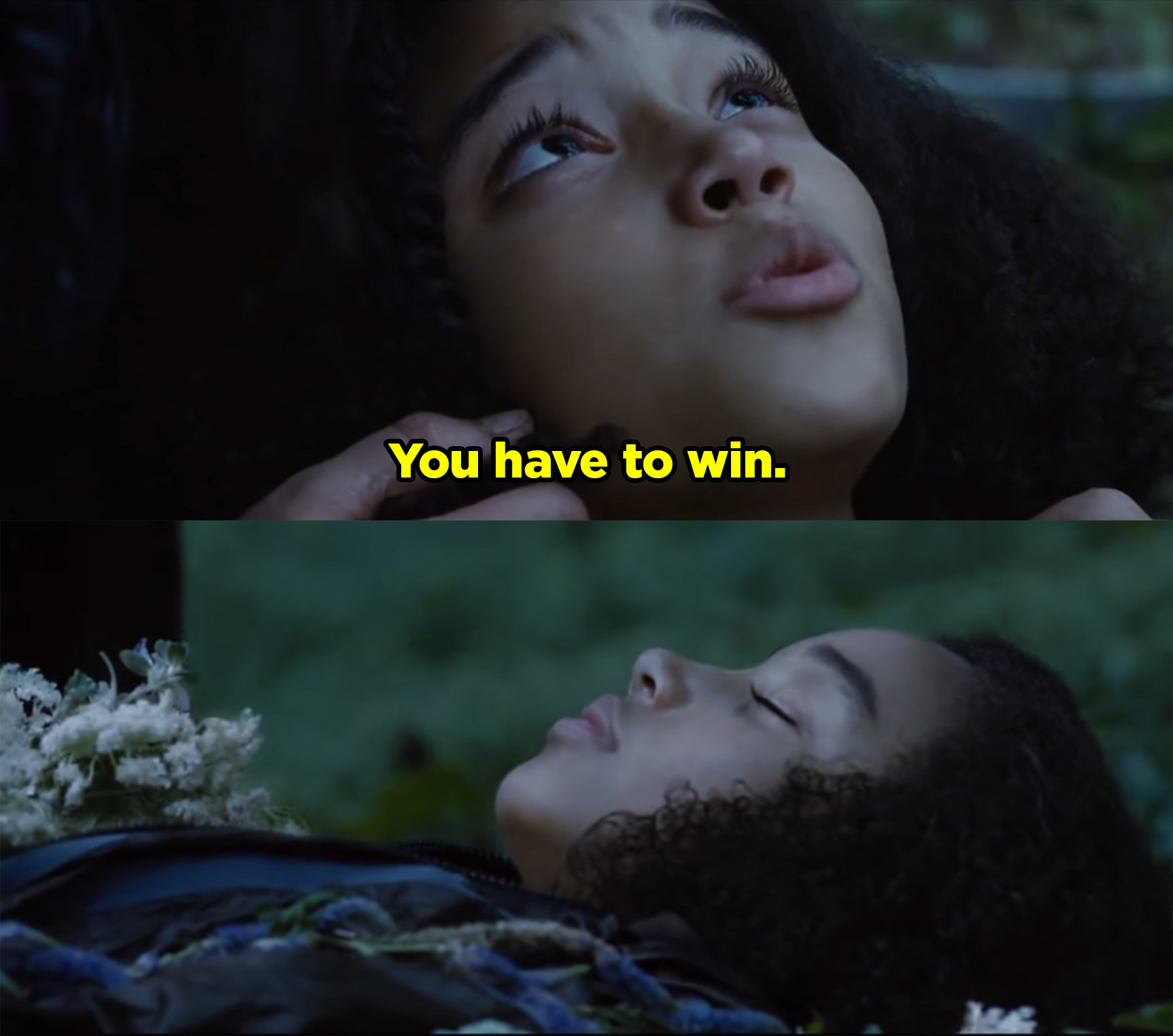 8.
Amybeth McNulty as Anne Shirley-Cuthbert in Anne With an E
9.
Meryl Streep as Miranda Priestly in The Devil Wears Prada

10.
Wang Yibo as Lan Zhan in The Untamed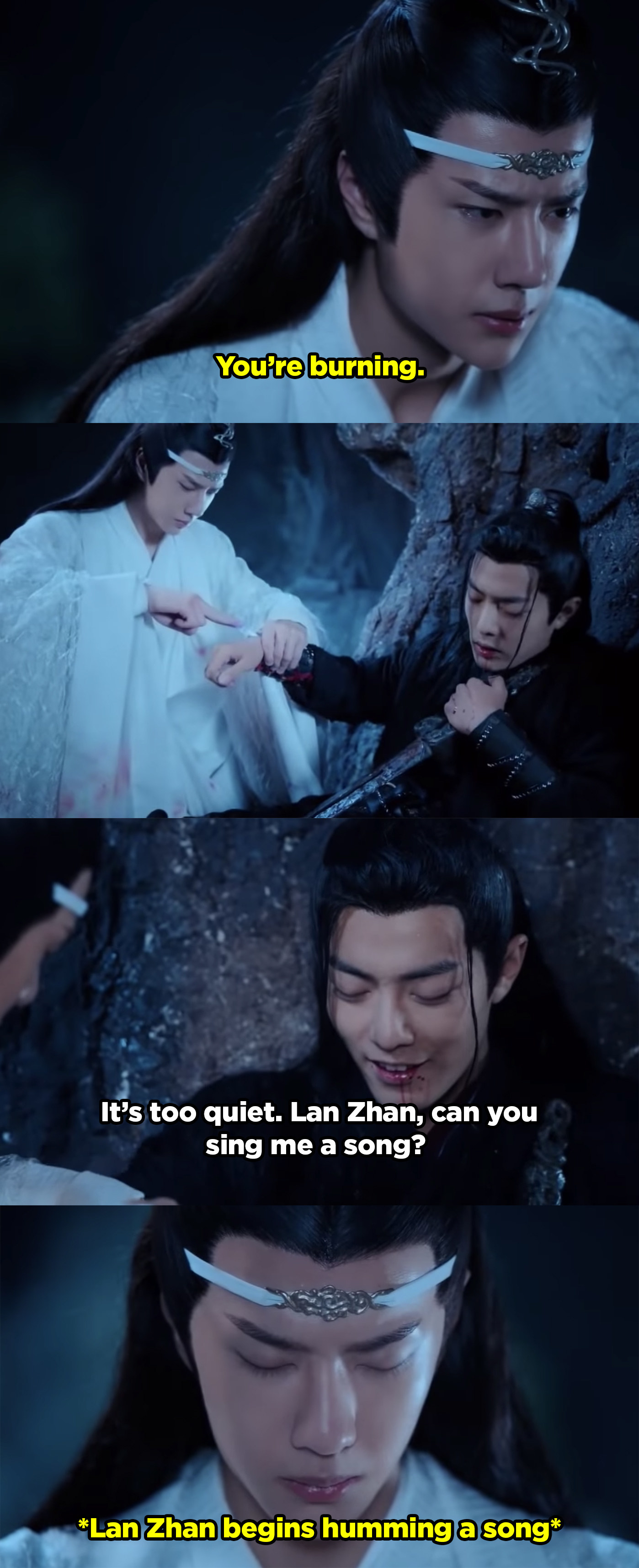 11.
Kristen Stewart as Bella Swan in the Twilight movies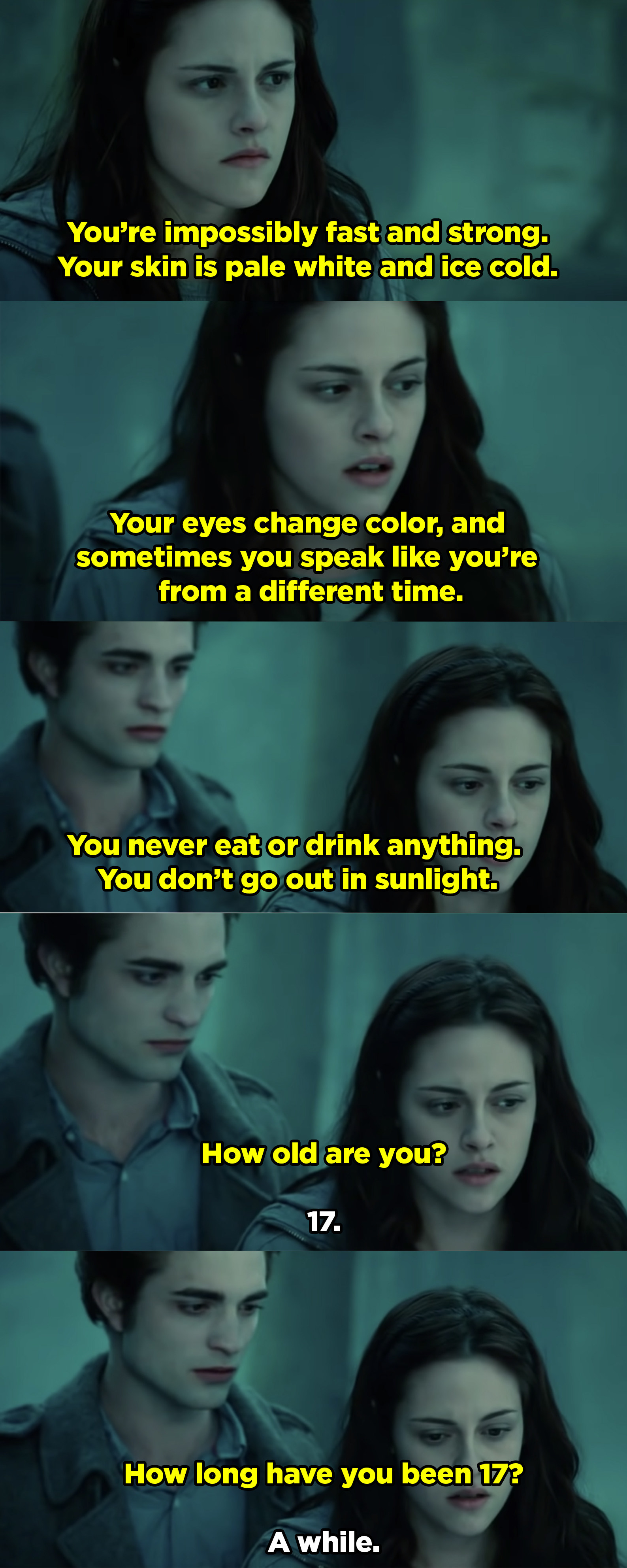 12.
Lexi Underwood as Pearl Warren in Little Fires Everywhere

13.
Leonardo DiCaprio as Jay Gatsby in The Great Gatsby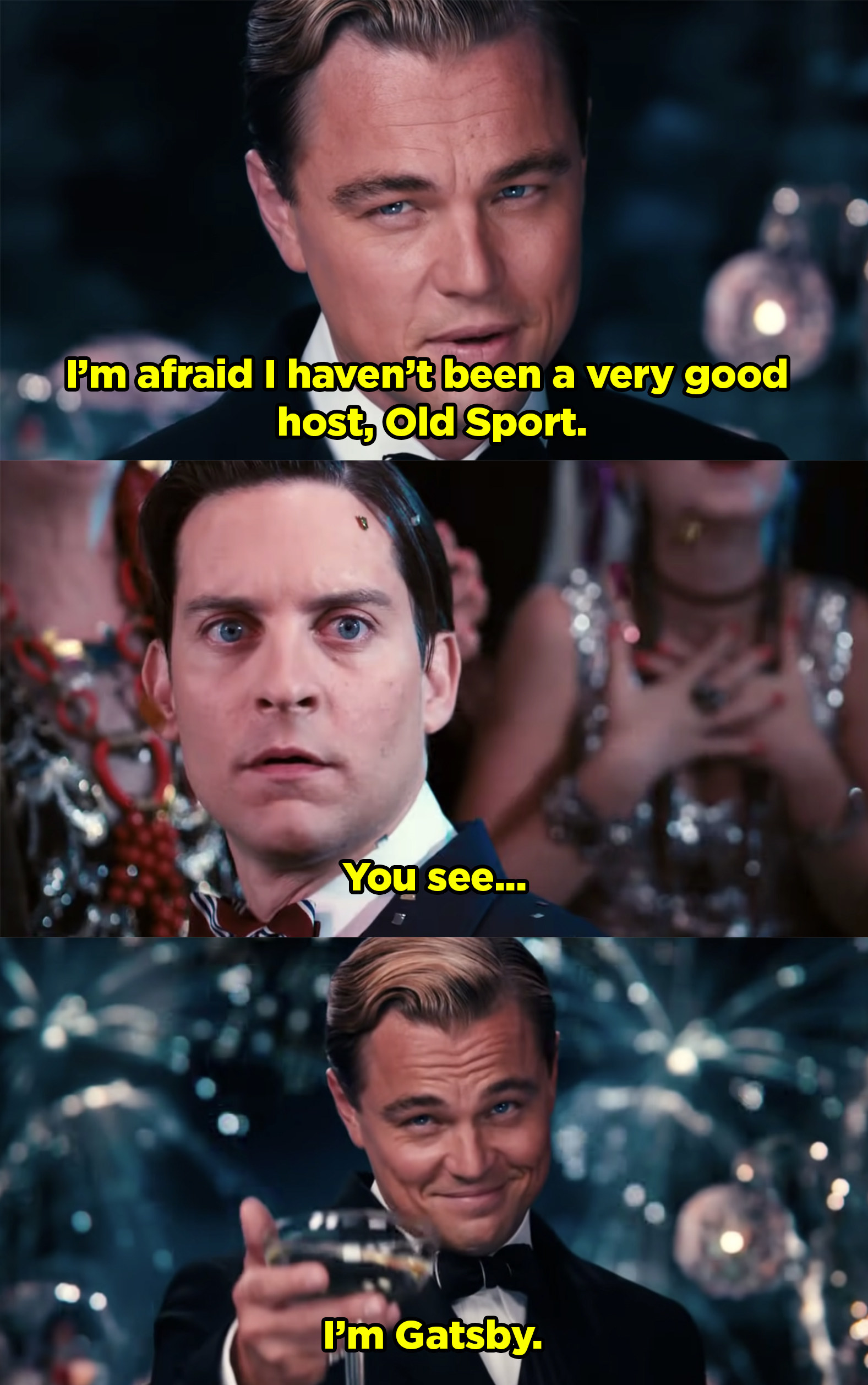 14.
Lana Condor as Lara Jean Covey in To All the Boys I've Loved Before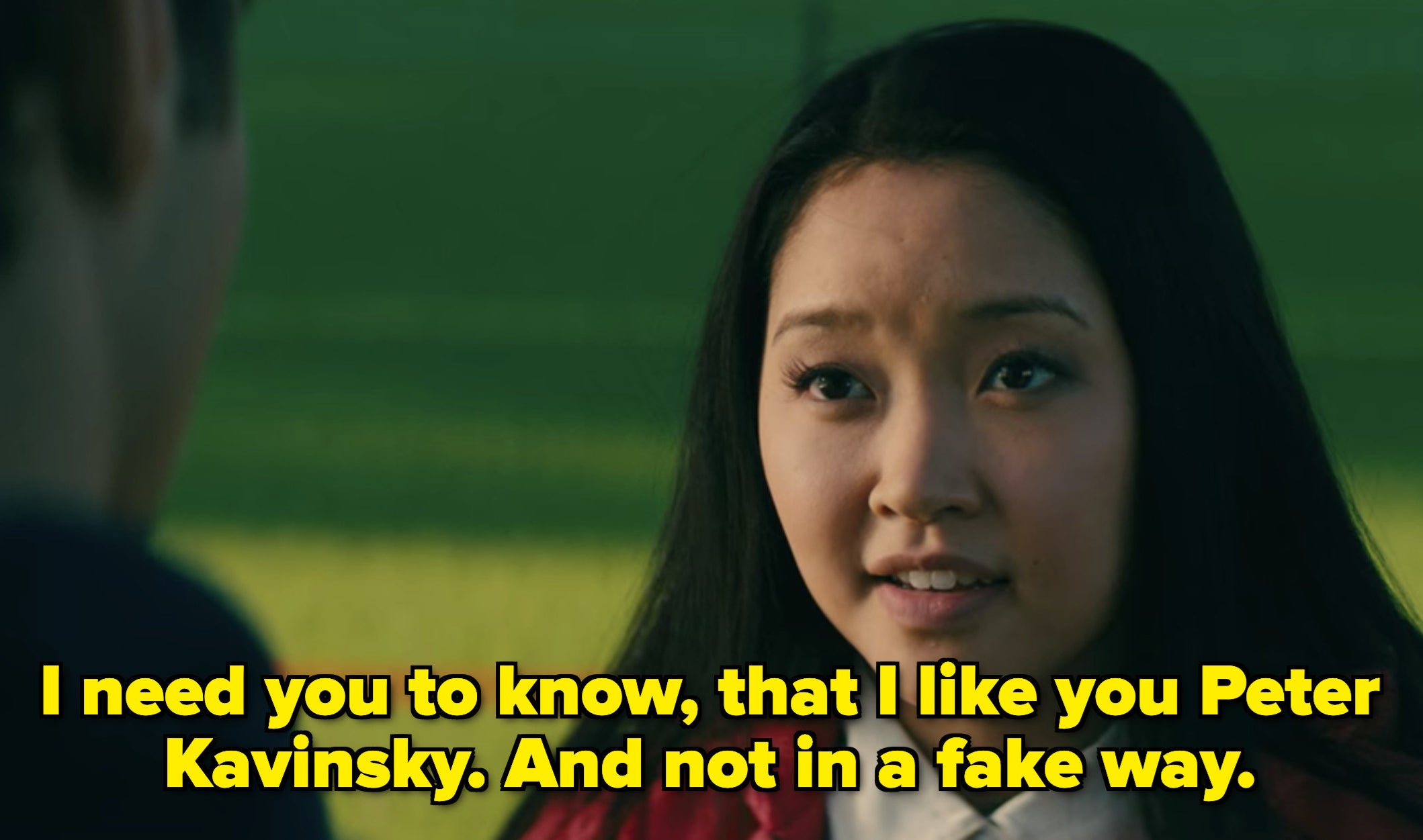 15.
Timothée Chalamet as Elio in Call Me By Your Name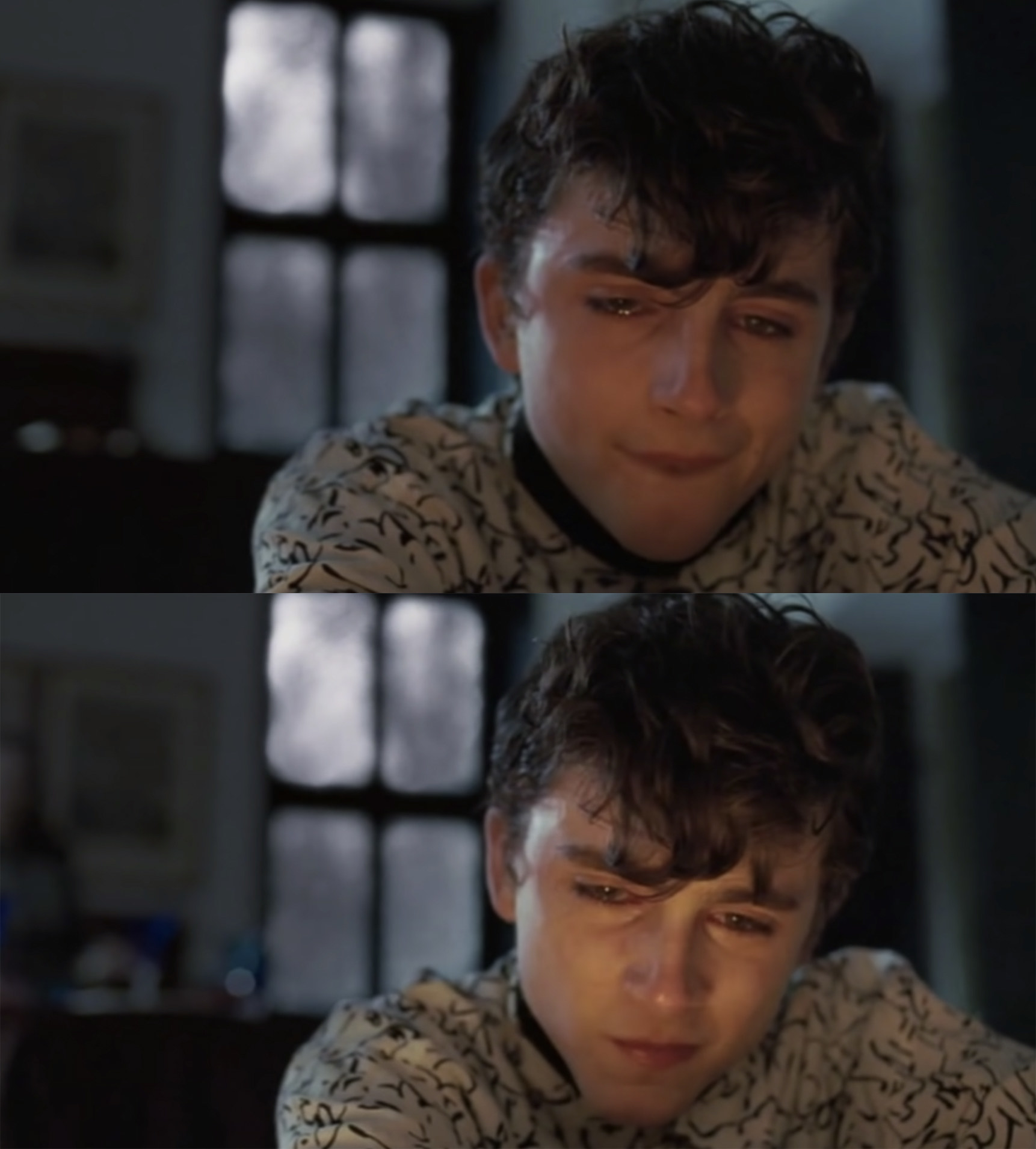 16.
Logan Lerman as Charlie in The Perks of Being a Wallflower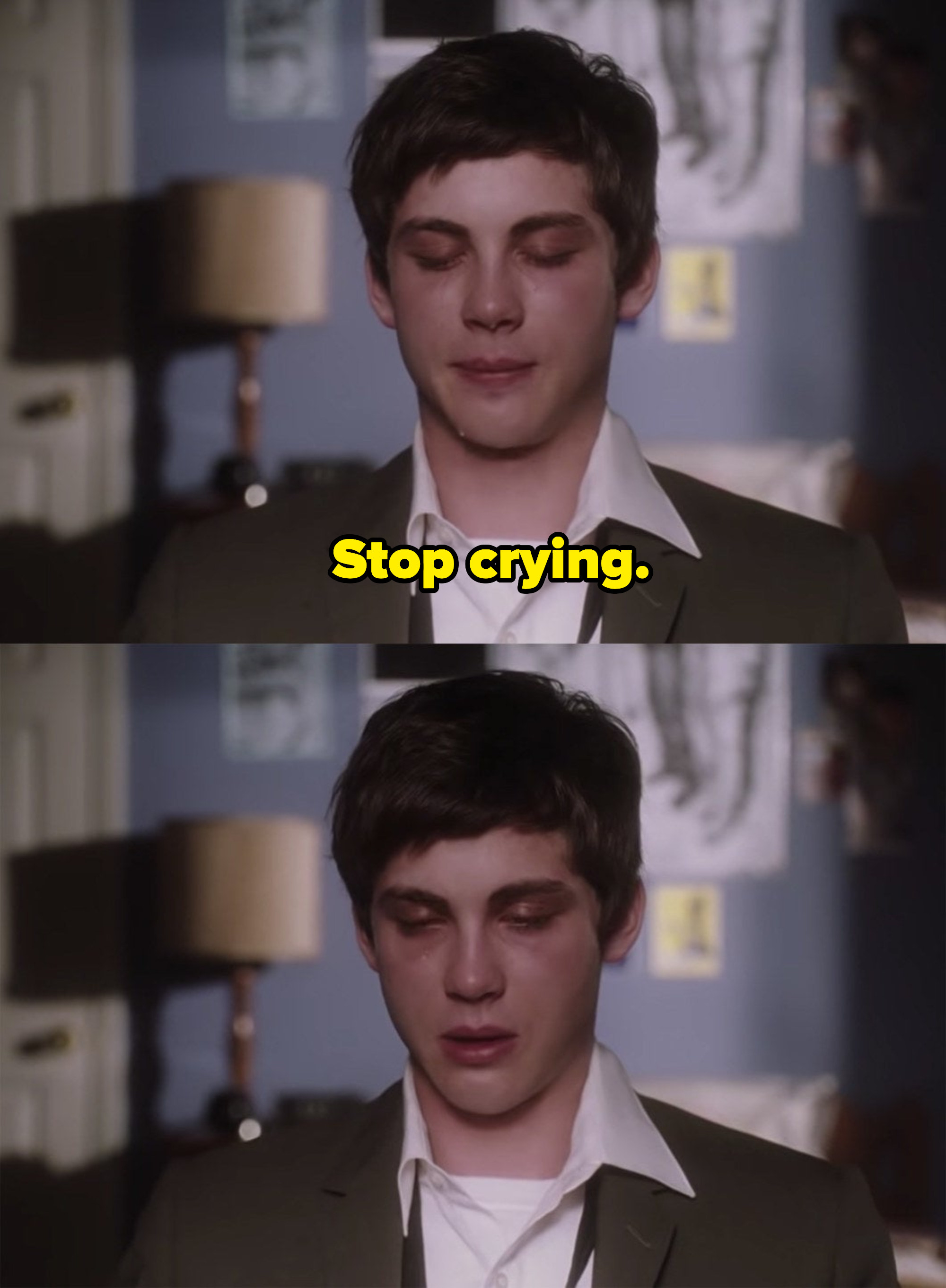 17.
Emily Blunt as Emily Charlton in The Devil Wears Prada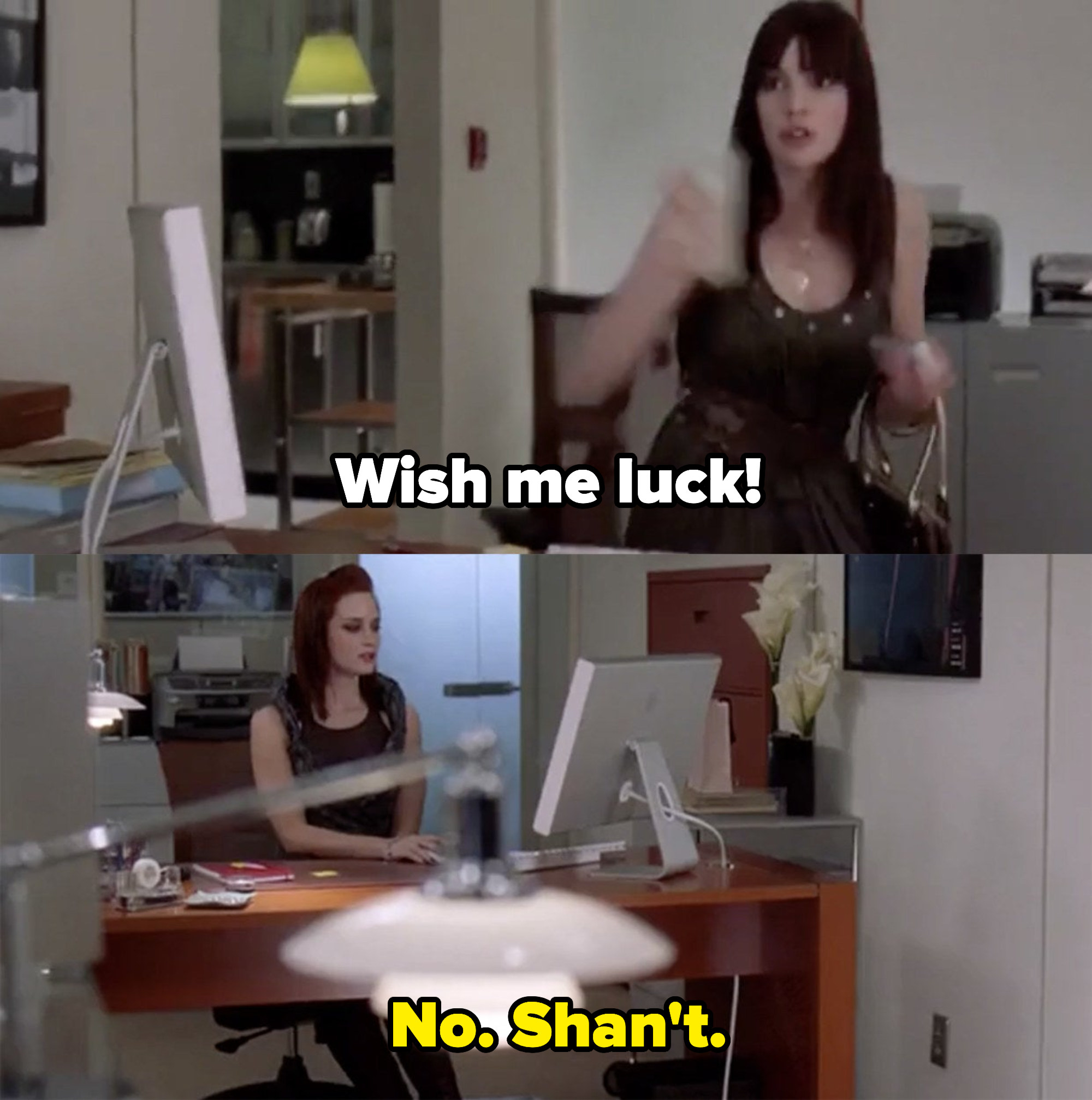 18.
Michael Clarke Duncan as John Coffey in The Green Mile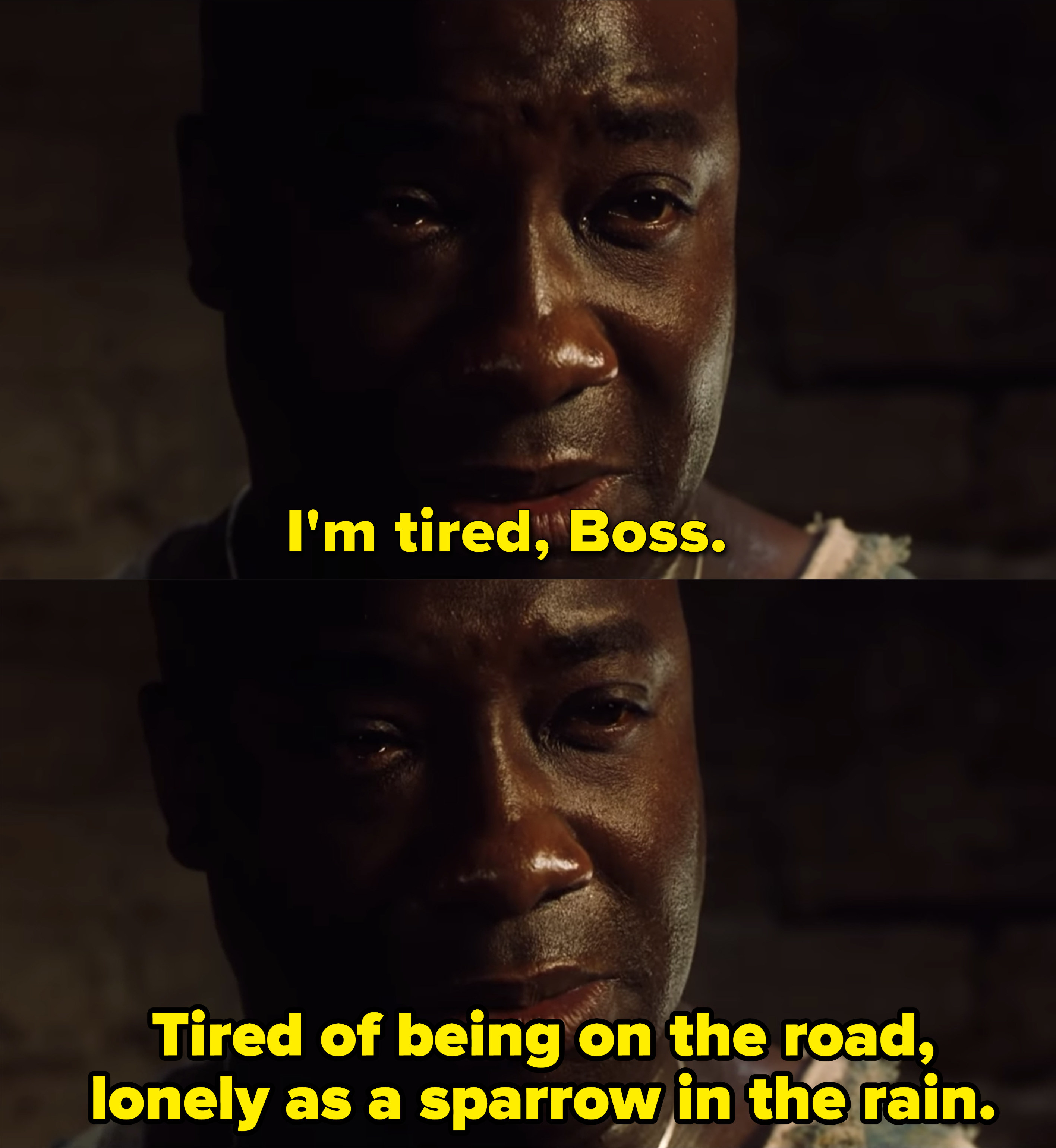 19.
Bill Hader as Richie Tozier in It Chapter Two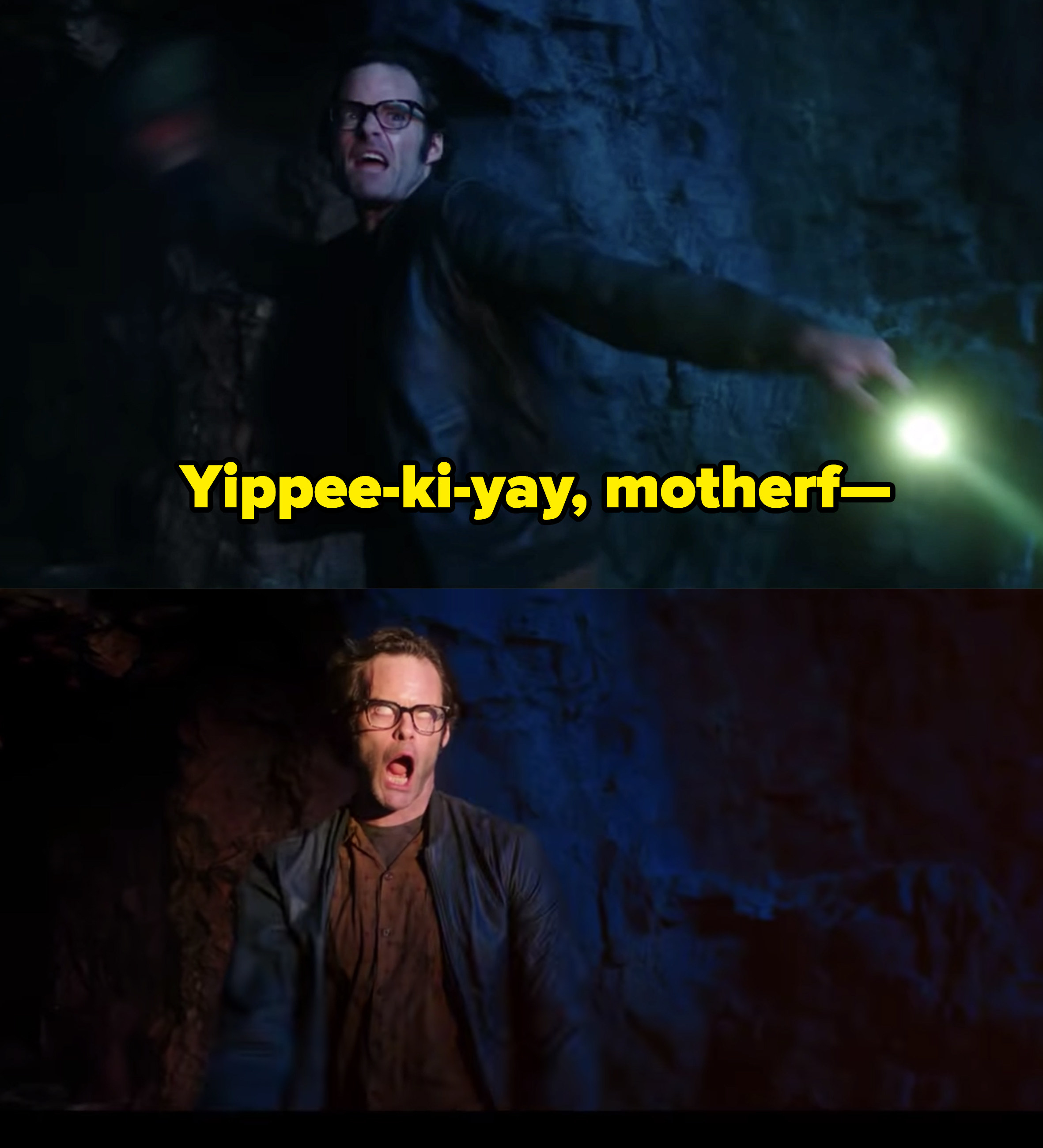 20.
Florence Pugh as Amy March in Little Women (2019)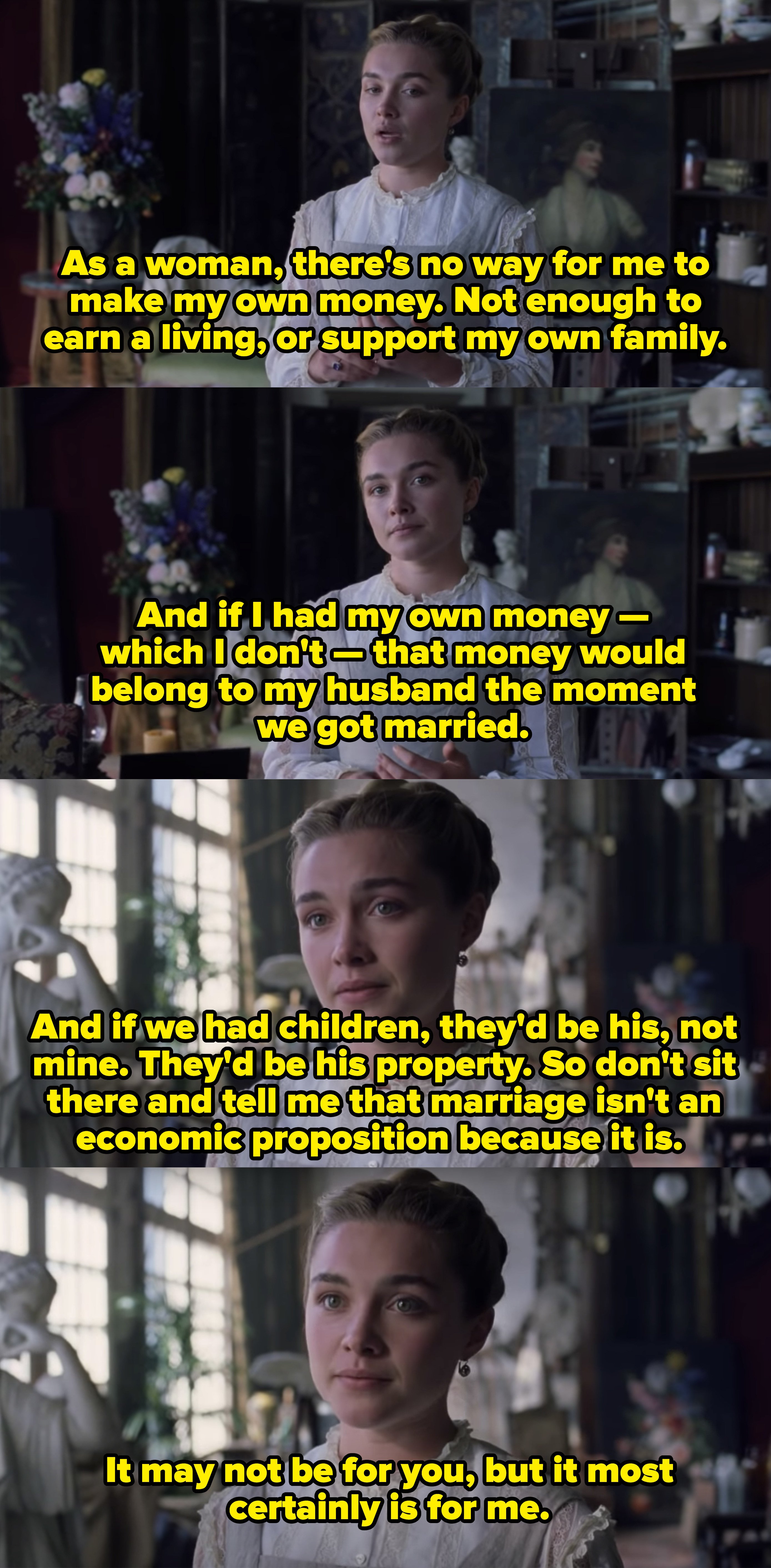 21.
Billy Burke as Charlie Swan in the Twilight movies
22.
Lenny Kravitz as Cinna in The Hunger Games movies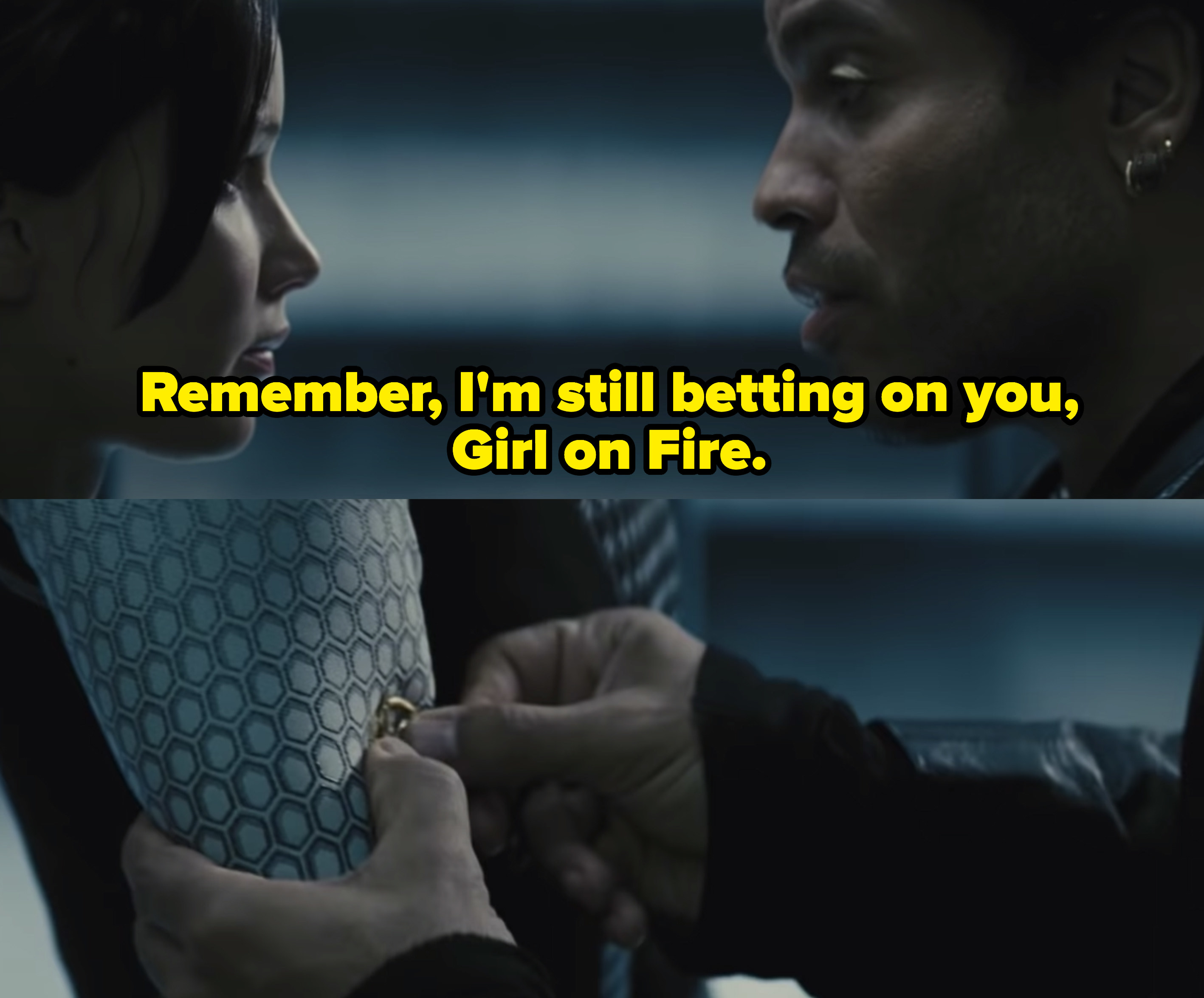 23.
And finally, Paul Mescal and Daisy Edgar-Jones as Connell and Marianne in Normal People

Note: Responses have been edited for length and clarity.