"Choose your husband carefully... You'll only have yourself to blame if it ends badly."

Via ABC

Good advice to Ms. Pratt.

Via ABC

"Do you know who anyone really is?"

Via ABC

No spoilers, but no one is who you think they are.

Via ABC

"What flap of the butterfly's wings brought me to this moment. How did I get here?"

Via ABC

Via ABC

"You underestimate how much I like a challenge."

Via ABC

Via ABC

"Eyes straight ahead. No looking around corners. No peeping in shadows."

Via ABC

Via ABC

"My white hat is bigger than your white hat."

Via ABC

Via ABC

"If you don't like it, I don't care."

Via ABC

Don't worry, Annalise. WE LOVE IT!

Via ABC

"If you want me, earn me."

Via ABC

Via ABC

"I do not take on anything I know I won't win. And I will win this."

Via ABC

Probably what she said before she won BET Best Actress and NAACP Best Actress.

Via ABC

"You're messing with the wrong bitch."

Via ABC

And you don't want to get in her way.

Via ABC
Who Said It: Annalise Keating Or Olivia Pope?
Fired! You need to learn to pay attention
Annalise would probably give you an F and fire you. Olivia will just forget your name.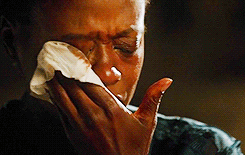 Just use it as an excuse to watch the series again.
Good job! Olivia and Annalise would be proud
You almost know how to get away with murder, but I wouldn't try yet.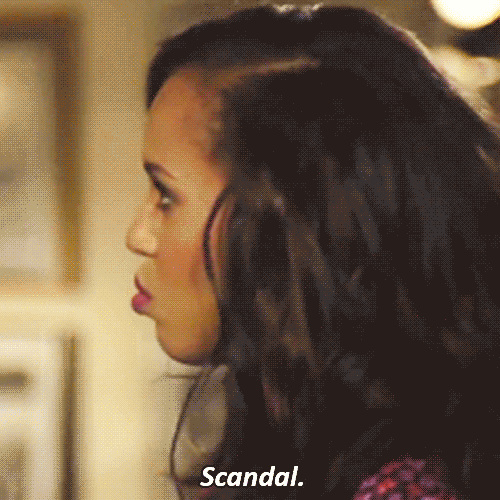 Perfect! You know your lawyer speak
You have earned the right to say, "It's handled."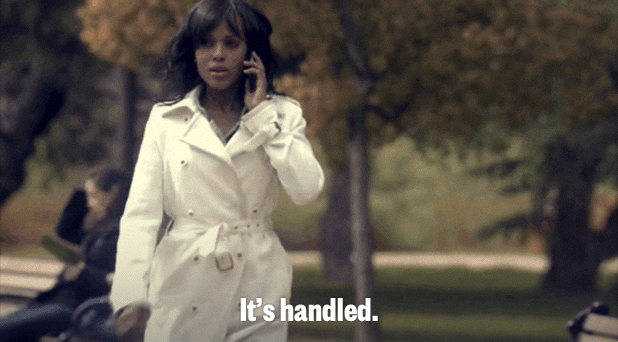 Did you know you can sign up for a BuzzFeed account and create your own Community posts? Get started here!
This post was created by a member of BuzzFeed Community, where anyone can post awesome lists and creations.
Learn more
or
post your buzz!