I bet you thought you already knew all you need to know about Prince Harry and Meghan Markle's wedding on May 19.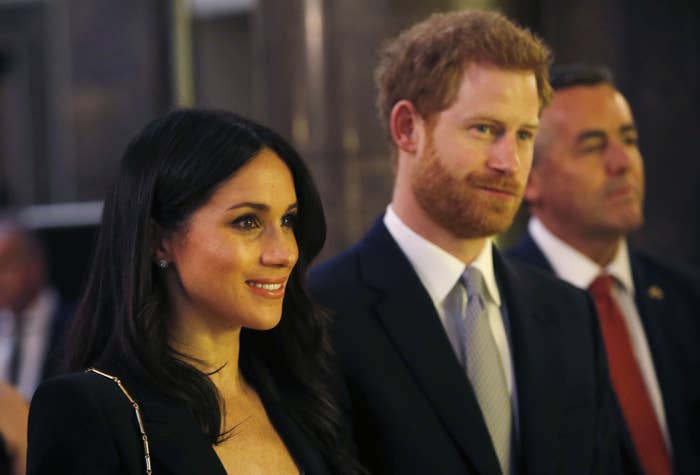 But you don't know about the music, do you? Well, let me tell you.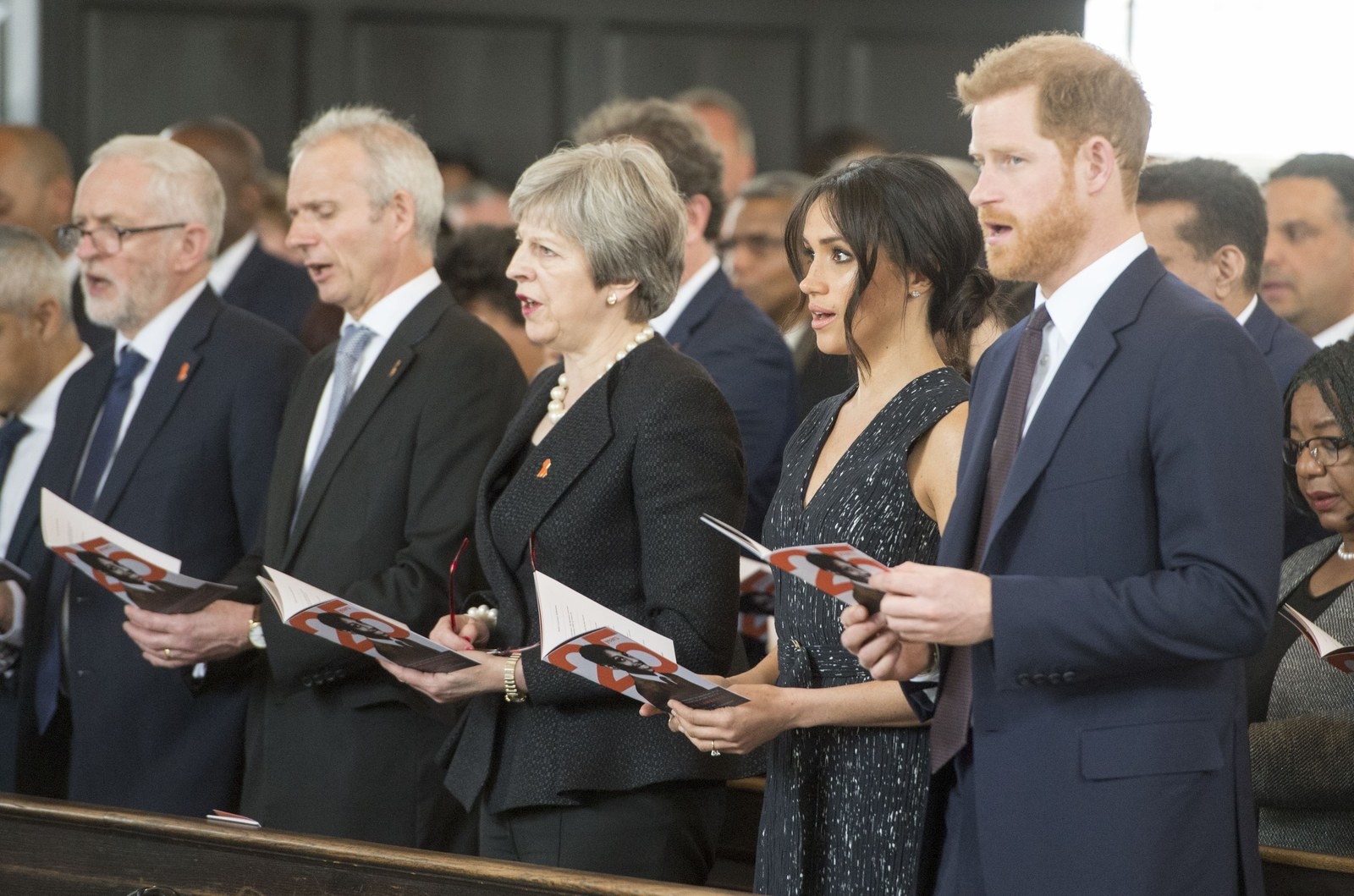 They've booked a gospel choir! The Kingdom Choir, an award-winning Christian gospel group from South East England. They've been on telly before quite a bit and performed at the Queen's Golden Jubilee celebrations.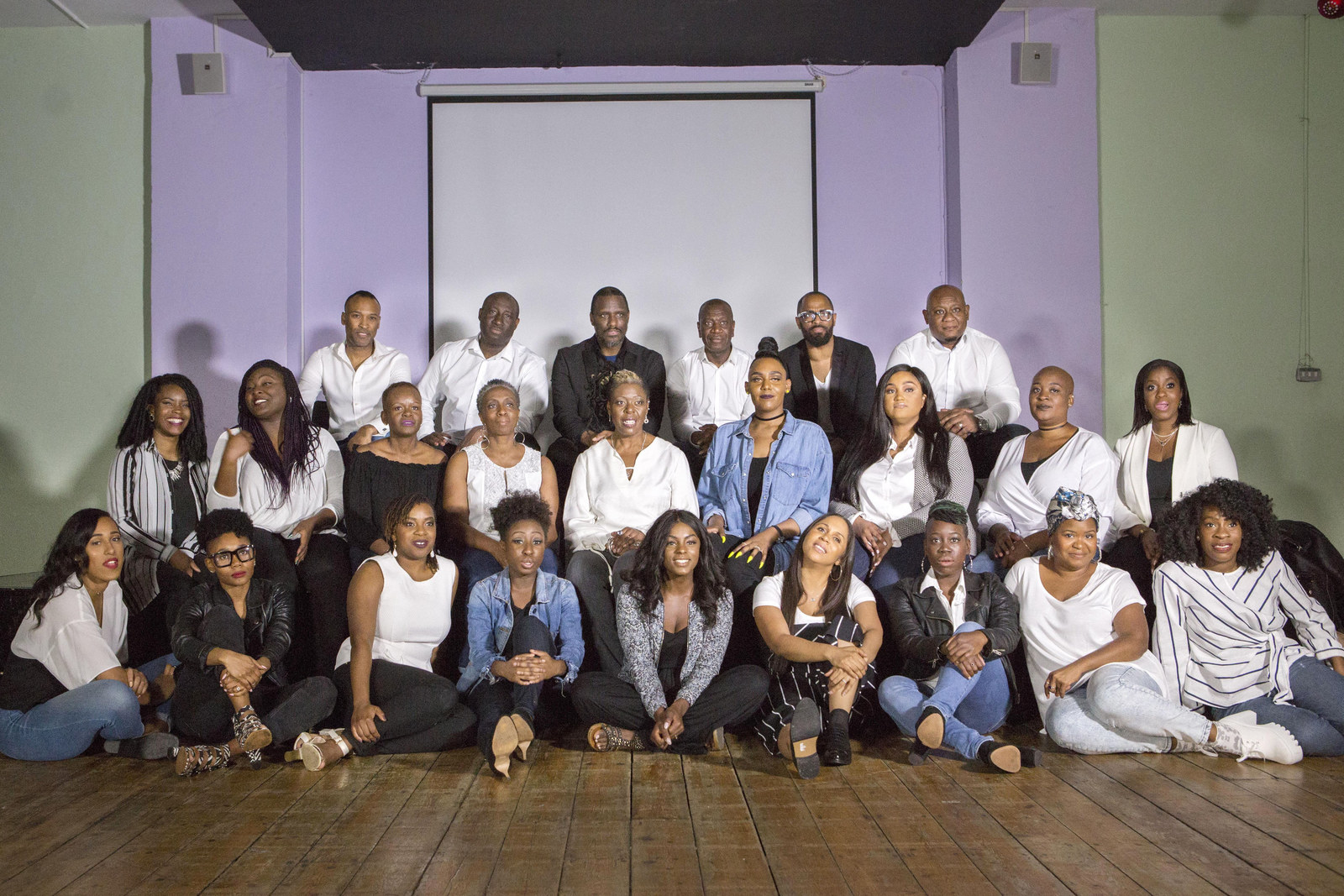 The Kingdom Choir, along with the other musicians announced today, will perform during the service at St George's Chapel in Windsor, which will be attended by 800 of Haz and Meg's favourite friends and family.
The choir is led by Karen Gibson, who said she is "truly honoured" to be taking part in the ceremony.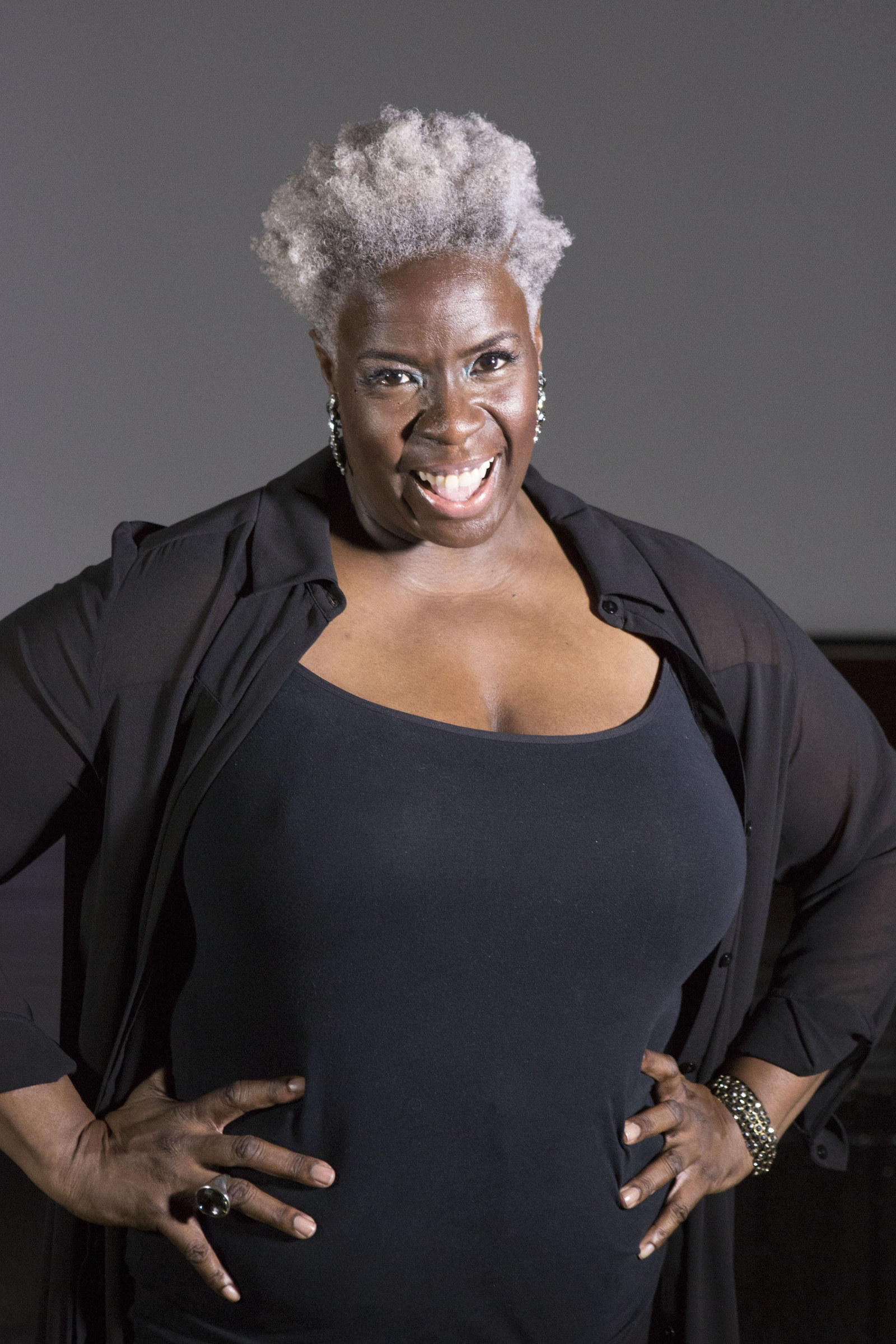 "The Kingdom Choir is truly honoured to be invited to sing at the wedding of Prince Harry and Ms. Markle, and very excited to be taking part in such a historic moment," Gibson said in an announcement from Kensington Palace.

"It will be a moment that we will always treasure, and we'd like to take the opportunity to wish the couple all the very best for their coming union."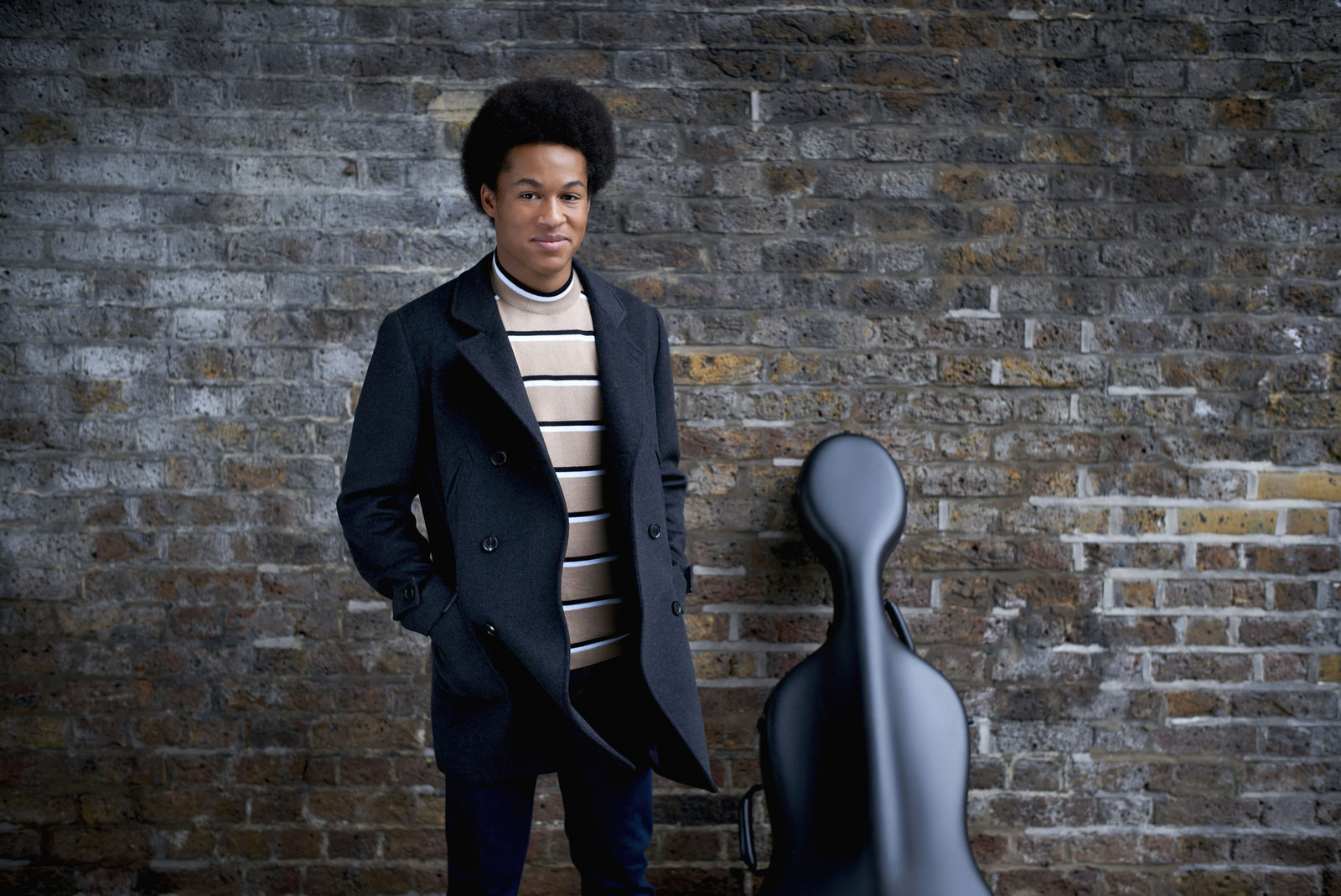 Nineteen-year-old Kanneh-Mason, a student at the Royal Academy of Music, won BBC Young Musician in 2016.
"I'm so excited and honoured to perform at Prince Harry and Ms. Meghan Markle's wedding," he said.

It sounds like Meghan might have even called him personally to make the booking.

"I was bowled over when Ms. Markle called me to ask if I would play during the ceremony, and of course I immediately said yes. What a privilege to be able to play the cello at such a wonderful event. I can't wait!" he added.

And, last but not least, a man named David Blackadder will be doing a turn on the trumpet.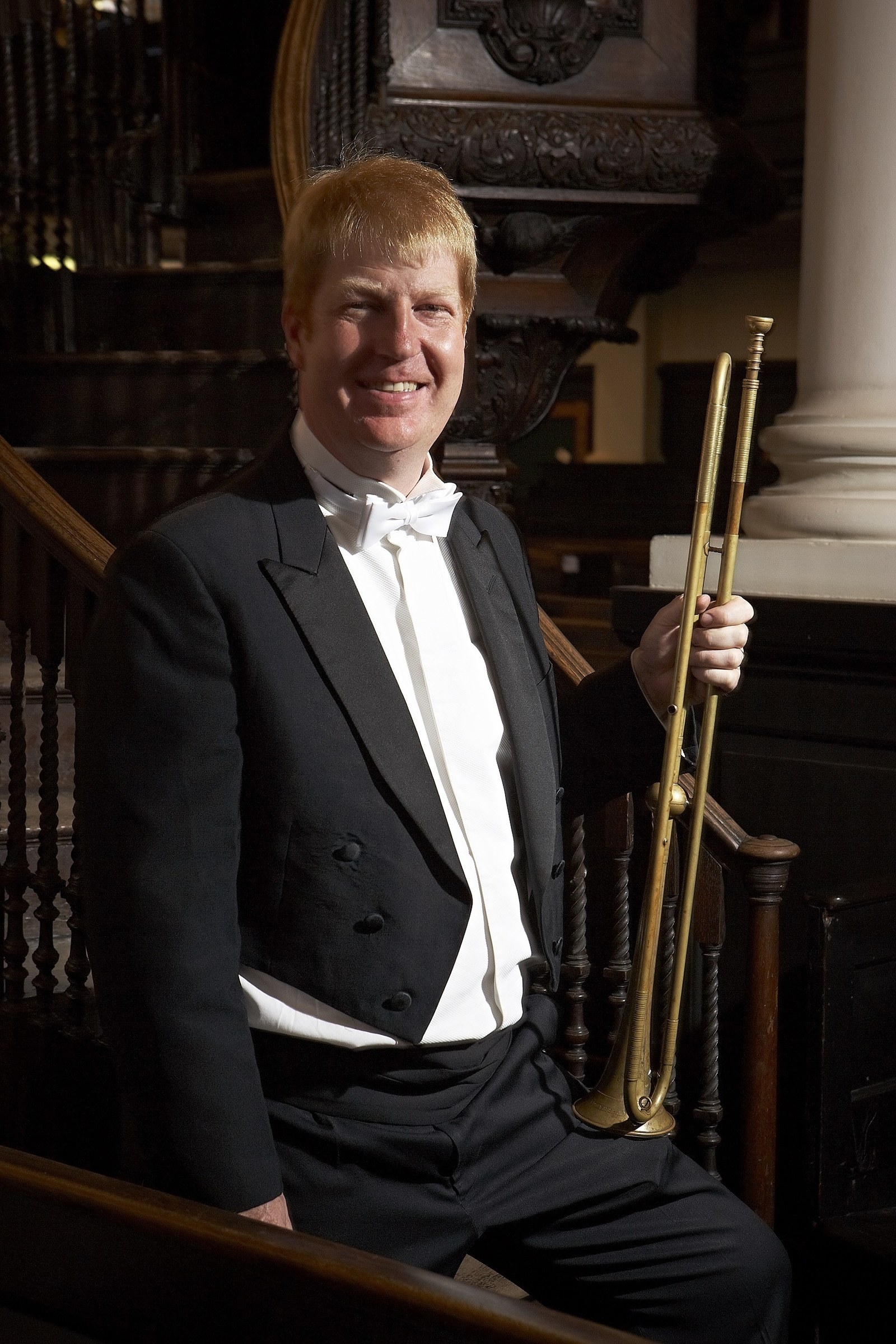 Some of you keen Anglophiles might have noticed he has the same name as Sir Edmund Blackadder, the main character from the British comedy classic Blackadder, and thought: "These Brits are just taking the piss now."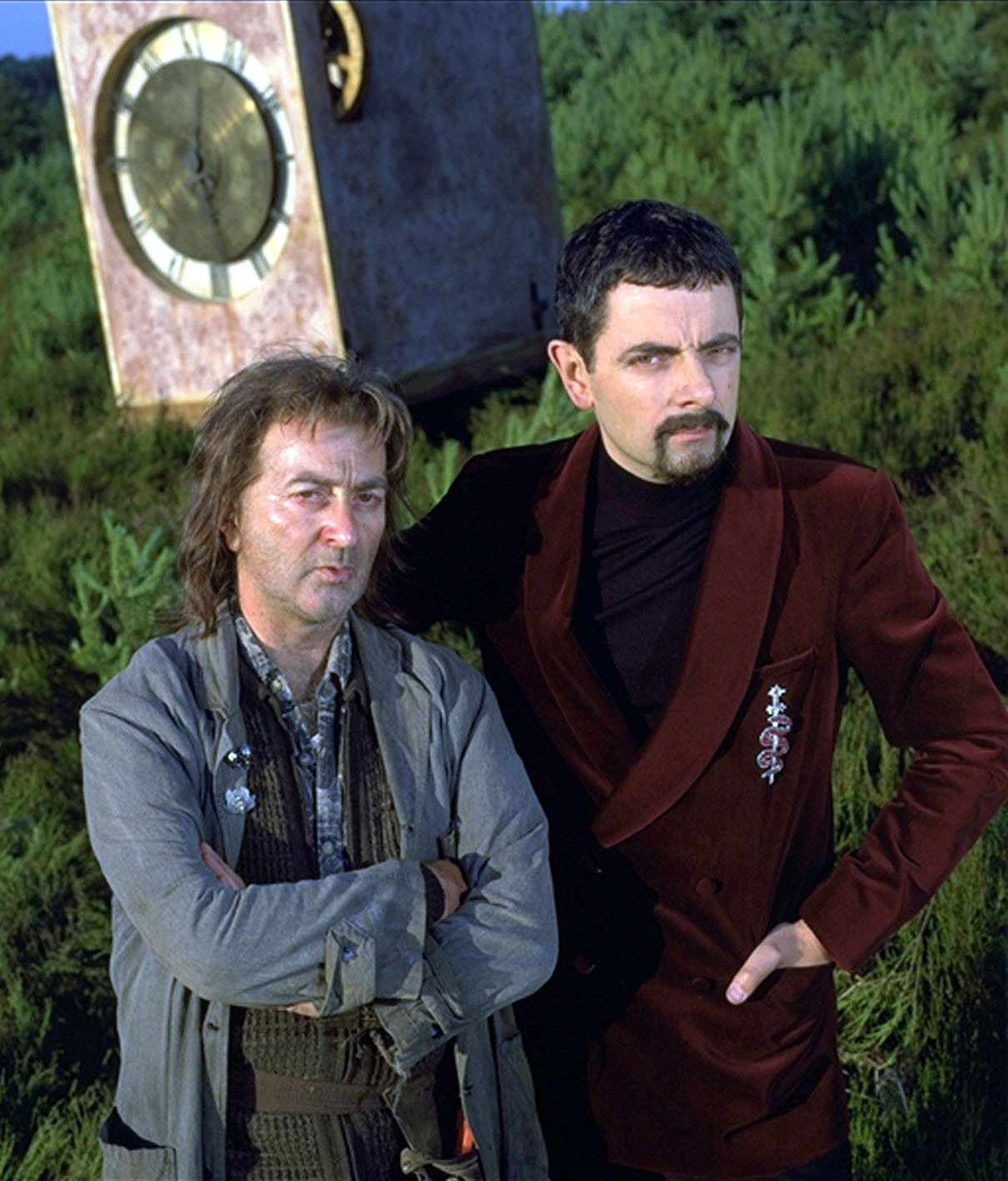 But we are not.
Blackadder (real trumpet player) is the principal trumpet with both the Orchestra of the Age of Enlightenment and the Academy of Ancient Music. He specialises in baroque music.
The whole shebang is being coordinated by James Vivian, who is director of music at St George's Chapel.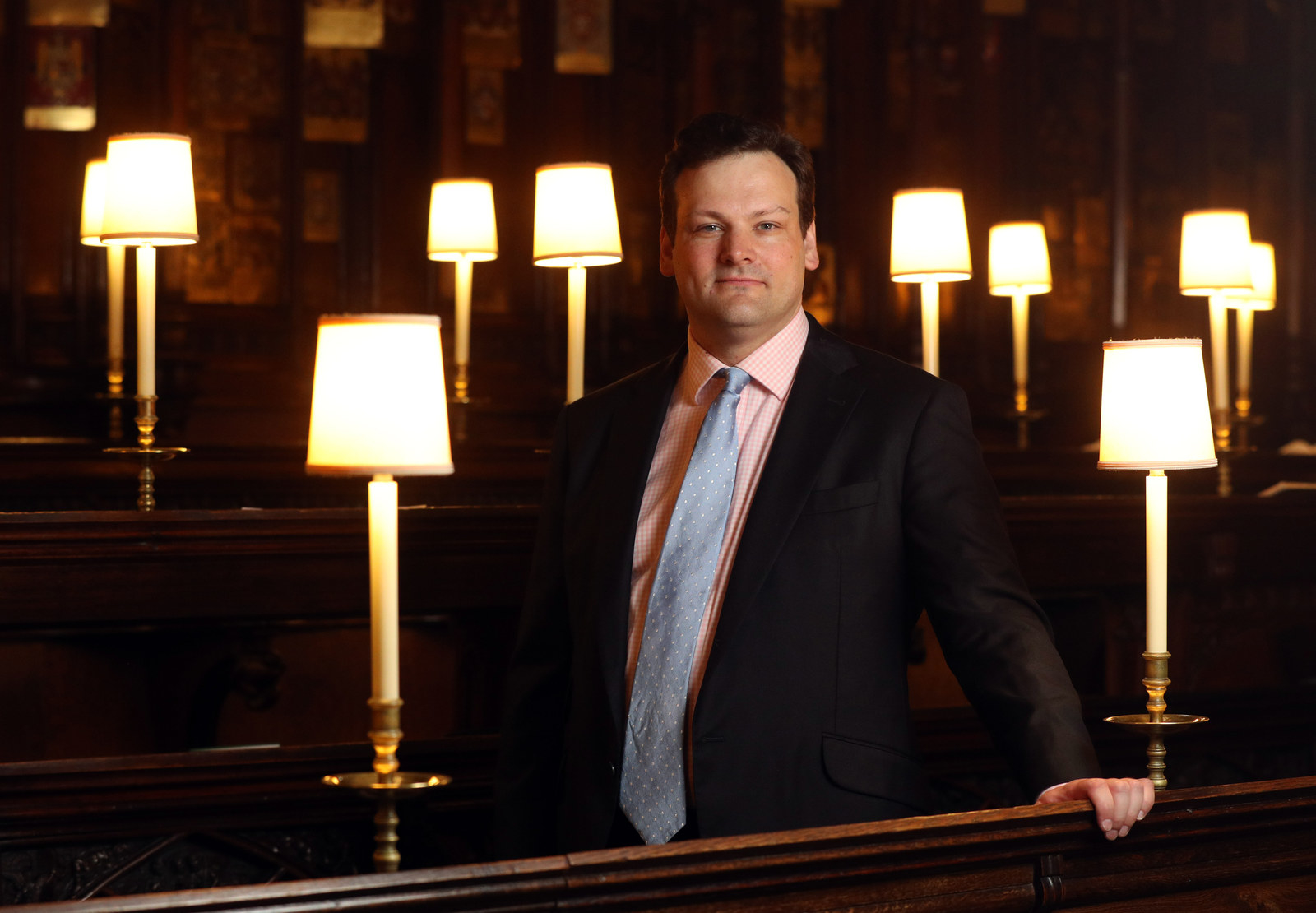 "The choristers, lay clerks, organists, and I are very much looking forward to this exciting day and are pleased to be performing at the service music chosen by the couple," he said.
"We are also looking forward to welcoming to St George's musical colleagues from near and far who will be performing at this very special and joyful occasion."
So, there you go. That's who'll be playing when Prince Harry and Meghan get married. Here's the Kingdom Choir in action, to tide you over until MORE ROYAL WEDDING UPDATES arrive.