To celebrate Record Store Day, musician Natalie Sharp, also known as The Lone Taxidermist, has painted her face like a selection of classic album covers.
"I did it for the love of face paint and for the love of vinyl," she told BuzzFeed. "You have to do something physical and real instead of just listen to Spotify right?"
Nirvana - Nevermind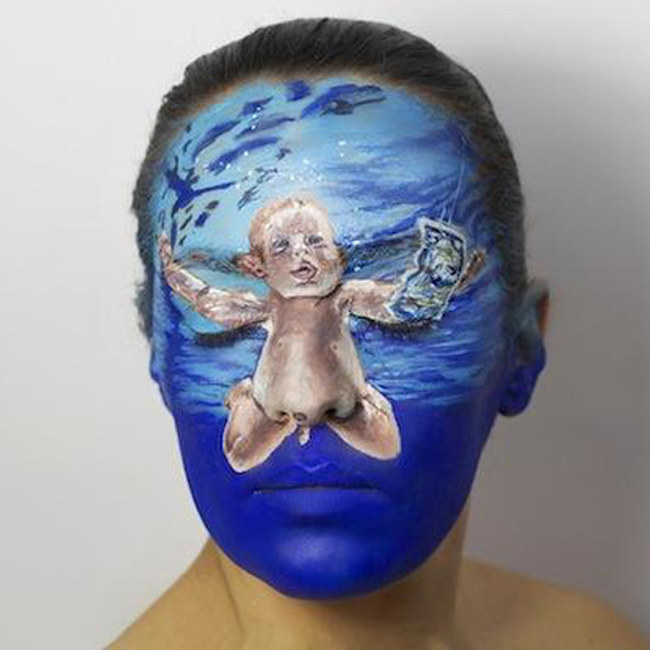 Talk Talk - The Party's Over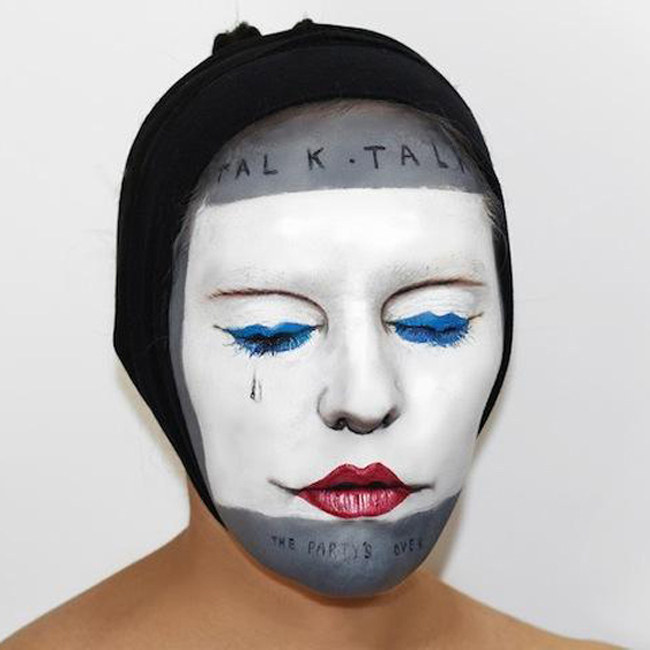 Annette Peacock - I'm The One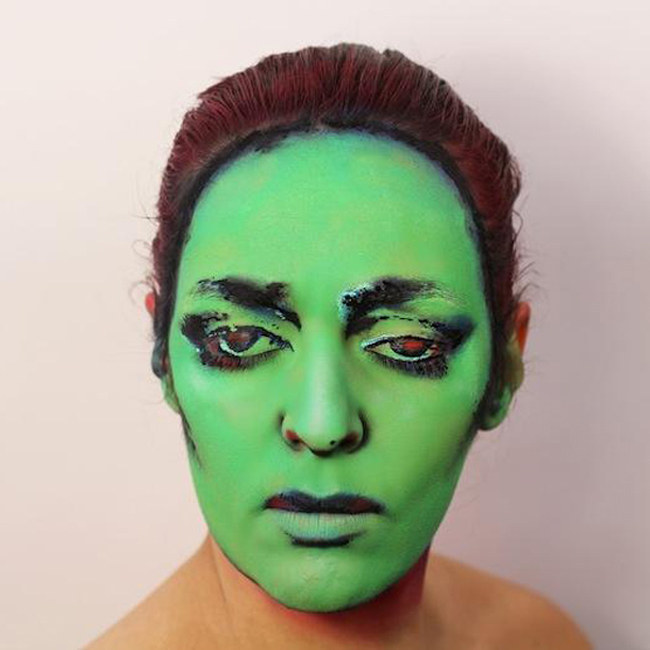 Sharp painstakingly painted each album cover herself using a hand mirror and "listening to each album on repeat until it was done."
"Aphex Twin was the shortest at 3 hours, and Tubular Bells was the longest at 8 hours," she recalled.
Bjork - Volta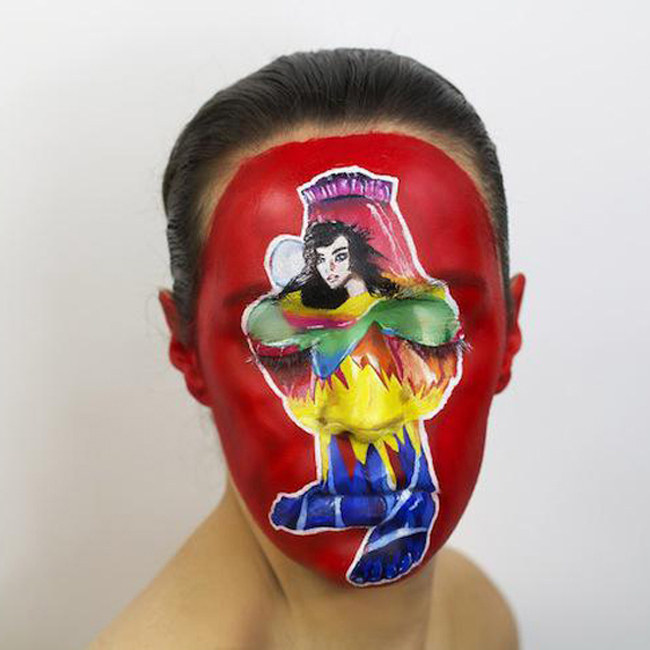 Mike Oldfield - Tubular Bells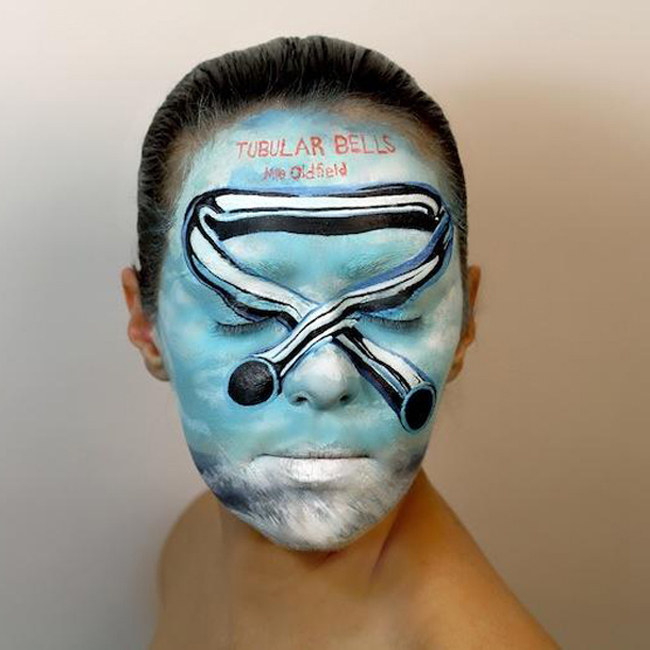 Velvet Underground And Nico - Velvet Underground And Nico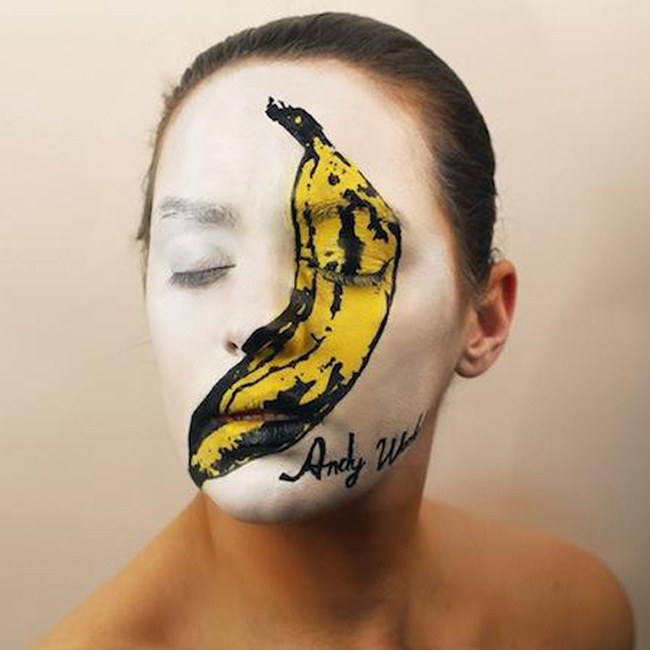 Human League - Dare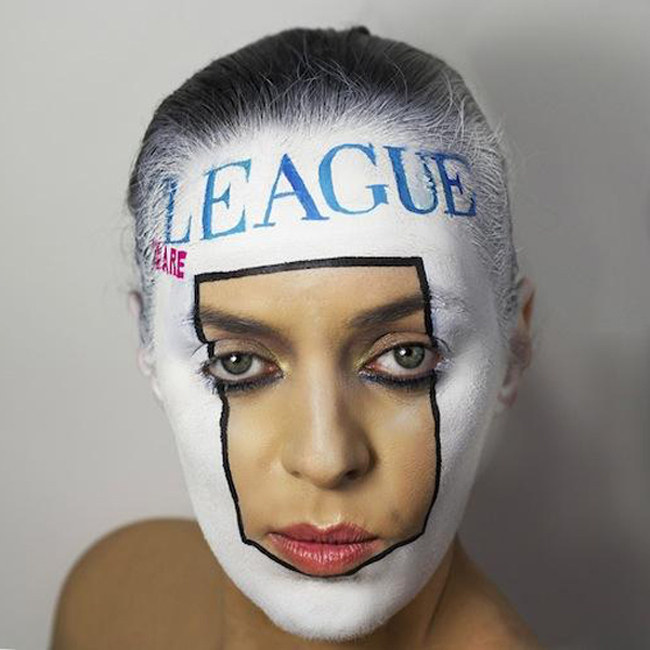 Aphex Twin - Selected Ambient Works 85-92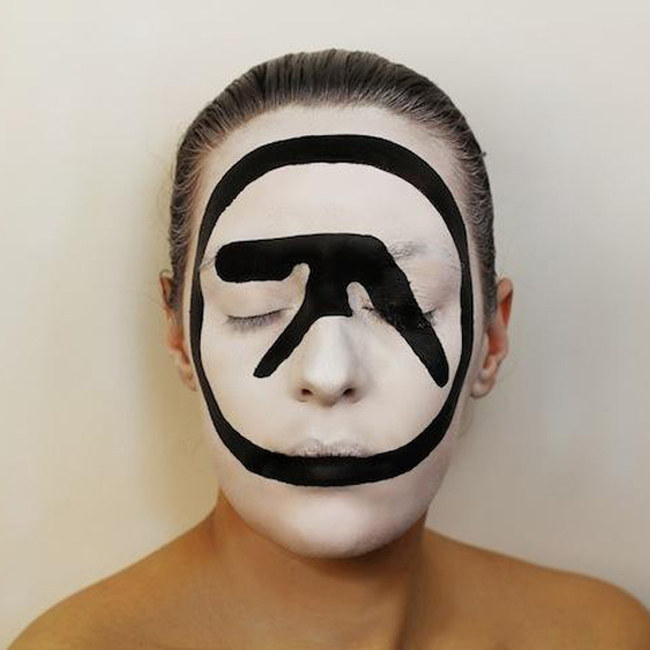 Grace Jones - Island Life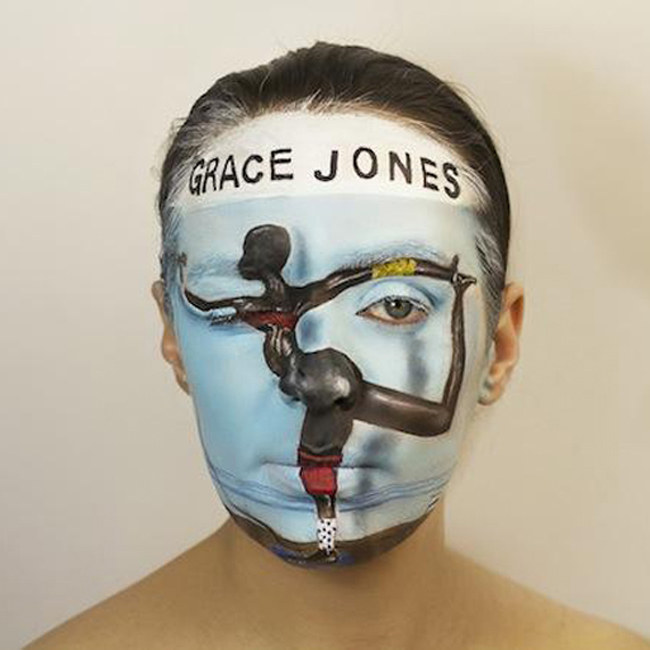 King Crimson - The Court of the Crimson King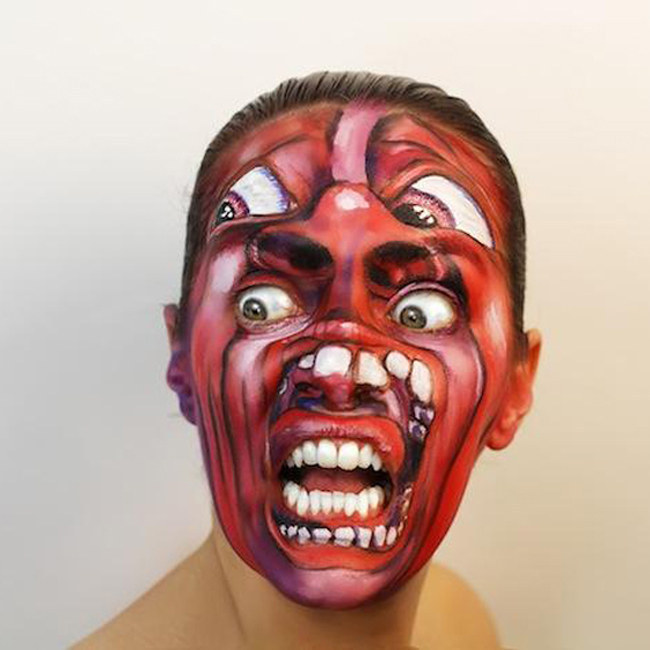 "I asked all my friends and the great Republic of Facebook for suggestions," Sharpe told us of her selection.
But did she know that it was possible to make King Crimson's The Court of the Crimson King look even more terrifying that it already is? "Ha! Yes that's why I did it!"