On the latest leg of his European charm offensive, Canadian prime minister Justin Trudeau toasted the Queen at the Commonwealth Heads of Government dinner in Malta.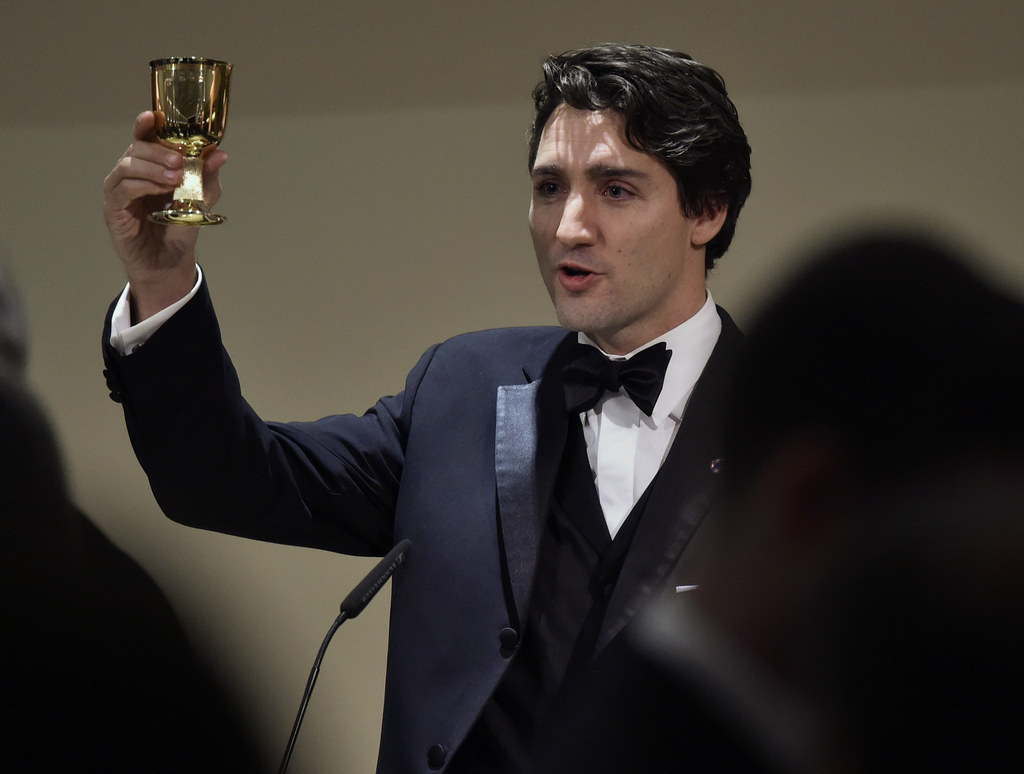 During his speech, newly elected Trudeau pointed out that he was the 12th Canadian prime minister to serve during Queen Elizabeth's 63 year reign over Great Britain and the Commonwealth, of which Canada is a member.
Trudeau, whose father Pierre Elliott Trudeau also served as prime minister of Canada, recalled key moments the Queen had played in Canada's recent history:
Some of those memories are of formal state occasions. Some are more personal.

One that I personally remember well from my childhood and indeed, treasure is this: It is 1982, Queen Elizabeth signs the Constitution Act, thus empowering Canada's legal foundation, including our Charter of Rights and Freedoms.

On that cool day in April, seated next to you, was my father. Pierre Elliott Trudeau was your fourth Canadian prime minister. I am your twelfth.
"Thank you, Mr prime minister of Canada, for making me feel so old!", the Queen laughed, in her own toast.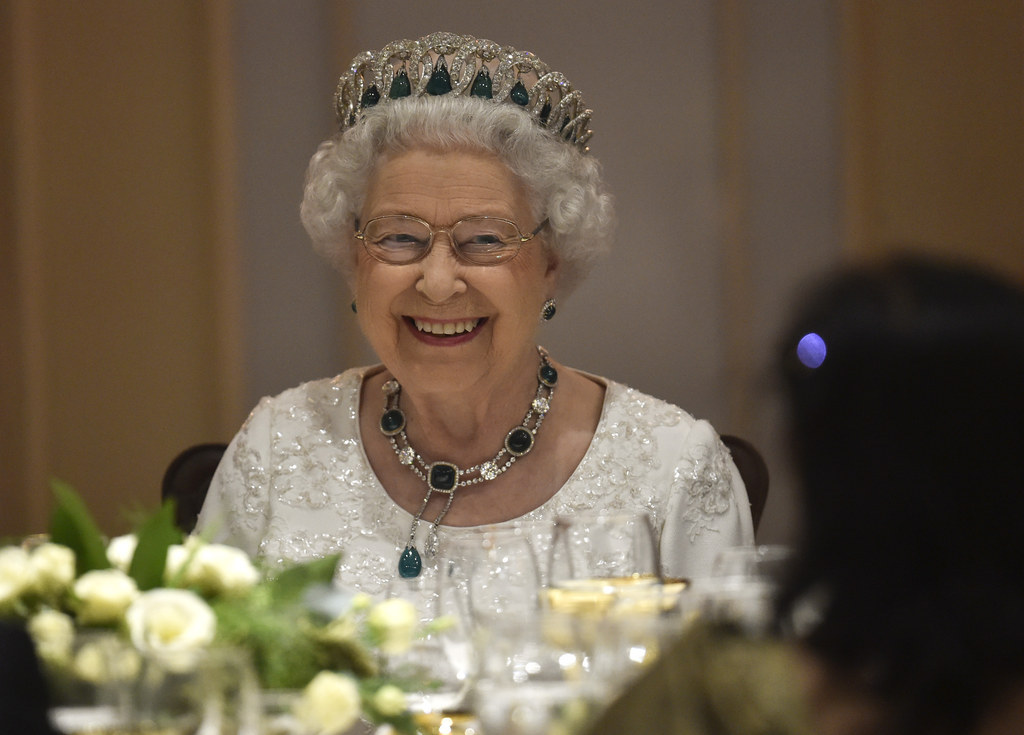 Following the event, the Queen then repeated her flirtatious quip in a tweet to Trudeau.
In response Trudeau tweeted that in fact the Queen was "forever young" in his eyes.
The Queen ❤️ Justin, Justin ❤️ the queen.