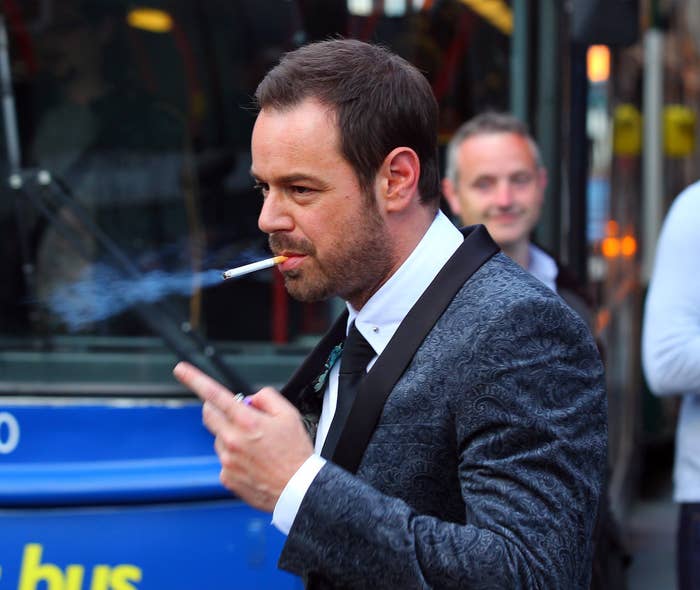 His impression of the Queen is utterly glorious.
He did an excellent Prince George too, who "fucking hates wheels" and decides to "go and do something bollockey".
This is what Prince William would sound like with an Essex accent.
He threw London mayor Boris Johnson into the mix too. In Dyer's mind he "couldn't give a fack for the job," and would rather ride his bike around the city instead.