Thinkstock

Thinkstock
Which British Supermarket Should You Shop In According To Your Star Sign?
Like Aldi, run in two divisions by two brothers, you are a many-sided and dynamic person. You're a social butterfly so you'll jump at the chance to snap up the deals on booze and pizza for when you have your many friends round. You're curious to know what goes on in the world around you and love the choice of foods from foreign lands you'll find in Aldi. Just watch you don't get gossiping with other shoppers and miss a bargain!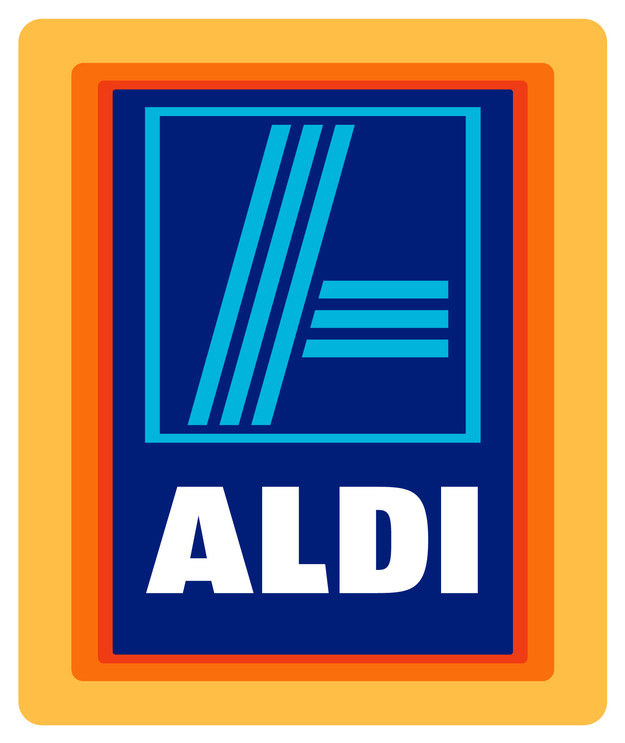 You're a natural and confident leader, like one of Britian's "big three" supermarkets, Asda. Everyone feels happy and relaxed around you because you're as entertaining and crowd-pleasing as an aisle full of biscuits on special offer. You're strong and independent too, and not afraid to cut ties if a better offer comes along.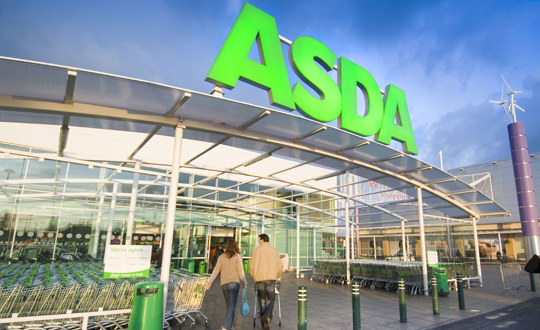 The Co-operative is naturally a supermarket that cares as much about its customers as it does its profits, so it's an ideal choice for a loyal and caring person like you. You're dependable, so you probably find yourself dropping into a reliable, local Co-op to pick up wine to share over deep talks with your oldest friends. Just be sure you don't get cranky if the aisle layout is unpredictable and you can't find what you need straight away – just keep searching and you'll be successful in the end.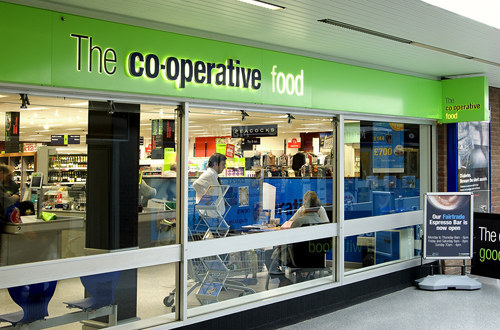 Self-discipline is key to your success, so you'll find yourself watching the pennies and getting the biggest bang for your buck in Iceland – your investments are being made in much wiser places than the cheese counter at Waitrose. You're resourceful with time too, so that 20mins it takes for a sausage roll to bake will almost definitely be used for an ambitious project. You'll probably bake one for your best mate too, because you're a generous person who asks for nothing in return.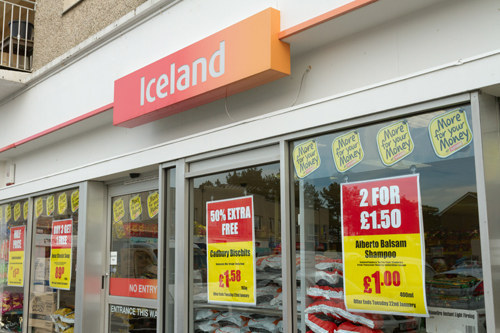 You're a total free spirit, so you couldn't give two hoots about those snobs who diss Lidl. More fool those idiots - you know there's a wealth of wonderful treats to be found in the aisles at Lidders, and everyone will be following you there when they find out the price of charcuterie. Speaking of which, you'll be stocking up on that, as well as a job-lot of £5 prosecco for when your many friends stop by for a wild, spontaneous party.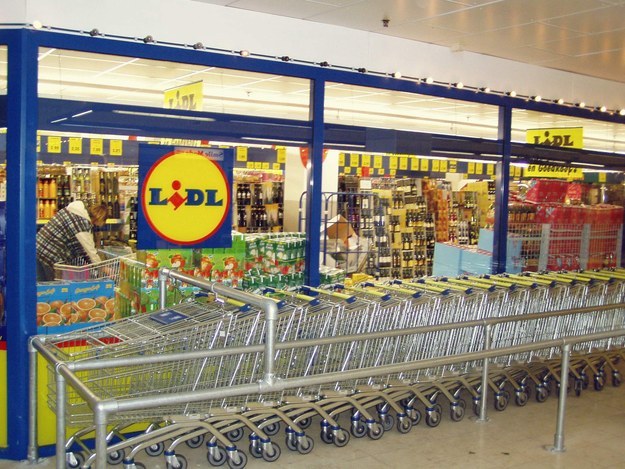 If there's one thing people say about you, it's that you're reliable and dependable, and like Morrison's, who excel in offering a fuss-free and predictable shopping experience, people know where they are with you. If it's not broken, don't fix it, is your motto, and you certainly won't be tricked into letting passing trends change the self you've worked hard to be.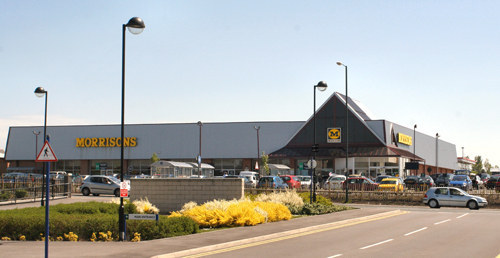 People – ugh, they're the worst, aren't they? You're most at home on the internet away from the lot of them, so an online-only supermarket like Ocado is right up your street. Plus, the fact that you can search for exactly what you want and create custom shopping lists appeals to your precise and meticulous nature. Some might say you're picky, but you know you're actually just discerning.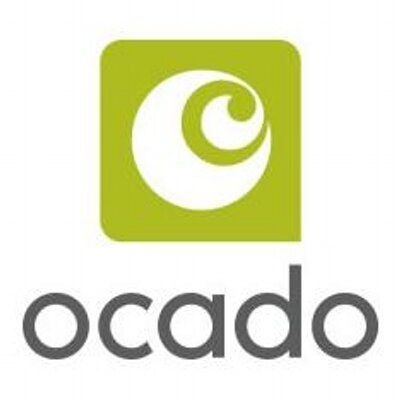 You like the finer things in life, but you're not pretentious enough to go messing around buying posh vegetables at a farmers market or anything. Sainsbury's gives you a little bit of fancy at the convenience of being everywhere, so it's right up your street. You're an easy-going, please-all kind of person so you'll be more than happy to buy every flavour of crisps every time you hold one of your popular gatherings.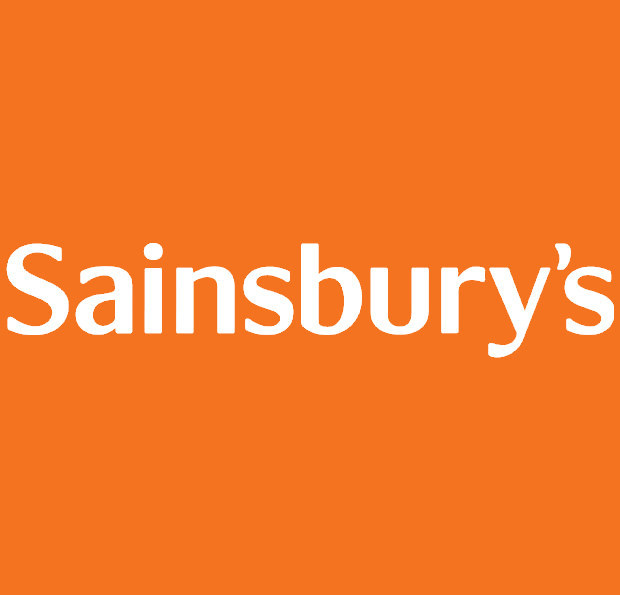 As a total people magnet, you're the ruler of your kingdom, and you love it. Your door is always open for your many friends, just like the Tesco you'll drop into on the way to see them to pick out everyone's favourite sweets and booze. Sure, you can hog the limelight a little, but nobody would admit to not wanting you in their life when it came down to it.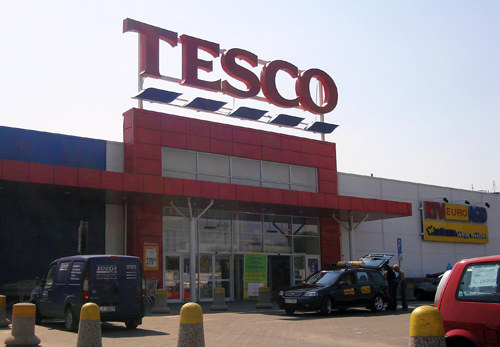 You're a sensitive dreamer, and where could be better to hide from the ills of the world than Waitrose? Nothing terrible ever happened in the presence of so many Duchy Originals treats. A loyal, good role-model like you is at home in a supermarket that gives back to the world, and naturally, you can't help but be stunned by the selection at the fish counter.
You're a deep thinker, a philosopher, some might say, so a supermarket like Whole Foods, where you can ponder the ethics of nut-milk as you slink around the aisles is right up your street. Its ethical vibes appeal to your kind and tolerant nature. Sure it's expensive, but that's OK, because good luck and fortune are usually on your side, and you can feel optimistic about the future – or at least the future of your glowing skin – when you buy a bottle of green juice.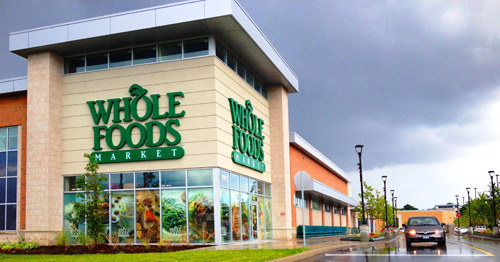 You're a hugely misunderstood person, who can sometimes seem daunting to others, but hold a wealth of hidden treasures within. Like reliable Londis, you mightn't exude the razzle-dazzle of some of the bigger supermarkets, but you're always available for those who are truly loyal to you and often come with unexpected treats they wouldn't necessarily find elsewhere.