You know who you wouldn't mess with? Charli XCX, because she could slay you one from galaxy to the next in this badass silver get-up.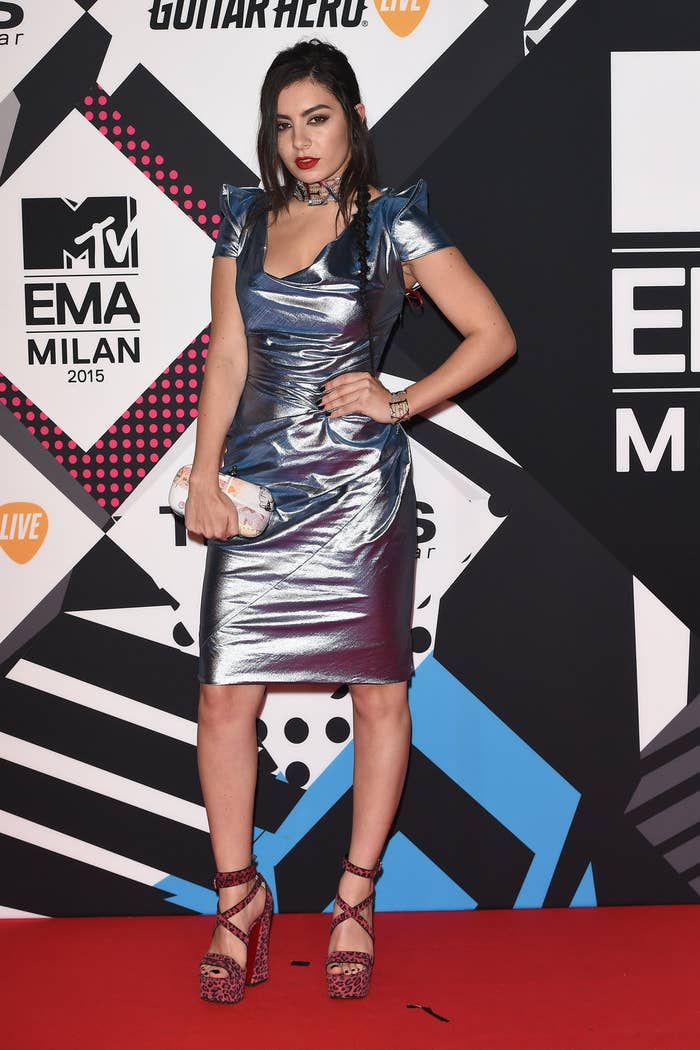 And speaking of the '90s she sexed up the whole affair, quite literally, with a vintage Vivienne Westwood necklace from the designer's spring/summer 1993 collection.
The combination of which made her look like a badass dominatrix from outer space.
💅👽✨